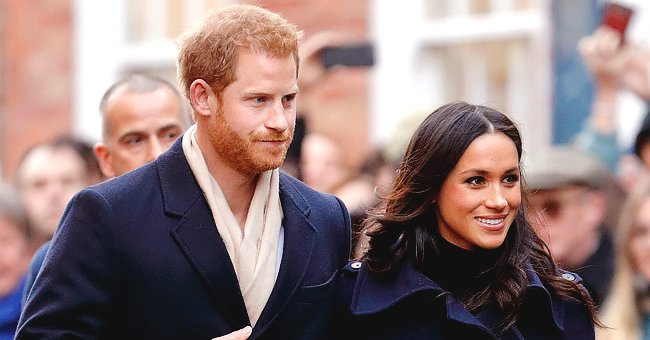 Getty Images
Meghan Markle & Prince Harry's Spring 2020 Transition Update Allegedly Shades Beatrice & Eugenie According to The Mirror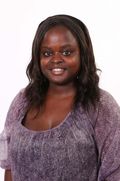 Prince Harry and Meghan Markle's statement about their transition since stepping down as senior members of the royal family appeared to take a dig at Princess Eugenie and Princess Beatrice.
In an unprecedented move by Prince Harry and Meghan Markle, they released a lengthy statement to set the record straight about the details of their exit, which were ironed out in a meeting with the Royal family.
The couples intent was to provide the public with factual information amid the "confusion and subsequent misreporting" about their transition after Spring 2020 when their exit will be considered official.
The move was considered a PR disaster by some media outlets, while royal experts have expressed their disappointment calling the statement on their website unnecessary.
They also faced backlash for what appeared to be a slight dig at the other members of the royal family; supposedly Princess Eugenie and Princess Beatrice.
In Meghan and Harry's statement, they appeared to share some of their frustrations with the terms set by Queen Elizabeth regarding their royal exit. The statement said:
"While there is precedent for other titled members of the Royal Family to seek employment outside of the institution, for The Duke and Duchess of Sussex, a 12-month review period has been put in place."
Reportedly, the couple is under pressure to be on their best behavior during the review period, or they risk being forced to come back to England. Revealing the possible target in their statement, a royal expert argued:
"It's pretty clear they are referencing minor royals such as Princess Beatrice and Princess Eugenie, which is an odd association to make."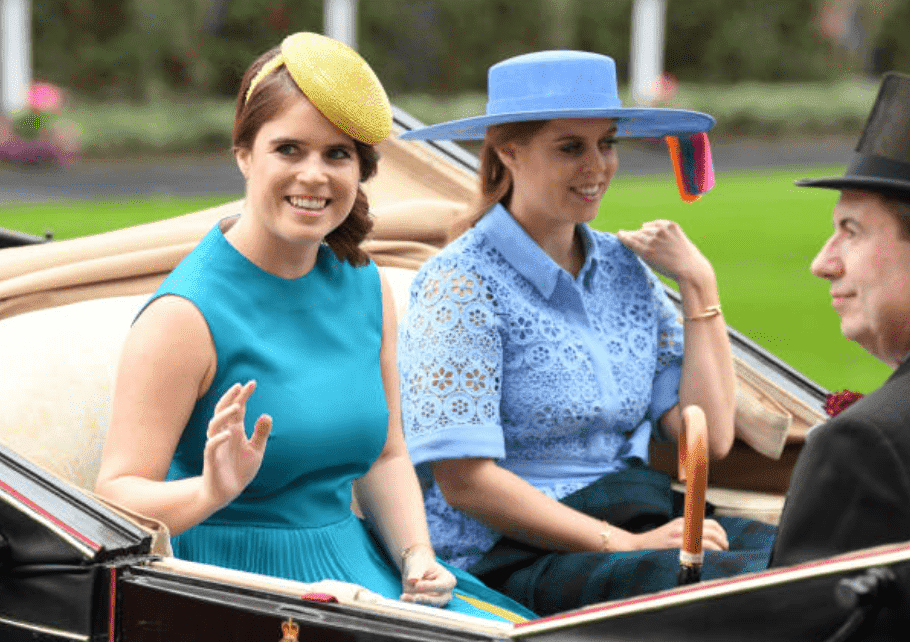 Princess Eugenie and her sister Princess Beatrice wave to crowds while sitting in a carriage at the Royal Ascot at Ascot Racecourse, on June 18, 2019, in Ascot, England |Source: Getty Images (Photo by Karwai Tang/WireImage)
Beatrice and Eugenie are the daughters of the Queen's second son Prince Andrew, making them ninth and tenth in line to the throne. Unlike Harry and Prince William, they are considered minor royals and do not carry out duties on behalf of the Queen.
Instead, they both have full-time jobs. According to Daily Mail, Eugenie is a director for Mayfair-based gallery Hauser & Wirth, and Beatrice works at boutique private wealth firms.
Amid concerns Meghan and Harry's relationship with Eugenie and Beatrice, many questions remained about whether they will attend Beatrice's upcoming wedding.
Closer Weekly reports, while Harry is known to enjoy going to weddings, Meghan is trying to keep a low profile since their departure from their royal life, so it is unlikely that they would attend such a public event.
Please fill in your e-mail so we can share with you our top stories!