Kim Kardashian of KUWTK Shows off Her Curvaceous Body in New Honey-Colored Slip Dress from Her Skims Shapewear Line
Kim Kardashian who is famous for her family's reality show "Keeping up with the Kardashians (KUWTK)" recently shared a new clothing item from her shapewear brand Skims.
In the post, Kardashian, 39, was seen posing while she wore "the Convertible Slip Dress in Honey." The reality star added nude-colored combat boots.
The dress reached almost halfway down her thighs, allowing her toned legs to be visible. Kardashian appeared to be wearing the perfect size as the outfit sculptured her body and showed off her curves.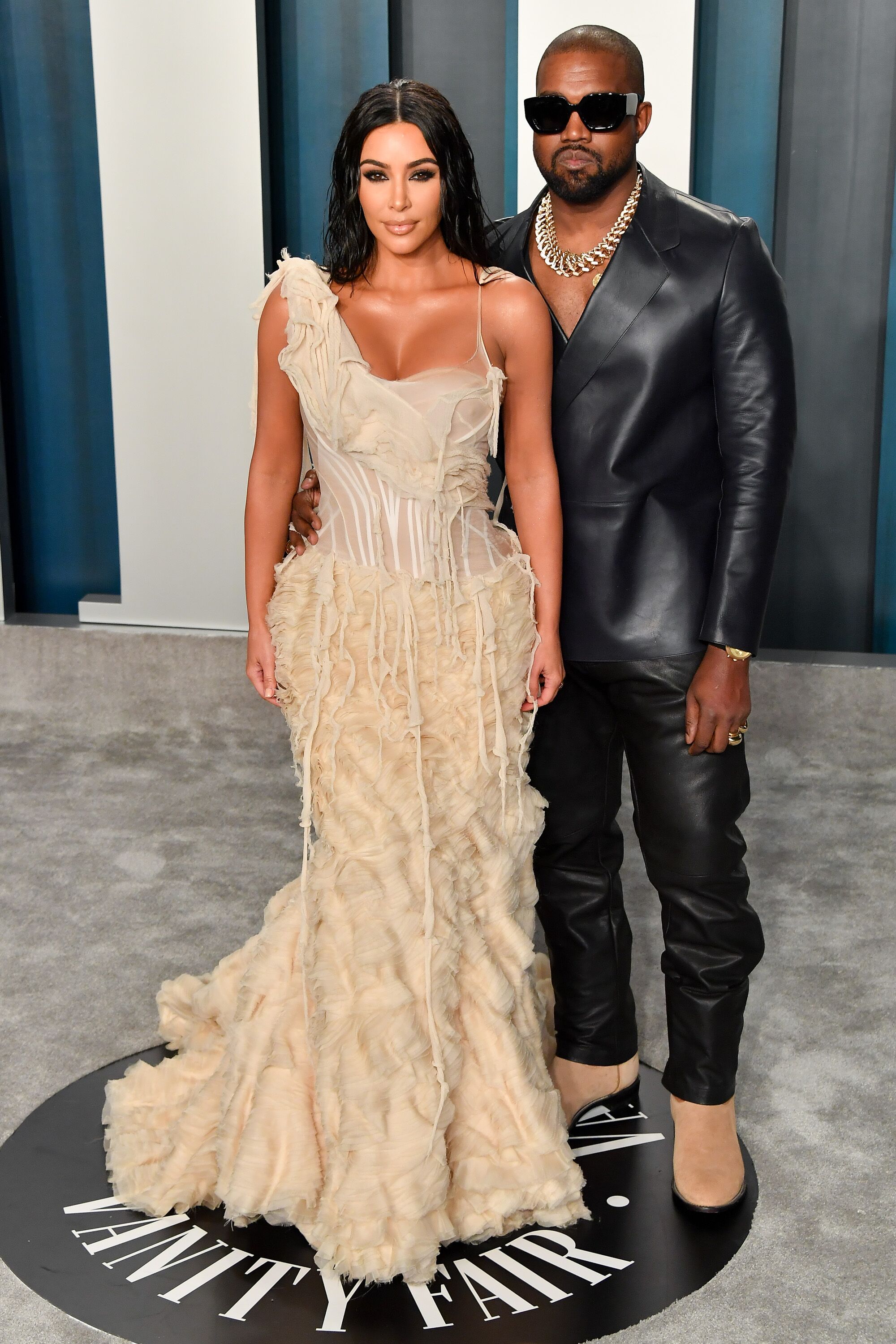 Kim wears a shapewear dress
The slip dress also featured convertible straps that could be worn in multiple ways. The businesswoman added a brunette wig to her look as she stood alone in what seemed to be a desert.
The dress was said to feature "a unique silhouette that is both functional and sexy and convertible straps that allow for multiple ways to wear."
Launch date and time for new item
The social media post also revealed that the new dress would be available for sale on Monday, February 24, 2020, at 9 a.m. PST/12 p.m. EST on the Skims website.
The Skims line of shapewear was launched by Kardashian last year. One of the first items the star launched from the brand was a product called the Solution Short.
Kardashian's Solution Shorts
The shapewear shorts featured a short and long leg design. According to the brand, the unique design was meant to be worn with a thigh-high slit.
Controversy over brand name
The new clothing item received much acclaim including from authoress and television personality, Chrissy Teigen, who was quite impressed. However, the brand name Kardashian initially used was Kimono.
Appropriating Japanese culture
The star created much controversy with the old name that many found disrespectful seeing that the products had nothing to do with Japanese culture. Petitions were started online to push the reality star to change the brand's name.
Brand changes name
The businesswoman eventually relented, apologized to her fans, and changed the brand name to Skims. The brand also appears to be pushing diversity as several adverts have featured plus-size models.
What Kim offers with new brand
Some of the products are available in up to nine shades and come in sizes ranging from XXS to 4XL. To accommodate a variety of people, some of Kardashians styles go all the way up to 5XL.