Kim Kardashian of KUWTK Hints at Possibility of a Men's Shapewear Line from SKIMS Collection
Kim Kardashian may have a bright future in the men's market as she speaks of the possibility of a men's line in her SKIMS collection. Gentlemen — get ready to look smart. 
Kardashian, 39, does not discriminate when it comes to making money moves. The CEO of KKW Beauty opened up to E! News on Wednesday when they asked if she might cater to men within her clothing line.
The mother of four recently launched her SKIMS Solutionwear collection for women in September, and — like most things she touches — it's been a success so far. 
Kim may gain more success through men's market
According to E!, the undergarments aim to "smooth, enhance, sculpt or lift while hiding flaws." Women, who admittedly tend to focus more on their looks, flocked to buy the piece when it came out.
Whether or not it works is another matter as many left various reviews. Soon enough, though, it appears men will be the ones chiming in on the "Keeping Up With Kardashian" star's products. 
The tv-personality told E!: 
"I have been asked a lot about the men's question and I would love to do that and I hope that we're working on that soon. There's some fun stuff in the works."
She just expanded the line for women
In addition to what's in the pipeline, Kim also just released four pieces consisting of slip dresses and skirts. The reality star also spoke about her line's inclusiveness in terms of skin tones. 
She said it was important to her to cater to various skin tones because of her experience when she was tanned. She would sometimes use tea bags and coffee bags to dye the shapewear and bring it to a "darker skin tone."
She added: 
"So I could only imagine what an issue other people would have not finding their colors if I couldn't find mine. So I really wanted to come up with a solution for that."
She was set back due to perceived cultural insensitivity
Before her line came out though, Kardashian received backlash for the initial name she gave it. At first, she labeled her line "Kimono," which led to accusations of cultural appropriation. 
The shapewear collection was delayed from its July release as Kardashian returned to the drawing board and relabeled graphics of over two million garments that had already been packaged.
She apologized and thanked fans for their feedback then released the line two months later. Meanwhile, sister Kylie Jenner is also playing the business game with her company. 
Kylie Jenner sells business for hundreds of millions
Earlier this week, the 22-year-old KUWTK star sold Kylie Cosmetics for a reported $600 million to Coty Inc, giving them 51% majority stake in the company.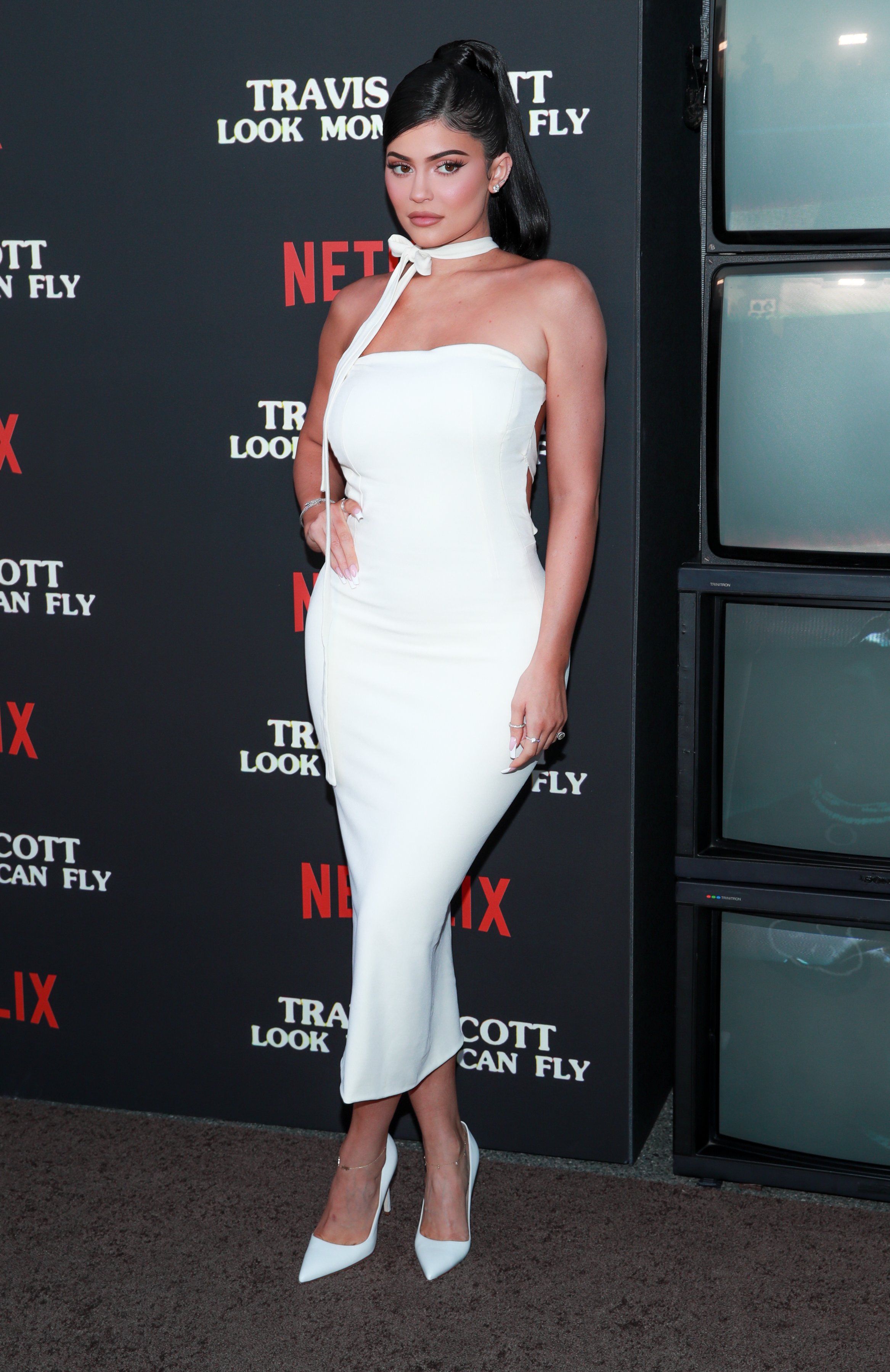 Mom Kris Jenner said that Kylie will continue to contribute her creativity to the brand and is "excited about the partnership." Seemingly like her big sister, Kylie wants to build a "beauty empire." Clearly, she's on her way.