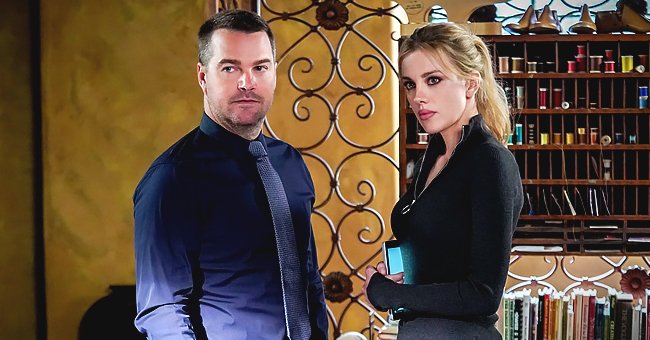 Getty Images
'NCIS: Los Angeles' Fans Are Thrilled at the Return of Anna Kolcheck in Season 11

"NCIS: Los Angeles" fans had something to celebrate on the latest episode of their favorite show. We're sure everyone remembers Callen's old girlfriend, right?
On Sunday, "NCIS: LA" fans took to Twitter to celebrate when Bar Paley graced their screens after several lengthy departures from the show. Unfortunately, Paley's character was the bearer of bad news.
Paley, who plays Anna Kolcheck in "NCIS: LA's" 11th season, finally returned to her former boyfriend Callen (Chris O'Donnell). Yet it wasn't for the reason most fans had hoped.
The return of Kolcheck comes with a mission
In the episode titled "The Circle," Kolcheck explains her disappearance, saying she was in Cuba recovering from injuries. Unexpectedly, Joelle (Elizabeth Bogush) came to her with a request from the CIA.
The agency was interested in the pair's mission and gave them a new one as well — to track down Russian operatives. One of them was a man named Darius Reznikov.
In trying to dig out Reznikov, Kolcheck learned he had bad blood with Callen's family and, thus, with him, too. She needs Callen and the rest of the team's help to track him down while she stays in hiding.
The NCIS team work together for Kolcheck
Of course, the team succeeds, tracking Reznikov in Los Angeles and learning about illegal files he's carrying that potentially connect him to human trafficking.
Callen interrogates the target, who claims he was trying to find a woman named Mina and was inadvertently linked to trafficking. He cooperates, and at an illegal auction, they find Mina.
The ending leaves fans wanting more
Unfortunately, Darius decides to break their cover, getting Callen stabbed with a drug while he runs off to get Mina back. Callen recovers and saves Darius' life. When it's all over, though, Kolcheck is gone again.
To fans' delight, she shows up at Callen's apartment — her hiding place, apparently. After some talk, the pair close out the episode with a telling kiss.
Blye and Deeks finally get married
Elsewhere on the show, fans are thrilled that two other characters finally got married on the show. In real life, though, the pair are related. Not by blood, of course.
Daniela Ruah, who plays agent Kensi Blye, and Eric Christian Olsen, who plays agent Marty Deeks, were made out to be interested in each other early on in the show.
Eventually, the two tied the knot in season 10, episode. However, behind-the-scenes, Ruah is actually married to Eric's brother David Paul Olsen. They made things official in 2014 and have two kids together.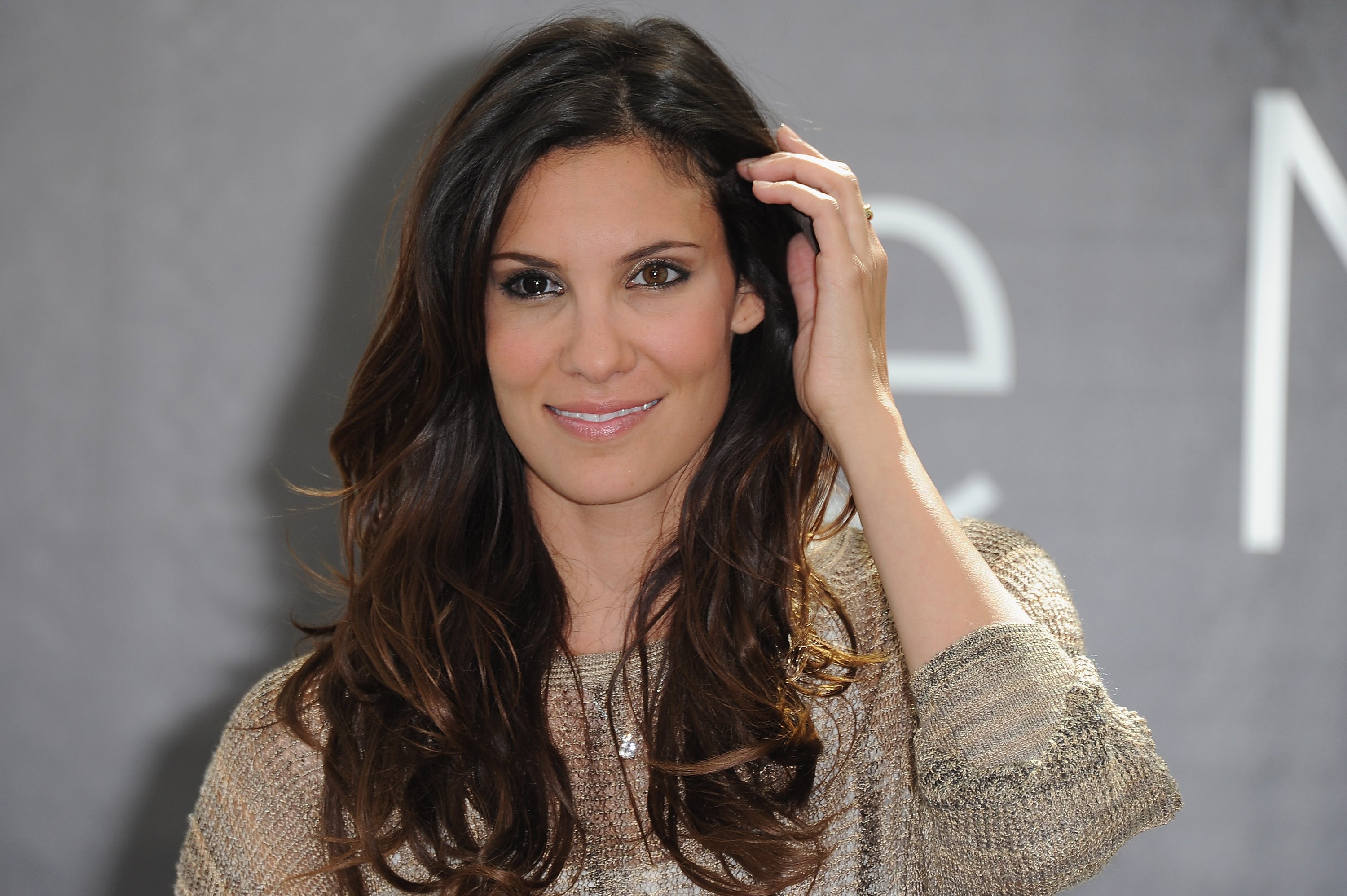 Daniela Ruah attends a photocall for "NCIS: Los Angeles" at the Monte Carlo TV Festival in June 2012 | Photo: Getty Images
Ruah talks about kissing Eric
Despite the connection, it's not too awkward for the actors when they kiss on the show. Queen Latifah once asked Ruah about getting intimate on camera with her brother-in-law.
She responded: "The obvious answer would be yes [it's weird to kiss Eric], but at the same time, we're so invested in our characters." Ruah also noted that they wanted to deliver to the audience.
Let's hope that the next episode gives Callen fans what they want, too. It might be a lot to ask for another wedding on the show, but fans are asking anyway.
Please fill in your e-mail so we can share with you our top stories!