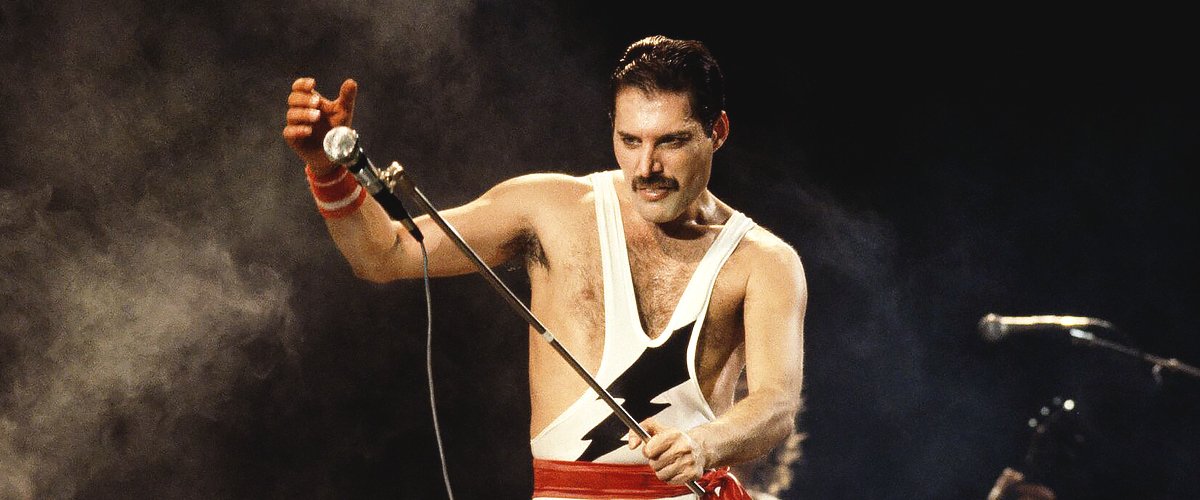 GettyImages
Freddie Mercury Never Discussed His Sexuality with His Parents, According to Mom Jer Bulsara
Queen frontman and rock music icon Freddie Mercury was known not only for his distinctive voice but also for his exuberant and flamboyant personality in and out of the stage. He was a bisexual man, but he never told the truth about his preferences to his parents.
Freddie Mercury was a worldwide superstar when he was on a stage performing in front of thousands of his rabid fans. But in the privacy of his home, he was just another mundane man.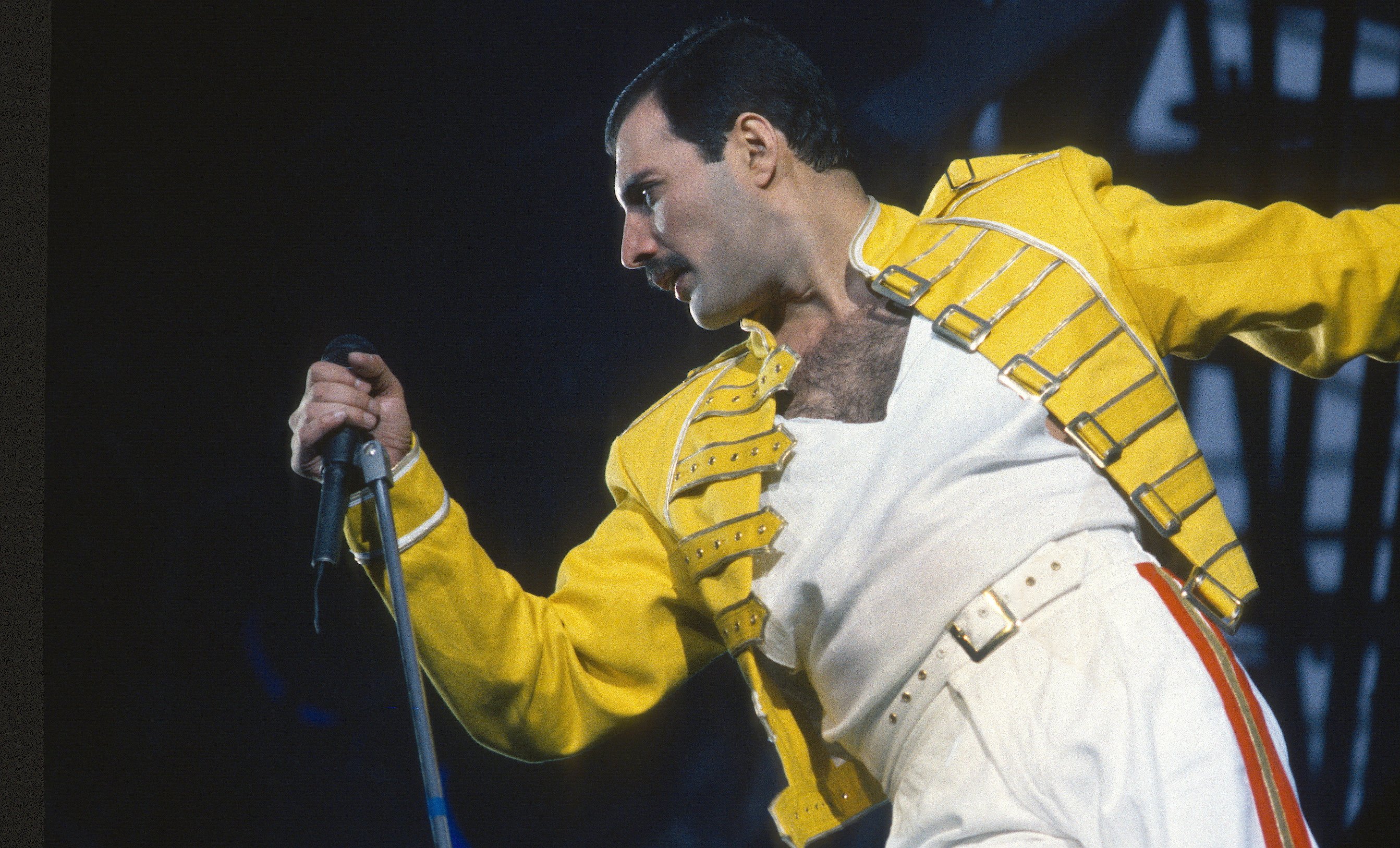 Freddie Mercury of the rock group Queen perfumes at a concert on January 01, 1986 in London, England | Photo: GettyImages
PROTECTING THE FAMILY
The "Bohemian Rhapsody" songwriter was the first child of Jer and Bomi Bulsara, and he had a younger sister, Kashmira Bulsara.
Like any other mother, Jer was very critical of her son's style choices. She would tell him straight up to his face if she didn't like his extravagant clothes, and also tried to make him cut his hair.
After his soaring fame took him to new heights, Freddie made a clear distinction between his Rockstar persona and his family life.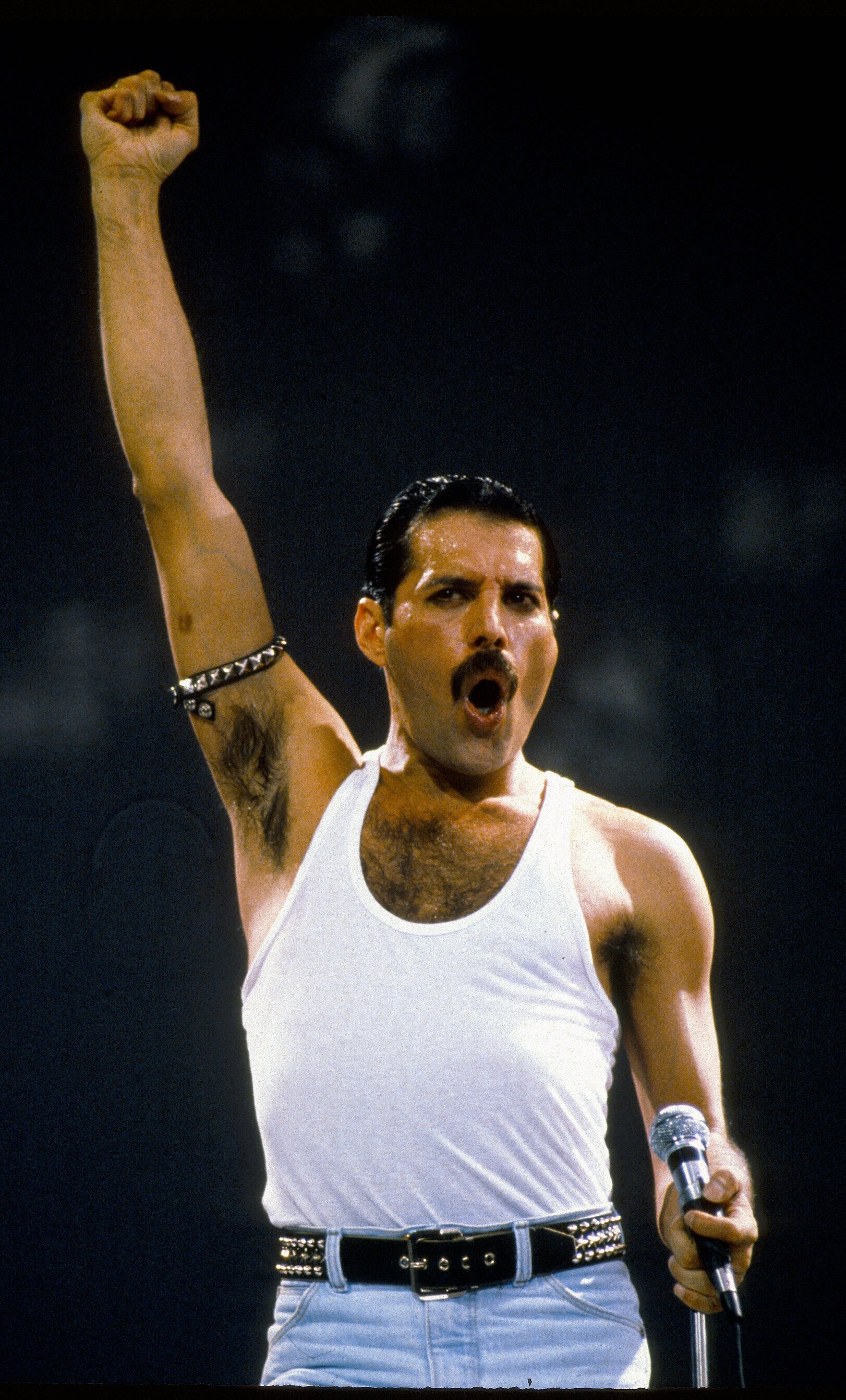 Freddie Mercury of the group Queen performs at the Live Aid concert on July 13, 1985 in London, England | Photo: GettyImages
According to what his late mother, Jer Bulsara, told the Telegraph, he did it to protect her and his father.
"Freddie kept a strict division between his work and his home all his life," she said in a rare interview. "If I ever asked, he would say, 'Mum, that is business, and this is family.' He was kind and very respectful both to myself and his father."
It was that same drive to protect his family that kept Mercury from sharing with his family a side of himself that only his closes friends and bandmates got to see.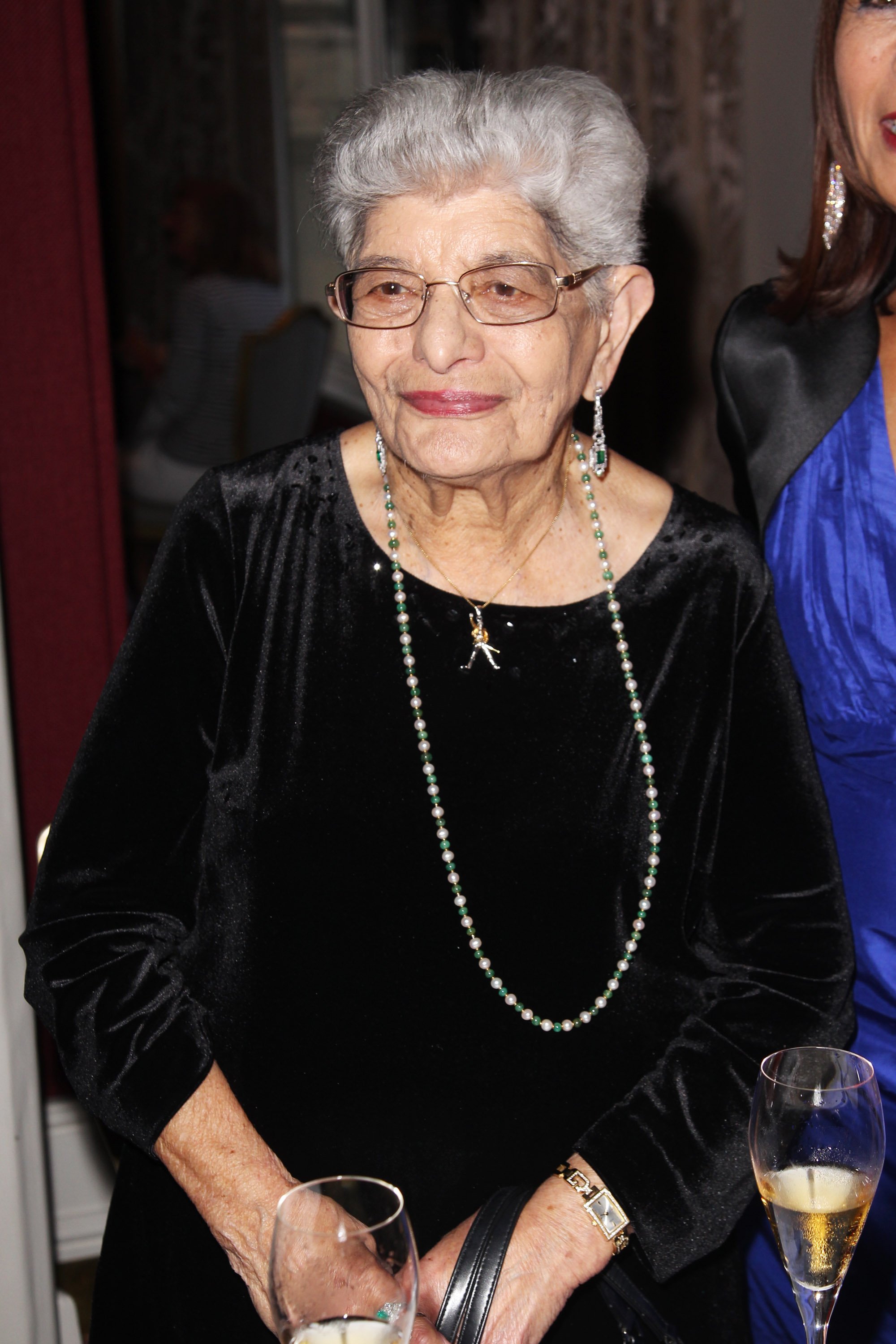 Freddie Mercury's mother Jer Bulsara attends the Freddie For A Day 65th birthday anniversary at The Savoy Hotel on September 5, 2011 in London | Photo: GettyImages
AN OPEN SECRET
Although Freddie never talked openly about his sexuality, many reports from the '60s and '80s claim he was an openly bisexual man who had his fair share of encounters with men but claimed the love of his life was a woman named Mary Austin, often referred to as Freddie Mercury's wife.
Freddie was in an exclusive relationship with hairdresser Jim Hutton for the last seven years of his life, but for his parents, Jim was just another of Freddie's employees and friends.
Unfortunately, in Freddie's time, being an openly gay celebrity was not something that would have been received with the same kind of acceptance stars get these days, and he knew that.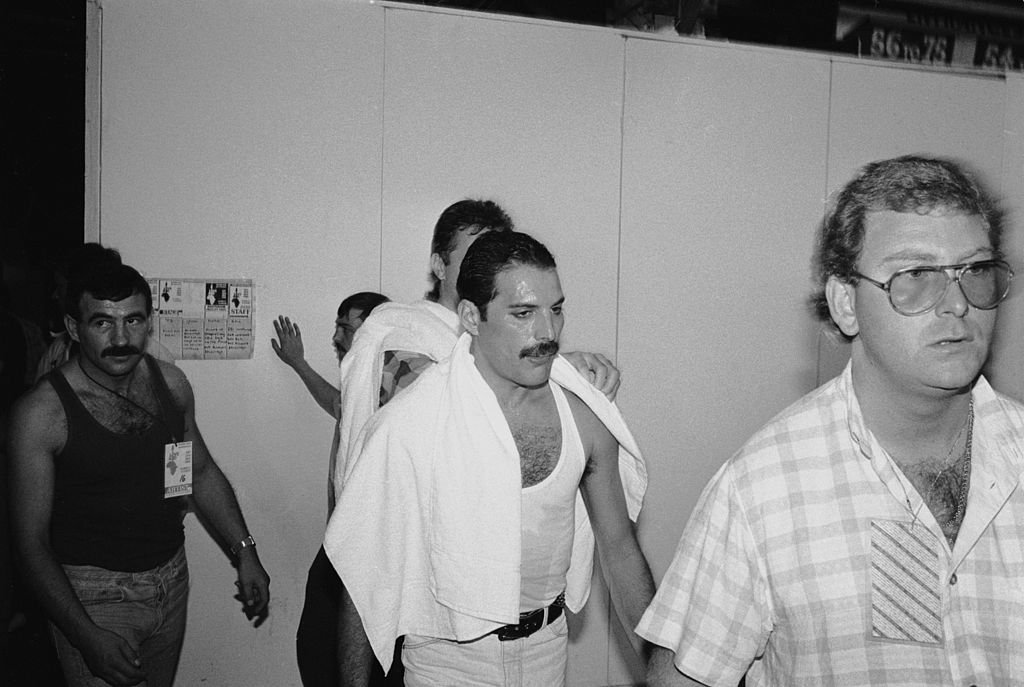 Freddie Mercury backstage at the Live Aid concert at Wembley, 13th July 1985. Jim Hutton is pictured on the left. | Photo: GettyImages
Which is why he never discussed his sexuality with his parents, nor did he ever told them he had AIDS, as his mother revealed:
"He protected us by never discussing these matters. It is quite different now, but back then, it would have been very hard for him to tell us, and we respected his feelings."
Still, when asked if she visited him while he was dying, Bulsara replied,
"Of course. He didn't have to say anything. I knew he was very ill."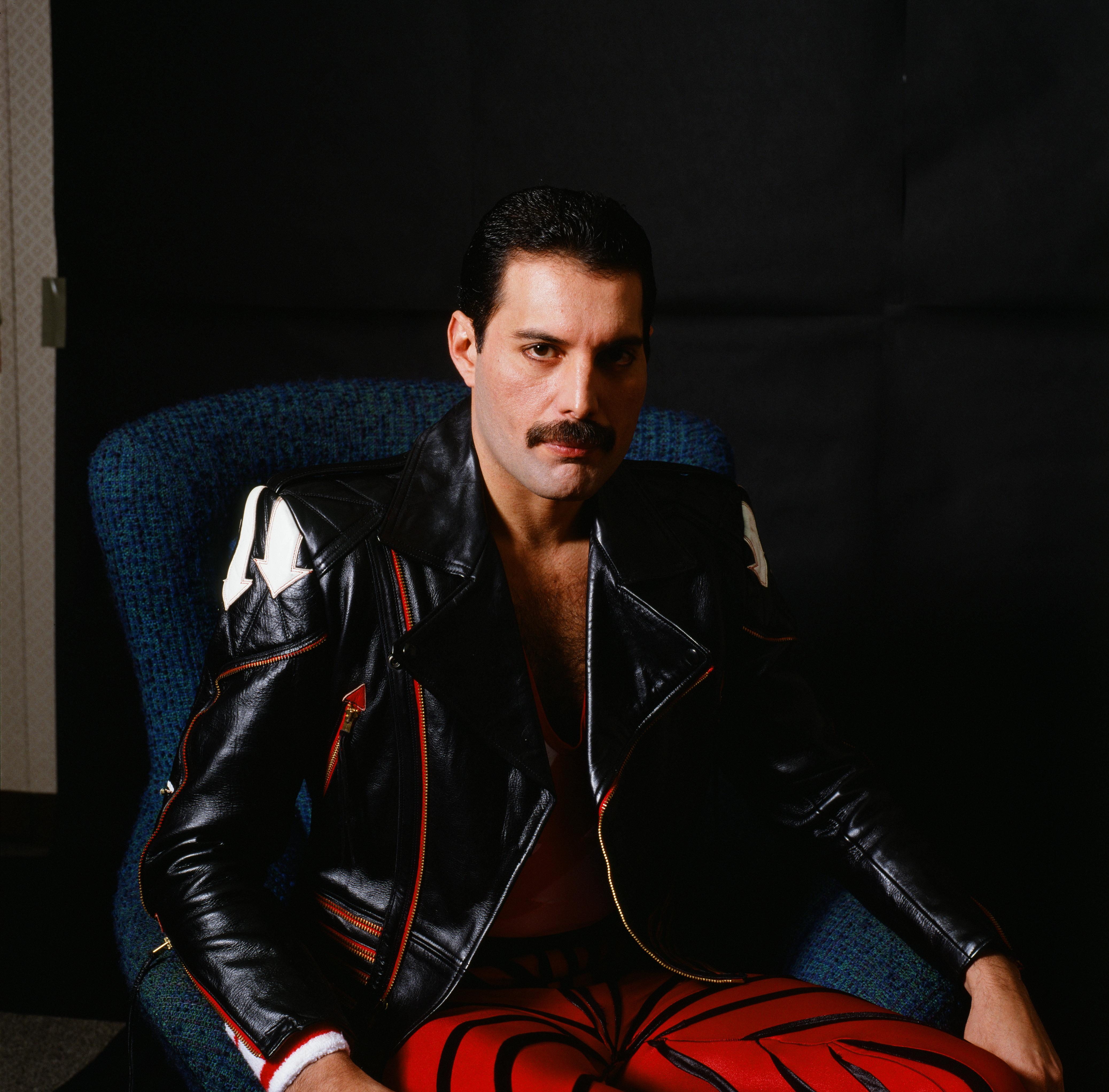 Freddie Mercury of Queen, portrait for Japanese music magazine 'Music Life', Tokyo, Japan , 1985. | Photo: GettyImages
Freddie passed away on November 24, 1991, from complications with bronchial pneumonia resulting from AIDS.
JER REMEMBERS HER SON
Two decades after the passing of her son, then 90-year-old Jer Bulsara told the Telegraph that she still felt Freddie's presence around because his music was still being played.
"It reassures me that he is still loved by people all over the world, but of course, none of them love him as much as his mother," she stated.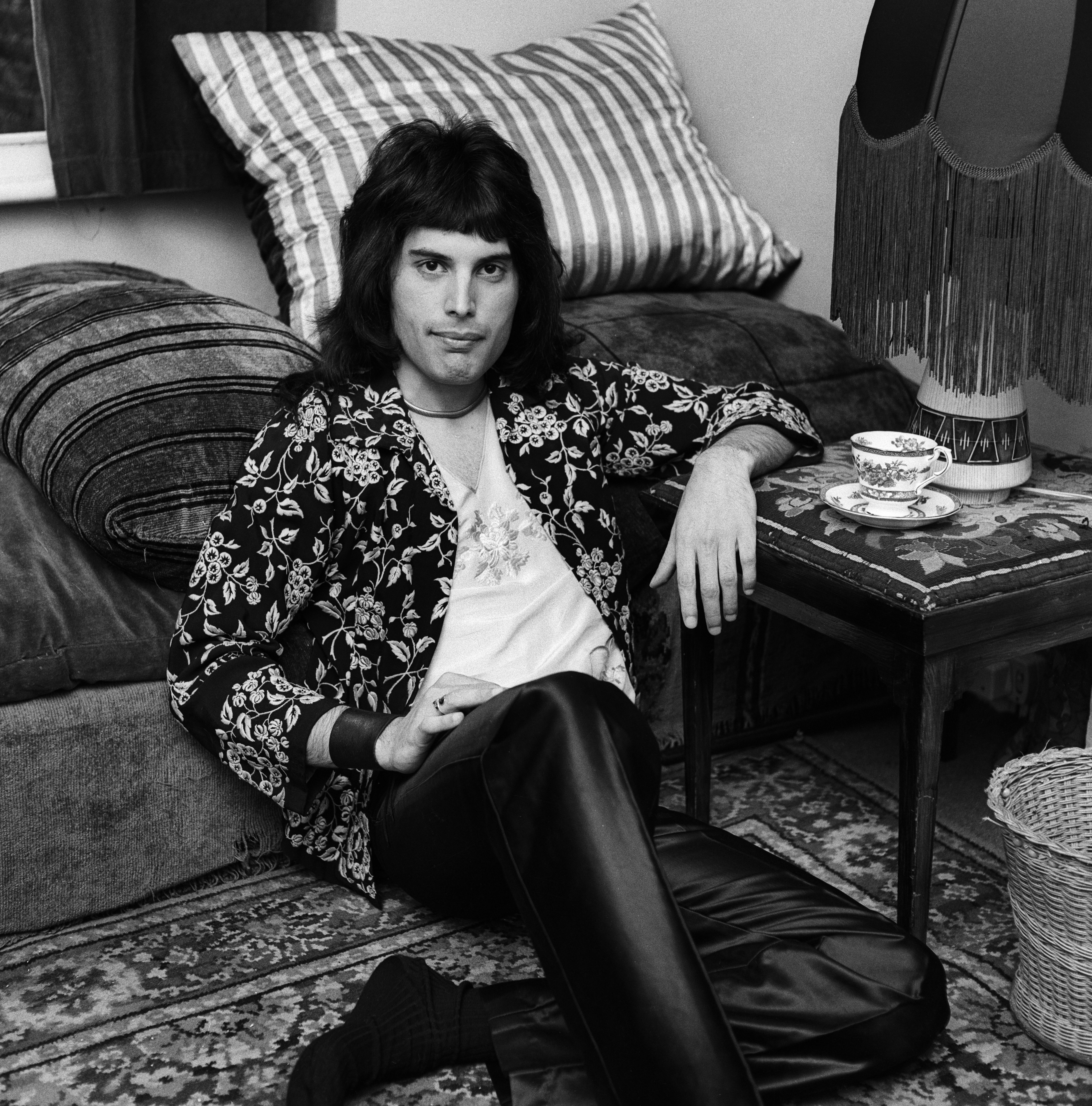 British singer and songwriter Freddie Mercury, lead vocalist of the rock band Queen. August, 1973 | Photo: GettyImages
Bulsara recalled how she and her husband, who were both followers of the Parsee faith, tried to instill good values in Freddie and his sister, especially when it came to respecting the family and giving 100% in whatever they did in life.
Freddie loved to sing since he was a child, and a 12, he formed his first band with schoolmates from his boarding school in Bombay.
Then, in 1964, when the family had to move to England following the Zanzibar Revolution, Jer and her husband struggled to adapt to their new life in Feltham, Middlesex. Still, Freddie was thriving and in his element.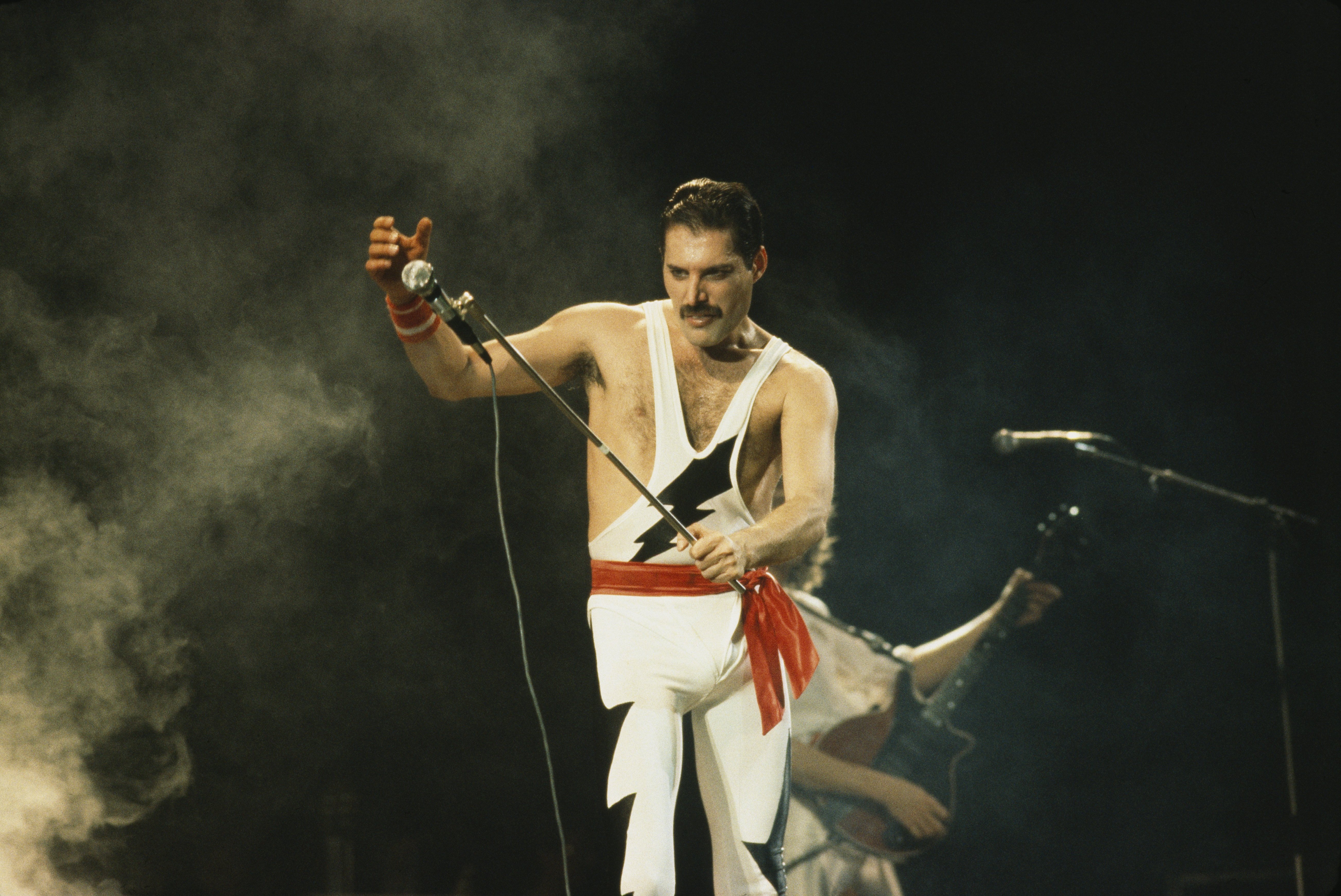 Freddie Mercury performing on stage with British rock group Queen, 1985 | Photo: GettyImages
A GROUNDED AND LOVING SON
Despite Freddie's obvious inclinations to art, Jer and Bomi believed his love for singing was just a phase, and he would grow out of it eventually and pursue another career. They wanted him to become a lawyer or an accountant, but Freddie insisted school wasn't for him.
After graduating from Ealing Art College with a diploma in graphic design, Freddie moved out of his parents' house and got a flat in West London.
Soon after, he would form a band named Smile alongside Brian May, Roger Taylor, and John Deacon. They later renamed the band as Queen following Freddie's idea, and after releasing their first album in 1973, their soaring popularity would take them to unimaginable heights.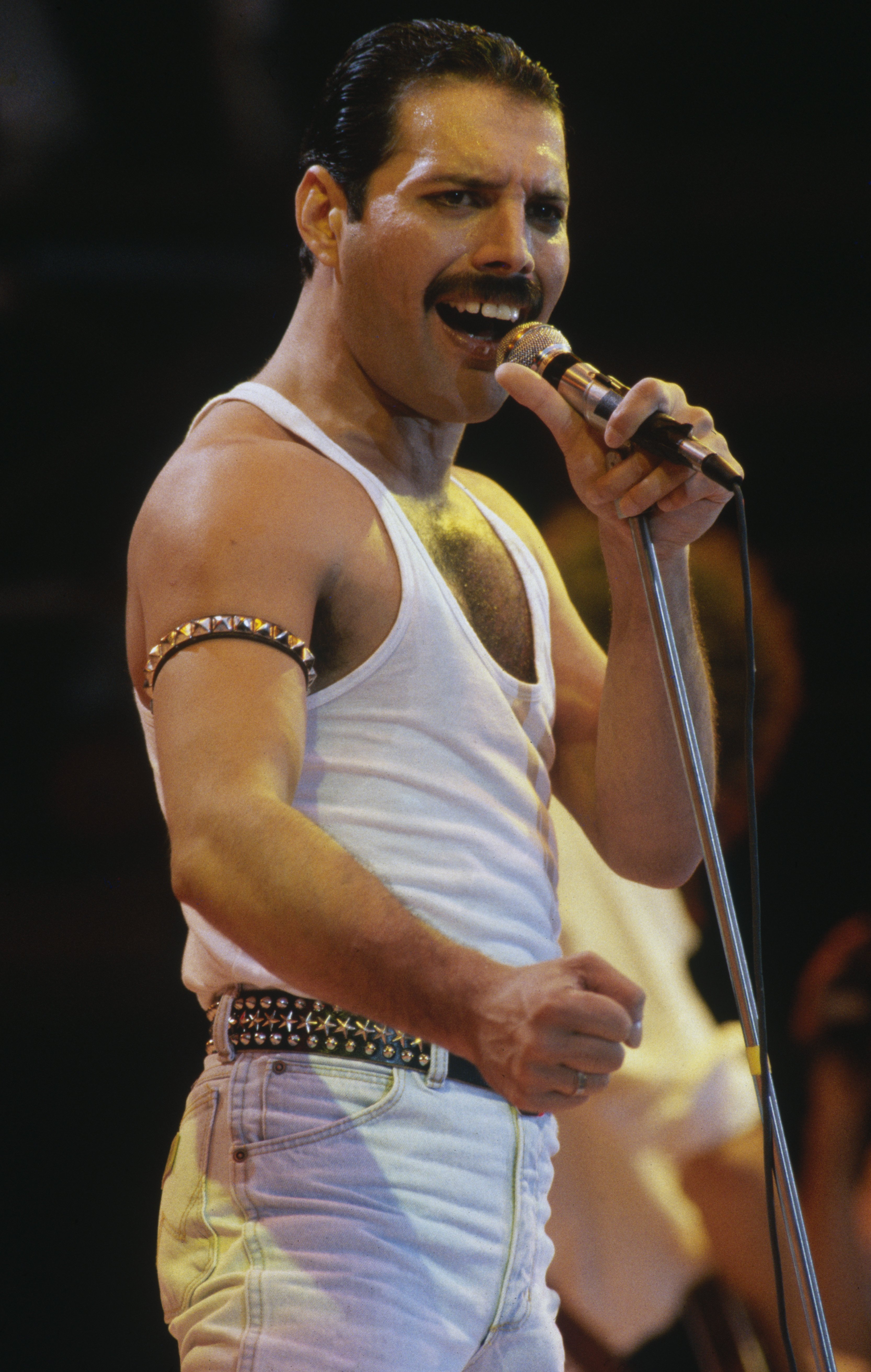 Freddie Mercury of Queen performs during Live Aid at Wembley Stadium on 13 July 1985 | Photo: GettyImages
But even in the middle of his rise to stardom, Freddie still made sure to maintain a relationship with his parents.
He would go home regularly if he wasn't on tour, and sometime he'd invite them for dinner as his home and have his chef make special meals.
And when Jer would enter the kitchen out of habit, he would make a fuss about it. "He'd insist I sat down and relax," Jer recalled.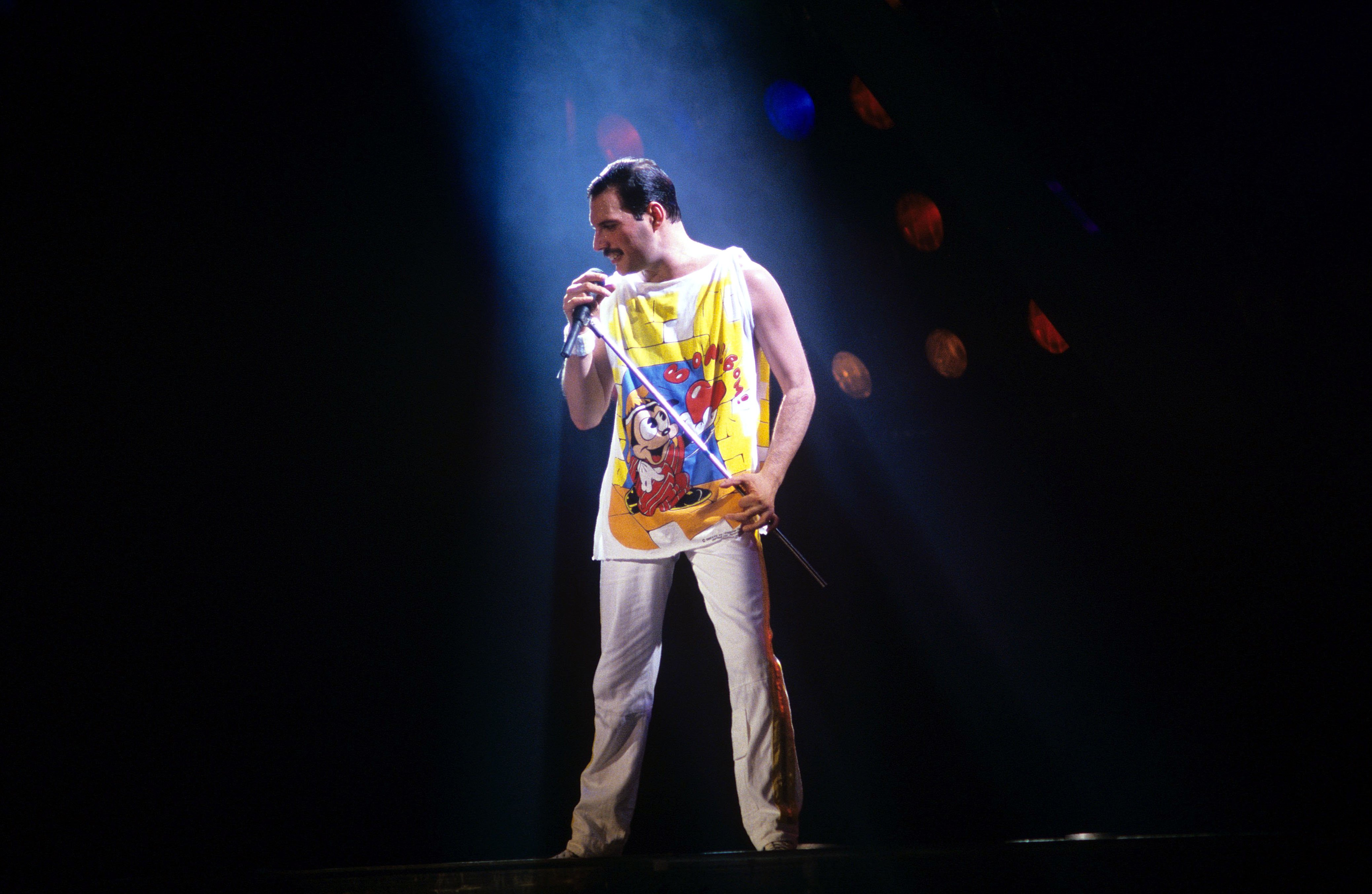 Freddie Mercury performing with Queen, June 15, 1985 | Photo: GettyImages
HIS BEST CRITIC
Like any other mother, Jer was very critical of her son's style choices. She would tell him straight up to his face if she didn't like his extravagant clothes, and also tried to make him cut his hair, but Freddie wouldn't relent, as Jer explained:
"He would explain it was something you have to do when you are in the pop world, and gradually I learned to accept it."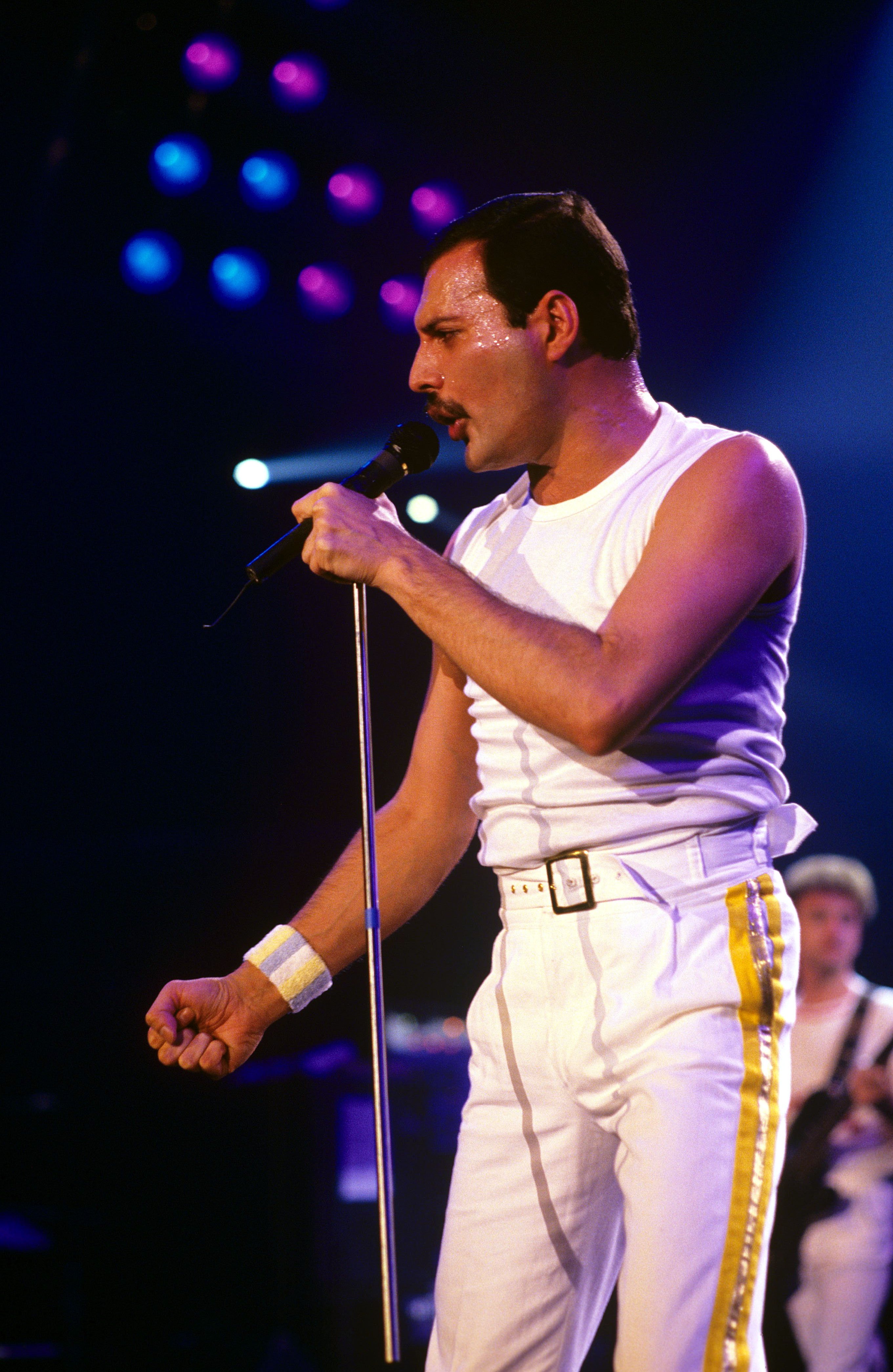 Fredie Mercury performing with Queen, June 15, 1985 | Photo: GettyImages
But despite their different taste in fashion, Jer always saw in Freddie the child she raised. "He would tell us lots of jokes, and I could always connect with him," she concluded.
Jer Bulsara passed away in 2016, 25 years after Freddie's death.
Please fill in your e-mail so we can share with you our top stories!