Kourtney Kardashian Looks Hot in Sultry Low-Back Emerald Gown While Cooking in the Kitchen
Kourtney Kardashian took to social media recently to share photos of herself looking hot in a low-back emerald gown while showing off her cooking skills in the kitchen.
On Instagram, Kourtney, 40, thrilled her fans with an Instagram slideshow of herself showing off her fit physique and hard-earned curves in a low-back emerald green sequin gown.
The "Keeping Up with the Kardashians" star, who first became known on the 2005 series, "Filthy Rich: Cattle Drive," captioned her Instagram slideshow, "cookin' up positivi-tea."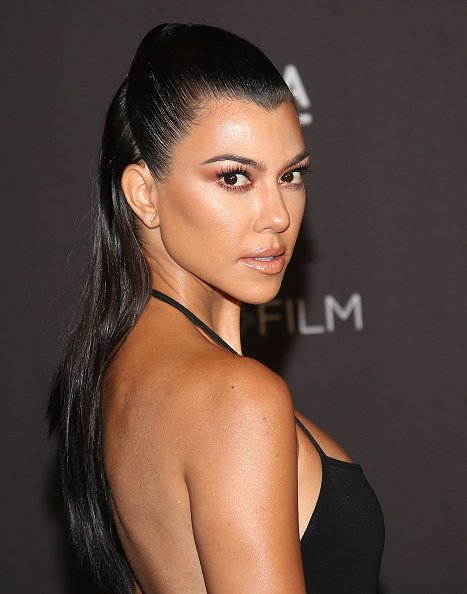 RECEIVED MANY PRAISES
In the first image, Kourtney is seen looking back at the camera while heating up the stove. In the second shot, she poses from the side while stirring the pot.
Her post has amassed over two million likes as of writing. The comments were a flood of compliments from her fans and fellow influencers, who were one in saying:
"I guess I've been cooking with the wrong outfit the whole time."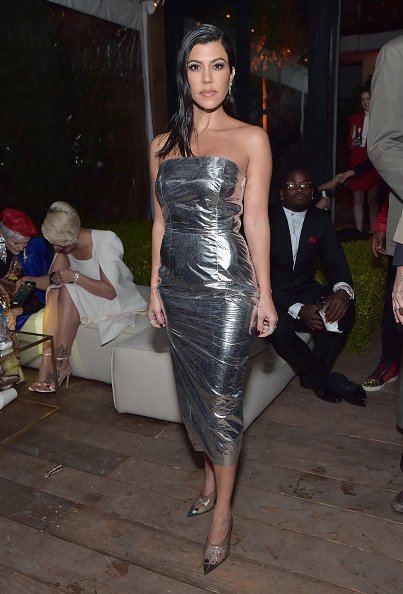 BECOMING CONCERNED
Kourtney recently decided to share less of herself in the reality television series "Keeping Up with the Kardashians," which premiered in 2007.
An insider told PEOPLE that the reality star was getting worried about the adverse impact growing up in the spotlight could have on her three kids — Mason, 10, Penelope, 7 and Reign, 5.
Kourtney shares the adorable children with her ex Scott Disick.
"POOSH"
Kourtney shares the adorable children with her ex Scott Disick. The former couple, who met at mutual friend Joe Francis's house party in Mexico, dated from 2006 to 2015.
In early 2019, the famous television personality launched her own website called "Poosh," which covers health and wellness, lifestyle, and home and entertainment.
The website, which has featured several Kourtney's naked photos, posts stories that would be relevant to fans of the Kardashian sisters. Among the published articles are, "How to look good naked," and "Foods to flatten your belly."
Kourtney, who is associated with the retail and fashion industries with her sisters Kim and Khloé, had consistently been open about her workout routines and different wellness routines.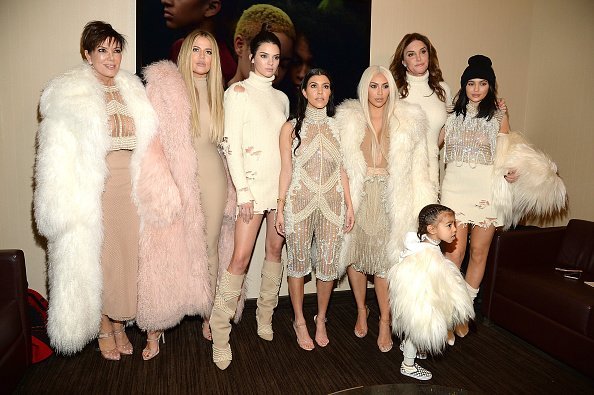 The reality star had previously uncovered that she and her children, Mason, Penelope, and Reign, are on a non-dairy and gluten-free diet.
According to reports, Kourtney is currently single after a short romance with model Luka Sabbat. She previously dated boxer and model Younes Bendjima after her split with Scott Disick.