Samuel L Jackson, John Turturro & Rest of 'Do the Right Thing' Cast 31 Years after Movie Premiered
"Do the Right Thing" may have been controversial during its time, but the message it sent viewers will always be remembered in today's more liberal and accepting time. 
In 1989, "Do the Right Thing" made its way to the big screen and stirred controversy for focusing on a neighborhood's racial tension that cultivated violence leading to death.
The film was deemed significant to history and culture, paving the way for its success and recognition, including an Academy Award nomination for Best Original Screenplay. Here's a look at the stars behind the movie.
SAMUEL L. JACKSON
"Do the Right Thing" was one of the first few films that contributed to Samuel L. Jackson's success, "Coming to America" with Eddie Murphy was another one that came before.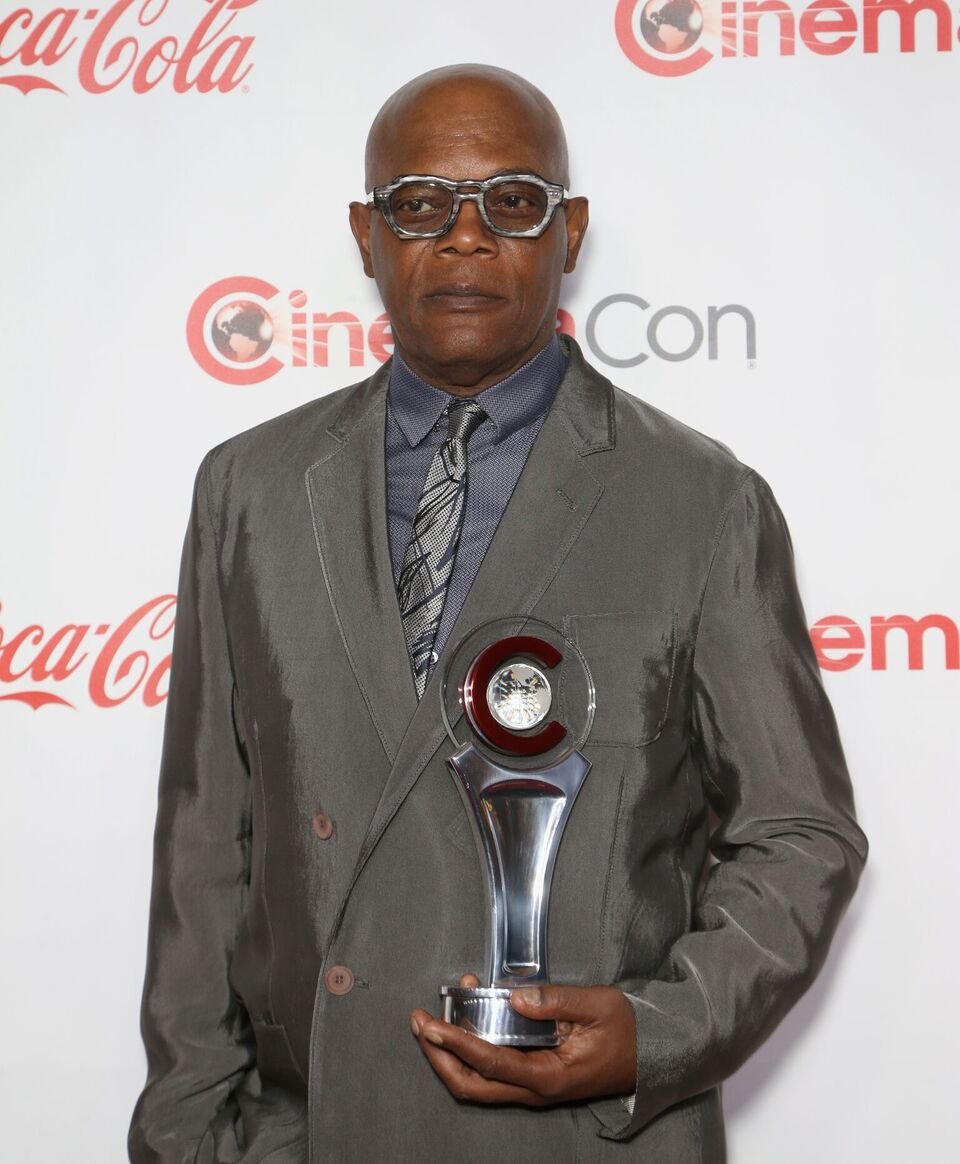 Jackson later got an Oscar nomination for his role as Jules Winnfield in "Pulp Fiction," "Jungle Fever," and made an appearance in the first three episodes of "Star Wars."
Recently, the actor has been most recognized for his character, "Nick Fury" in the Marvel Cinematic Universe franchise films.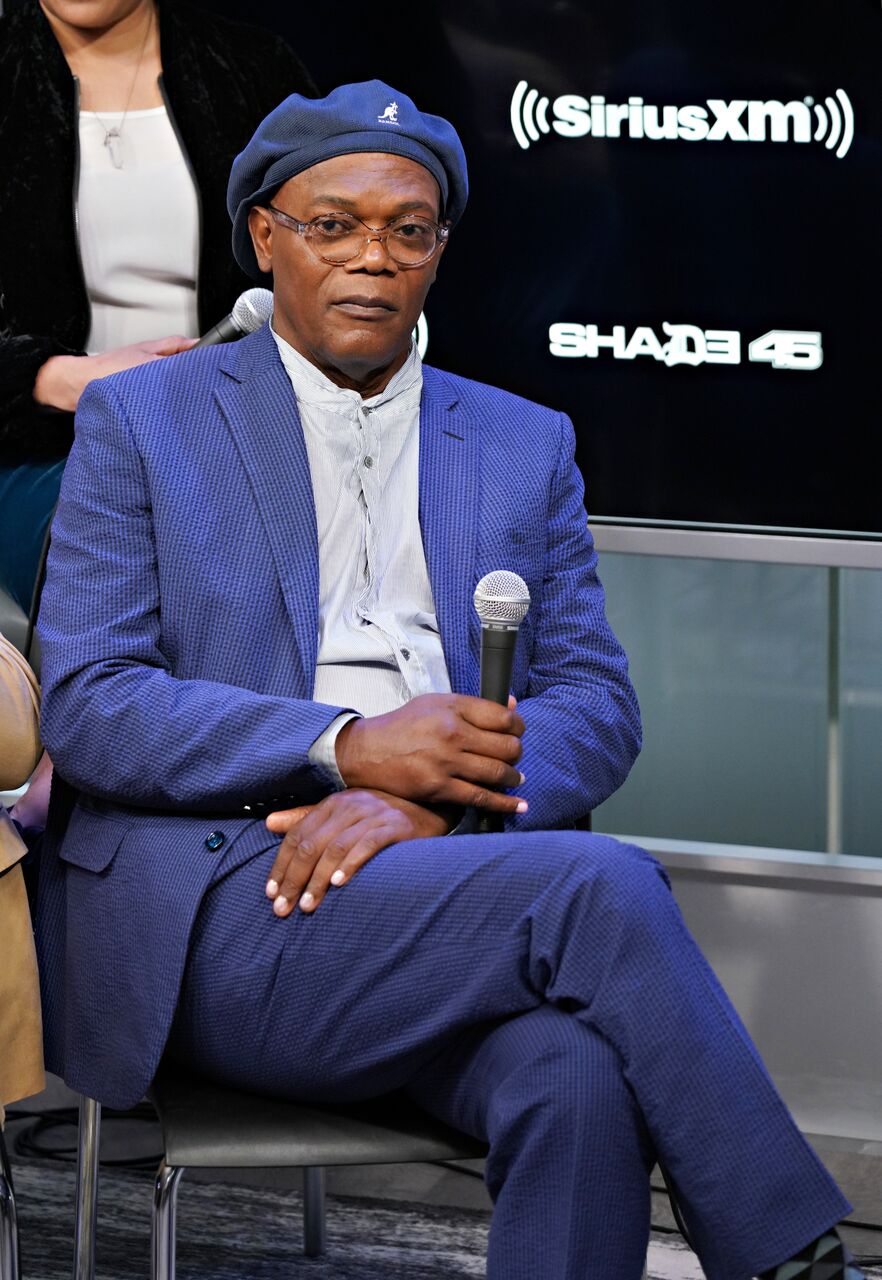 Among the films he starred in are Tarantino's six of eight features, "Glass," "Unicorn Store," and several others, surpassing 150 credits to his name.
JOHN TURTURRO
Before starring in "Do the Right Thing," John Turturro only had small roles in the films "Raging Bull," "The Color of Money," and "Hannah and her Sisters."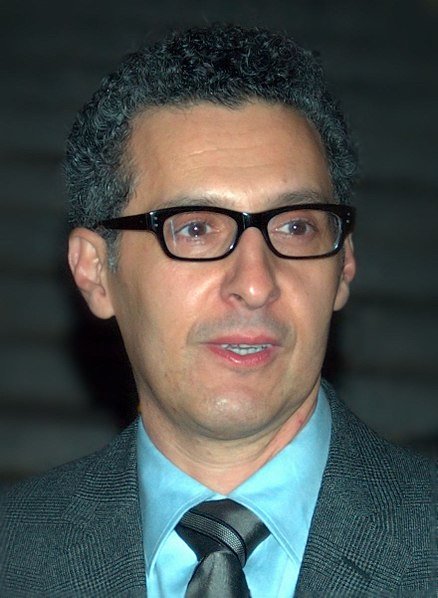 After being cast by Spike Lee, he went on to appear in at least seven of the director's other films, yet his most memorable and recent one remains to be HBO's "The Night Of."
His other work include "Barton Fink," "The Big Lebowski," "Jungle Fever," "Summer of Sam," "Mac," and "Quiz Show."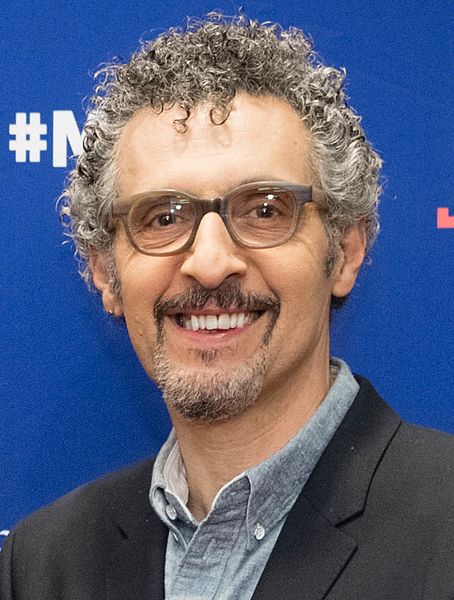 MARTIN LAWRENCE
Martin Lawrence made his film debut in "Do the Right Thing" as only a minor character but later became a known face in Hollywood.
Lawrence later landed significant Hollywood characters, including "Bad Boys" and "Bad Boys 2," alongside Will Smith, and the "Big Momma" franchise.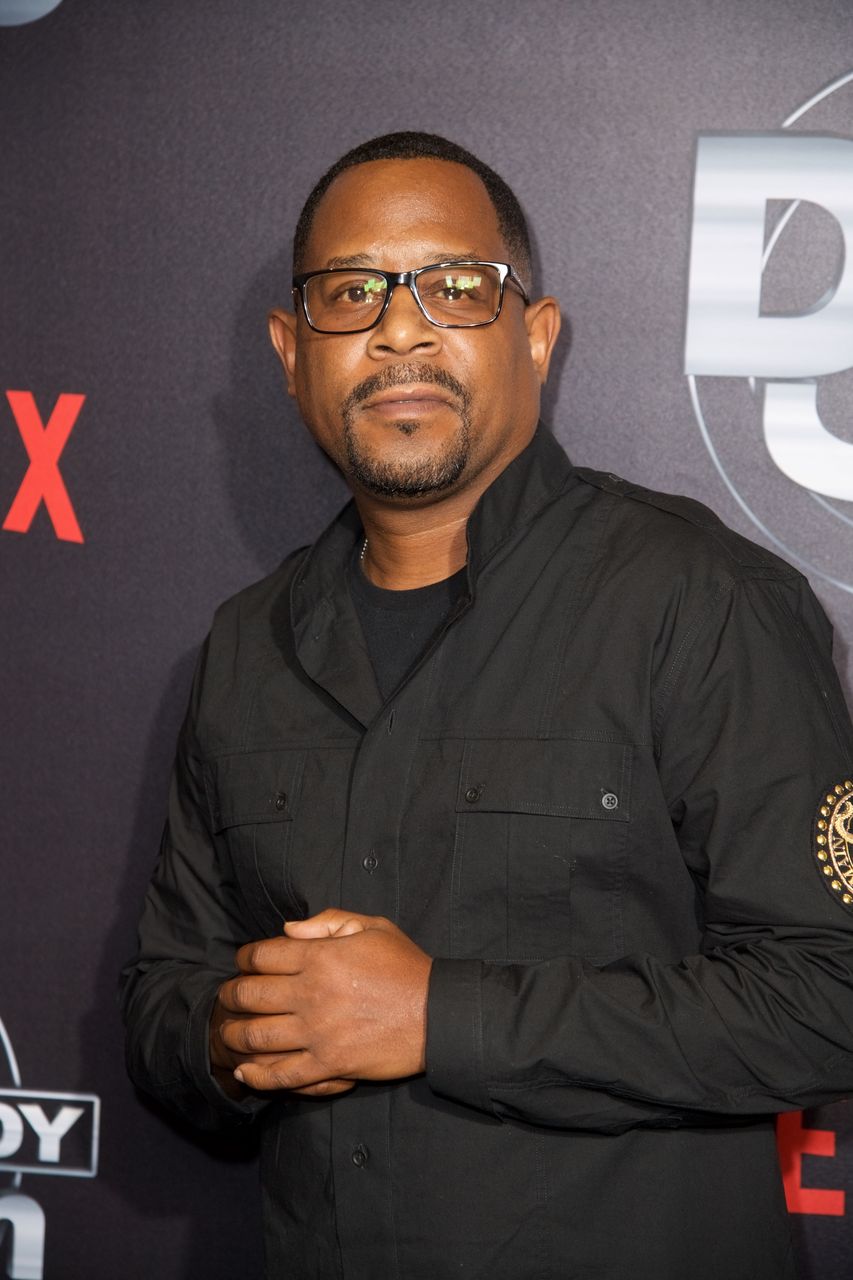 DANNY AIELLO
By the time Danny Aiello landed a part in the film, he already had much experience in the industry, with films such as "The Godfather: Part II" and "Fort Apache the Bronx." 
His other notable movies are "The Purple Rose of Cairo," "Moon Struck," "Crum Slowly," and "Once Upon a Time in America." Sadly, the actor passed away in 2019 at the age of 86.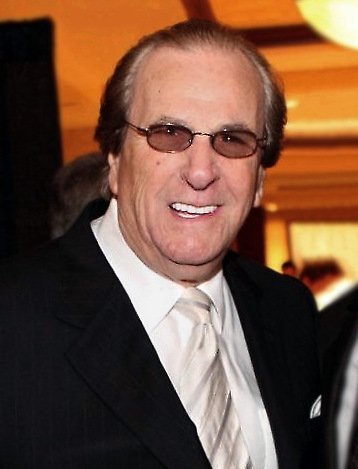 GIANCARLO ESPOSITO
Giancarlo Esposito made it big in the industry with two Oscar Award nominations to date. He starred in "Breaking Bad," "Once Upon a Time," "Revolution," "Waiting to Exhale," Sherrybaby," and "Derailed.
Before making a career as a Hollywood actor, Esposito began with a theatrical background and appeared on Broadway shows.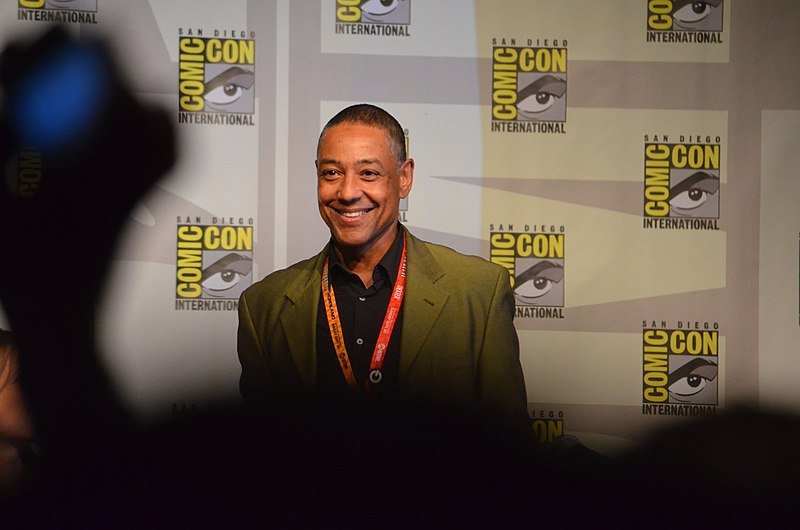 ROSIE PEREZ
"Do the Right Thing" was Rosie Perez's first big-screen role, she was later cast as a supporting character in "Fearless" and got an Academy Award nomination for Best Supporting Actress.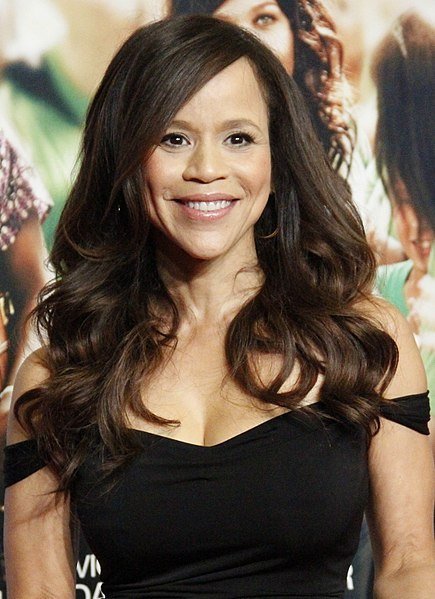 RUBY DEE
Before the movie, Ruby Dee appeared in "The Man of Mine," "A Raisin in the Sin," "The Jackie Robinson Story," and "Cat People."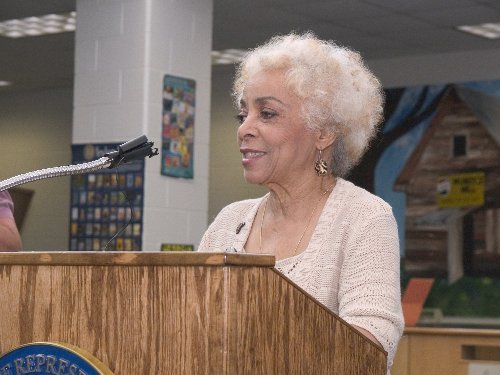 In 2007, the actress was nominated for an Academy Award for her role in "American Gangster." Sadly, Dee passed away from natural causes in 2014.