Matt Damon Is a Loving Husband and Proud Dad-Of-Four — Meet His Family
Matt Damon's blessings do not end with his Hollywood career, taking on several iconic roles, and being crowned as People's Sexiest Man Alive, as he also boasts of a beautiful love story.
Meeting in probably one of the most unconventional ways, Matt Damon and his Argentine wife, Luciana, met in a Miami bar. 
Damon, who was visiting the area for a film shoot, was dragged to the bar by some of his fellow crew members, ignorant of the fact that he was about to meet the love of his life.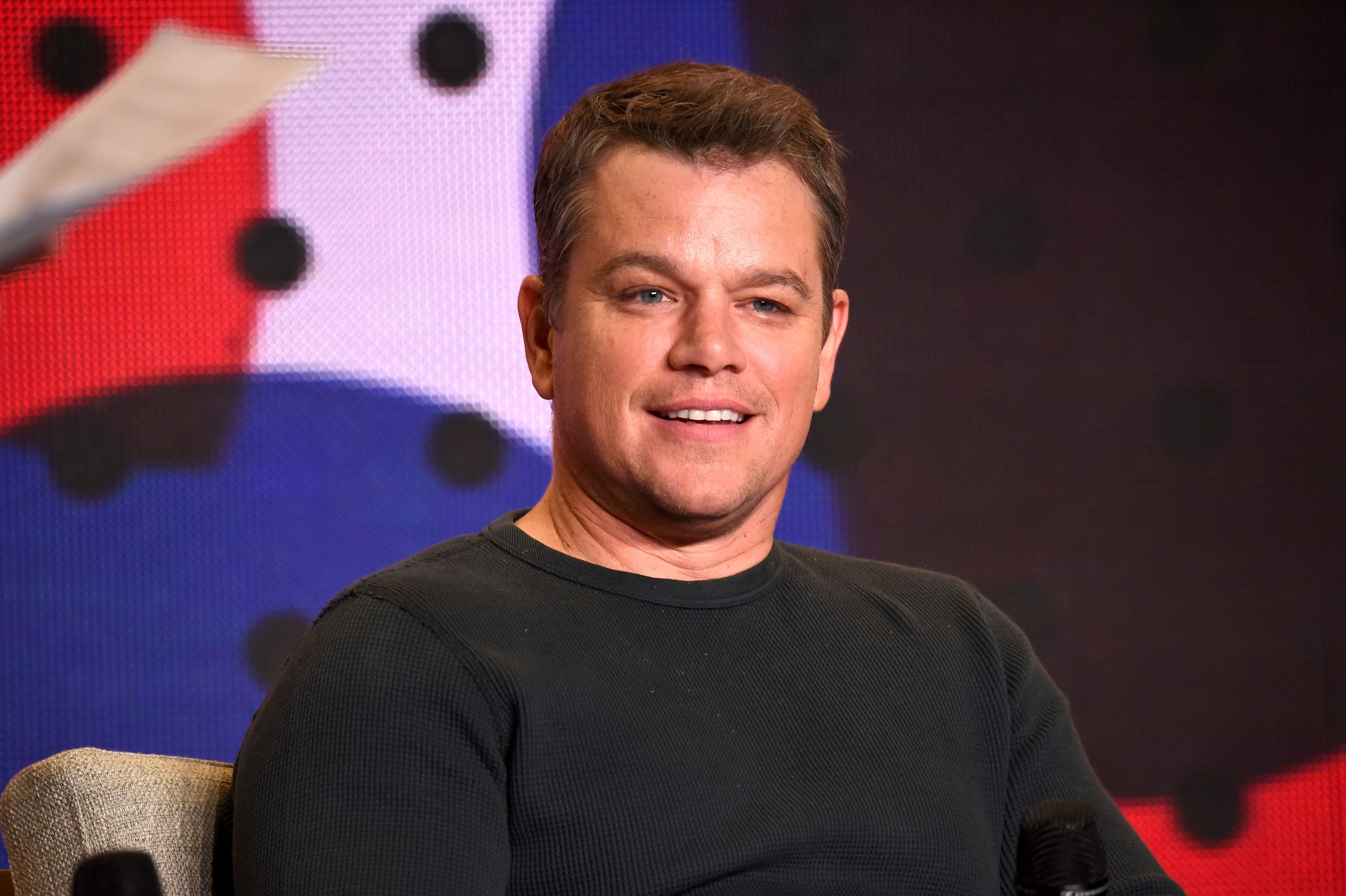 During an interview with Ellen DeGeneres in 2011, the actor shared:
"Eight years and four kids later, that's my life. I don't know how else our paths would've crossed if that didn't happen. If all those things didn't happen." 
In 2013, the couple rented out a luxury hotel in Saint Lucia in celebration of the renewal of their wedding vows. The couple's guests were treated with high regard, as they enjoyed a grand feast during the special day.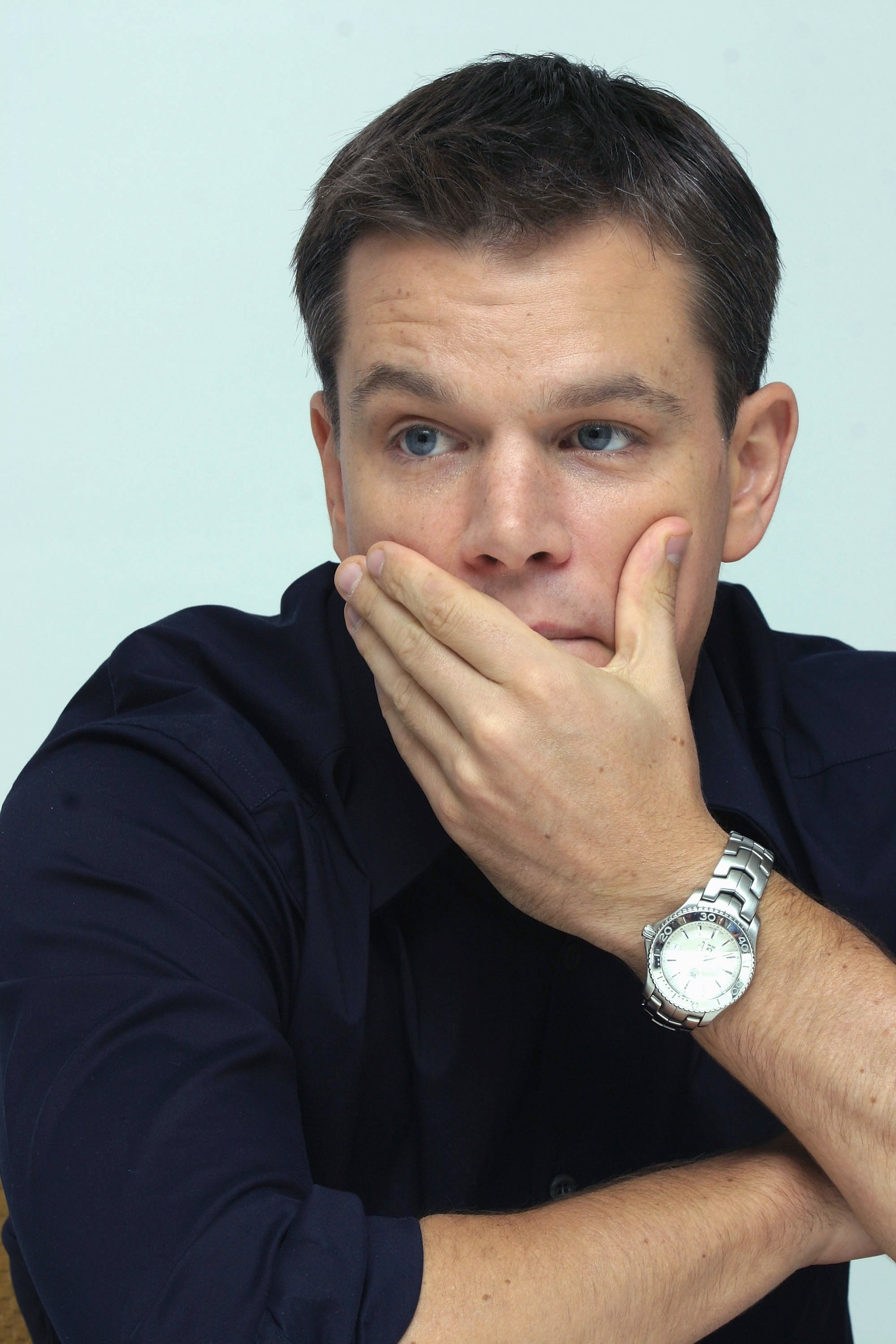 Through the years, Damon and Barroso's love story has flourished, growing to be one of Hollywood's best romantic stories. Since then, the parents have become proud parents of four beautiful angels. 
ALEXIA DAMON
When Damon and Barroso eventually tied the knot, the actor was not only blessed with a successful relationship and love story but the chance to be a great stepfather, as well. 
When previously married, Barroso welcomed a daughter in 1999 named Alexia. The unfortunate separation brought Barroso and her then 4-year old daughter to Miami, where she eventually met Damon.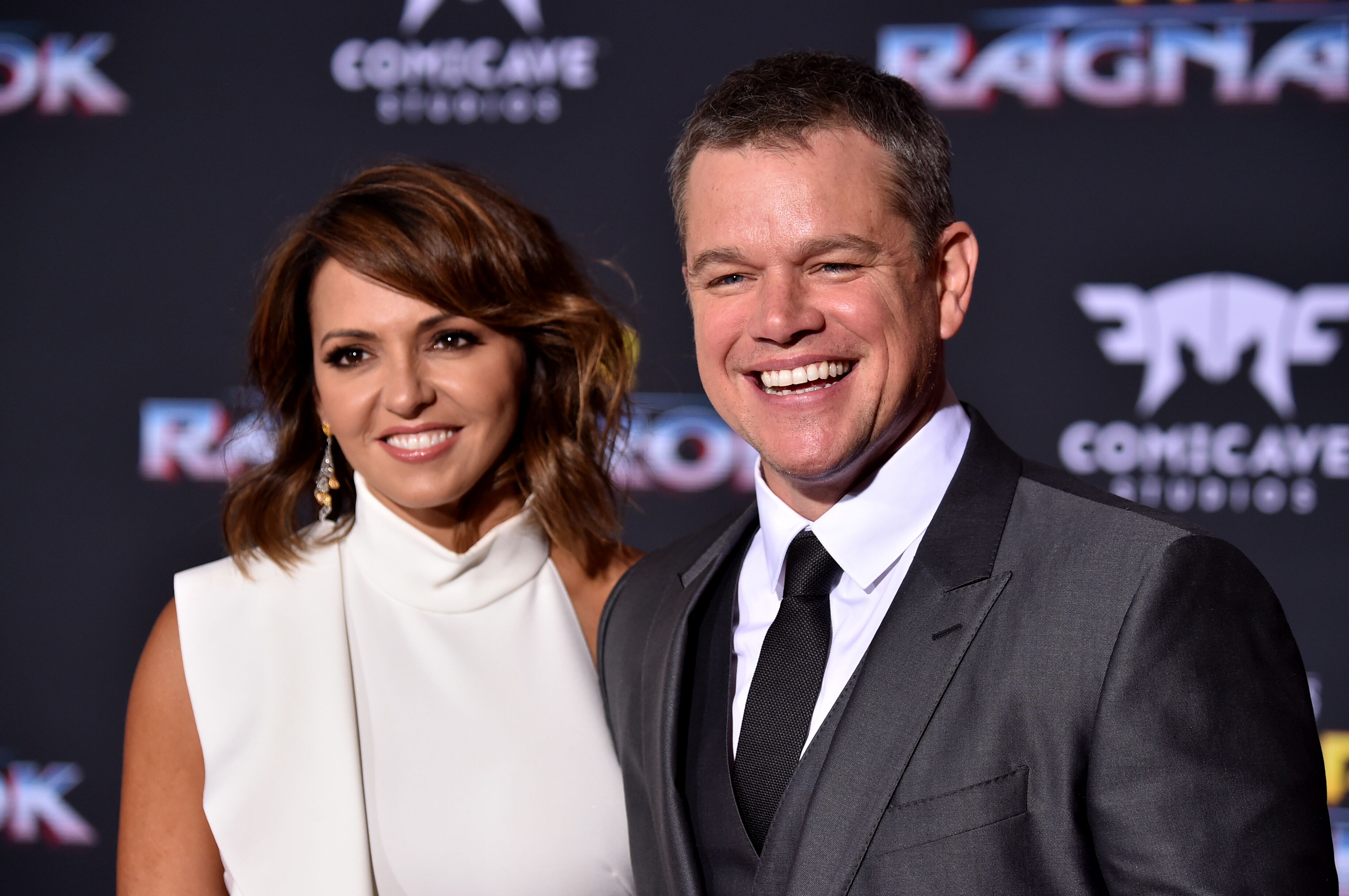 While Damon generally keeps his daughters off the limelight, Alexia, being the young lady that she is, has appeared in a cameo in 2011's "We Bought a Zoo" alongside her father.
The young lady played a minor character as a member of the zoo staff. It was not too long before she actually followed her father's footsteps into stardom.
Apart from her potential in Hollywood, Alexa is also known to love the sport of soccer, while pursuing her education in a New York private school.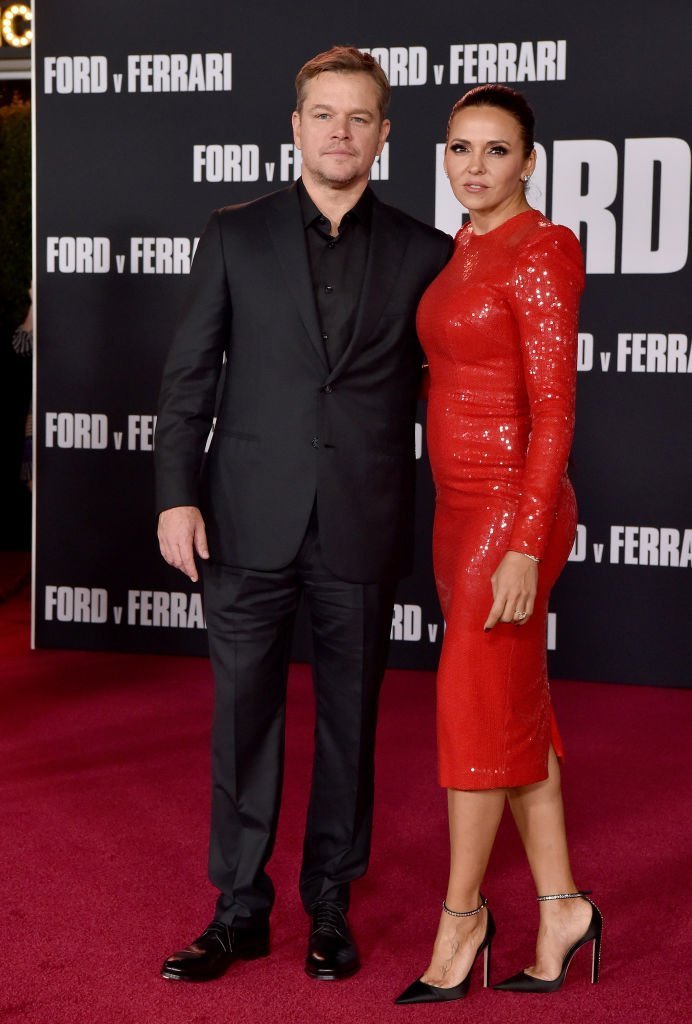 ISABELLA DAMON
In 2006, Damon and Barroso welcomed their first child together. Now a biological father, Damon shares his vowed principle of never raising spoiled kids. 
As a Hollywood icon, Damon receives countless gifts from fans and companies he works with, and so does his children. He said:
"They don't need anything. So we send everything on to people who need it," Damon explains. "My kids have everything they need, so we pass it right on. This is the life we're giving them. It's hard to figure out how to try to give them perspective."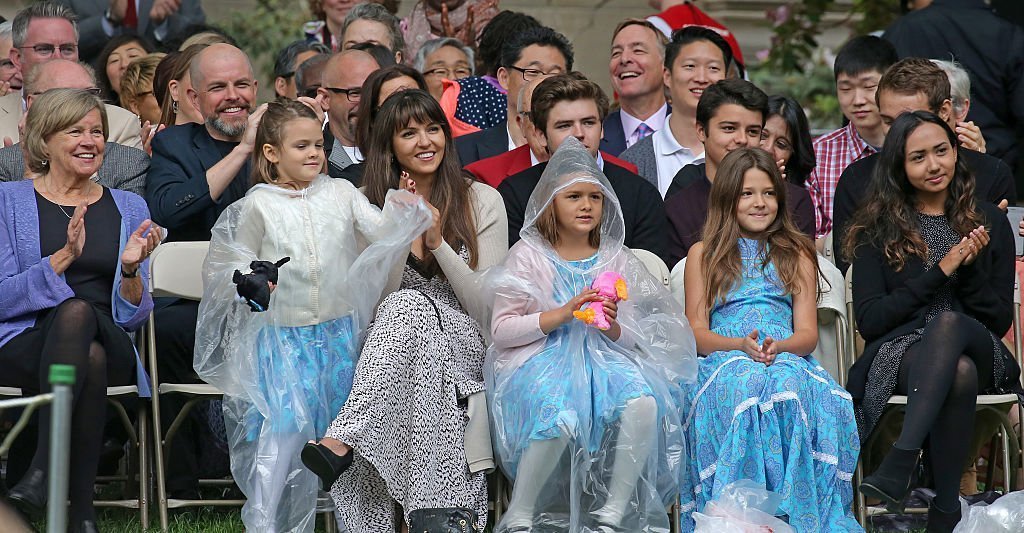 GIA ZAVALA
In 2008, Damon and Barroso became proud parents of three as they welcomed Gia into this world. However, Damon remained to be a very private father. 
Nevertheless, the press can never get enough of seeing how happy both father-daughter are when spotted.
Most recently, in honor of Gia's 11th birthday, Damon and his daughter were spotted casually strolling around Disneyland with some friends.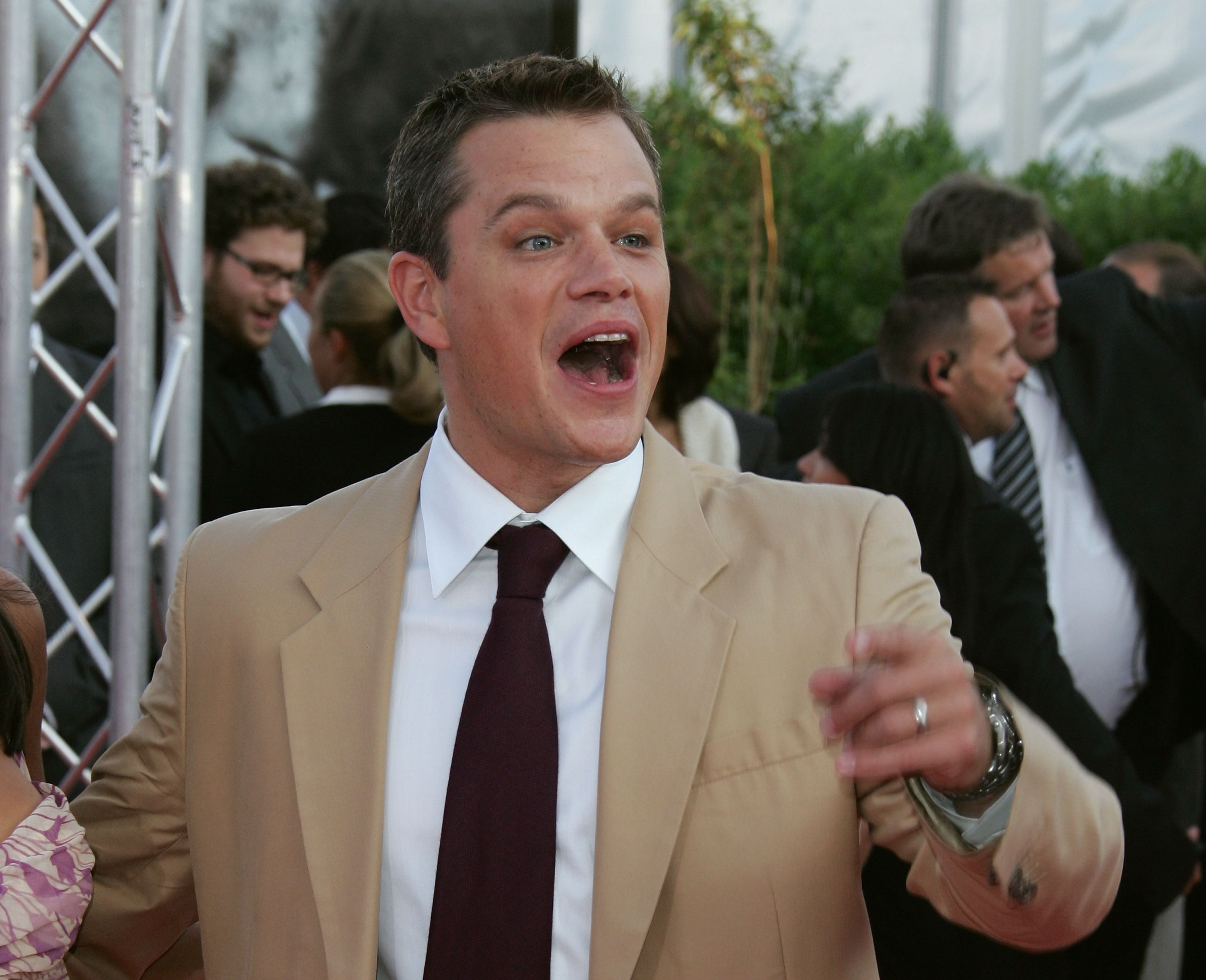 The "Bourne Identity" star did not hesitate from celebrating his daughter's special day as they enjoyed the world-renowned theme park's thrillers such as the Incredicoaster, Goofy's Sky School, Radiator Springs Racers, and the Grizzly River Run.
STELLA
The youngest of them all, Stella, came into this world in 2010. In 2015, Damon shared his sentiments on becoming a father of four. He said:
"My whole life opened up when I became a dad. I'm very much on the receiving end of all the good stuff," he says.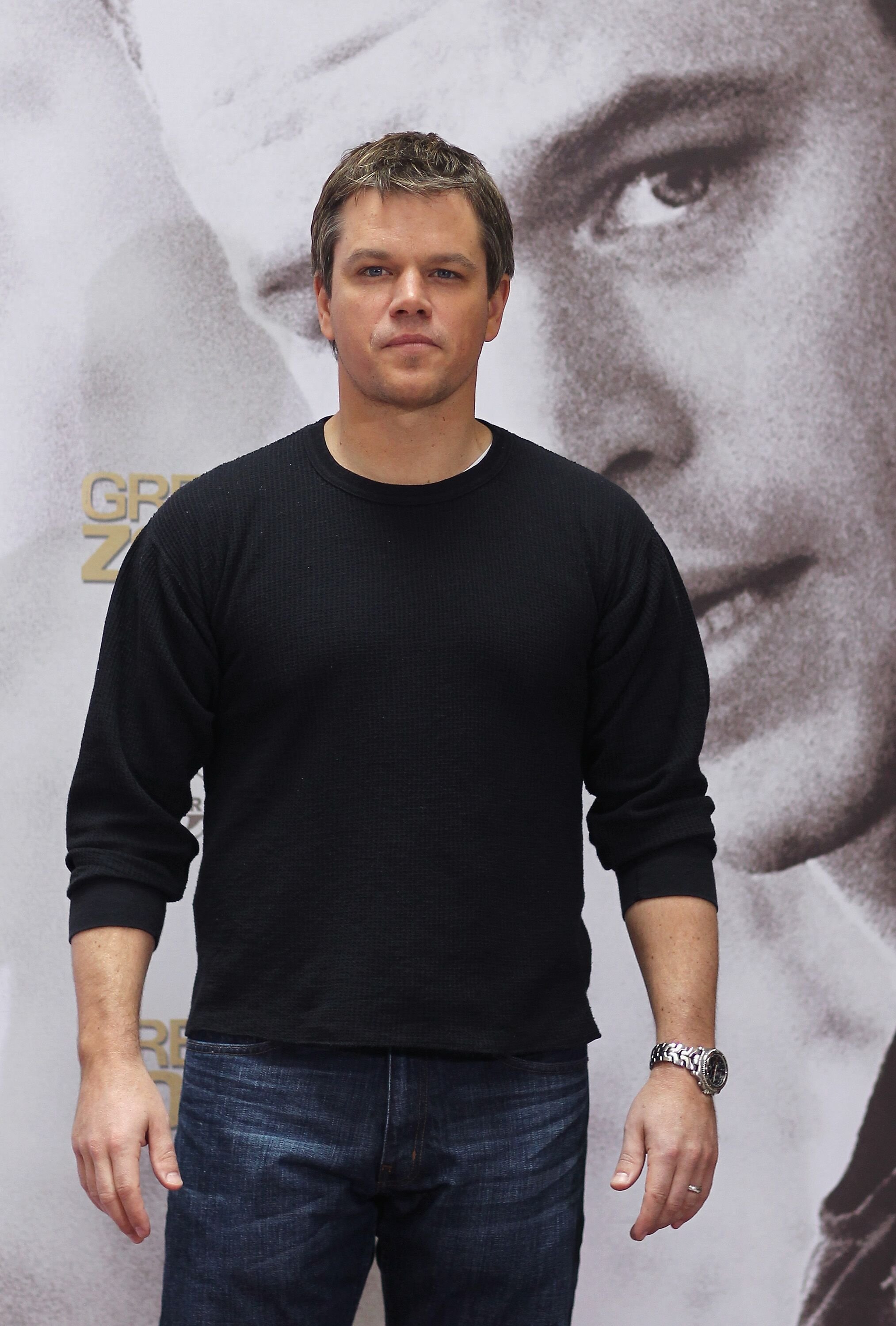 Damon's story as a father sheds light on the reality of welcoming fatherhood. "I think everything changes in little wonderful ways," Damon told Entertainment Tonight.