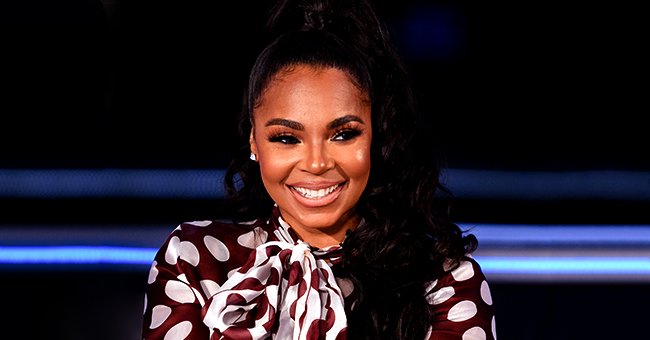 Getty Images
Ashanti Sparks Outrage among Fans for Wearing a Horned Mask in Recent Photo from Her Concert

Ashanti sparked outrage at a recent concert after she performed her songs while wearing a horned mask. Pictures from the performance soon went viral, with fans calling her "satanic."
The 39-year-old R&B star has been busy touring, often taking to Instagram to show off her different concert attires. During her recent concert in Birmingham, United Kingdom, however, fans were disappointed to see her wearing a horned mask, which soon became a topic of controversy.
Ashanti famously dated singer Nelly for a decade prior to breaking up in 2013.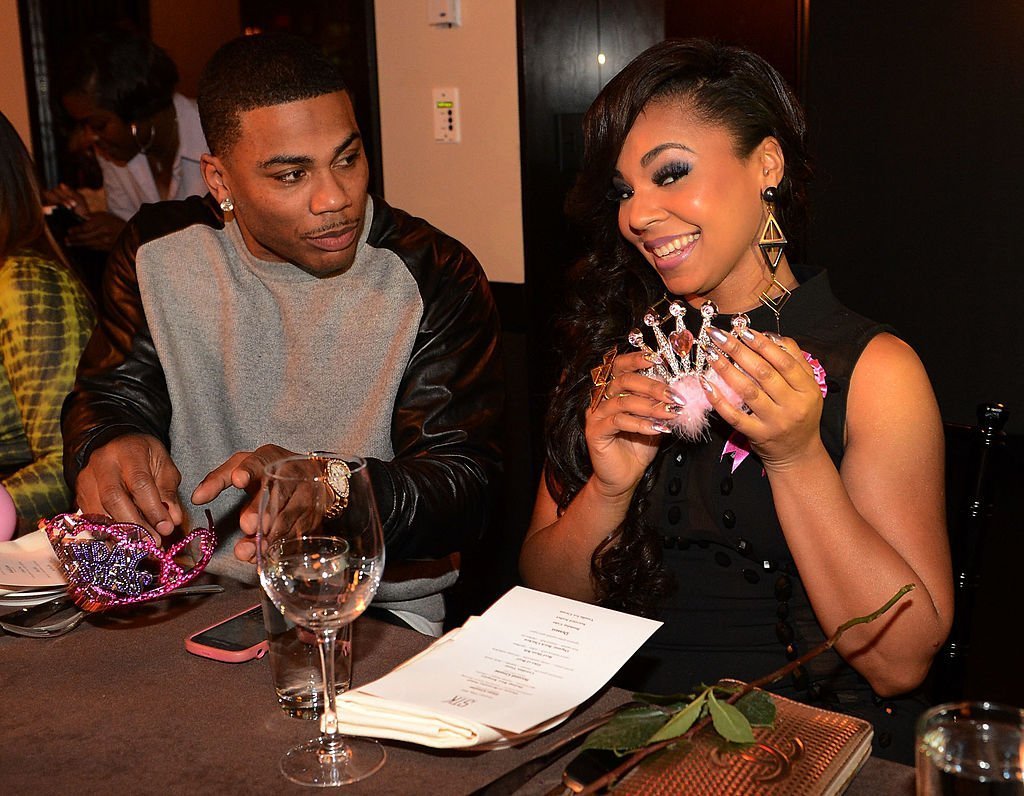 The ex-couple attending Ashanti's surprise birthday party hosted by Nelly at STK | Source: Getty Images/GlobalImagesUkraine
THE CONTROVERSIAL PICTURE
Posted by the singer herself, she captioned the photo with "mic check, 1, 2, 1, 2," but showed her in a squatting position as she put her hand up with the horned mask on.

A screenshot of Ashanti's fan commenting on her picture | Source: Instagram/Ashanti
Disappointed, fans decided to call her out on the comment section of the post, asking her not to succumb to "satanic" activities. Some even went so far as to say they will stop being fans of the singer because of what she's done.

A fan commenting on Ashanti's "goodness" on her horned mask photo | Source: Instagram / Ashanti
ASHANTI'S MUSIC COMEBACK
Ashanti's been hard at work with her tour, and a new album may be coming out quite soon. However, based on fans' responses to her recent photo, responses to a new album may vary.
The singer has kept a low profile in the past couple of years, but Ashanti famously dated singer Nelly for a decade prior to breaking up in 2013.
REMEMBERING HER RELATIONSHIP WITH NELLY
While on "Watch What Happens Live" recently, Ashanti revealed that she hasn't actually seen Nelly since they broke up in 2013, which she thinks is unusual.
"You know what? I honestly haven't seen him since we broke up, which is crazy."
SHE'S IN A MUCH BETTER PLACE
It doesn't come as a surprise, though, as the pair did not end in good terms. During a previous interview, she mentioned how she felt betrayed and had a difficult time leading to self-love during their breakup.
"I think it is really important to know yourself and understand what you want and get it. I'm in a different place right now."
Now, Ashanti is in a much better place, focusing on her music as time goes forward. As for her most recent controversy, she has yet to speak out about it.
Please fill in your e-mail so we can share with you our top stories!