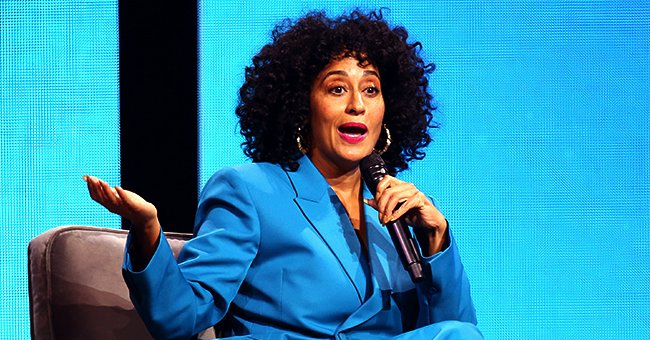 Getty Images
Tracee Ellis Ross Reveals Why She's Single at 47 despite Dreaming of Her Wedding for Years during Chat with Oprah Winfrey
Tracee Ellis Ross reveals why she's still single at 47 despite dreaming of her wedding for years since she was young.
Tracee Ellis Ross joined Oprah on her 2020 Vision Tour Visionaries in Dallas, Texas, where they spoke about many different topics including growing up, health, and success without marriage.
Tracee rose to fame after 40-years-old.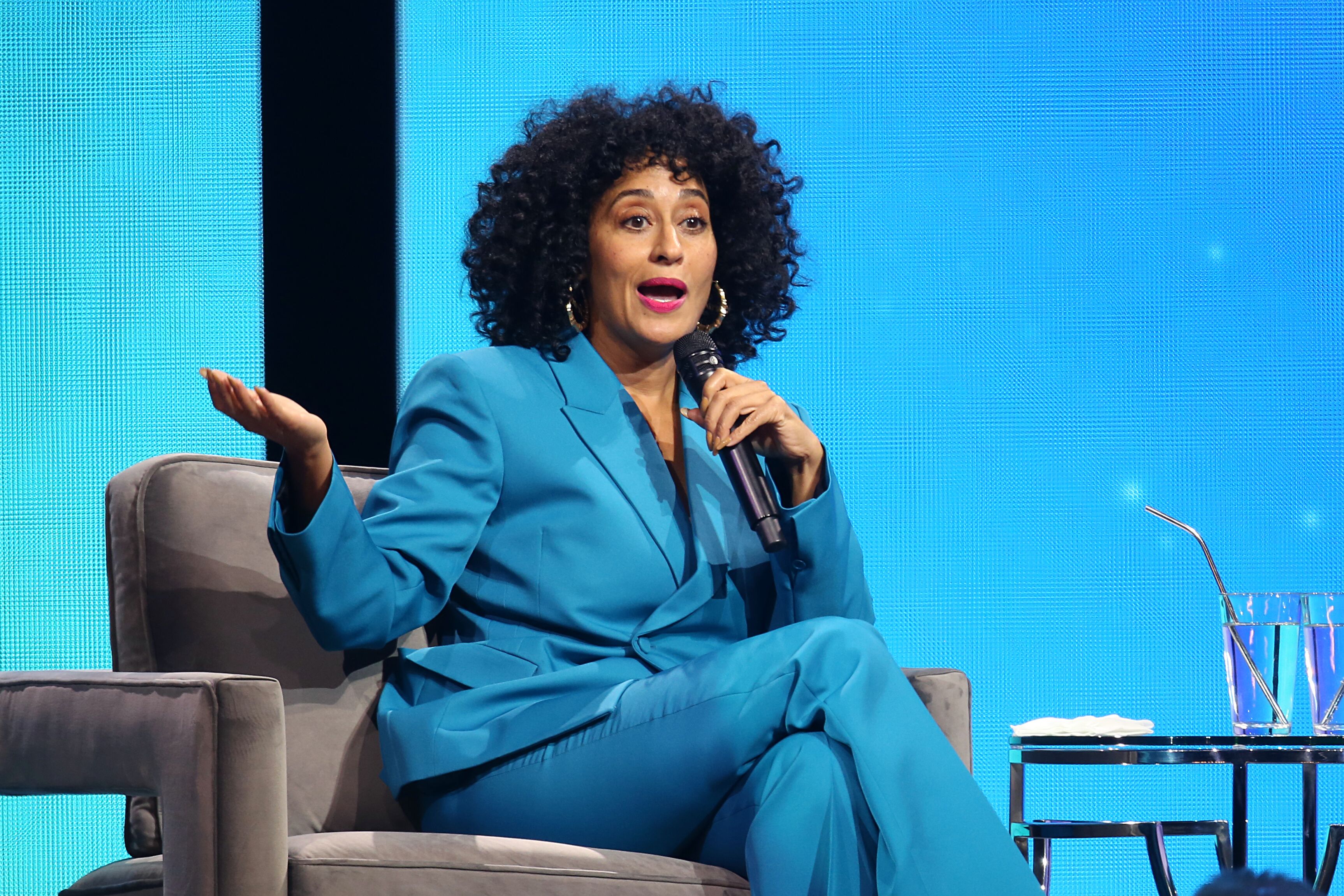 Tracee Ellis Ross at the Oprah 2020 Vision Tour at Dallas Texas | Source: Getty Images/GlobalImagsUkraine
SHE'S JUST LIKE EVERYBODY ELSE
It hasn't been a secret that while Ross has always been open to dating people, she never got married nor had children of her own. While speaking about "the ideal single woman," Oprah revealed that a lot of people actually point to Ross for this.
However, while she's made the conscious decision not to get married, Tracee reveals she was just like every other girl, dreaming about the day of her wedding.
"I, like many of us, was taught to grow up dreaming of my wedding, not of my life. And I spent many years dreaming of my wedding."
SHE CHOOSES HER LIFE
The "Black-ish" actress goes on to say that while she waited to be chosen as a spouse for many years until she realized that she's actually the one supposed to be choosing.
"I'm the chooser, and I can choose to get married if I want to. But in the meantime, I am choicefully single. Happily, gloriously single."
HER CONSTANT CHOICE OF BEING SINGLE
Two years ago, Tracee Ellis Ross felt the same way about marriage and children. While many people her age prefer to be settled down and with a husband, she is happy at being single and childless.
The singer-actress lives a carefree life: when she doesn't have tapings or events, she spends every sunset doing some "me" time. This consists of pouring herself a glass of wine, taking a dip in her bathtub, and doing some pondering alone.
LIVING HER BEST LIFE
It hasn't always been this way, though, as Tracee rose to fame after 40-years-old. In fact, it was only in 2017 when she received her first invite to the Golden Globe Awards, where she won a Best Actress award for portraying Dr. Rainbow Johnson on "Black-ish."
Now, Tracee is extremely happy to be where she is today, and her career continues to blossom. Her constant pride at being single proves that she is not sulking at home because of loneliness, but is enjoying life as it comes.
Please fill in your e-mail so we can share with you our top stories!