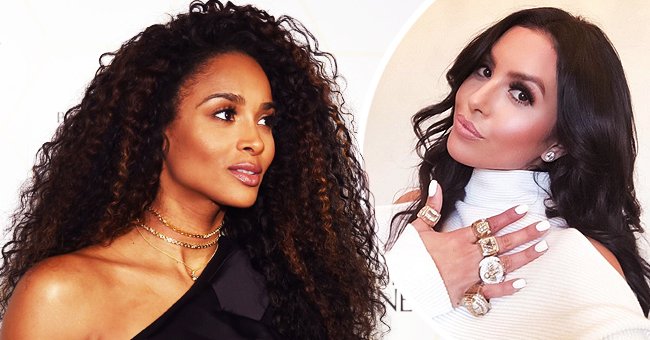 Instagram/ciara GettyImages
Ciara Shares Photo of Vanessa Bryant and Lauds Her for Her Strength and Resilience
Singer Ciara recently took to Instagram to show her support for Vannessa Bryant, widow of late NBA legend, Kobe Bryant.
Grammy award-winning singer, Ciara, recently jumped on Instagram to post an inspirational photo of Vanessa Bryant, wife of Kobe Bryant and mother of their daughter, Gianna.
The basketball player duo, Kobe and Gianna Bryant, passed away last month in a helicopter crash alongside seven other people.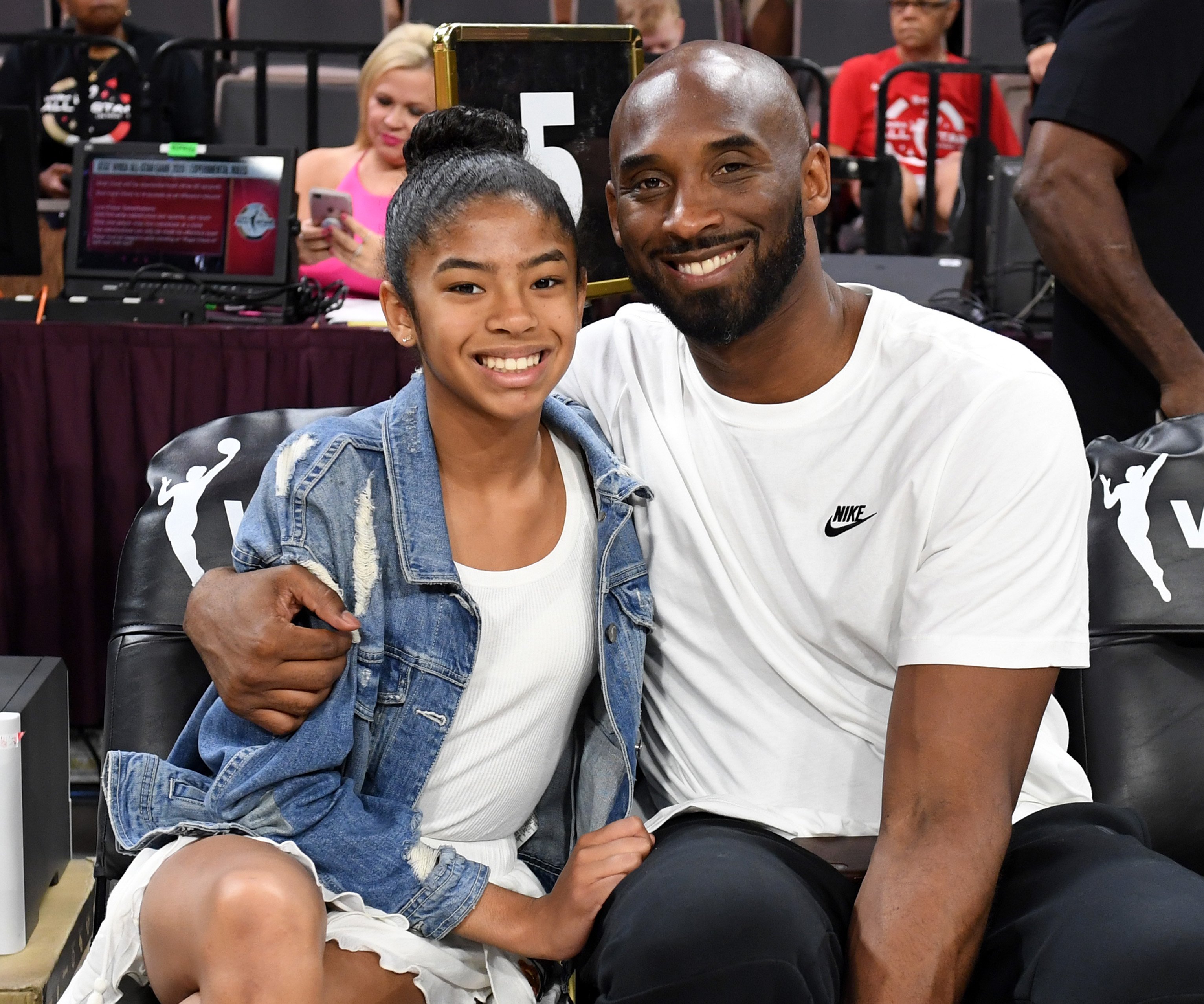 Gianna and Kobe Bryant attending the WNBA All-Star Game in July 2019. | Photo: Getty Images
In celebration of her strength and composure in such hard times, Ciara posted a picture of Vannessa wearing her late husband's 5 NBA Championship rings on all five fingers of her right hand. She captioned the post,
"You are the true definition of a Woman. I admire your strength, grace, and resilience. Truly so proud of you."
The singer then went on to assure Vanessa that her late husband and daughter were "smiling down on [her]." Ciara also reassured the widow that she and her girls were loved.
It was not just Ciara that took to social media to empathize with the Bryants, other celebrities, including Kevin Hart and Naomi Campbell, also took to Instagram to share their condolences.
Ciara and her husband, Rusell Wilson, also attended the recently conducted "Celebration of Life" memorial service at the Staples Center, for Kobe and Gianna Bryant.
Among those who spoke at the memorial service, was NBA legend, Michael Jordan.
At the ceremony, Vannesa Bryant gave a moving eulogy to her late husband and referred to him as "the most amazing husband."
She recounted his romantic gestures especially, a blue dress which he gifted her. She disclosed that the dress was a replica of the one worn by Rachel McAdams in the romantic film, "The Notebook."
The late NBA legend had gifted her the dress with the hope that they would grow old together like the couple in the movie.
The broken-hearted widow also remembered her late daughter, "GiGi" as everyone fondly called her. Vanessa recalled the similarities between Gianna and her father, Kobe.
Vanessa eulogized her beloved daughter, saying, "Love you so much, Gigi. I will miss your sweet handmade cards, your sweet kisses, and gorgeous smile."
Among those who spoke at the memorial service, was NBA legend, Michael Jordan. Also, a former teammate of the Mamba and close friend, Shaquille O'Neal, shared his loss and prayed for Vanessa and her daughters.
Other famous faces at the service include that of NBA star and friend of Kobe, Lebron James, retired NBA star, Dwyane Wade, Gabrielle Union, Kim Kardashian West, and Kanye West.
Please fill in your e-mail so we can share with you our top stories!