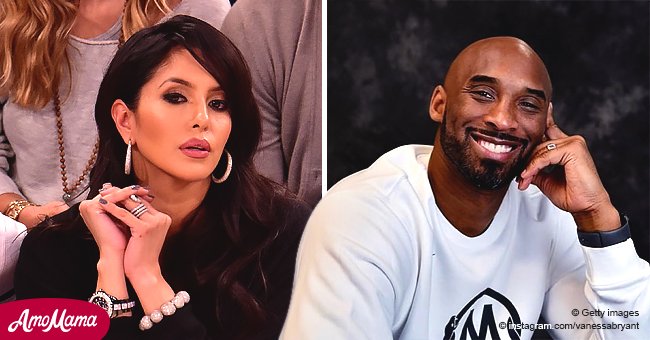 Getty images // instagram.com/vanessabryant
Kobe Bryant's Wife Vanessa Shares Photo of the Late NBA Legend as She Continues to Mourn Her Husband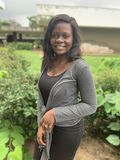 Kobe Bryant's wife, Vanessa Bryant, took to Instagram to share a photo remembrance of her late husband, expressing how much he has been missed.
To the world, the late NBA champion, Kobe Bryant, was a basketball legend, but to his family and beautiful wife, he was so much more. Vanessa took to social media to reveal all he meant to her captioning,
"#mybestfriend #theBestdaddy Miss you so much. #handsome #sweet #funny #silly #lovinghusband. Miss you saying, 'Bonjourno principessa/reina.'"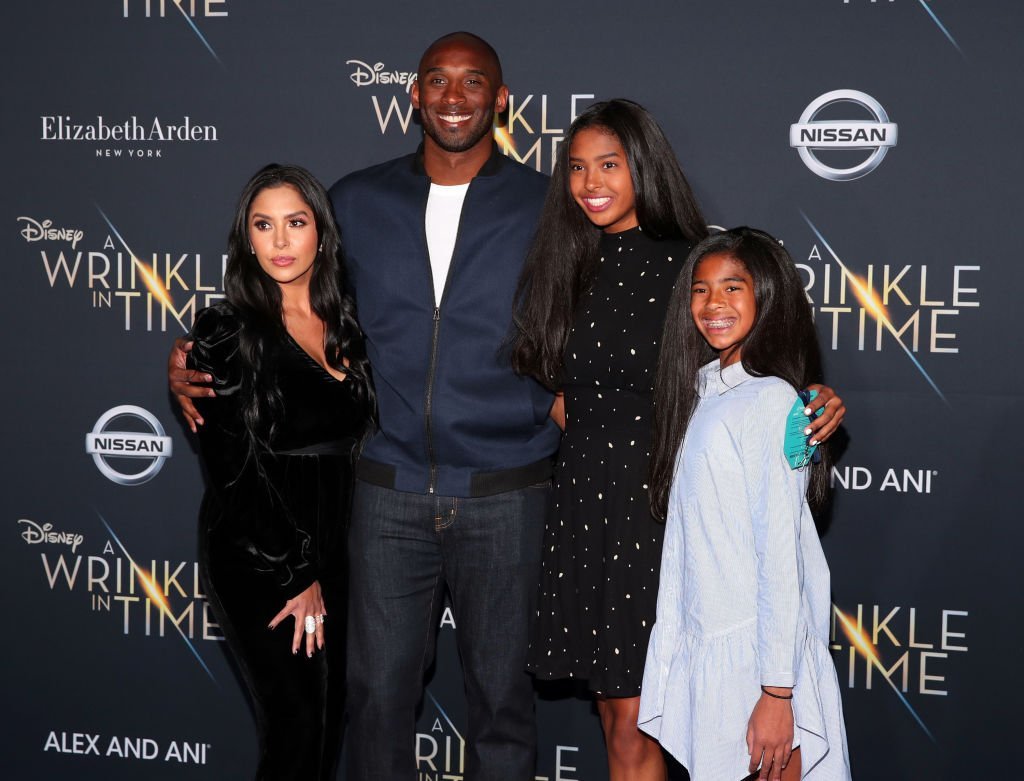 Kobe Bryant and his family attend the premiere of Disney's "A Wrinkle In Time" at the El Capitan Theatre in Los Angeles, California | Photo: Getty Images
The words were captioned underneath a photo of the icon, wearing a white pullover, which sported a logo comprising the letter, M. The post was a reflection of her struggles to get over the icons death, as a source earlier revealed,
"The shock hasn't entirely worn off. She's very tired; she hasn't been sleeping. She's worried about her girls. Worried about what happens next."
The icon, who died in a helicopter crash in Calabasas alongside his daughter and seven others, lived out his last years as a loving dad, family man, and husband, rather than the typical basketball living legend.
He spent his last three years with his family, going on trips, attending movie premieres, doting on his princesses, and coaching his daughter, Gianna, on the game of basketball to carry on his legacy.
She told the Los Angeles arena to let her family keep all the tributes, and memorabilia fans left the legend outside the center.
Bryant and his wife met during the shoot of his music video, three years after joining the Lakers. He fell for her immediately, and the pair got married months later when Vanessa was eighteen.
Having been with him for two decades, getting over the loss would not be an easy feat for the young mother. An insider explained her struggles,
"Of course, you can never be prepared for this. Despite their ups and downs, they were soulmates. She thought of him as her partner for life."
Since the devastating loss, the 37-year-old had gotten consolation from family, and the millions of tributes dedicated to her late husband from fans.
The president of the staples center, Lee Zeidman, revealed that the grieving woman made an unusual request, which they obliged to.
She told the Los Angeles arena to let her family keep all the tributes, and memorabilia fans left the legend outside the center. This comes a week after Vanessa broke her silence over her husband's death.
The former model changed her display picture on Instagram to one of Bryant, holding on to his basketball princess. Afterward, she posted a family picture, along with a lengthy caption thanking fans for their support.
The journey to recovery is not expected to be an easy one, but with a large support system on their wake, the family would move past these trying times.
Please fill in your e-mail so we can share with you our top stories!