Stylist Shares Comments on Contemporary Feminist Looks
Being a feminist is a matter of respect, according to our personal stylist and fashion blogger Anna Ponomarenko, and celebrities like Jane Fonda and Emma Watson know a thing or two about it.
Even though feminism in Hollywood has gained momentum in the past years thanks to the #MeToo movement and several other campaigns in which several entertainers have participated, it is nothing new.
FEMINIST MOVEMENT OVER THE YEARS
As Vox reported, the first evidence of a crusade created by women who were unsatisfied by what the society had to offer happened in 1848 when several women requested political equality.
The period between 1848 and 1920 is known as the first wave of feminism. While some of the problems that women back then identified were solved over the years, many more remained, which is why a second and even a third wave of feminism were created.
Among other aspects, feminism is supposed to point out the lack of equality and evident challenges that women face on a daily basis and fight for a change.
There are several ways to achieve that, and according to our personal stylist Anna Ponomarenko, the way women dress can very well be one of them.
OUR FASHION EXPERT'S POINT OF VIEW
Anna, who previously worked with us to analyze Céline Dion's outfits, shared a slideshow with many of the actresses and singers who actively express their feminist ideals, including Miley Cyrus, Chloe Grace Moretz, Elle Fanning, and Jane Fonda.
In the post, everyone rocked beautiful yet different outfits. According to our expert, the capacity to choose what to wear no matter if it's labeled as sexy, casual, or whatever is one of the aspects of the feminist movement.
JANE FONDA'S FEMINIST EFFORTS
Speaking of Jane Fonda, she considers herself a "late bloomer" when it comes to the movement as she began to fully understand it in her 60s.
Initially, the "Klute" actress considered that the issues that women pointed out were a distraction from other "more important" problems. However, she eventually learned that "women are the issue, the core issue."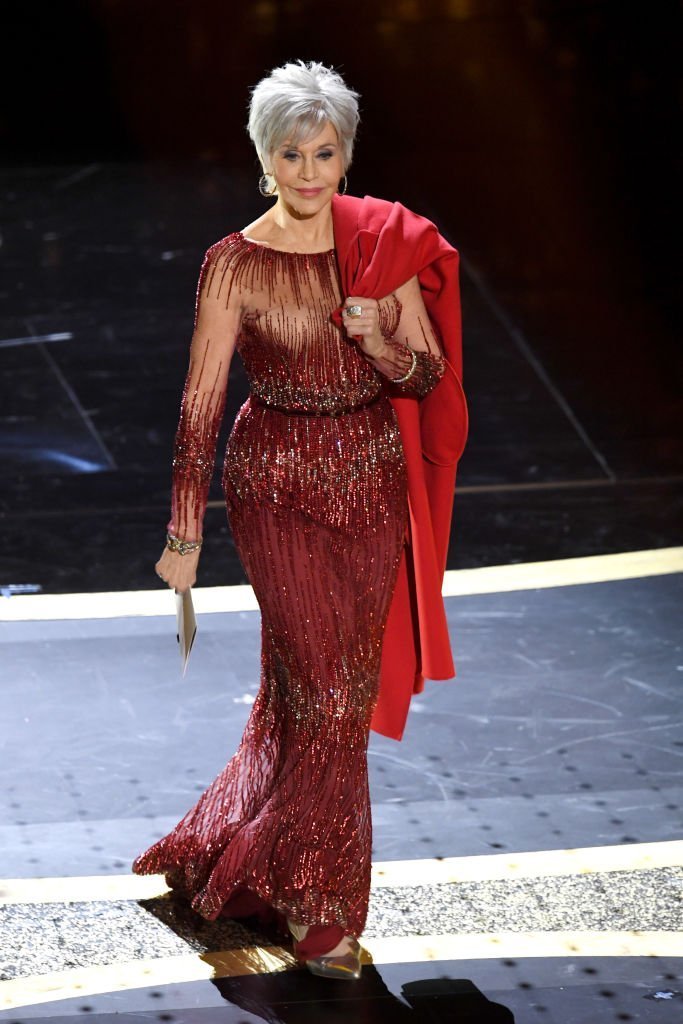 Over the years, Jane has done everything from supporting female candidates, addressing gender difficulties in her films, producing women-focused projects, and participating in campaigns to help women get strong physically.
At the moment, she has been working with the V-Day movement, which is focused on putting a stop of violence against women and girls.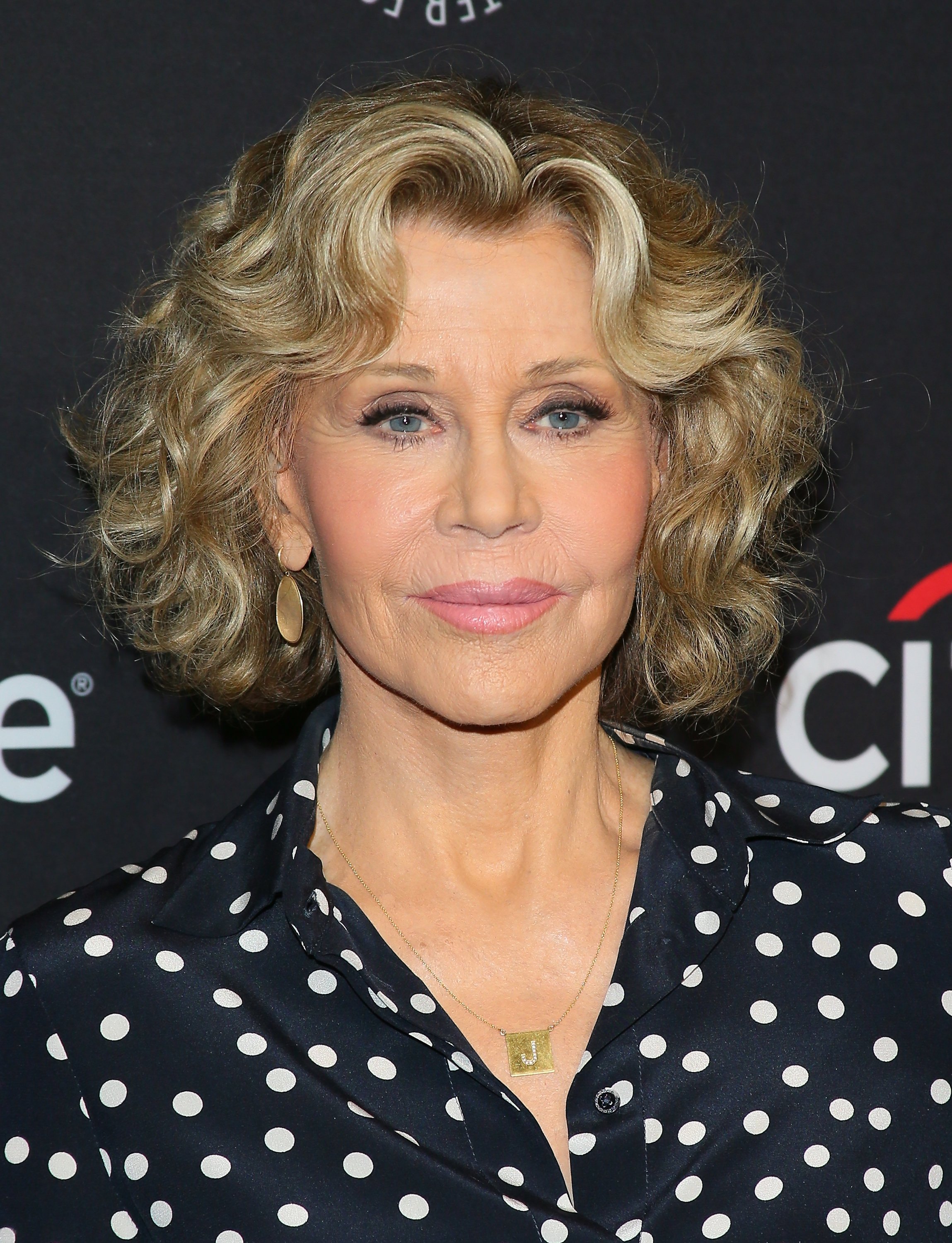 Apart from that, she established the Jane Fonda Center for Adolescent Reproductive Health in Atlanta, with the purpose of preventing adolescent pregnancy. About all her efforts, she said:
"When I turned 60 and entered my third and final act, I decided that I needed to heal the wounds patriarchy had dealt me. I didn't want to come to the end of my life without doing all I could to become a whole, full-voiced woman."
FEMINISM IS ABOUT RESPECT
Coming back to Anna, she pointed out that all the celebrities she included in her post were bright individuals with their respective careers, goals, and styles.
She added that they were all different, which according to her, was the "principal" value of modern feminism: the right to be different, unique, yourself, to dress the way you want and not as required.
Our fashion expert emphasized that "no clothes and accessories define you," and that the movement also focuses on giving women the right to do what gives them pleasure through self-expression.
Finally, Anna remarked that the feminist movement was about respect, and that fashion also circled around respecting yourself.