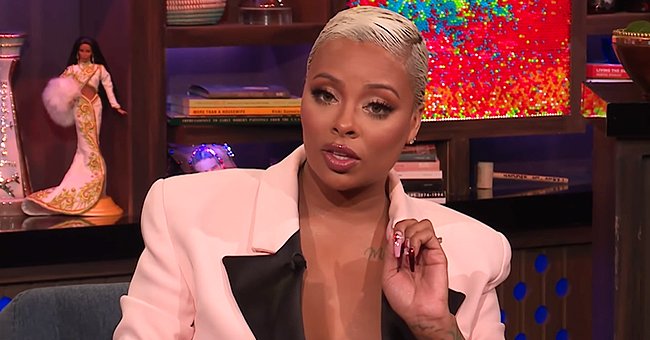 youtube.com/Watch What Happens Live with Andy Cohen
Eva Marcille from RHOA Believes Kenya Moore and Nene Leakes Can Be Civil without Friendship

Eva Marcille has some candid advice for Kenya Moore and Nene Leakes, which she shared with Andy Cohen on his show.
The "Real Housewives of Atlanta" is never bereft of drama. From the pilot episode to the current episode, there is always something to look out for because drama and tension are always lurking.
The most significant one hitting viewers of the show is the tension between Nene Leakes and Kenya Moore. The two have been at loggerheads for a while now, and it seems the drama has no end in sight.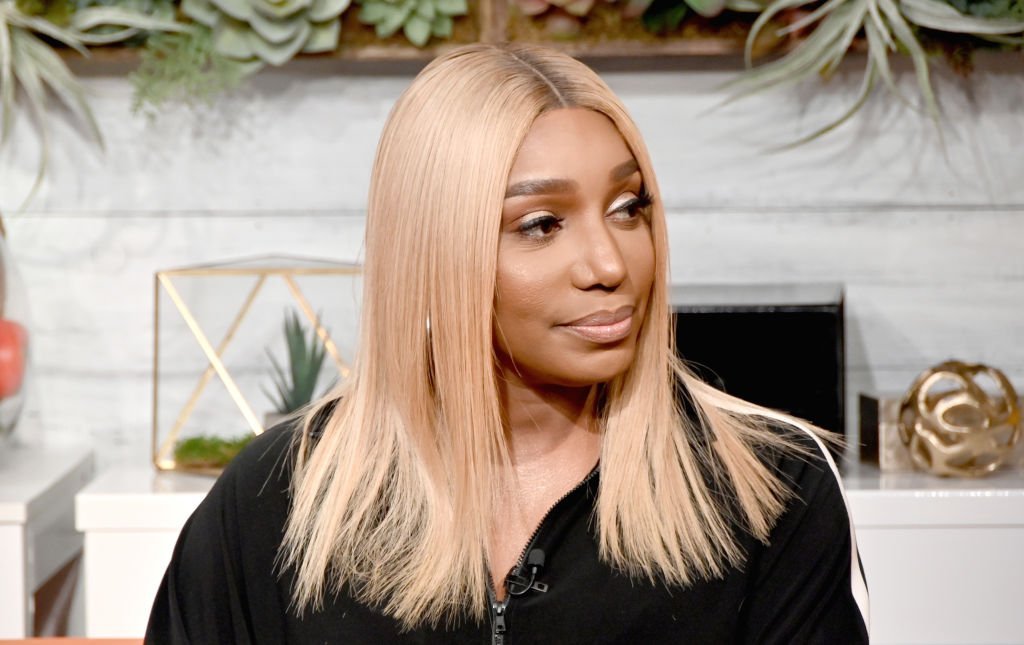 Reality TV personality NeNe Leakes visits BuzzFeed's "AM TO DM" to discuss the Bravo series "The Real Housewives of Atlanta" November 25, 2019 | Photo: Getty Images
While speaking on "Watch What Happens Live With Andy Cohen," another RHOA star Eva Marcille shared her perspective on the issue at hand while giving the women involved in the fight, a lot of sensible advice.
When a caller called in on "WWHL" to ask Eva a question on her take as regards the fight between the ladies, no one knew it was going to lead to the thought-provoking words she had to offer. Eva said:
"I think I reconciled with the fact — and Kenya has at least — that, they're just not friends. Some people you just don't get along with."
Eva further mentioned that in as much as she thought the ladies could not be friends, one thing they could do was respect each other and be civil to one another.
The 35-year-old went on to reiterate that not all friendships could be mended, but a certain level of closeness and boundaries can be allowed for peace to reign.
Nene and Kenya have been continuously fighting.
Eva's words go on to affirm what is in the mind of those following the show. Some have speculated that the drama might just be for the screen while others have alluded that truly, Nene and Kenya are really butting heads.
Speaking of the issue between Nene and Kenya, a source told "Hollywood Life" that the ladies were dueling, but Nene has, over time, tried to reach out to Kenya. The source also said:
"Nene wanted to be the bigger person, and she tried several times but to no avail. She wanted to do this in private away from the cameras, so there was less drama between them going into things."
Nene and Kenya have been continuously fighting themselves over the course of last season, with Nene almost getting into a physical altercation with Kenya.
According to Nene, she feels Kenya is trying to sabotage her career. She has expressed that the latter always decides to make so much drama when the cameras are rolling.
On the other hand, Kenya has expressed that she feels Nene is not sincere about her apology after all the hateful things she said to her.
Admittedly, the two women might still be fighting each other; it is essential that they take the advice of Eva, who wants them to be respectful and civil to each other without having a close friendship.
Please fill in your e-mail so we can share with you our top stories!