Howard Stern and His Younger Wife Beth Have Been Married for 11 Years — inside Their Relationship
Radio personality Howard Stern, famous for his irreverent personality and tell-it-like-it-is attitude, has been married to model Beth Ostrosky, who is 18 years his junior, for over a decade. 
Howard Stern has been entertaining Americans with his radio show for the past three decades, often developing insightful interviews with his celebrity guests, and leaving an impact with his sometimes raunchy comments.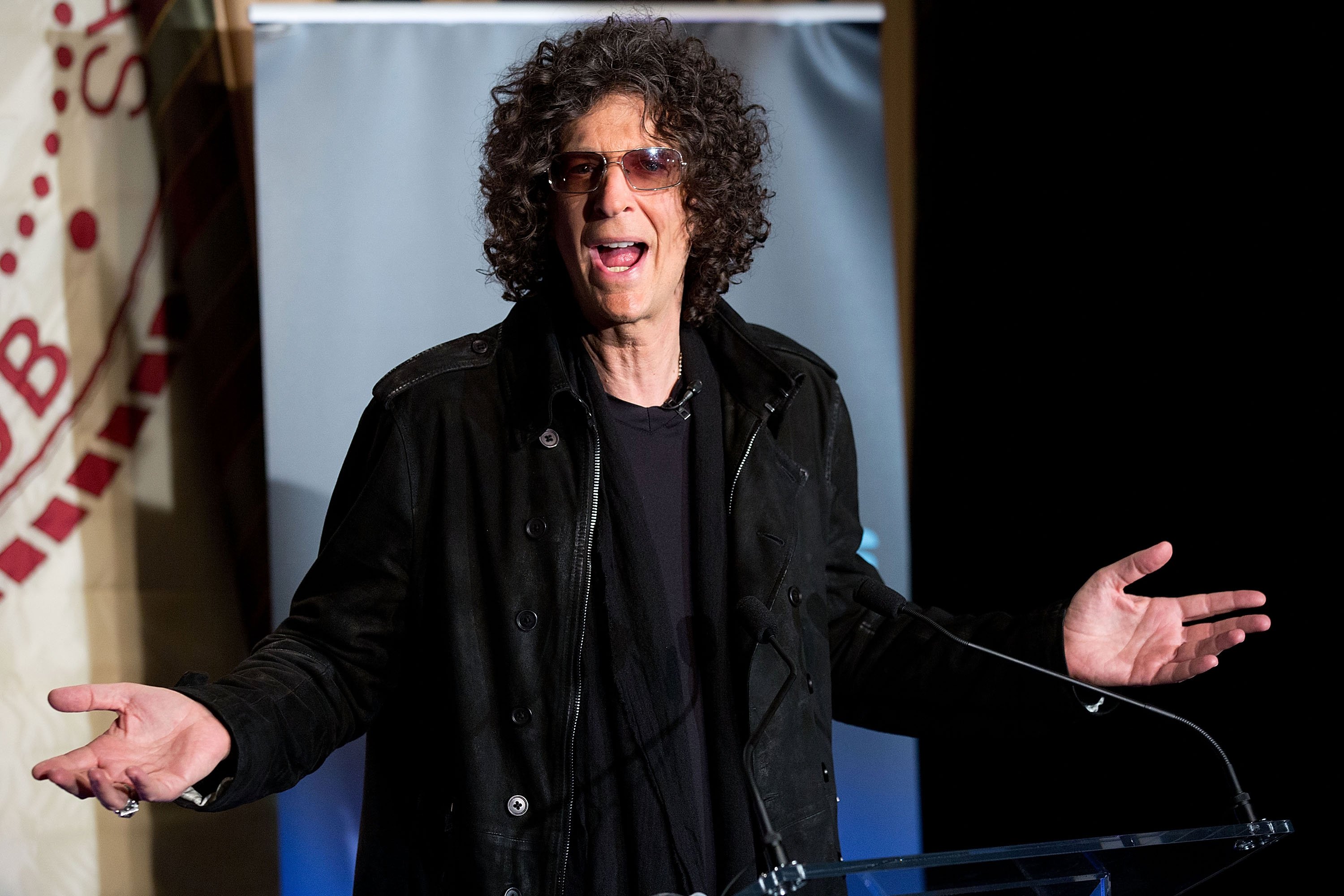 However, behind the rough exterior of the 66-year-old star, there is a dedicated and loving father and a husband who is also an outspoken animal rights activist.
Last year, on a visit to "Jimmy Kimmel, Live!", Howard surprised Beth when he did an impromptu proposal in front of the cameras asking him to re-marry him.
Stern has been married to model, book author, and animal rights activist Beth Ostrosky for 11 years, but they've been together for over a decade now. Here's a glimpse into their story.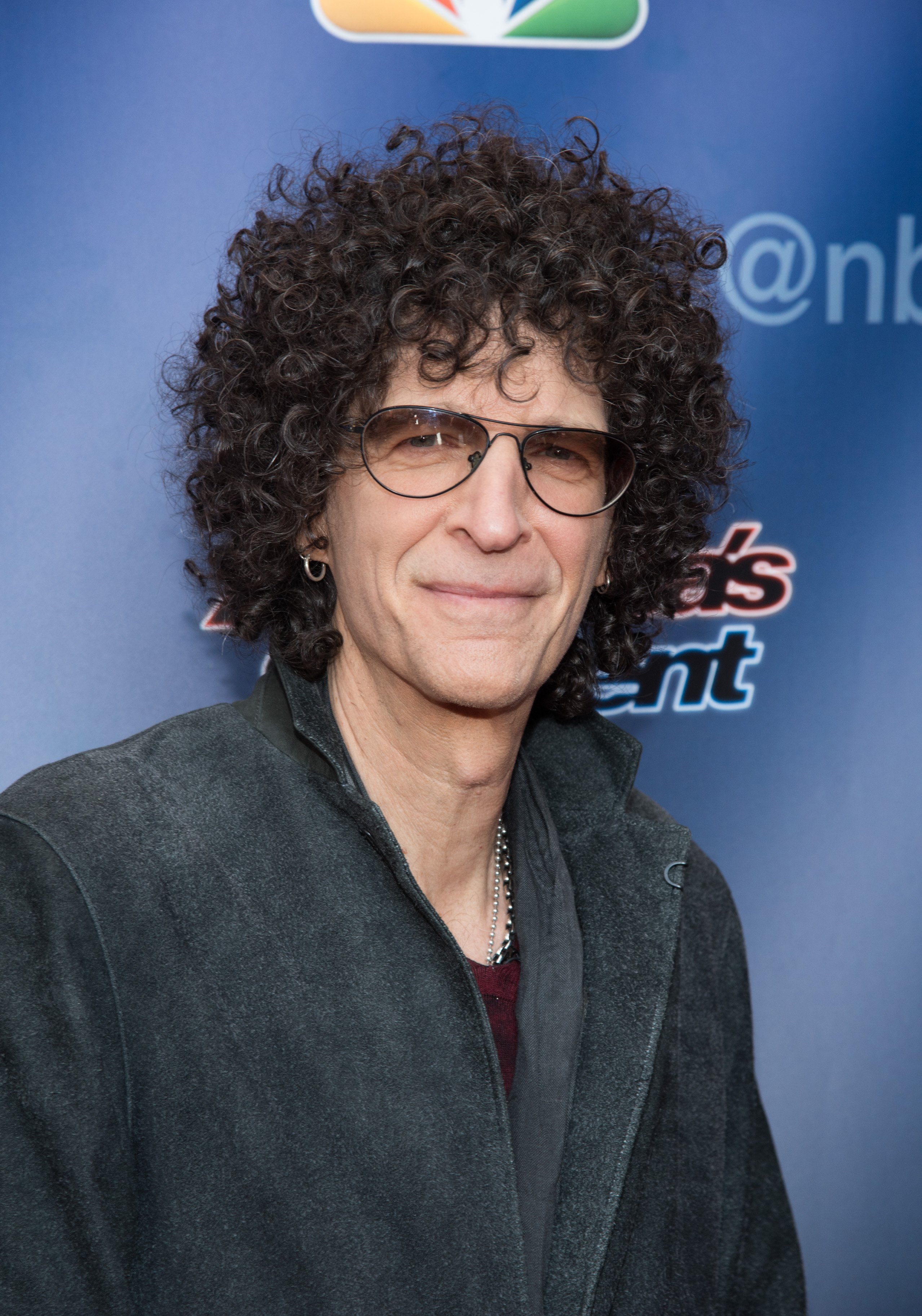 STERN'S FIRST MARRIAGE
Stern was married to his first wife, Alison Berns, from 1978 to 1999, when they decided to split.
The divorce was completed two years later with an amicable settlement, and the exes have a great co-parenting relationship for the sake of their daughters: Emily, Debra, and Ashley.
Stern didn't deal well with the separation, and after the divorce, he went on to sleep around with different women.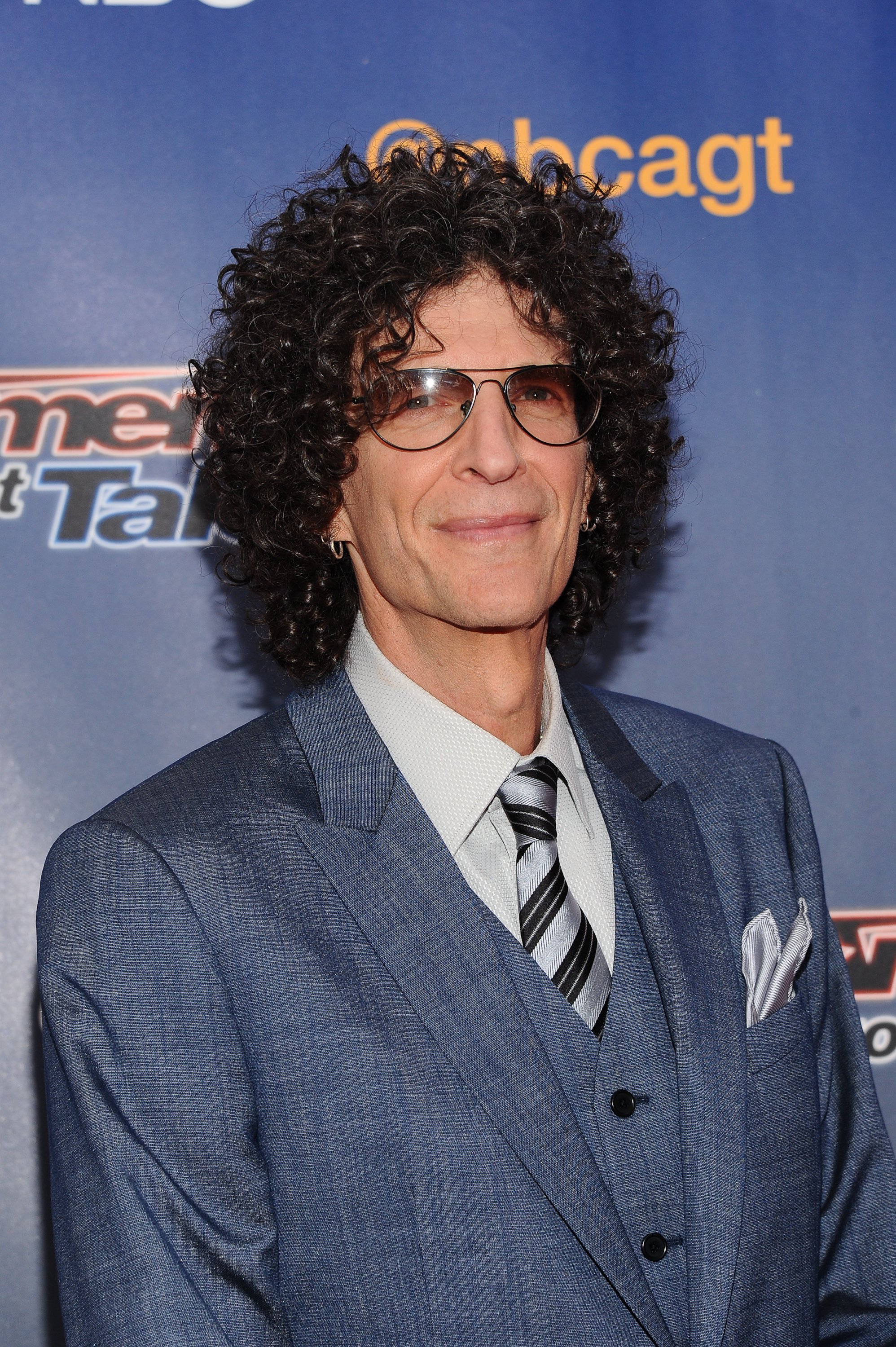 "I thought that dating a bunch of different women would be the way to go. Be like a bee and pollinate every flower, and who cares whose feelings get hurt," he explained.
However, Stern soon realized he didn't feel fulfilled by his one night stands because he was looking for a real partner that would be with him for a long time. Then, he met Beth.
THEIR FIRST MEETING
Stern had been single for almost a year when he met Beth Ostrosky at a party in Manhattan. She had been set up on a terrible blind date, and he was in a grumpy mood because he was hungry, and a woman had been chasing him around the party.
When Stern took the only available seat across the table from Beth, she joked by complimenting his eyes in the same way the other woman had done.
They started talking and discovered that their homes in the Upper East Sides were close to each other. Later they exchanged numbers and called it a night.
However, Stern couldn't wait for long, and he invited Beth out at 4 o'clock in the morning,  and she recalled talking to Andy Cohen, they've been together ever since.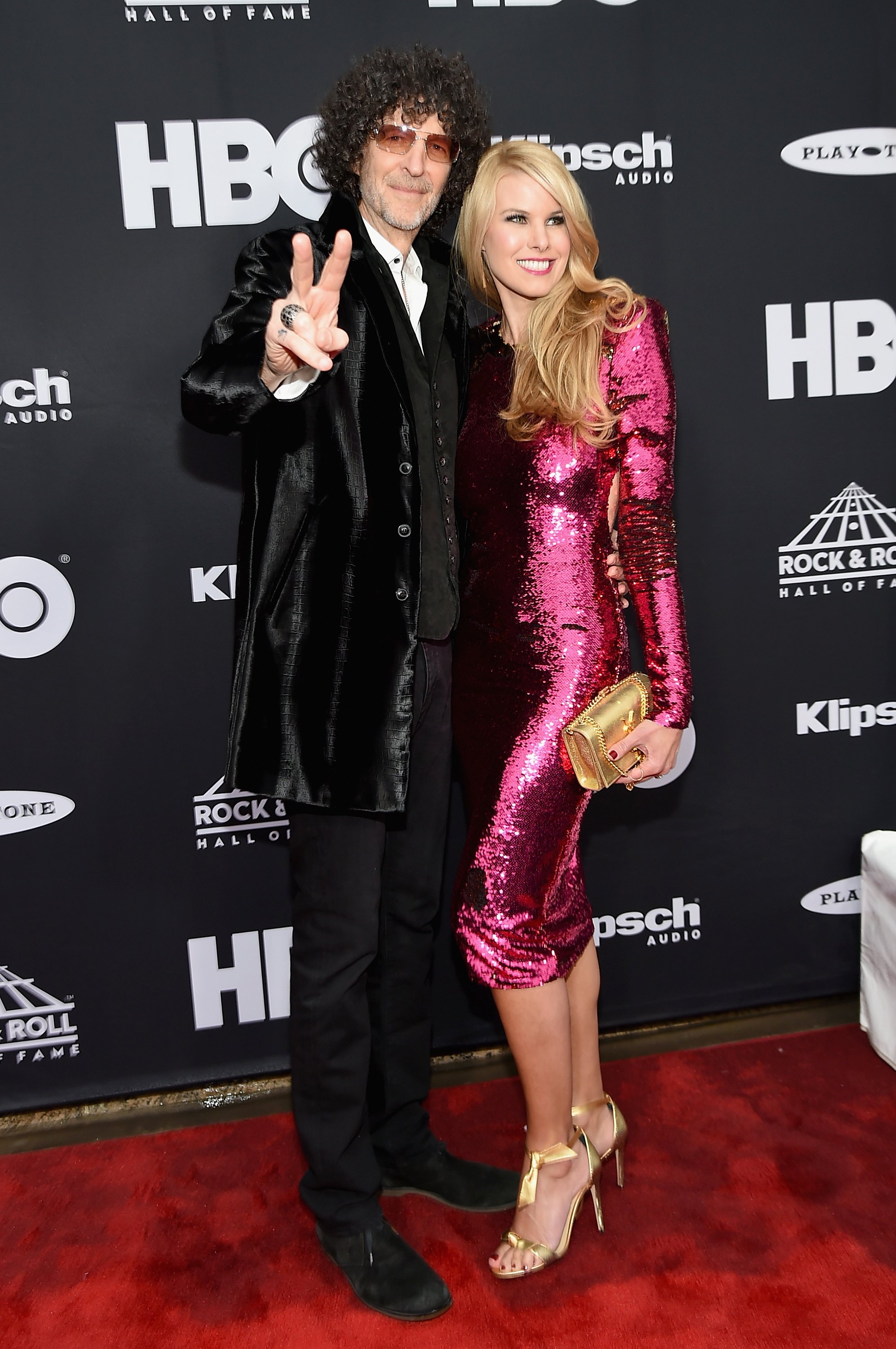 PROPOSAL AND WEDDING
Right after his first divorce, Stern had vowed never to marry again. But, after seven years with Beth, people still didn't respect their relationship and often referred to Beth as "the blonde bimbo" that hangs out with Howard Stern.
"Part of the reason I got married was that I wanted Beth to understand how important she is and also how equal I feel she is to me," Stern said.
He proposed to Beth on Valentine's Day and later shared the steamy details on his radio show. She said yes, of course.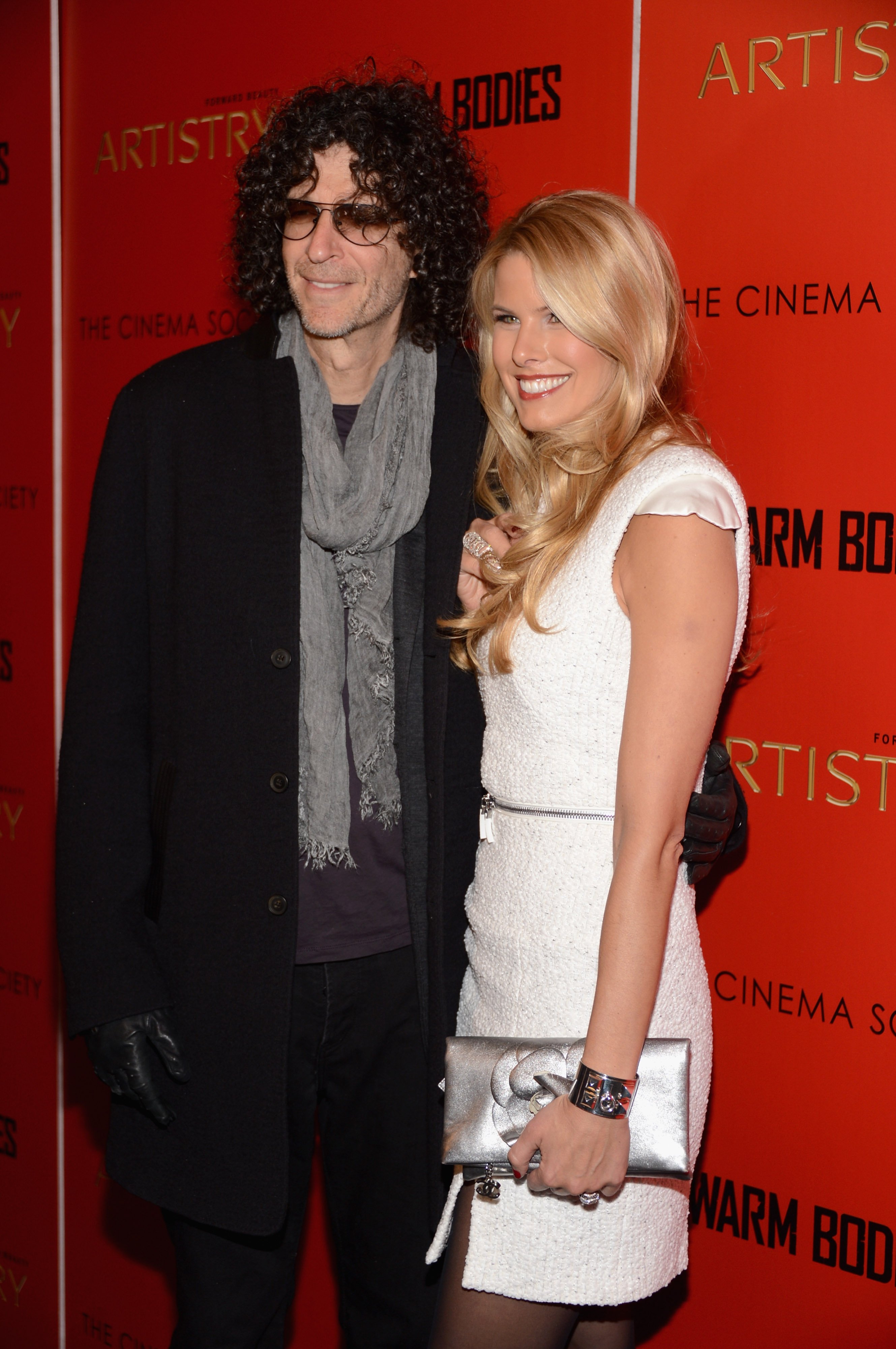 The couple tied the knot on October 3, 2008, at the Le Cirque restaurant in New York City in front of 180 guests.
The ceremony was officiated by Mark Consuelos, Kelly Rippa's husband, and among the celebrity guests, there were Joan Rivers, Jimmy Kimmel, Sarah Silverman, John Stamos, Barbara Walters, and Donald Trump.
Billy Joel gave an impromptu rendition of "The Stranger," and Patrick Monahan from the group Train also took the stage at some point in the night.
THEIR LIFE TOGETHER
Although Stern and Beth have no children, they say their pets are the closest they have to kids. On top of their dogs and cats, the couple also runs a foster home for cats and has helped find homes for hundreds of felines through the years.
"This is what we do. This is our passion. We've done over 500 fosters in our home," Stern told US Weekly in 2017, and continued:
"It's just very fulfilling, it brings you outside of yourself, you're helping an animal and that bond, it sounds cliché but that bond is really fantastic and it makes me feel so good that we can help."
SECOND PROPOSAL AND RE-MARRIAGE
Last year, on a visit to "Jimmy Kimmel, Live!", Howard surprised Beth when he did an impromptu proposal in front of the cameras asking him to re-marry him.
However, he wasn't expecting her to say yes because he had been asking for months, and she'd always say no, claiming that it was bad luck to renew their vows.
"By the way, she was supposed to say no in my mind!" he later joked on his radio show. "When we were on vacation in Tennessee, she said no to me at the table."
A week later, Stern and Beth got re-married in a ceremony staged by Ellen DeGeneres on her show and officiated by former "The Bachelor" star Colton Underwood.
"I really do love this woman so much. She really has my back, it's a great marriage, I'm happy," Stern said. "I want to re-marry my wife. I'll do it every day."