Wendy Williams Addresses Howard Stern's Radio Hall of Fame Jab on Her Talk Show
Wendy Williams fired back at Howard Stern after he made a joke about how Williams was inducted into the "Radio Hall of Fame" a year before he was in 2012. 
Wendy Williams and Howard Stern are feuding again. Last year, the duo got into a public spat after Williams claimed that Stern was becoming a Hollywood Insider and suggested that he had lost sight of who he really was. According to her, Stern was not "of the people" anymore. 
Stern clapped back at her comments, saying that she should mind her own business. He also said that he was sick of her talk show. But later, he confessed to "The Hollywood Reporter" that he regretted his comments about the talk show host.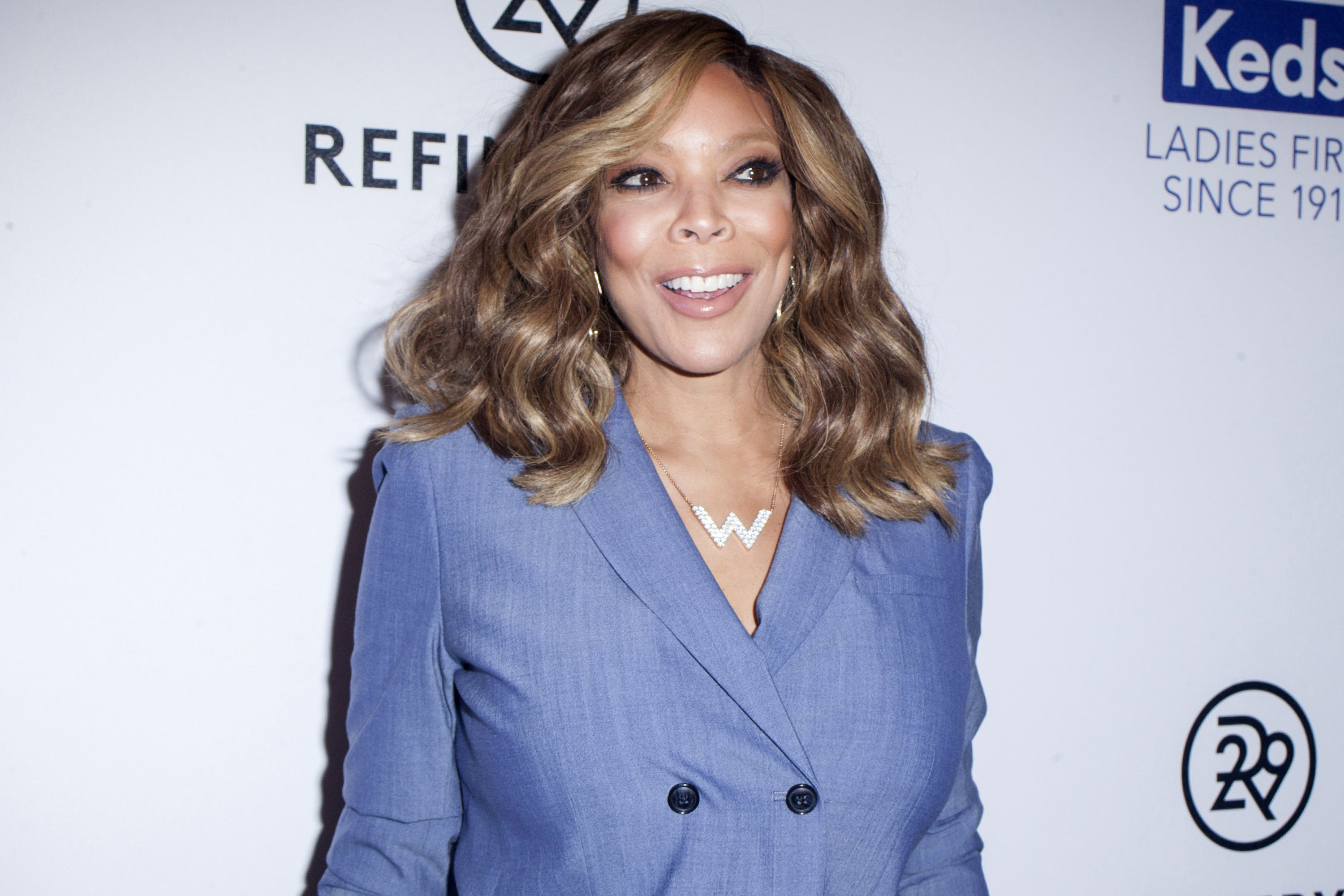 A MISUNDERSTANDING 
He said that it was him at his worst and that he had misunderstood what Williams had said on the show. Williams shared in on "The Wendy Williams Show" that she was deeply affected by Stern's remarks, especially since he was one of the few people she admired the most. 
Nonetheless, the duo resolved their conflict and seemed to be at peace with each other until Howard commented about William's "Radio Hall of Fame" induction.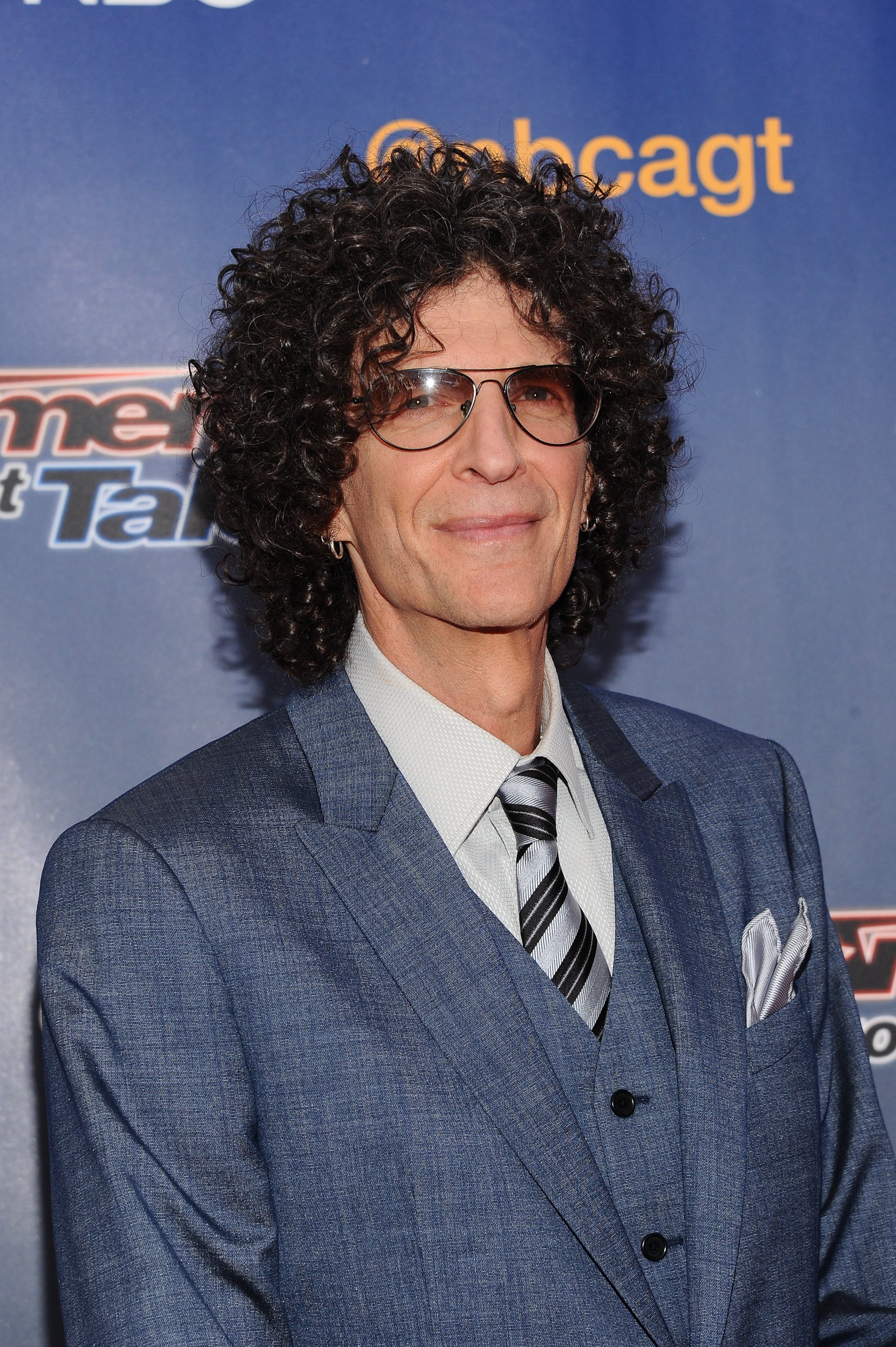 Stern made a dig at the TV show host for being honored with the induction one year before he was. He might not have meant to offend Williams, but she didn't take his comment lightly. 
In the "Hot Topics" segment of "The Wendy Williams Show," Williams said that she was tired of fighting with Stern. She said that she was "minding her own business" and expressed her contempt over how Stern commented about her induction. 
NO HARD FEELINGS FOR HOWARD
In the same episode, Williams clarified that she had no hard feelings for Stern and that she didn't hate him. 
"I know the only reason I got in is that I had a new talk show. I went from radio, successful, to TV with my own show. You haven't done that. …. Howard, all I am saying is, keep your hundreds of thousands of dollars, your beautiful wife Beth, all of those animals that you will rescue and be happy, man. And stop hating on me. Because I don't hate you!"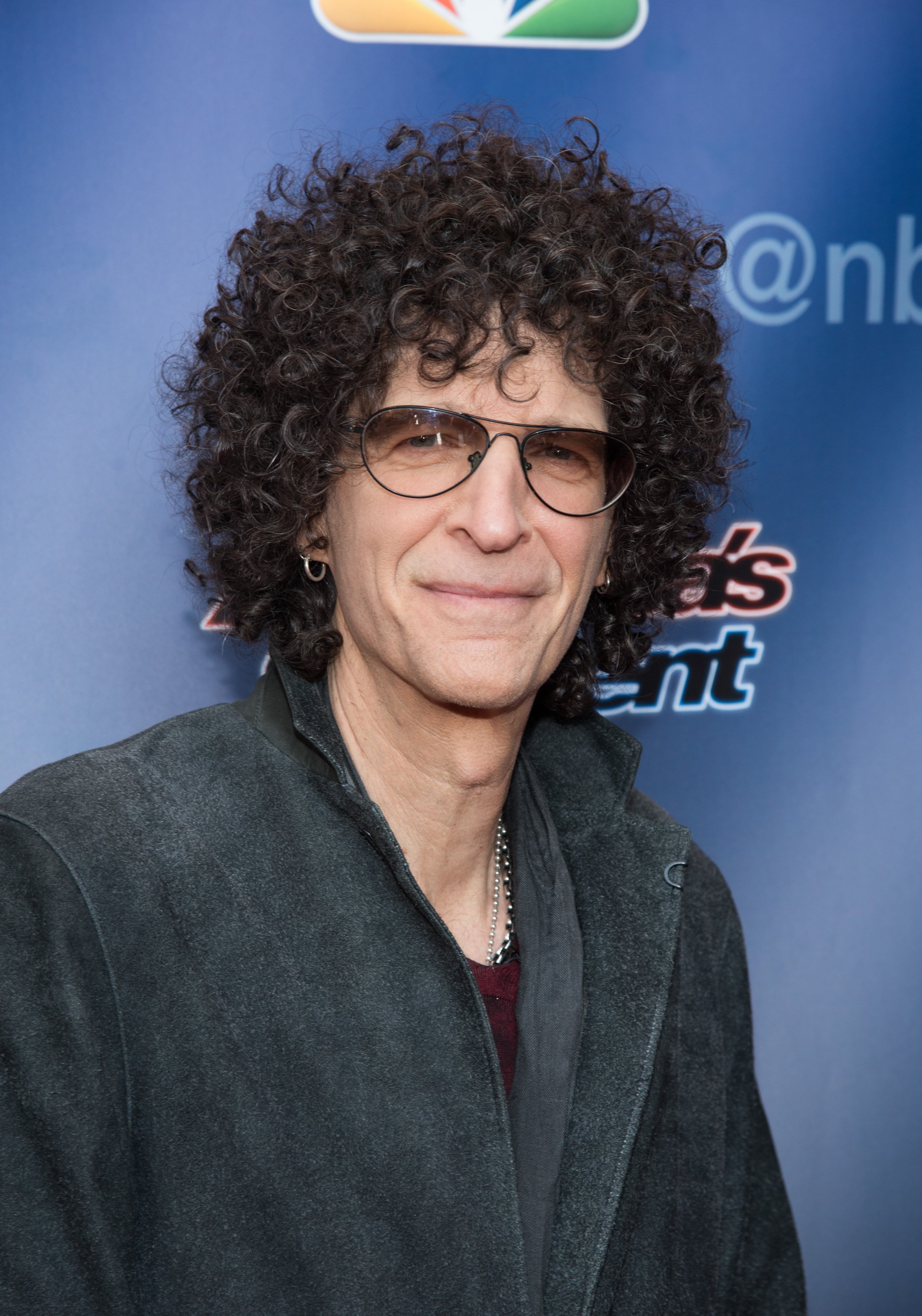 Williams also shared that she too was surprised over the fact that she made the cut before "The Howard Stern Show" host did. According to her, the radio is the best invention and compared it to TV. She went on to share that she agreed with what Stern said. 
"There's nothing you can say. Nothing at all. I agree he was supposed to be there before me. He was in before I was."
Although they have their differences, Williams still admires Stern as she did before. Both of them have had long careers in radio. While Stern started his career in 1976, Willimas followed 13 years later in 1989.
In 2008, Williams moved on to television and left her syndicated talk show behind a year later. On the other hand, Stern does not have a syndicated TV show and continues to have a career in radio.