Tami Roman from 'Basketball Wives' Slams Shaunie O'Neal for Disregarding Their Friendship in Favor of Evelyn Lozada
Tami Roman has made it clear that the latest season of "Basketball Wives" was her last, slamming Shaunie O'Neal for neglecting their friendship for Evelyn Lozada. 
While a lot of people thought that Tami Roman ended her stint on "Basketball Wives" on a good note with Shaunie O'Neal, it turns out that the two actually aren't friends anymore. This season, which centered around OG Chijindu and Evelyn Lozada going against each other, saw Tami supporting OG through it all.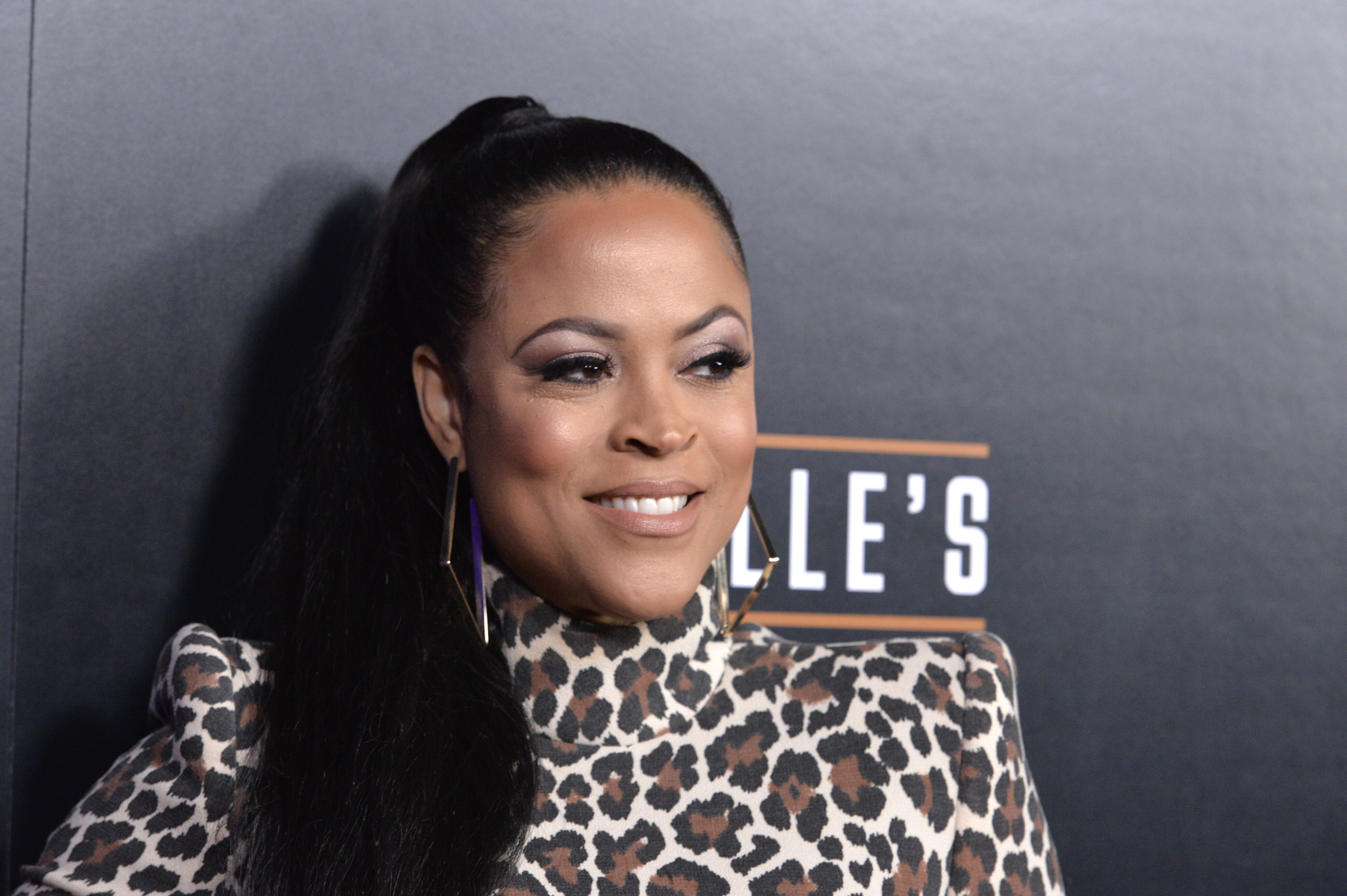 THE END OF A FRIENDSHIP
As for what seemed to end the friendship between Roman and O'Neal, the reality TV star pointed to Evelyn Lozada, whom she referred to as a "demon seed." According to Tami, the dynamic changed when Evelyn returned to the show. 
Tami Roman suffered from three miscarriages while trying to conceive with her husband.
NO ROOM FOR HATE
Throughout her appearance on "Basketball Wives," Roman revealed that she ultimately found out that there was a lot of backstabbing going on, which prompted her to stop interacting with Lozada and O'Neal. 
"I tried numerous times. I really truly did, and to find  out that there were a lot of workings going on behind the scenes and emails being sent and negative, derogatory things being said about my health and my miscarriages all the way up to the network executives, I felt like at that point, that was crossing a line for me."
SHAUNIE'S SIDE OF THE STORY
With all the things being said about her by her co-stars, it was impossible for Roman to try and be friends with the women, as things have gone too far between them. Tami Roman suffered from three miscarriages while trying to conceive with her husband, and it's a sensitive topic that she doesn't appreciate other people talking about. 
While this comes from Roman's point of view, Shaunie O'Neal previously aired out her sentiments about her relationship with Roman, saying that it turned sour when Roman tried to uncover a rumor about Evelyn Lozada sleeping with her ex-husband, Shaquille O'Neal. She questioned Tami's intentions of telling her then and there, after knowing the rumor for a while by then. 
A MOMENT OF SILENCE
O'Neal stepped away from the drama for a while earlier in February, to pay tribute to a good friend of her ex-husband. After Kobe and Gianna Bryant passed away, Shaunie shared a picture of her children spending time with Kobe while he was still alive. 
The O'Neal family kept a close relationship with the Bryants, even after the NBA players separated ways. Through the years, they treated one another like family and were always just a message away for each other. That is why at such a tragic time, Shaunie made sure to pause and reflect on the painful loss, setting aside the drama of "Basketball Wives" for the time being.