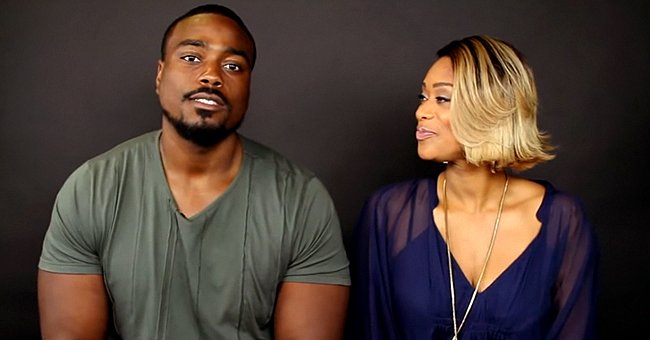 Getty Images
Tami Roman Reveals She & Husband Reggie Youngblood Are Considering Surrogacy after Three Miscarriages

Tami Roman and her husband Reggie Youngblood are considering surrogacy following three unfortunate miscarriages.
Tami Roman is already a mother to two daught2ers from her marriage to Kenny Anderson, but she is still hopeful that she gets to expand her family with new husband Reginald "Reggie" Youngblood.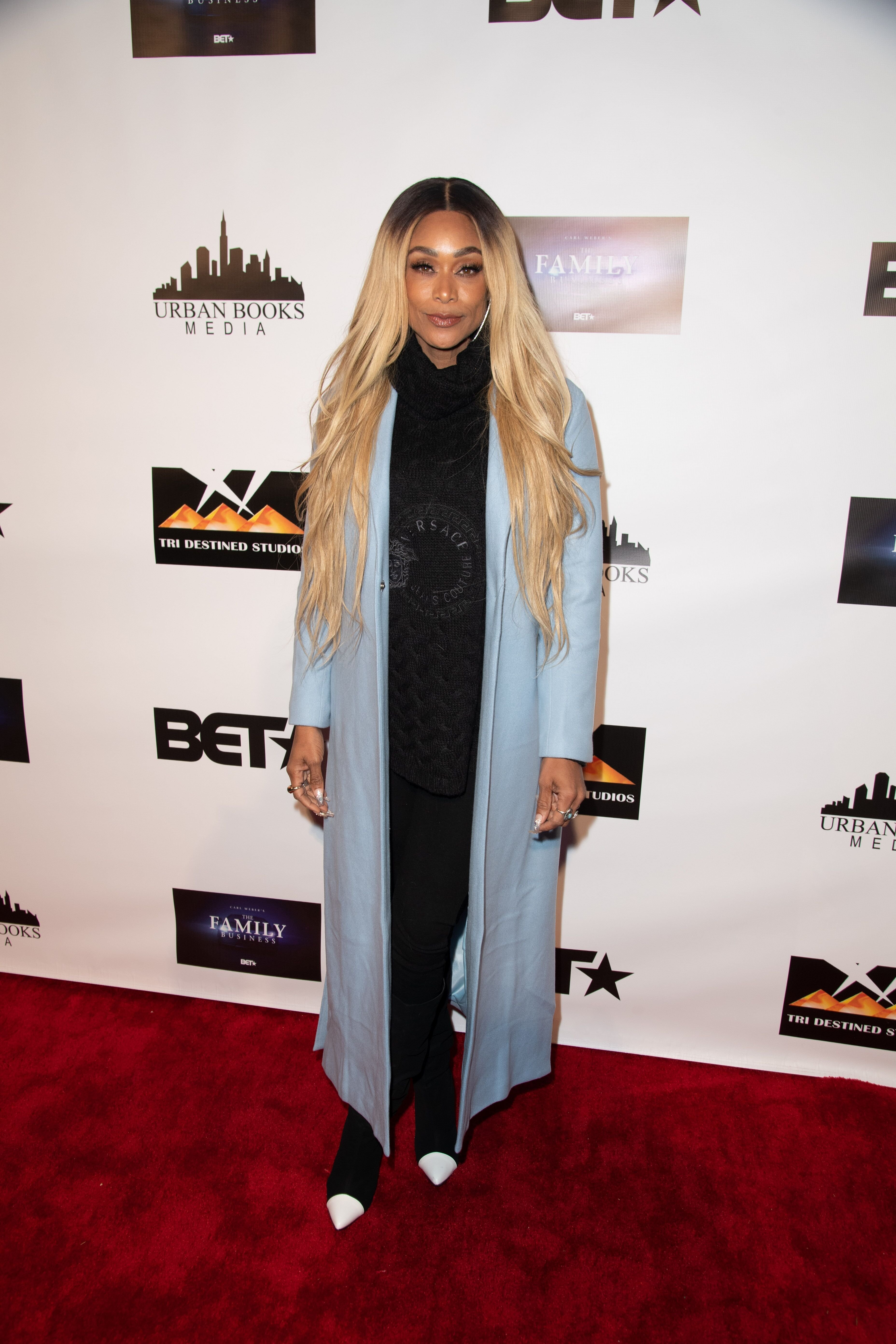 Tami Roman attends a BET event | Source: Getty Images/GlobalImagesUkraine
SUFFERING HEARTBREAK AFTER HEARTBREAK
After five years, Reggie convinced Tami to marry him in 2018. Through it all, the couple tried to have children of their own, but she suffered from three miscarriages, one of which while she was six months pregnant.
Youngblood is 17-years her junior, but that hasn't stopped their true love from happening.
AN ALTERNATIVE WAY TO CONCEIVE
Due to this heartbreak, the couple is thinking of alternative ways to have a child of their own, this time through a surrogate. While speaking to Keyshia Cole on Fox Soul, Roman revealed that they're in the process of looking for someone to carry their child.
"He has no children. We tried three times. We, unfortunately, suffered three miscarriages. And now, we're considering a surrogate. I saw Kandi had somebody have her baby. I said 'Oh okay, chile, that's what we doing now?' So we got the eggs and we harvested those and now we're looking for a person to carry."
THEIR SECRET MARRIAGE CEREMONY
49-year-old Tami Roman married Reggie Youngblood in a secret ceremony in 2018. Their marriage only came to light a year later, but they actually obtained a marriage certificate from Las Vegas in August 2018. Youngblood is 17-years her junior, but that hasn't stopped their true love from happening.
During an interview with "Sister Circle," Roman revealed that she's not going to let societal pressures stop her from becoming happy, especially since she doesn't want to live her life alone.
"I don't want to spend the rest of my life by myself. And this man genuinely loves me. And this is something that he wants and never experienced. So I'd be selfish to not travel down that road with someone who I really love and who loves me."
Now, the Youngbloods hope to expand their family all the more, and it's something fans believe they truly deserve especially after experiencing multiple heartbreaks.
Please fill in your e-mail so we can share with you our top stories!