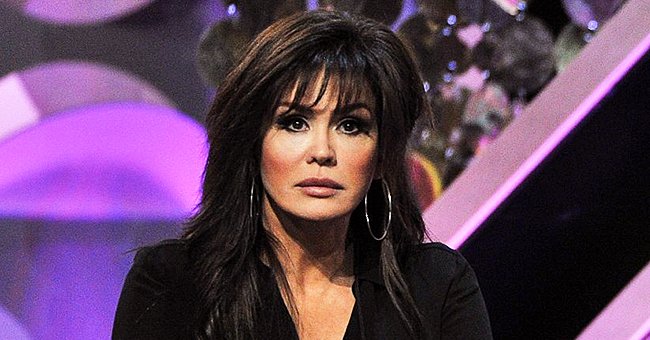 Getty images
Marie Osmond Shares Touching Quote That Helped Her Get through Son Michael's Death Almost Ten Years Ago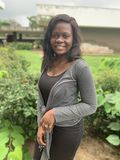 It's been nearly a decade since the American singer and actress Marie Osmond experienced the loss of someone dear to her heart, her son, Micheal Osmond.
Ten years may seem like a long time, but no time is long enough to forget the loss of a person, especially a person dear to one's heart.
The singer has since moved on, but each year, as February draws near, she is reminded of the death of her son, which happened in February 2010.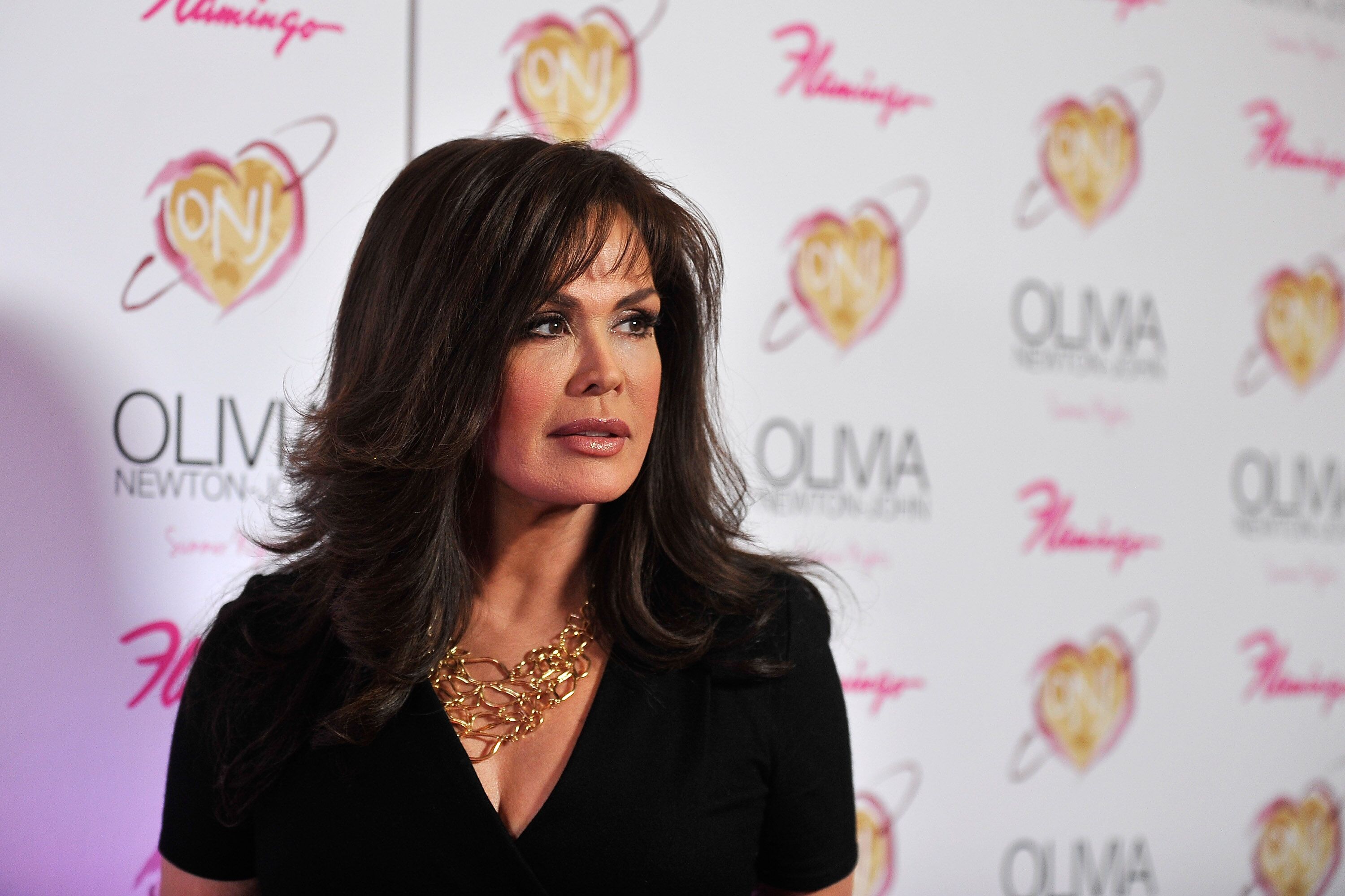 Singer Marie Osmond attends the grand opening of Olivia Newton-John's residency show "Summer Nights" at Flamingo Las Vegas on April 11, 2014. | Photo: Getty Images
That year was the most difficult for Marie, but she had help getting through her pain. On Sunday, she took to Instagram to share the quote, which intrigued and helped her, back in 2010.
In a very lengthy caption, Marie explained what exactly the quote meant to her and how it made her realize that she was responsible for her recovery. The quote stated:
"Your wound is probably not your fault, but your healing is your responsibility."
She concluded her long caption with words of encouragement for those in the same or similar shoes with her. Marie said how they respond to their situation is their choice, and like her, they should find solace in God.
Her fans and followers took to the comment section to equally drop mostly lengthy comments thanking her for sharing and being the inspiration they needed.
Marie has been married to two men in her entire life and shares children with both of them.
The death of her son has also helped the actress understand the importance of being there for those going through the pain of loss. This February has been especially difficult for her.
On February 9, she took to Instagram to share how her week had been filled with the tragic news of deaths, but because of her experience, she knew the simple act of support could bring healing, She said:
"It feels inadequate to simply "be there," but that act of simple support is so breathtakingly beautiful, healing, and important."
The "The Talk" co-host, who grew up in a big family, wanted nothing short of raising a large family of her own. Marie has been married to two men in her entire life and shares children with both of them.
She shares her first son, Stephen, with her first husband, Steve Craig, whom she divorced in 1985. Osmond subsequently married Brian Blosil, with whom she has two biological children and five adopted children.
Micheal was one of her adopted children. In 2007, Marie divorced Brian and remarried Steve. Today, they seem to be genuinely in love and enjoying time with their seven children.
At 60, Marie is doing all she can to live her best life by changing her hairstyles and wearing wigs now and then. She said it's her secret to feeling younger and sexier.
Please fill in your e-mail so we can share with you our top stories!