Cher, Kim Kardashian, and Naomi Campbell Excite Fans as They Pose Together in a Retro Photoshoot for Iconic Magazine Issue
Cher, Kim Kardashian, and Naomi Campbell posed together for a retro-themed photoshoot for the latest issue of CR Fashion Book magazine.
73-year-old American singer Cher, 39-year-old business mogul, Kim Kardashian West, and 49-year-old supermodel and actress, Naomi Campbell, were photographed on the streets of Los Angeles. 
The Fashion Book  featured Kardashian West, Campbell, and Cher in powerful poses on Harley Bikes, depicting them as iconic fearless women, while also emphasizing their philanthropic efforts.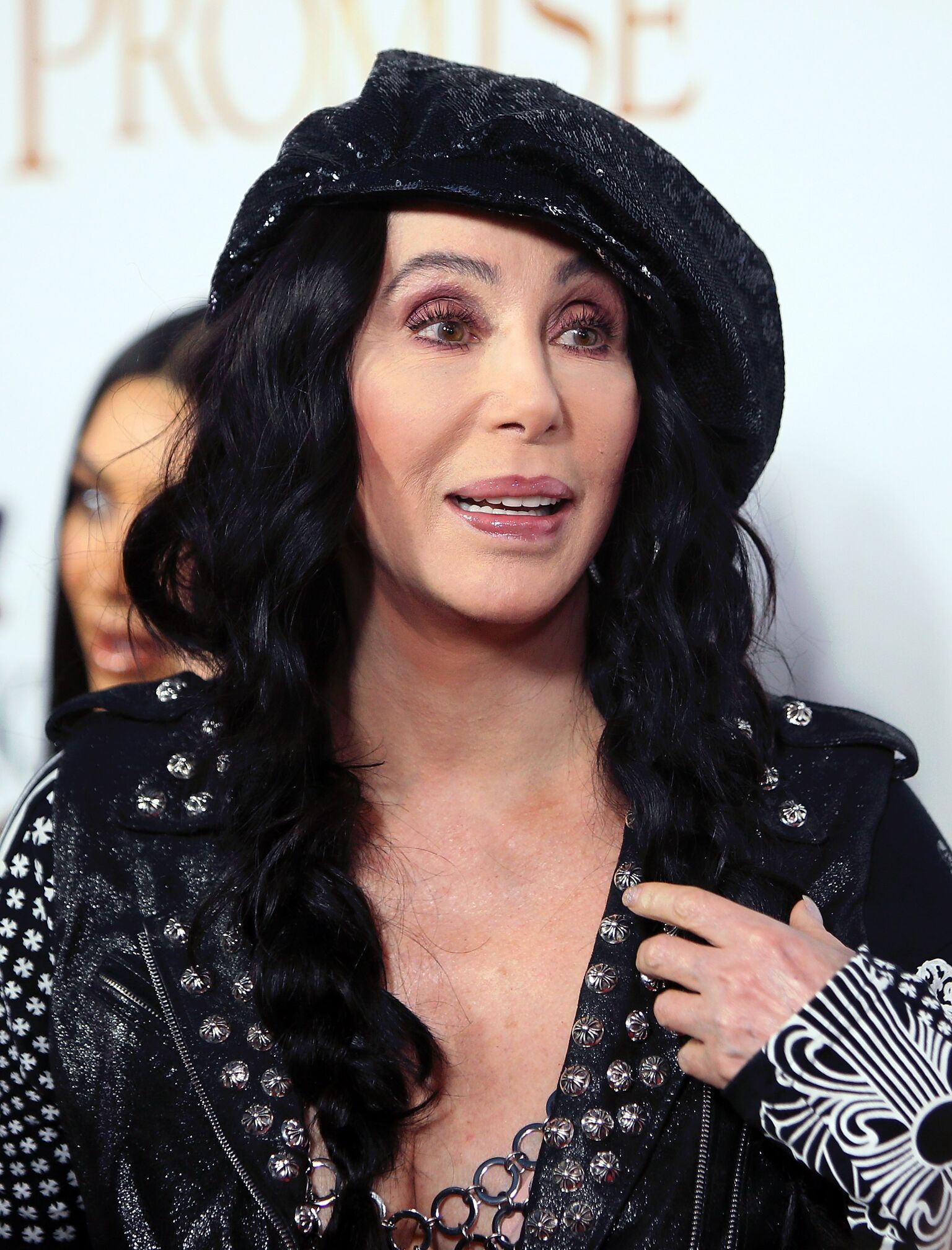 In the power-themed issue, the trio opened up about using their influence to advocate for causes dear to their hearts while emulating the timeless style of Priscilla Presley.
Styled in sky-high bouffant hairpieces within the fashion of "Queen of Rock," Priscilla Presley, they were captured as a glamorous fantasy biker gang.
The director of the magazine announced that the set release of the edition is March 12.
CR's latest issue is aimed to explore a myriad of the influential personalities' concerns, and developments in society, precisely timed at the onset of an election year.
Kardashian West's criminal justice reform is an excellent point of interest in philanthropic endeavors. About her newly found love in Law, Kim said in the issue,
 "My evolution on this is probably some combination of growing up, getting married, having kids, and my life being so different than what it was when I was starting." 
Further explaining that she deemed it a duty to put in such an effort, to be a role model to her children, She highlighted that her project "Kim Kardashian West: The Justice Project," would air April 5, on Oxygen.
Naomi Campbell spoke extensively on her passionate work on AIDS Research and her advocacy for charity in sub-Saharan Africa. The "Goddess of Pop," Cher talked about her passionate activism on her Twitter account. She said,
"Sometimes, I get my [expletive] kicked on Twitter, but I still speak my mind." 
Cher then concluded with reassurance, that although her passion made her seem fierce and unamiable, she's also a very loving and gentle-spirited person.
The director of the magazine announced that the set release of the edition is March 12. In the photos posted on Instagram, the public expressed their pleasure in seeing the three famous women unite.
Fans were glad to see the icons take a power stance on topics they were passionate about, not leaving out the alluring fashion of the women in the photographs.
The power-themed issue of the CR Fashion Book succeeded in giving hope for a bright future to the masses, enunciating the solidarity in women taking stances to fight for their beliefs.