'Cagney & Lacey' Sharon Gless Once Recalled Meeting Her Husband of Nearly 30 Years and Turning Him down at First
Sharon Gless, best known as Christine Cagney in "Cagney & Lacey," has been married to the show's producer Barney Rosenzweig for almost three decades! They began dating years after their first meeting, though.
The couple's love story is one of a kind as Sharon didn't like Barney when she met him for the first time. Barney, the executive producer and head of "Cagney & Lacey," created the character of Cagney thinking of Sharon.
Sharon didn't like "the guy with the beard" – Barney.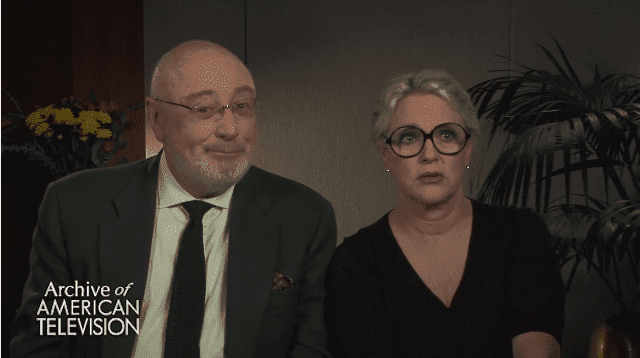 SHARON GLESS AND HER HUSBAND'S FIRST MEETING
Unfortunately, the actress was not available to shoot the pilot because she was in a contract with Universal Studios at the time, as Barney wrote in his book "Cagney & Lacey… and Me."
The project didn't wait for her, and Meg Foster took the role. However, Sharon replaced her midseason and kept the part until its cancelation in May 1988. Getting Sharon involved in the project was not an easy feat.
During an interview with "Archive of American Television," the couple shared some details on their romance, including their first meeting.
It took place in a restaurant in Hollywood, and they were accompanied by Sharon's then-manager and other people involved in "Cagney & Lacey."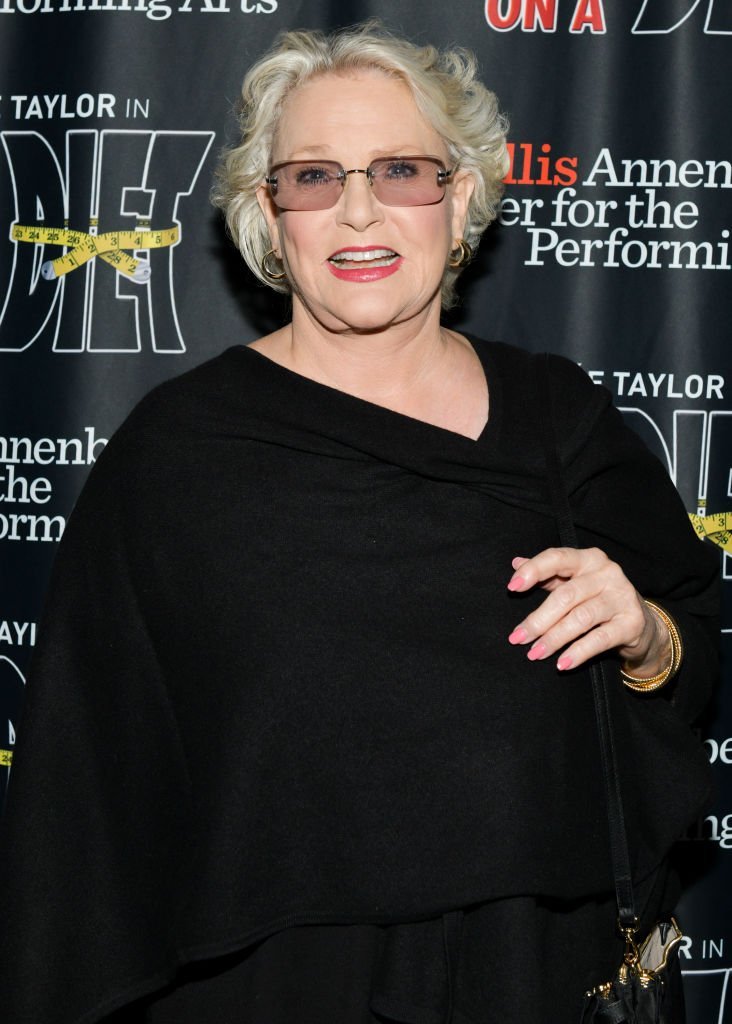 The actress confessed that he tried to contact her twice before and that she had the "bad judgment" to turn him down both times. Her reason was more than acceptable: she didn't want to be the "troubleshooter" known for replacing other actresses.
Barney understood her point of view but told her that she would replace anyone as Cagney "was always" her part, only that she had not been available before to do it.
SHARON DIDN'T LIKE HIM AT FIRST
As the producer, Sharon Gless' husband was trying to make sure that she understood how high her level of commitment needed to be for the project and how difficult it'd be before accepting the role.
However, Sharon didn't like his approach. At the end of their meeting, her manager asked about her thoughts in private and not only did she say she didn't want to work on the project, but also that she didn't like "the guy with the beard" – Barney.
Thankfully, the actress eventually accepted to work on "Cagney & Lacey," and due to her outstanding performance over the years, she took home one Golden Globe, two Primetime Emmys, and four Viewers for Quality TV Awards.
Apart from the accolades, Sharon also found love in the man she initially didn't like. In 1991, when she was 48 years old, the couple tied the knot, and they have been in a relationship ever since.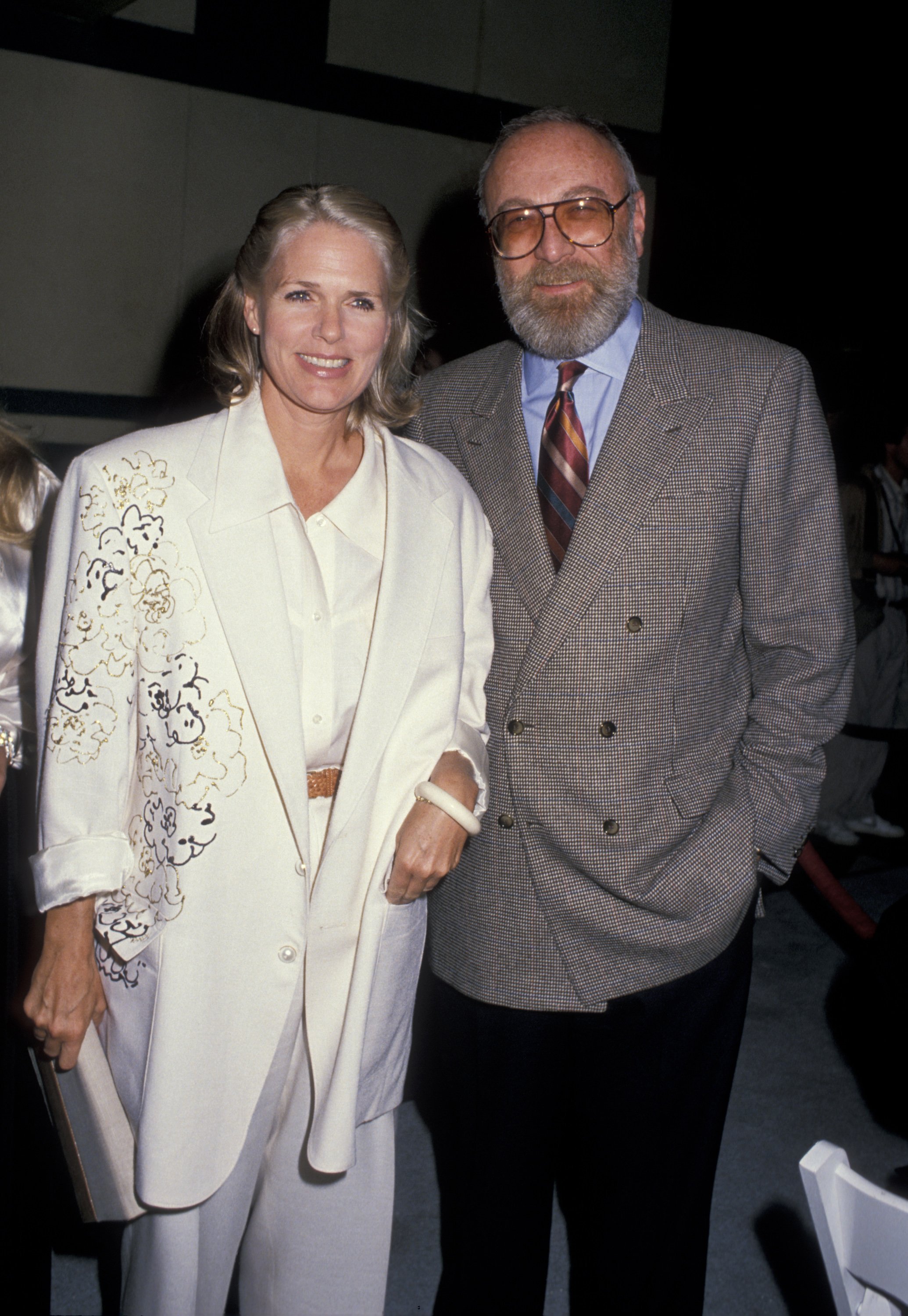 They have not had children together. However, Barney has three daughters from his previous marriage to JoAnne Lang: Erika, born in 1960, Allyn, born in 1962, and Torrie, born in 1964.
Talking to The Guardian, Sharon confessed that her family "adored" Barney and that her mother was "just so excited" that she actually walked down the aisle at all.
SHE IS A PROUD STEPMOTHER
The actress pointed out that having stepchildren was "wonderful," and that she and her husband were thrilled about their grandchildren, as well. Sharon added:
"I didn't have to raise [my stepchildren], but I get to reap all the benefits of enjoying them. Watching them bring up their own children, I am full of such admiration. I think motherhood is the most important and difficult job in the world."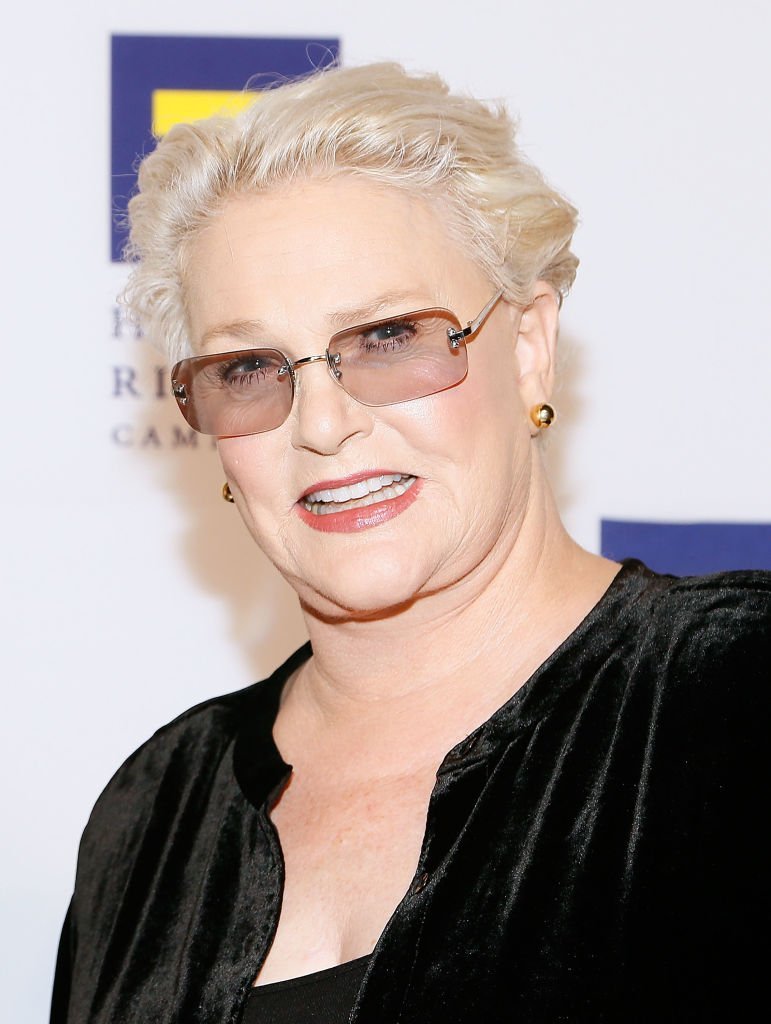 Even though Sharon's career has been quite successful, she faced a very challenging time while working on "Cagney & Lacey" as she was addicted to alcohol, just like Christine Cagney.
The actress confessed that she never drank while shooting, but that she would have a cup of scotch and ice as soon as they finished working.
She added that, at that point, she didn't feel it was a problem. However, at the time of the interview (2017), she considered herself an alcoholic.
Thankfully, Sharon Gless managed to beat her addiction problems and has been sober for almost a decade already. Nowadays, she is still active in the entertainment industry, working on the TV show "Casualty" and the film "Constance."