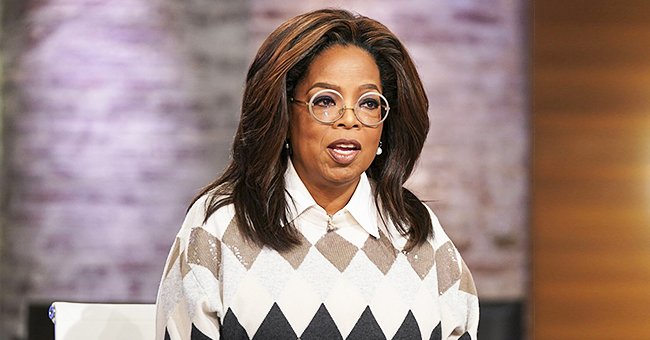 Getty Images
Oprah Winfrey's Iconic Talk Show Will Be Serialized in Podcasts Featuring 25 Years Worth of Interviews
Lovers of one of America's favorite daytime talk show "The Oprah Winfrey Show" are in for a beautiful surprise as the show will be released as a podcast with interesting, specially handpicked topics.
What would we not give to have our favorite television shows come alive again? Those shows that made us emotional and attached have a way of leaving us raw when they end. We always wish we could have them back.
Lovers of the famous television show "The Oprah Winfrey Show" will be getting the chance to relive some of their favorite moments as the show will be coming back in the form of podcasts. The popular show will be released as podcasts starting from the 3rd of March 2020.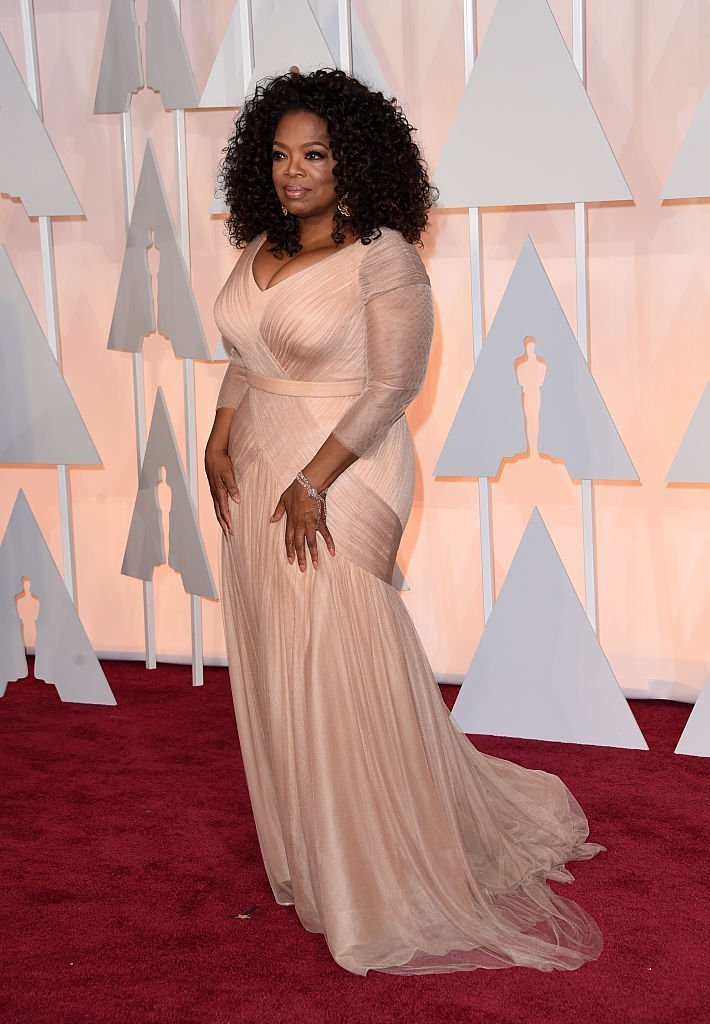 Oprah Winfrey at the Academy Awards in Hollywood, California on Feb. 22, 2015 | Photo: Getty Images
In a teaser, it was announced that the show, which spanned from 1986 to 2011 and has over 4561 episodes, would release its podcast choosing from specially handpicked legendary interviews and unforgettable surprises.
"The Oprah Winfrey Show The Podcast is the perfect opportunity to look back and reflect, take stock of how we've grown, and to be reminded that we're all in this together."
The podcast will feature segments from the early days of the show through to the last bow in May 2011; however, it will not be done in chronological order. The flagship batch will feature ten specially handpicked episodes that have resonated well with the people over the years.
The first ten episodes will feature some of the show's most-watched telecasts, such as those who had guests such as Dr. Phil, Dr. Oz, Suze Orman, among others.
Oprah has also done some other projects that have not really been successful.
It will also address some complex issues that are still as relevant today as it was when the show started. The episodes will address issues ranging from race segregation, drug abuse, weight loss, among other topics.
The show, which has remained one of the highest-rated daytime television talk show in America, is set to launch back into the hearts of people.
Just like the teaser said, the podcast aims to reconnect and share the much-needed laughter, joy, and inspiration while addressing personal issues and struggles that affect almost everyone. The voice-over of the teaser also said:
"As we head into a new decade, it's a great time for fans of The Oprah Winfrey Show to revisit the joy, laughter, and inspiration that kept us all tuning in daily for 25 years."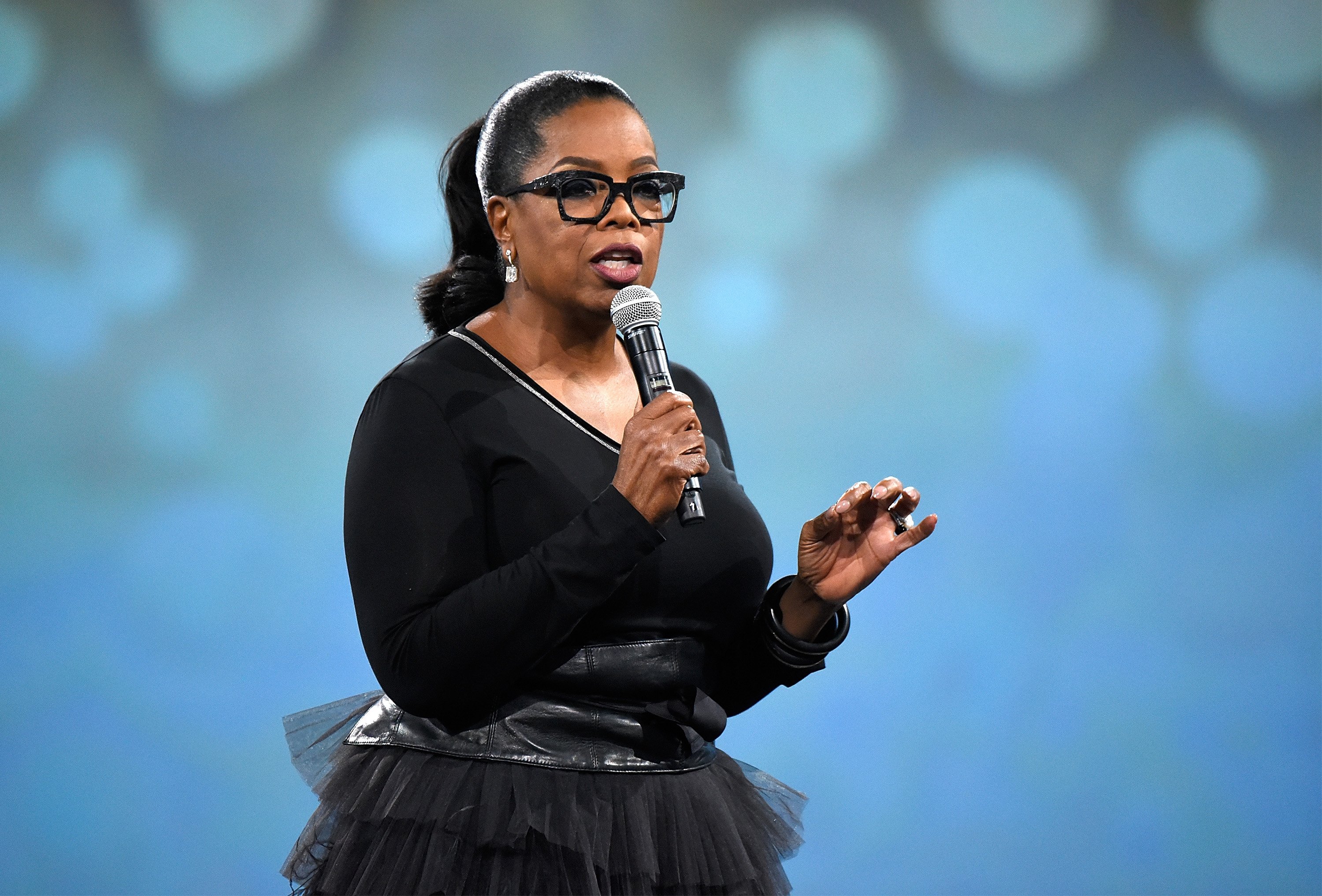 Oprah Winfrey at The Robin Hood Foundation's 2018 benefit in New York City on May 14, 2018 | Photo: Getty Images
Interestingly, this podcast is not the first attempt of the Oprah Winfrey Network, in August 2017, the network launched Oprah's Super Soul Conversations with audio from the "Super Soul Sunday" television series.
Oprah has also done some other projects that have not really been successful. Some of them include her dropped "Russell Simmons" documentary and "American Dirt" endorsement — that has raised many controversies.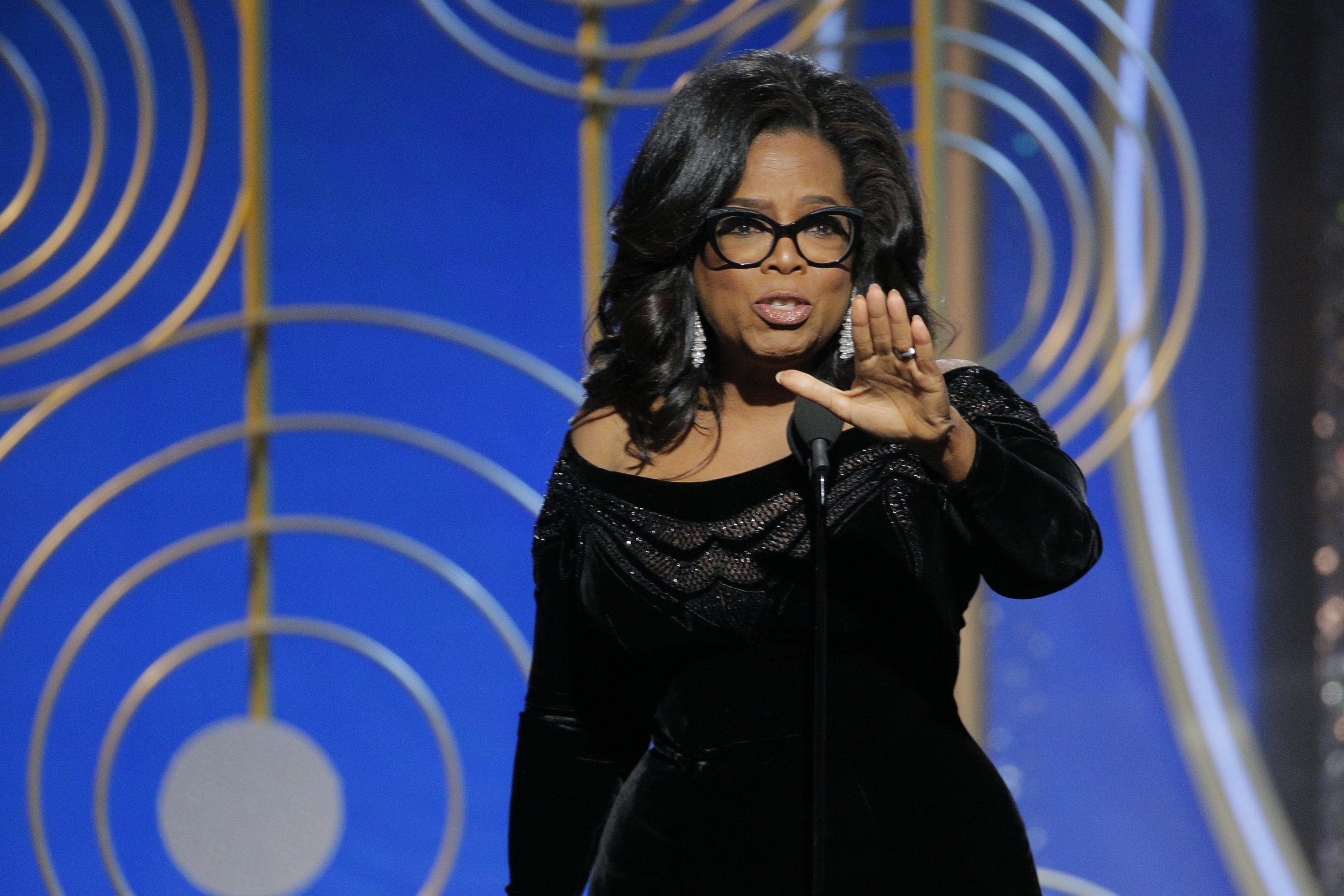 Oprah Winfrey at the Golden Globe Awards in Beverly Hills, California on Jan. 7, 2018 | Photo: Getty Images
Similarly, Oprah has some successful shows on the OWN network, some of which include: "Oprah's Master Class," Iyanla: Fix My Life," and "A New Earth."
The podcast will be available on Apple Podcasts and other podcast platforms, and listeners can tune in to enjoy these episodes.
Please fill in your e-mail so we can share with you our top stories!