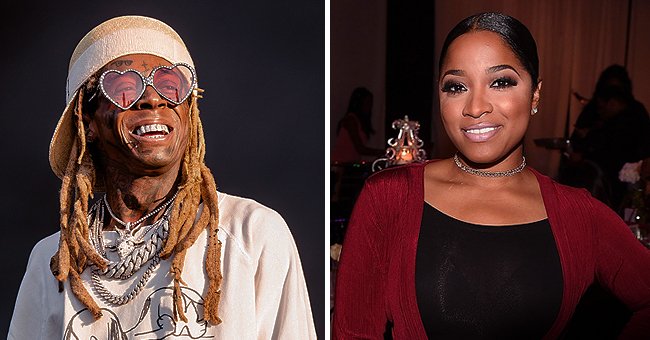 Getty Images
Toya Johnson & Lil Wayne's Daughter Reginae Flaunts Curves in Little Pink Pajama in New Photos
Reginae Carter, daughter of Lil Wayne and Toya Johnson, recently took to Instagram to share photos of her flaunting her curves in her pink PJ.
Reginae Carter, born to the rapper, Lil Wayne and his ex-wife, Toya Johnson, is now a grown woman herself.
The 21-year-old recently jumped on Instagram to show off her curves as she donned a Little Pink Pajamas with the words "my tiara is giving me headache" printing across her top.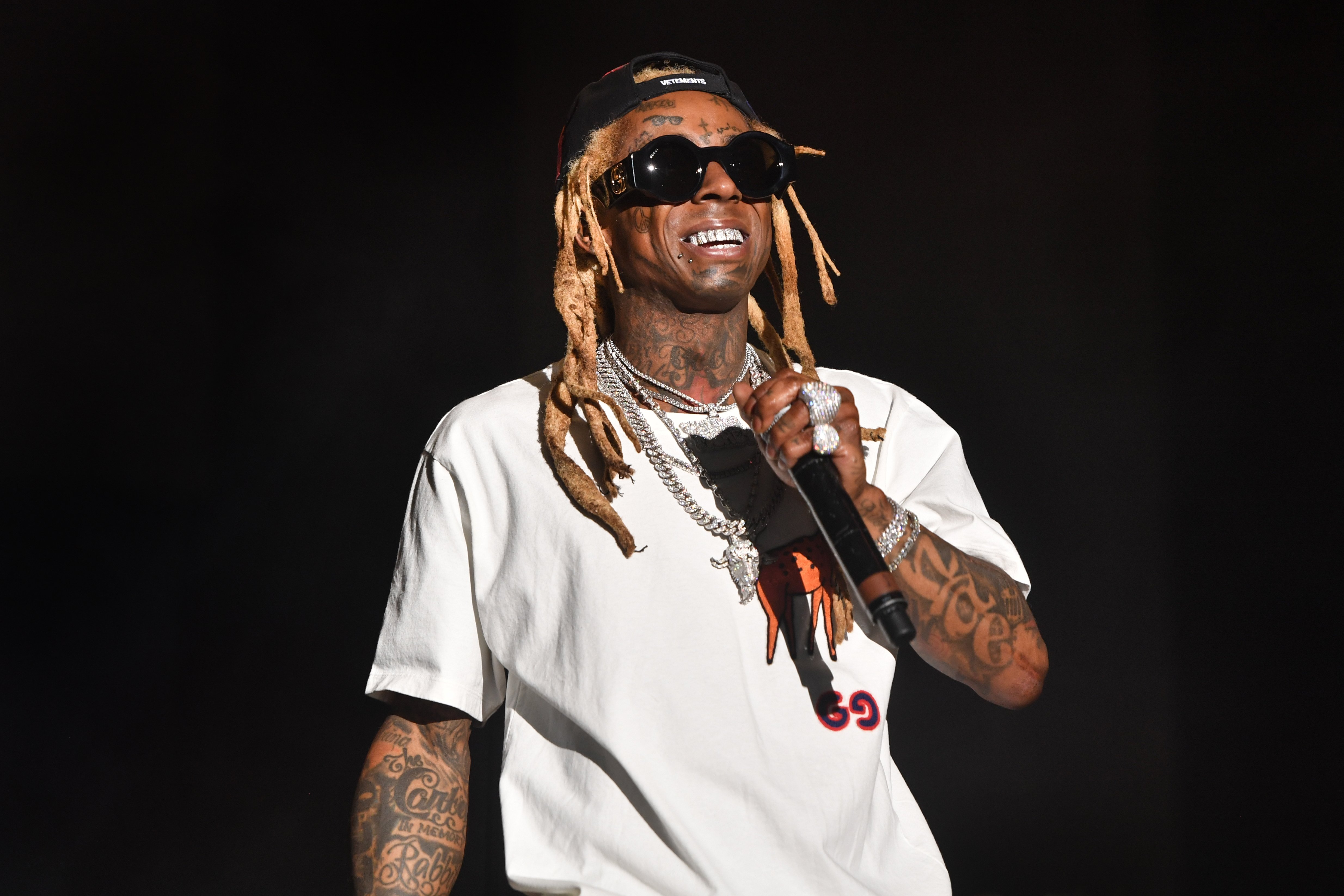 Lil Wayne performs during Lil Weezyana 2019 at UNO Lakefront Arena on September 07, 2019 | Photo: Getty images
In agreement with the message that her top was passing across, Carter captioned the post "Facts."
In November last year, Reginae celebrated her 21st birthday and in style too. Both of her parents, Lil Wayne and Toya, took to their individual social media accounts to wish their daughter a happy birthday.
The birthday girl also took to Instagram to post photos of her looking grown-up and classy and a video inviting everyone to her party.
The young adult bears an uncanny resemblance with her mum or maybe it's the other way around. In a recent picture of Toya Johnson posted on her Instagram page, the resemblance couldn't get any clearer.
Fans of the "T.I. & Tiny: Friends & Family Hustle" star took to the comment section to express their surprise at how much she looked like her daughter, Reginae.
Most recently, Carter spoke about her experience as the eldest daughter a hip hop Icon Lil Wayne. Reginae commented on how she felt towards school saying that,
"It wasn't really my forte. But I just had to do what I had to do because of my parents [are] really big on education."
Nonetheless, she made it clear that she always got good grades and did everything expected of her in school. The young woman also recalled her father's invaluable advice to her,
"there's nothing more beautiful than an educated black woman."
As regards her dating life, Carter revealed that some people don't talk to her because of her father's reputation as an "OG" and them not wanting to "deal with all of that."
Not much is known about Reginae's love life but we can't say the same for her mother, Toya. The "Toya: A Family Affair" star who's been divorced from Lil Wayne since 2006, is engaged to Robert "Red" Rushing and together they have a girl, Reign.
The 36-year-old TV personality spent the holidays last year with both of her daughters and posted a cute picture of the trio on social media.
Please fill in your e-mail so we can share with you our top stories!