Miami Herald: Lil Wayne's Plane Was Searched by Feds Who Found Gun, Drugs, Cough Syrup & $26K in Cash
Details of the search carried out in Lil Wayne's luxury Jet where items like drugs, a gold plated gun, cough syrup, and $26k, among other things found have been revealed.
Shortly before Christmas last year, the American rapper, Lil Wayne, had just arrived in Miami from California when he got a visit from the feds.
Based on an anonymous tip, the Miami-Dade police obtained a search warrant from the state court judge to search Lil Wayne's private jet. In the afternoon of December 23, they were allowed into the jet by the pilot.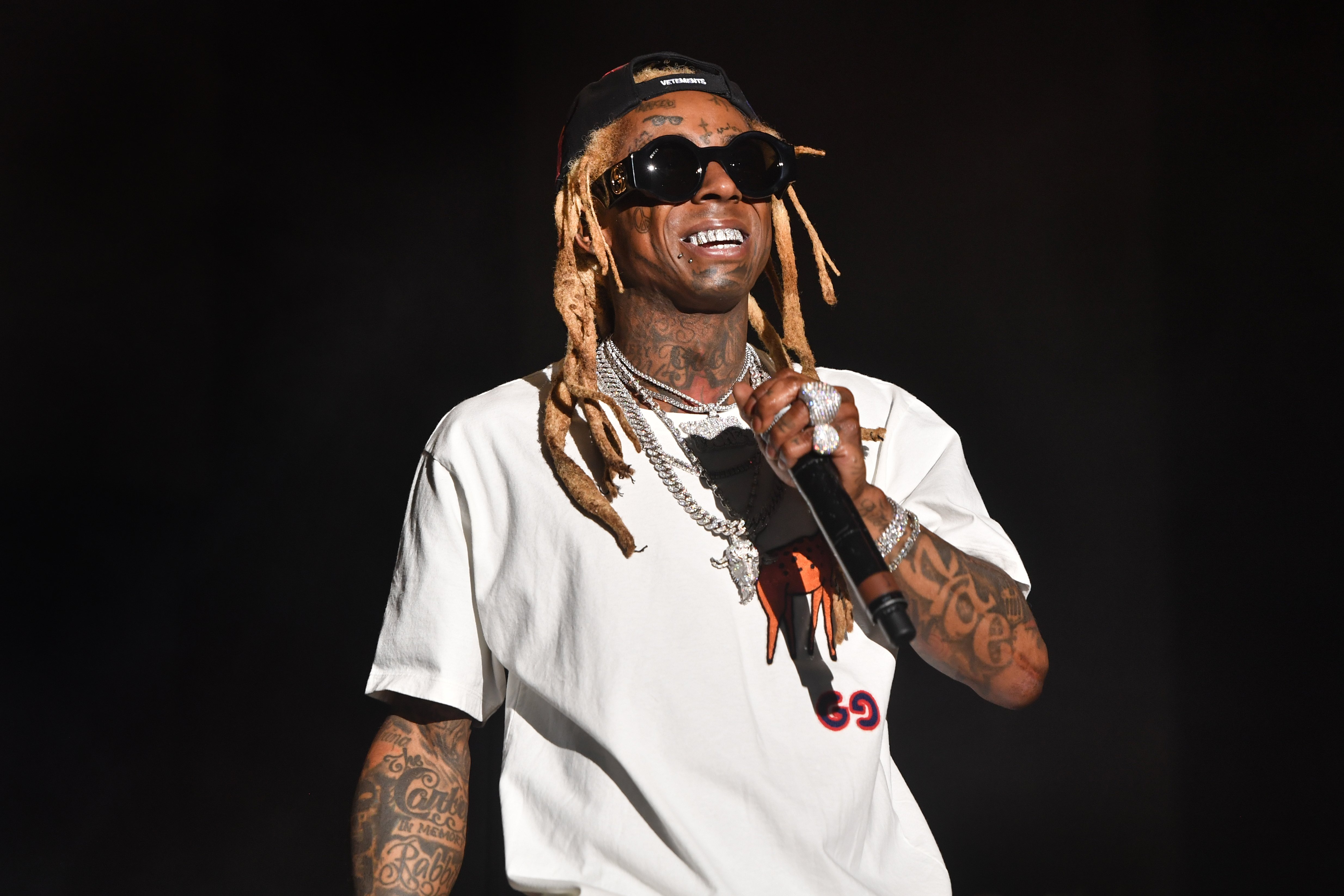 As they entered, the plane smelled like marijuana. Lil Wayne was inside and under the influence of drugs. They searched and found several illegal items in his possession, including a golden plated pistol.
After the search, the 37-year-old rapper took to his Twitter account to let his fans know that he was all right. He tweeted:
"All goody! I think they thought I was talking abt a different 'Pack' in my last tweet. But anyway, GO PACK GO!!!"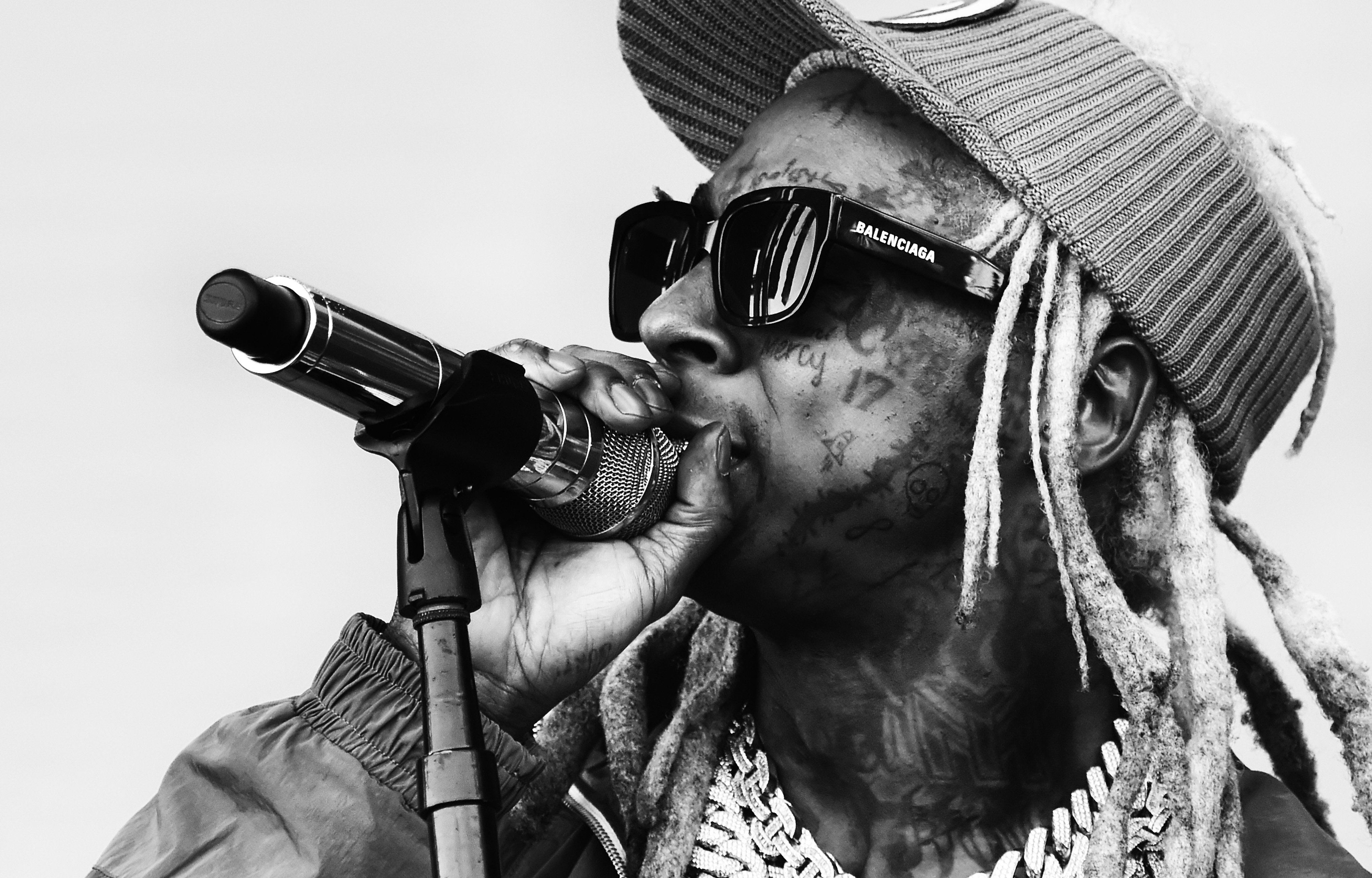 Miami Herald
 listed the items found to include
 gun, bullets, substance suspected to be cocaine, ecstasy, marijuana, heroin, pain killers, prescription-strength cough syrup and $25,938 in Cash.
It was also reported that the rapper admitted to owning the pistol found in his luggage. He told the Miami-dade police and FBI agents that it was given to him as a father's day present.
In 2007, a semi-automatic firearm was discovered on his tour bus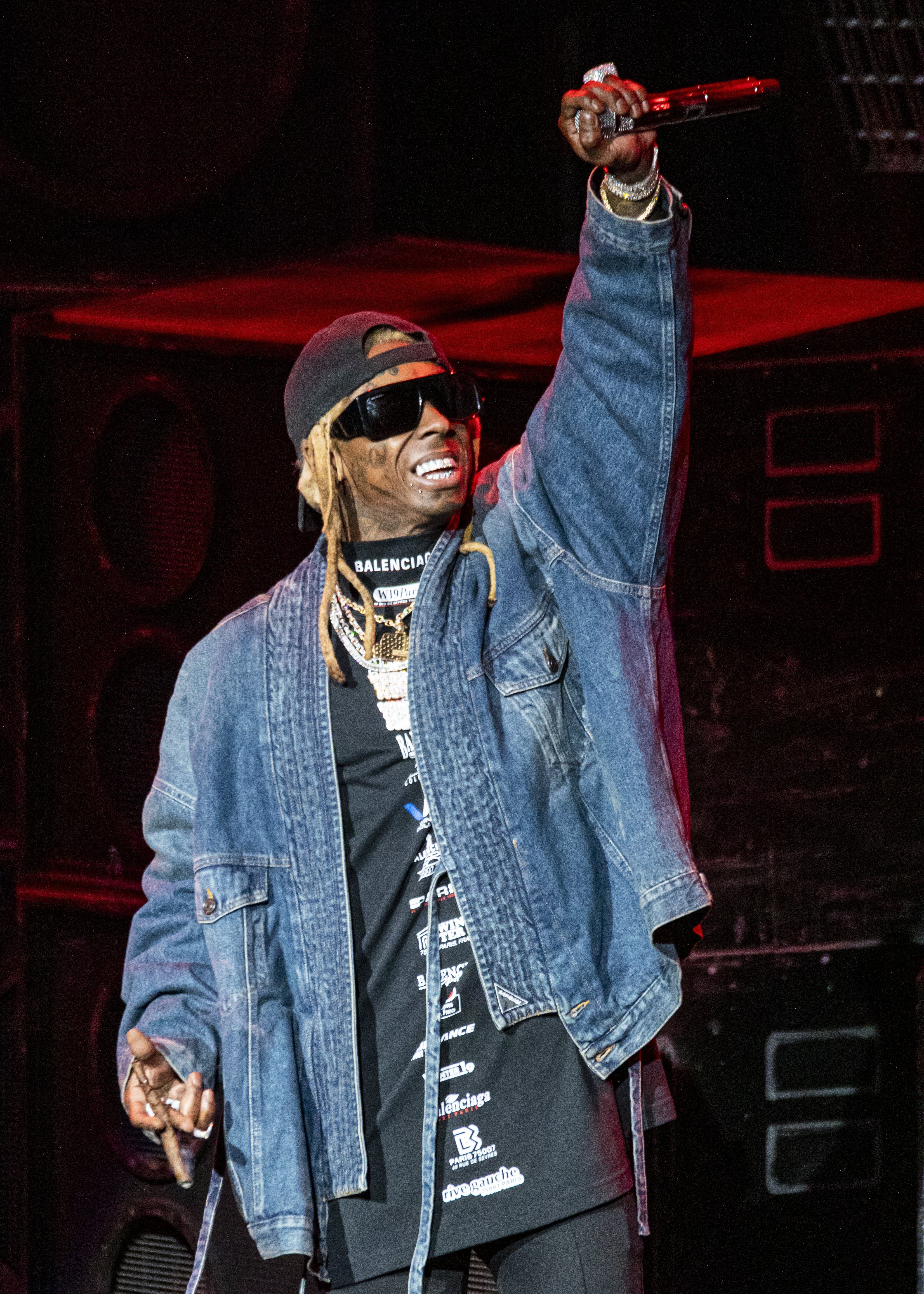 Just a week after it reported the news, Lil Wayne's attorney, Mack Maine, 
sent a "cease and desist" letter
to the newspaper saying its reports on the contents of the rapper's luggage were false and defamatory.
Young Money Entertainment president, Mack Maine, agrees as he also took to Twitter to condemn the media for the news about the search. To Mack, it isn't very good for business, he tweeted:
"STOP running these bogus [expletive] stories without all the facts for likes and views! Get the story right before you post bogus [expletive]! It's bad for business."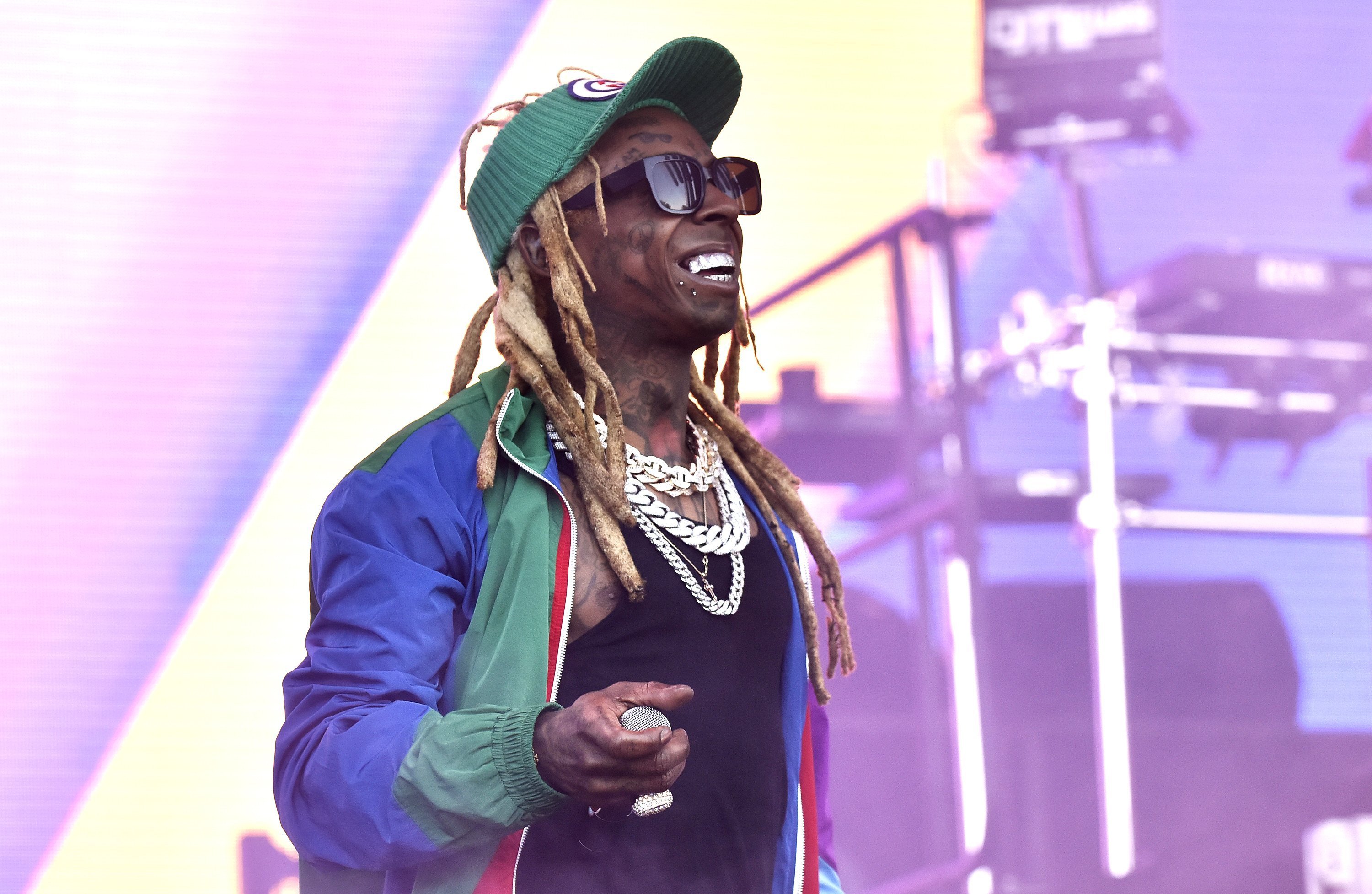 Lil Wayne
is still going about his business as he is yet to be charged to court. The federal authorities
are expected to move
the case to a federal grand jury for a potential indictment.
The alleged possession of these items may be a big deal this time because it's not the first time the rapper has been found to possess such. In 2007, a semi-automatic firearm was discovered on his tour bus.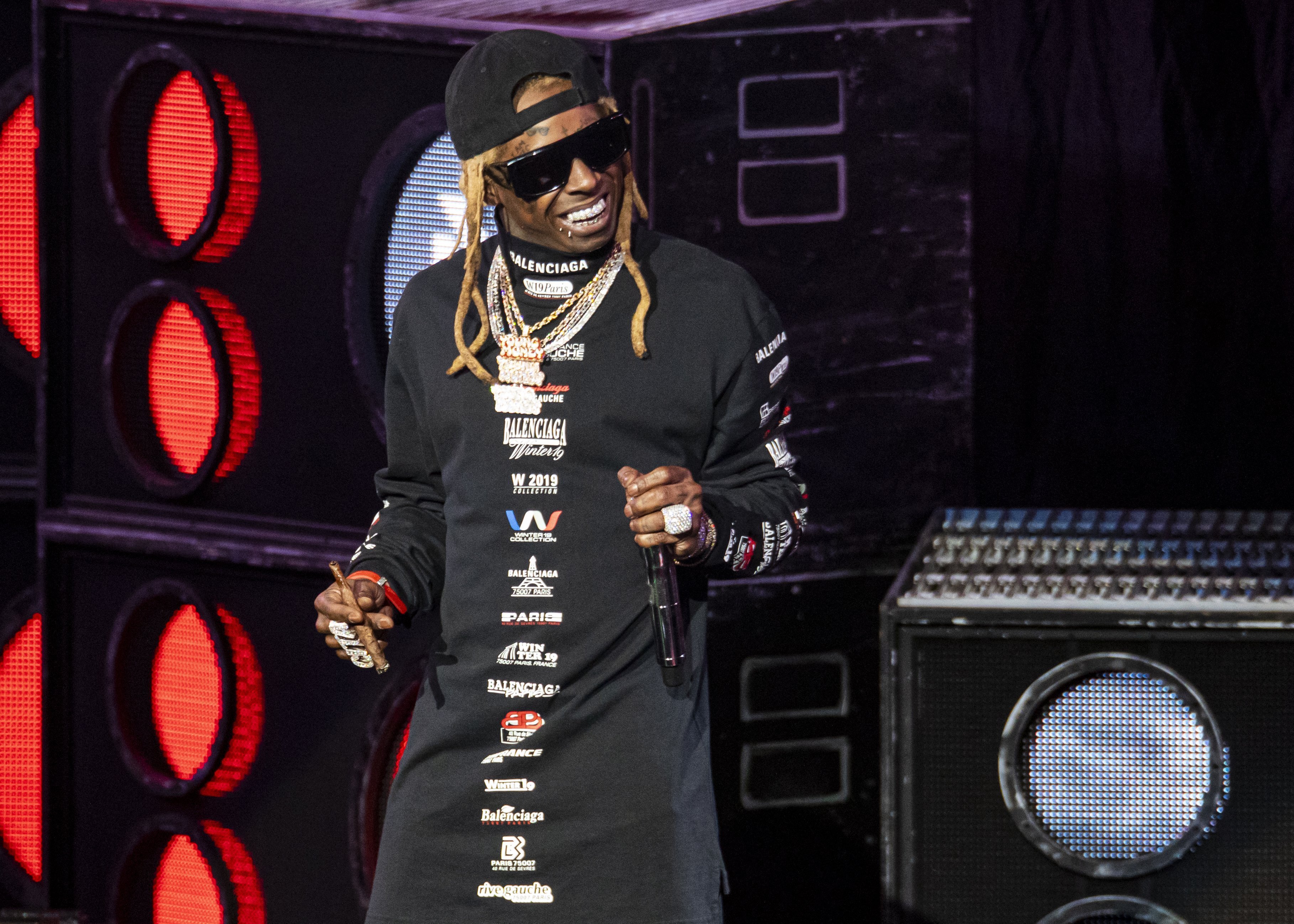 He was then arrested and charged to court. Three years later, in 2010, Lil' Wayne pled guilty to attempted criminal possession of a weapon and was sentenced to one-year imprisonment.
However, the convicted felon only got to serve eight years as the "Lollipop" crooner was released early in November 2010.