Tom Brady Ponders Kobe Bryant's Death in an Emotional Post Highlighting What the World Lost
Super Bowl champion, Thomas Brady Jr., shared an emotional tribute to basketball legend, Kobe Bryant, in a recent Instagram post.
The "New England Patriots" quarterback, penned an emotional tribute to the NBA star who died on January 26, in a helicopter crash along with his 13-year-old daughter, Gianna Bryant, and seven others.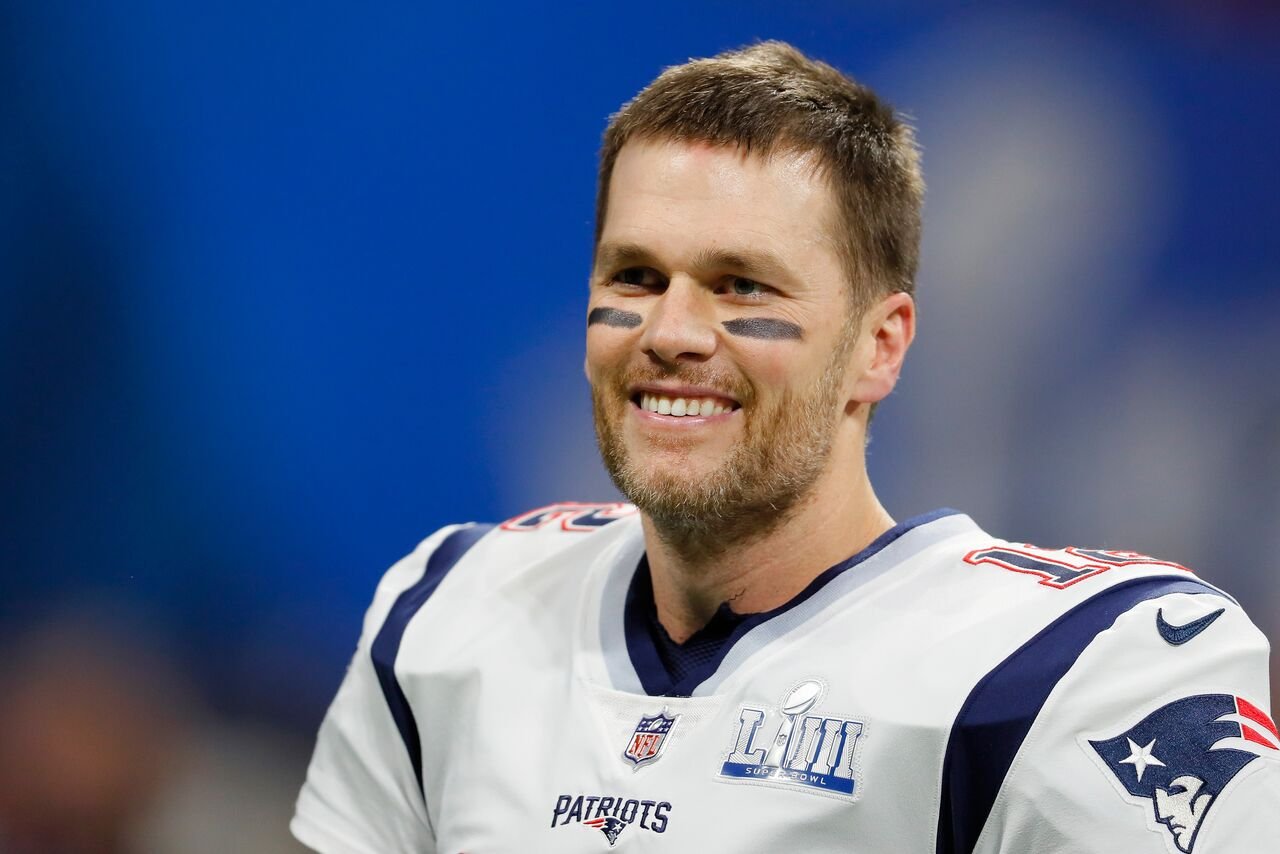 Brady bagged his first championship at the end of the 2001 NFL Season, a year after Kobe won his with The Lakers.
Brady posted a photo of Kobe and Gianna, sitting courtside in a basketball game in which Kobe is kissing Gianna's head, while she grins from ear to ear.
The other two photos in the three-slide post showed Brady's heartfelt tribute to Kobe as he said:
"His mere presence had an effect on everybody he was around. He had the energy to recognize in others what they could not recognize in themselves."
People reported that Tom revealed in the Instagram post he shared, that the loss of his friend, Bryant, has kept him up at night.
He also wrote about how the NBA champion lived an exemplary life stating that the world needs more of that leadership and positivity.
According to Daily Mail, Brady, 42, related to Bryant, 41, as more than a friend. Both fathers also related, as men who were striving to improve themselves. 
Brady bagged his first championship at the end of the 2001 NFL Season, a year after Kobe won his with The Lakers.
In 2008, they both had significant injuries that caused a setback in their careers.
In a tweet he posted on January 26 after the accident, Brady shared how much he missed the Philadelphia-born athlete.
According to People, Kobe was drafted by the NBA in 1996 at the age of 17. In the two decades of his career, the father-of-four played for the Los Angeles Lakers and led his team to five NBA championships.
We miss you already Kobe ❤️❤️🙏🏼🙏🏼

— Tom Brady (@TomBrady) January 26, 2020
Since his retirement in 2016, Bryant devoted himself to family, becoming an investor, author, and filmmaker.
His animated short film, "Dear Basketball," was awarded an Oscar in 2018, making Kobe the first pro athlete to win the award.
People also noted that the shooting guard had a fascination with the Greek warrior, Achilles.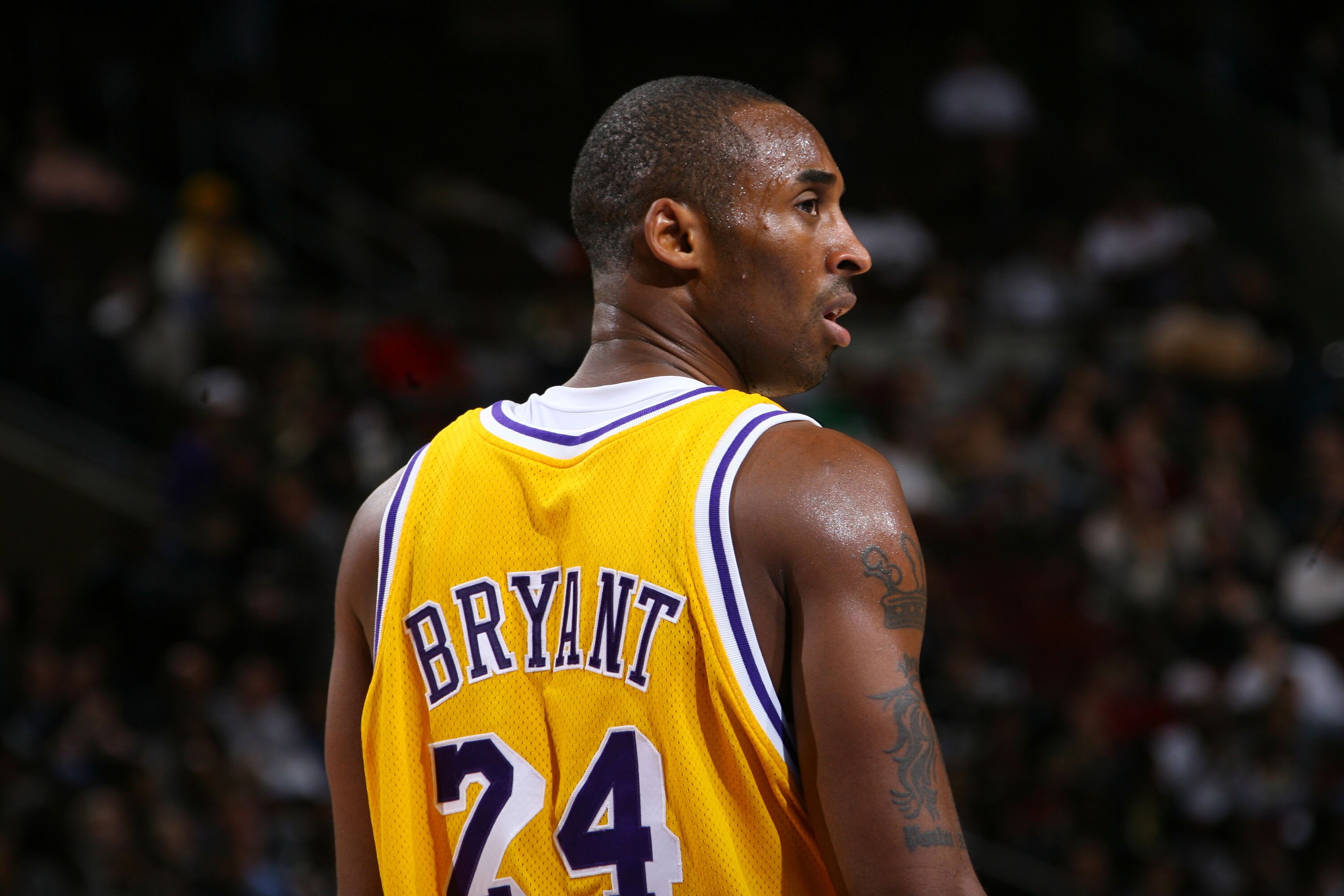 Bryant's friend and ESPN reporter, Ramona Shelburne, told People that in April 2013, Kobe tore his Achilles tendon.
She also added that Kobe's similarities with the Greek warrior is seen in more ways than one as Achilles was faced with a question of whether to die young and be remembered or to live long and be forgotten.