Ben Stiller, Kenan Thompson & Rest of 'Heavyweights' Cast as the Beloved Movie Turns 25
Most of the children from this entertaining movie are now in their forties, and much has changed in their careers since starring in the film. The rest of the cast is more easily recognizable, but time doesn't pass in vain.
Premiering in 1995, the film addresses body positivity in a way that, however primitive, resonates with our times, 25 years later, with this group of overweight children that refuse to sacrifice fun to look a certain way.
We can all relate to this story of misfits that find friendship and understanding in each other, and to pay tribute to the stars that brought such a great story to life, we wanted to revisit their professional milestones since starring in "Heavyweights."
AARON SCHWARTZ
Thank you @realsway for putting us out in your universe. Full video —>https://t.co/lvofEgfIaa@CanoteFilms & I are also excited to share with you our progress as we continue filming! Stay tuned for more updates & previews! #brannewpictures
Also: 🙏🏼🙏🏼🙏🏼 @djwonder @itsreallydb pic.twitter.com/62hqNI37pu

— Aaron Schwartz (@AARONSCHWARTZ11) October 30, 2019
The 39-year-old actor played Gerry Garner, who is sent to Camp Hope by his strict father. He finds friendship in the camp and ends up helping to save it.
Schwartz went on to recur in the TV series "Gossip Girl" (2009-2012), and guest-starred in "Law & Order" (2010), "Elementary" (2014), "Young Sheldon" (2018), and "The Kominsky Method" (2019), and starred in the films "Slasher Party" (2019), and "Ham on Rye" (2019).
BEN STILLER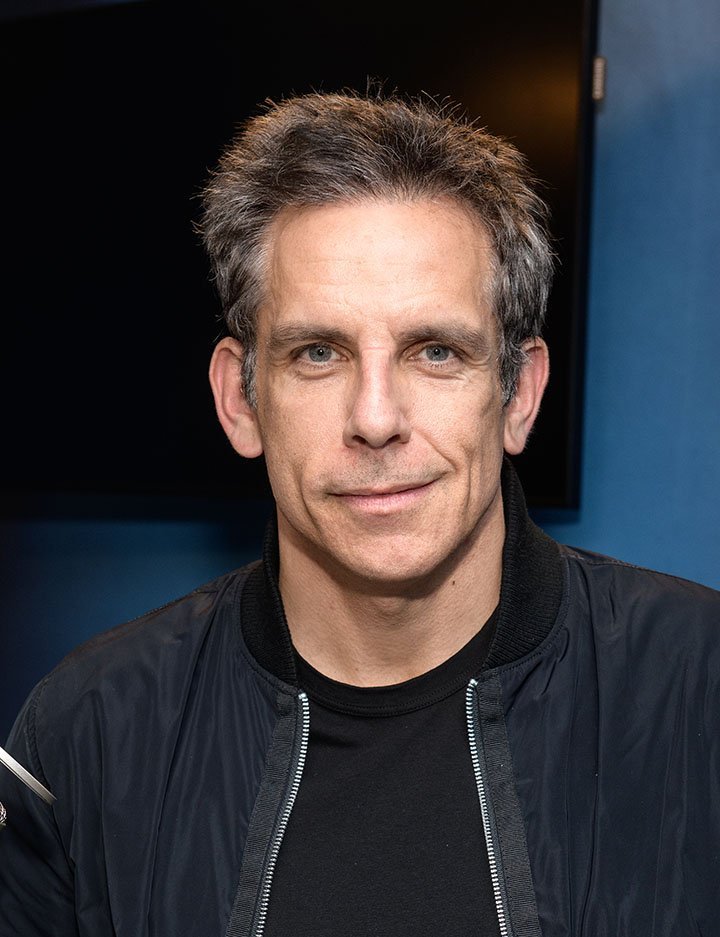 The 54-year-old actor played Tony Perkis, a fitness entrepreneur that takes over Camp Hope with greedy reasons and terrorizes the campers until they find their opportunity to take revenge. He ends up as an unsuccessful door-to-door salesman.
Stiller has since starred in "The Royal Tenenbaums" (2001), "Duplex" (2003), "Starsky & Hutch" (2004), "Night at the Museum" (2006), "The Secret Life of Walter Mitty" (2013), which he also directed, and "The Meyerowitz Stories" (2017).
KENAN THOMPSON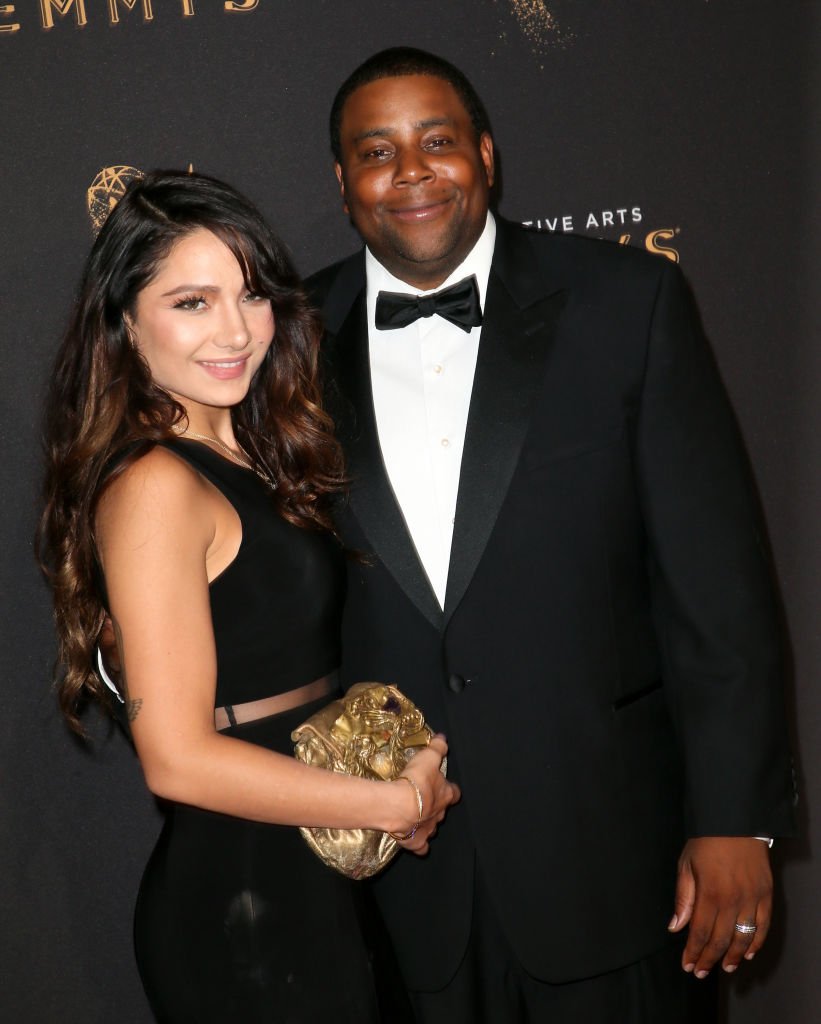 The 41-year-old actor played Roy Murphy, a veteran camper at Camp Hope that befriends Gerry upon his arrival.
Thompson continued a successful TV career, starring in the series "The Steve Harvey Show" (1996-1998), "Kenan & Kel" (1996-2000), and "All That" (1994-2000), and he has been part of "Saturday Night Live" since 2003.
JEFFREY TAMBOR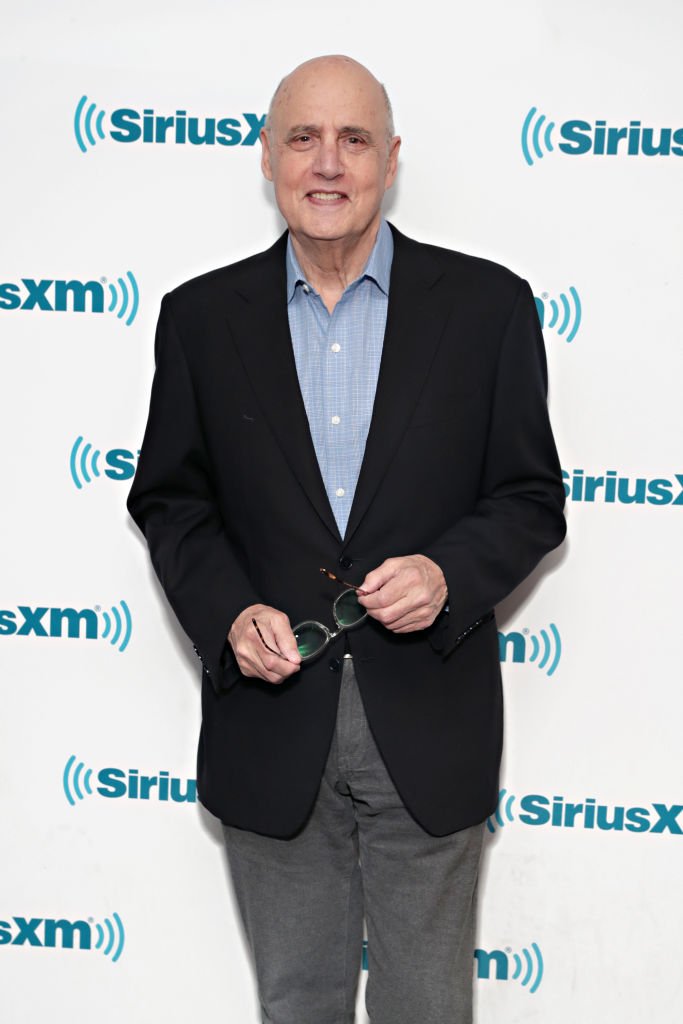 The 75-year-old actor played Maury Garner, Gerry's strict father that sends his son to Camp Hope against his will. He eventually finds out the truth about Tony's abusive ways and confronts him.
Tambor has since appeared in films like "There's Something About Mary" (1998), "Meet Joe Black" (1998), "Girl, Interrupted" (1999), "Hellboy" (2004), and "The Hangover" (2009), and he starred in the series "Arrested Development" (2003-2019).
SHAUN WEISS
'Mighty Ducks' Goalie Shaun Weiss Gets Free Rehab Offer https://t.co/Dx8YbGP2Ub

— TMZ (@TMZ) February 4, 2020
The 41-year-old actor played Josh Birnbaum, a camper at Camp Hope that rebels against Tony's authoritarian rules and leads the others to recover their snacks.
Weiss went on to appear in films like "D3: The Mighty Ducks" (1996), "Rave" (2000), "Suits on the Loose" (2005), "Drillbit Taylor" (2008), "Four Dogs" (2013), and "Mad" (2016). He is currently struggling with addiction and legal problems.
TOM MCGOWAN
Tony nominee Tom McGowan set for SHE LOVES ME on Broadway: https://t.co/8YijXMXFad pic.twitter.com/jeETBcfm8Z

— broadway.com (@broadwaycom) April 29, 2016
The 60-year-old actor played Patrick "Pat" Finley, a counselor at Camp Hope that has attended the summer weight loss program since age 10. He ends up becoming the camp leader after Tony's demise.
McGowan has since been in films like "The Birdcage" (1996), "Bean" (1997), "Cold Around the Heart" (1997), "As Good as It Gets" (1997), "Ghost World" (2001), "Bad Santa" (2003), and "Freeheld" (2015), and the TV series "Frasier" (1998-2004).
JOSEPH WAYNE MILLER
"Heavyweights" actor Joseph Wayne Miller dies at 36 in Chicago https://t.co/WEFkyhKsri pic.twitter.com/5gLXA79WDi

— Chicago Tribune (@chicagotribune) January 10, 2018
The late former child actor played "Salami" Sam Dampier, one of the campers at Camp Hope.
Miller never acted again after starring in "Heavyweights" which was only his second film appearance, which he described as "the best thing that ever happened" to him. Unfortunately, he passed away in 2018, at the age of 36.
JERRY STILLER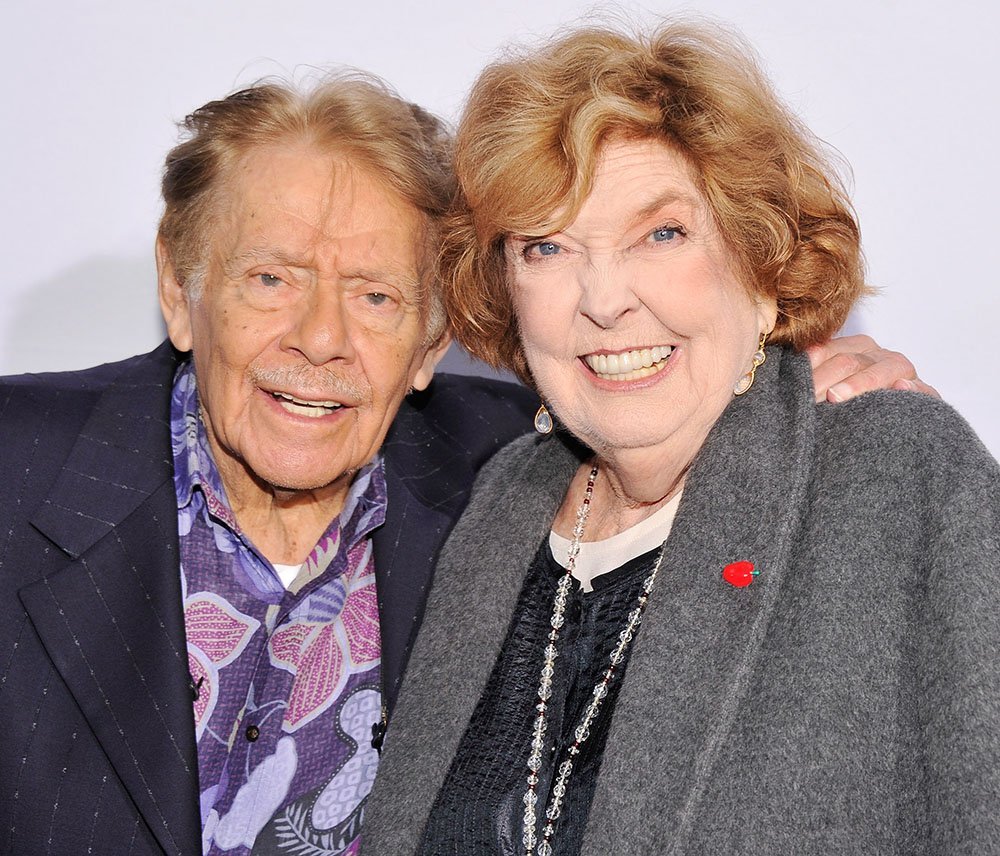 The 92-year-old actor played Harvey Bushkin, the former owner of Camp Hope that ends up in bankruptcy and is forced to sell the summer camp to Tony.
Stiller became better known for recurring in "Seinfeld" (1993-1998), playing George's Costanza's father Frank, and starring in "The King of Queens" (1998-2007). He was also in "Zoolander" (2001) and "Zoolander No. 2" (2016).
ANNE MEARA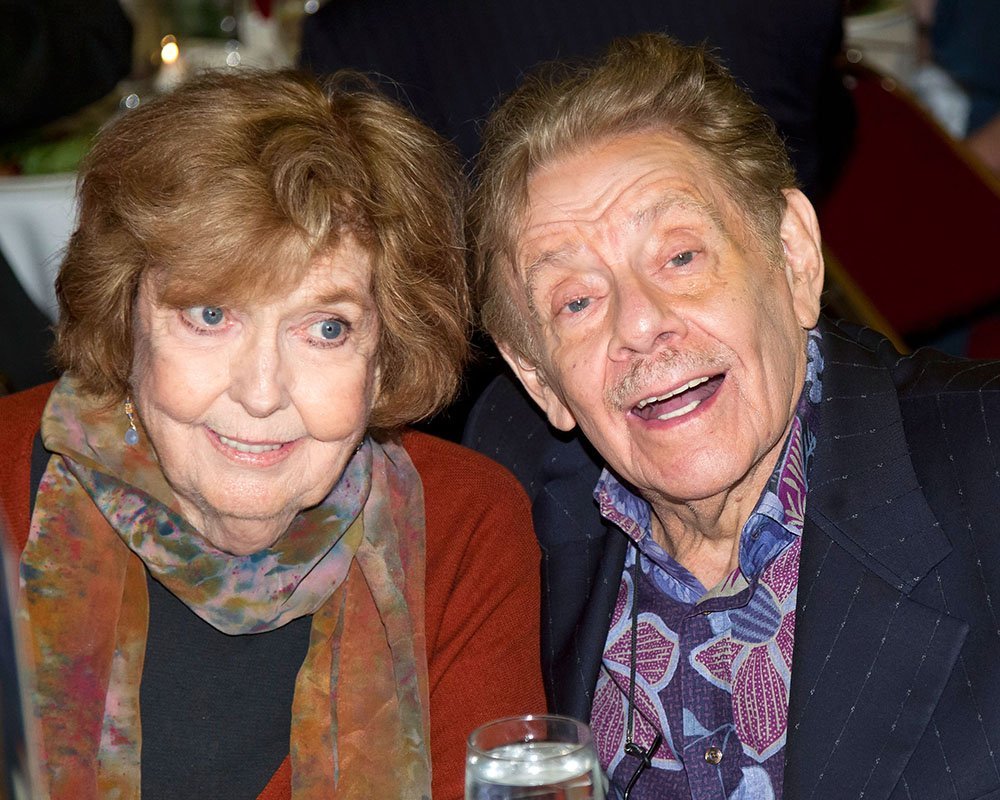 The late actress played Alice Bushkin, Harvey Bushkin's wife and co-owner of Camp Hope until Tony enters.
Meara continued landing roles in films like "The Daytrippers" (1996), "A Fish in the Bathtub" (1998), "Judy Berlin" (1999), "Get Well Soon" (2001), "Like Mike" (2002), "Crooked Lines" (2003), "When the Evening Comes" (2009), and "Another Harvest Moon" (2010), and she passed away in 2015, aged 85.