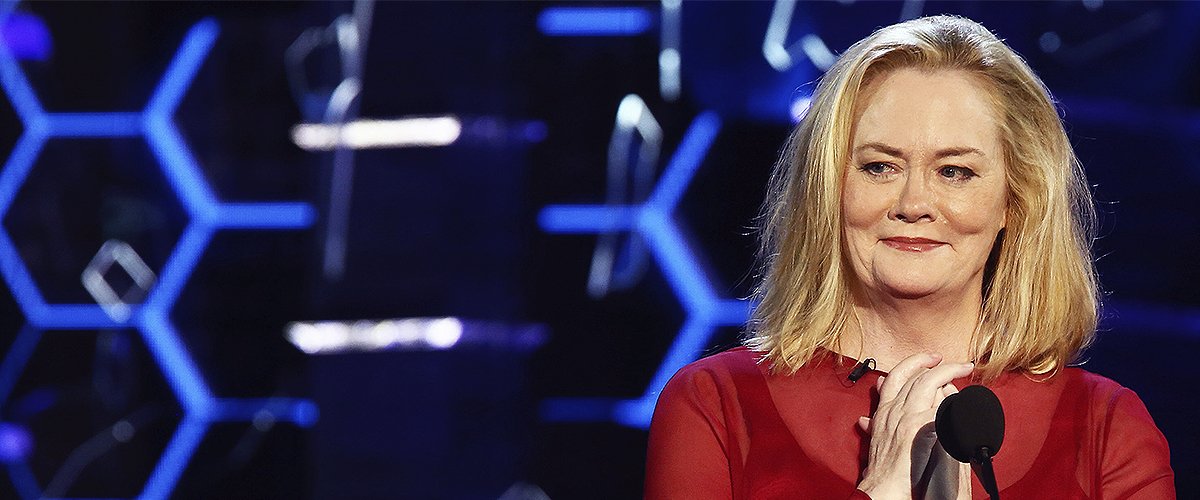 GettyImages
Cybill Shepherd's Daughter Molly Ariel Is All Grown-Up and Is Now Married to a Woman
"Taxi Driver" and "The L World" star Cybill Shepherd is the proud mother of three grown-up children. Her youngest daughter, Ariel Shepherd-Oppenheim, recently married her longtime partner, Eliza Ladensohn.
Throughout her four-decade-long career in the entertainment industry, actress Cybill Shepherd has left her mark not only for her roles in movies and television but also for her work as an outspoken civil rights activist.
Cybill Shepherd at 42nd Karlovy Vary International Film Festival in 2007 | Photo: Wikimedia Commons Images
One of the causes dearest to Cybill's heart is the one for equal rights for the LGBTQ+ community.
Cybill's late sister, Gladys Terry Shepherd, was a lesbian who never had the chance to come out of the closet for fear of being judged.
On top of that, Cybill's children are also part of the community. Her eldest daughter, Clementine, is an openly bisexual woman who has been married twice and is now a mother two. And her youngest daughter, Ariel, recently tied the knot with her girlfriend of over a decade.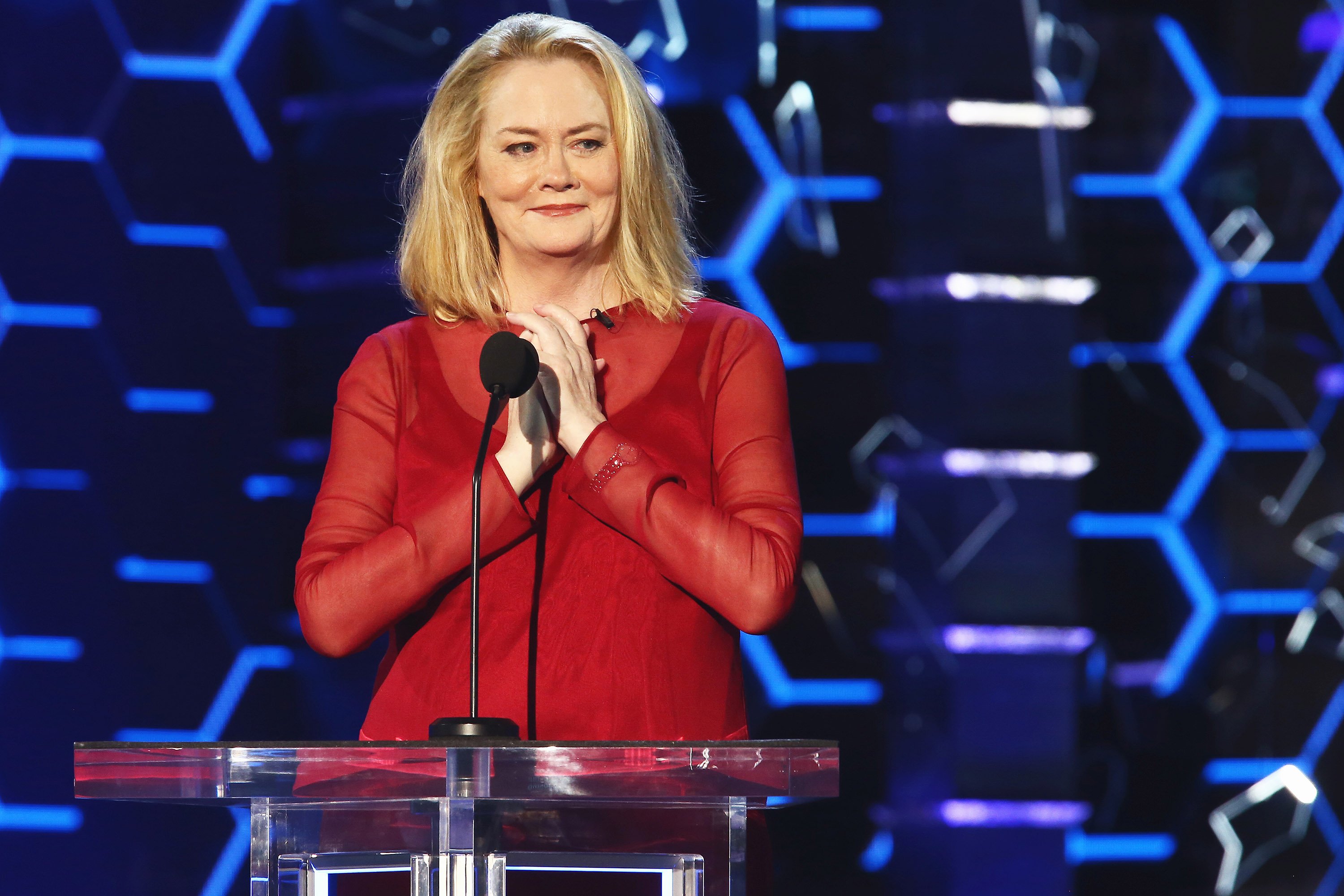 Cybill Shepherd attends the Comedy Central Roast Of Bruce Willis on July 14, 2018 | Photo: GettyImages
MEET ARIEL SHEPHERD
Cybill became a mom for the first time back in 1979, when she welcomed daughter Clementine into the world alongside her first husband, David M. Ford.
Ariel was convinced she was going to propose but then started to freak out when—in an uncharacteristic move—she looked through Eliza's bag and didn't find a ring.
And eight years later, she welcomed twins Cyrus Zachariah and Molly Ariel Shepherd-Oppenheim, whom she shares with chiropractor Bruce Oppenheim.
While Clementine is an actress and Cyrus has been in trouble with the law, Ariel is a writer for TV shows. One of her most recent works includes an upcoming show in Hulu titled "Solar Opposites."
A few months before her college graduation at Yale, Ariel visited her family in Los Angeles and, thanks to Clementine's efforts to introduce her to some members of the LGBTQ+ community in the city, she had her first encounter with Eliza Ladensohn.
MEETING ELIZA LADENSOHN
Ladensohn is a former producer and the creator of a woman's clothing line called Sloane & Tate. She's also 18 years older than Ariel, but that didn't stop the pair from hitting it off to the point that someone asked that same night about how long the pair had been together.
A few days later, they met up for drinks at the Palihouse in West Hollywood, and Eliza recalled to the NY Times that she thought Ariel was brave because she had been ordering different cocktails off the menu.
"I was ordering a vodka club soda, but Ariel was ordering all these really fun drinks off the cocktail menu," Ladensohn said. "I remember thinking this is cool, she's adventurous."
Despite their clear connection, the pair separated when Ariel went back to school, although they kept chatting over the phone.
A month later, Eliza planned a trip to Connecticut to visit Ariel, but the younger was apprehensive about sharing her college world with Eliza, who was already in her forties at the time.
"I was nervous she was going to come and think, 'Oh my God you're still a child I can't date you,'" Ariel recalled.
But contrary to her belief, Eliza thoroughly enjoyed her time with Ariel, and later, in the fall of that same year when Ariel moved back to L.A, they started a more serious and exclusive relationship.
A LONG COURTSHIP
In 2013, Ariel moved in with Eliza and started working as an assistant in Hollywood before pursuing her work as a writer in the entertainment industry.
Meanwhile, Eliza was working tirelessly on her clothing line, and both women relied on each other for moral support.
"There's so much overlap in the challenges we face and the goals we have for ourselves," Eliza said. "Navigating that together is something that we have in common and has bonded us."
Ariel and Eliza knew early on their relationship that they wanted to grow old together, but it took them eight years as girlfriends before they started to discuss marriage as an option.
A LONG-AWAITED PROPOSAL
In 2018, Eliza booked a spa getaway for the two of them at a lavish resort outside of Los Angeles. Ariel was convinced she was going to propose but then started to freak out when—in an uncharacteristic move—she looked through Eliza's bag and didn't find a ring.
Eliza proposed the next morning over breakfast in bed.
For Ariel's family, the engagement was long overdue, as Clementine explained:
"In the span of time they were together, I met my husband, got married and had two kids. We were all excited to officially become family."
The couple tied the knot on October 26, 2019, in a beautiful ceremony in front of 100 guests at the Stone Eagle Golf Club in Palm Desert.
Please fill in your e-mail so we can share with you our top stories!