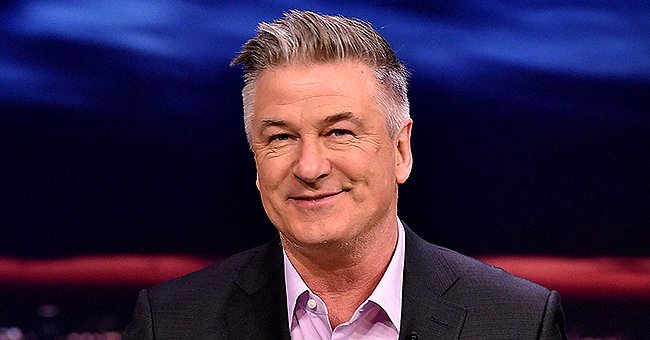 Getty Images.
Alec Baldwin and Wife Hilaria's Picture-Perfect Family Struggles for the Perfect Pic in Disneyland
A Baldwin family trip to Disneyland didn't come without a hiccup or two, as Alec and Hilaria had a hard time getting their memories captured with everyone "actually looking."
A
trip
to Disneyland saw Alec and Hilaria Baldwin have fun with their children in California's magical theme park.
Joined
by Alec's 24-year-old daughter Ireland, everything came together except for the photographs.
Luckily, third time's the charm, as the first picture posted by Hilaria had her and Alec's three youngest children, 21-month-old Romeo, 3-year-old Leonardo, and 4-year-old Rafael all looked down as the snap got taken.
Hilaria didn't have much better luck with the second picture, as the angle of the sun caused a bunch of "funny faces." After finally getting the perfect shot, Hilaria shared it with her fans with the caption:
"3rd time (and Mickey's pro photographer?)'s the charm!!!!"
In the picture, the Baldwin family posed with Mickey Mouse dressed in a "Sorcerer's Apprentice" costume as they happily smiled for the camera.
Chuffed at being able to hang out with the "biggest movie star of them all," Alec shared the same picture on his social media account, and gushed about Walt Disney being the "greatest filmmaker in history."
Look at what life has brought us.
The day included snacking on giant pretzels while they ran into princesses like Sleeping Beauty and Cinderella. To work off some excitement, the family also went on various rides between running into favorite Disney characters.
The trip to Disneyland as a family is not their first one. When the " #Baldwinitos" went to the theme park back in May 2017, Snow White shared the "secret for getting guacamole out of her gown" with young Carmen.
Celebrating their family as a unit is something that Alec and Hilaria recently shared with their children in a very symbolic and endearing way.
To ring in 2020, Alec and Hilaria went to the Montauk Lighthouse in East Hampton, New York, where they got engaged, along with their four children.
Capturing the essence of their trip, Hilaria posted a family photo with a picturesque view of the lighthouse and the ocean in the background with the caption:
"Happy 2020. Alec and I got engaged at the lighthouse right behind us. Look at what life has brought us ?."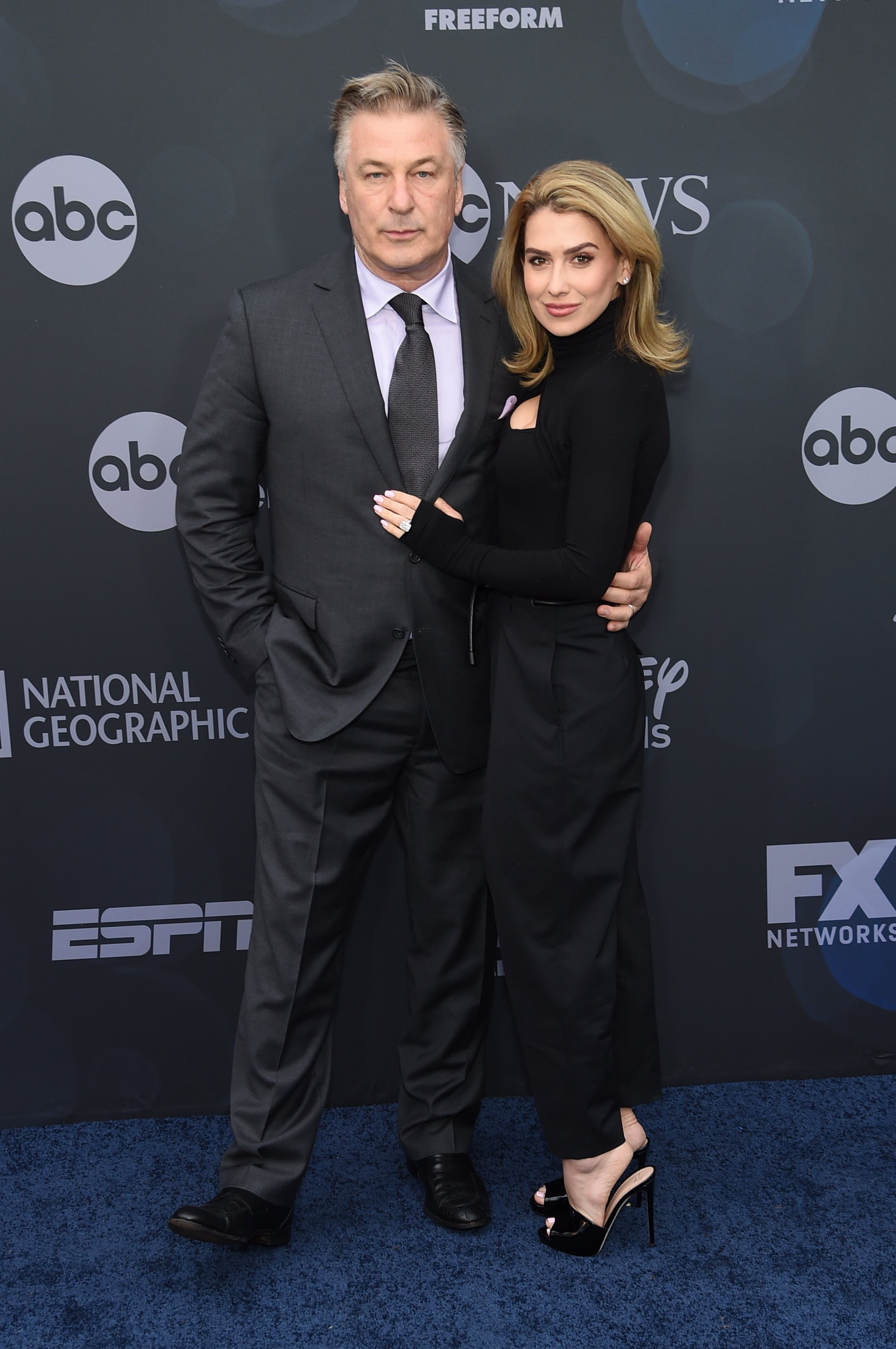 Alec Baldwin and Hilaria Baldwin attend the ABC Walt Disney Television Upfront on May 14, 2019, in New York City. | Source: Getty Images.
However, the kids are not the only ones to give Hilaria a hard time when it comes to photographs. When the Baldwin family paid Santa a visit at Macy's in New York City shortly before Christmas, Alec was the one who stood out in the shot for his squinted eyes.
Hilaria didn't hesitate to tease Alec about his expression in the picture either and joked about "Mr. movie star" who shuts his eyes when a snap is taken.
Please fill in your e-mail so we can share with you our top stories!