Hollywood Life: Chris Brown Didn't Reach out to His Ex-Girlfriend Rihanna Because They Lead Separate Lives Now
The iconic pop singer Chris Brown held back from connecting with his ex-girlfriend Rihanna on her birthday when she turned 32, although he'd been flirting with her publicly for the past couple of months.
It has been more than a decade since Chris Brown and Rihanna publicly broke up after the "No Guidance" singer physically assaulted her, only to get back together for a short year in 2012. 
Brown clearly has not moved on since then, as he has posted shamelessly flirty comments on the "Love the Way You Lie" singer's snaps to promote her lingerie line, "Savage X Fenty."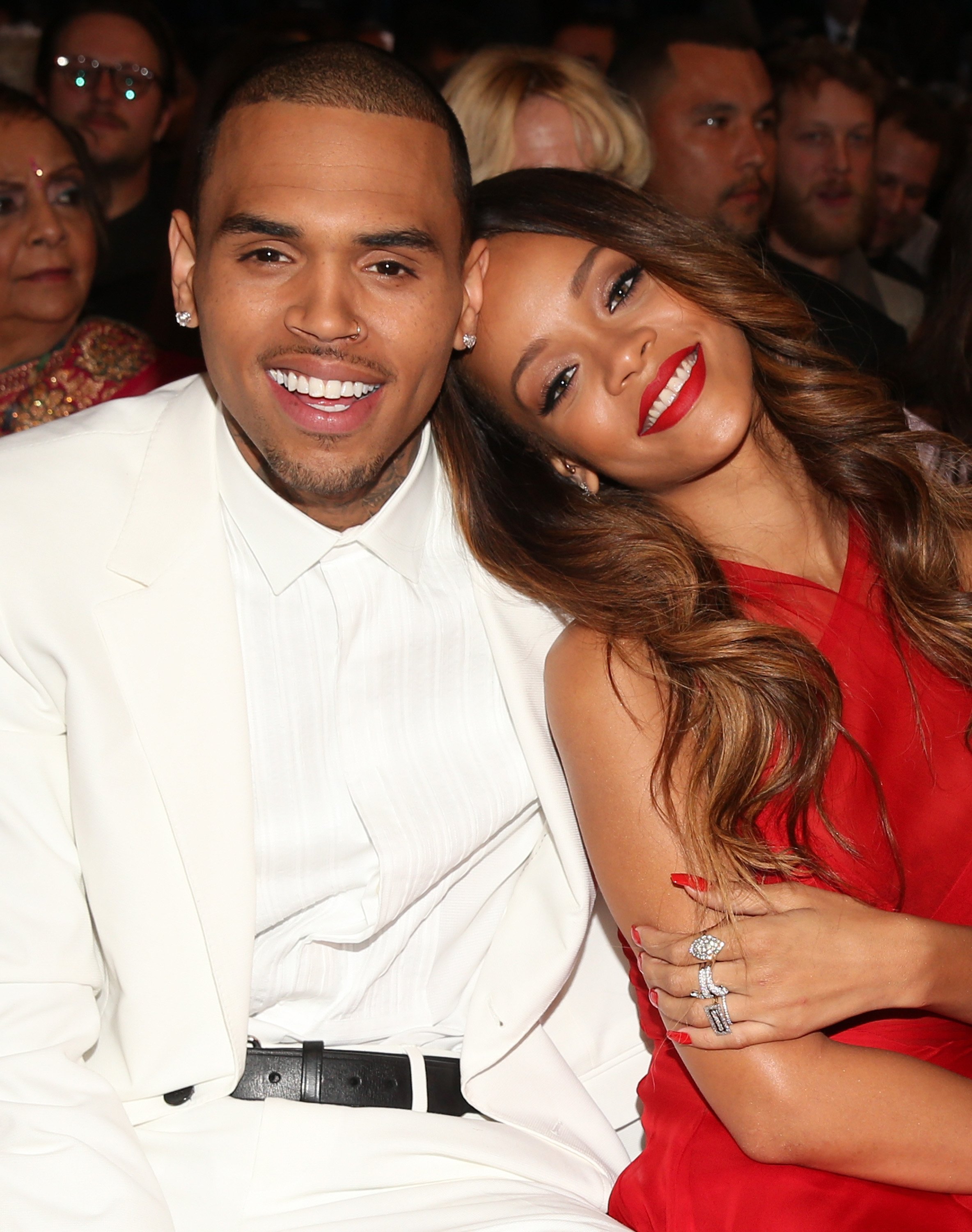 BROWN HOLDS BACK
However, Brown did hold back from reaching out to the songstress for her birthday as he reportedly feels that the day should have been about her, plain and simple. 
An inside source reported exclusively to "Hollywood Life" that Brown is happy where he is and wants to focus on his kids and his career at the moment. Also, he's sure that Rihanna is happy too. 
Another source told the outlet that Brown simply did not feel obligated to reach out as Rihanna did not expect his wishes either, and that is just the way things were between the two. 
NO HARD FEELINGS
The source further revealed that the former couple would act cool and friendly if they happen to be someplace at the same time but are not, in any way, constantly in touch. 
Rhianna, on the other hand, did not seem to mind the absence of her ex-boyfriend on her special day as the songstress was partying hard with her pals in Mexico. 
The "Rude Boy" singer had a blast on her birthday as she had invited her close friends in the tropical location of Mexico and celebrated with a tiered birthday cake with number "32" candles on it. 
RHIANNA DOES'NT MIND
Previously, a source confirmed with "The Blast" that the "Umbrella" singer is aware of the fact that Brown has been keeping an eye on her, and she does not seem to mind. 
On the contrary, the source further revealed that she feels good about Brown's comments, and he still keeping her in his thoughts, as she also thinks of him. 
The insight from the source does fall in line with the greater picture as Rihanna never went through the trouble of blocking the "New Flame" singer from any of her social media handles. 
Rihanna seems to be at ease these days and is gladly embracing her newly single relationship status after she recently split from her billionaire boyfriend of three years, Hassan Jameel.