Don Johnson's Daughter Grace Strikes a Pose in Blue Pleated Dress in a Beach Photo
Grace Johnson, the daughter of renowned actor and producer, Don Johnson, stole the show with her recent post on Instagram, which showed her in a lovely blue dress. 
If one was wondering how to sunbathe in February, a peek at Grace Johnson's most recent post on Instagram could provide all the necessary answers. 
The beautiful fashion model shared a photo of herself seated on a white beach chair on the beach sands. Behind Grace were the quiet tides of a beach and the brown beach sands.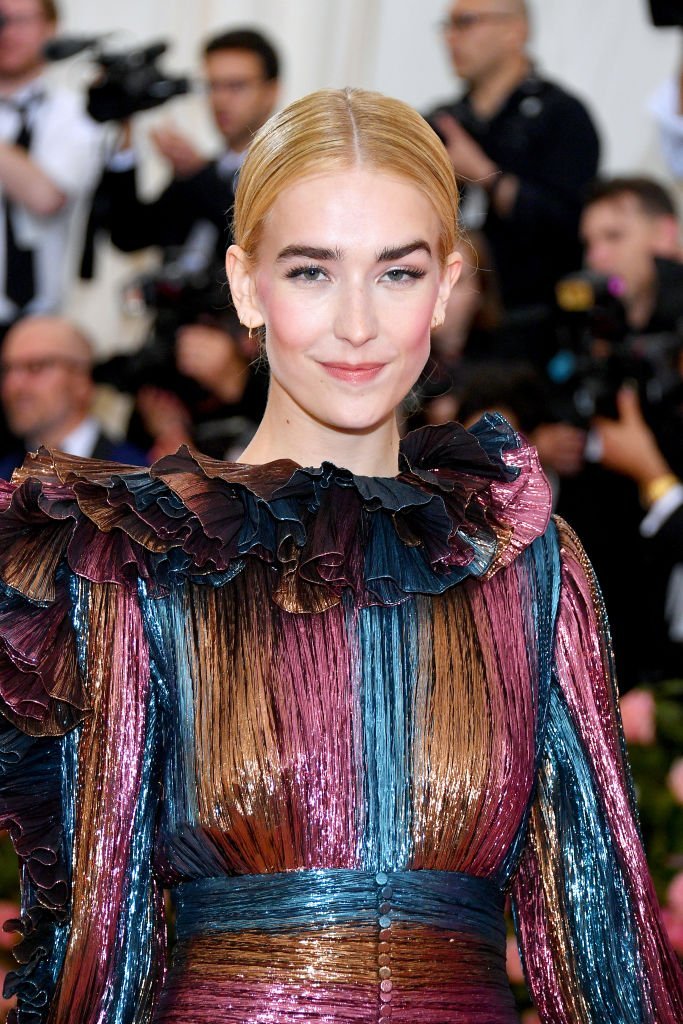 The model posed on the chair, looking gorgeous in her lovely blue pleated dress, which featured buttons that ran all the way to her neck region. Her cute pose saw her place one hand on her head, while the other hand rested on one arm of the chair. 
In the caption to the post, Grace gave her over 37,000 Instagram followers a tip for sunbathing in February. She wrote:
"How to sunbathe in February- shop The goop Edit with Banana Republic now."
Grace's post garnered over 2000 likes, while more than fifty people commented on it. Most of the comments agreed that the model was gorgeous, while some others loved the collaboration between the Banana Republic and The Goop. 
One fan said that Grace looked amazing and that her look was a combination of power and beauty, while another person said they loved the collaboration. 
Melanie gave birth to her and Johnson's only child, actress Dakota Johnson before the couple divorced for the second time in 1996.
Grace's father, Don Johnson, has been the star of many movies and television series, including "Miami Vice." One other series he is famous for is "Nash Bridges." 
The Police drama series ran from 1996 to 2001, and the actor starred as a smart-aleck San Francisco detective. It was announced last year that the series would be getting a reboot on USA Network, which would see Johnson reprise his role. 
A spokesperson for USA Network confirmed to PEOPLE that the planned reboot was in its infantry. The series would see Johnson's character continuing in his role as a detective for San Francisco's Special Investigation Unit. 
Don Johnson is a father of five children and is a doting father to all of them. The "Django Unchained" actor became a father for the first time when he welcomed his son, Jesse Johnson. 
Jesse was born by actress Patti D'Arbanville six years after Don Johnson sealed his first divorce from Melanie Griffith. Melanie and Johnson were back on the love boat again in 1989.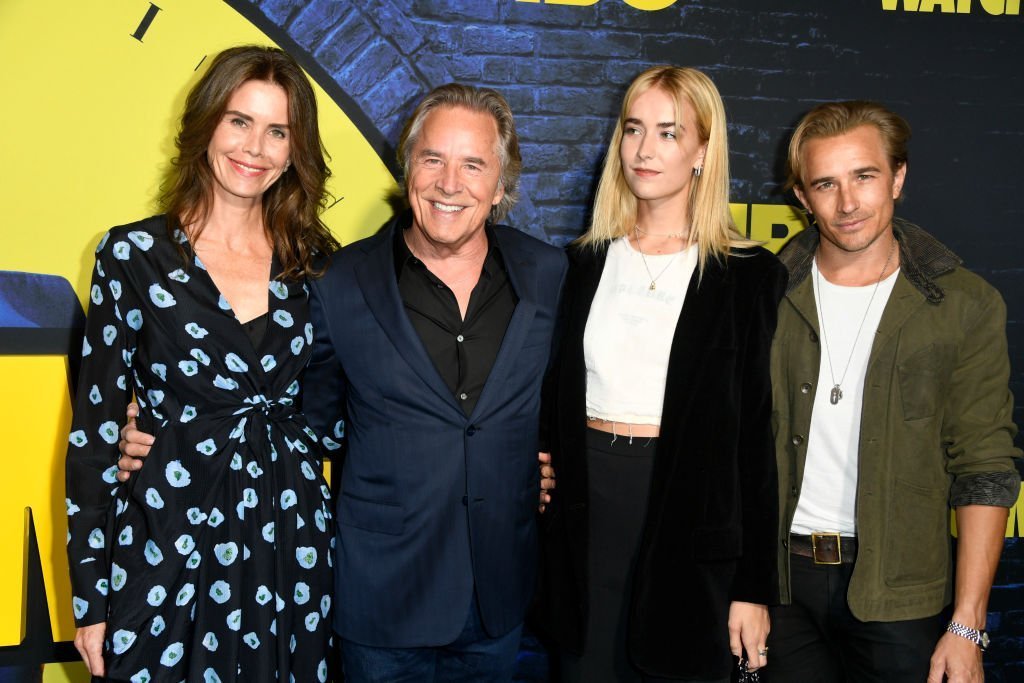 Melanie gave birth to her and Johnson's only child, actress Dakota Johnson before the couple divorced for the second time in 1996. Don Johnson then entered into a relationship with a teacher, Kelley Phleger. 
They got married in 1999, after which she bore him three children, a daughter, Grace Johnson, and two sons, Jasper Johnson and Deacon Johnson. Don Johnson and Kelley Phleger remain married to this day.