Jim Carrey's Romantic past — Meet His Exes and Only Daughter
Jim Carrey is a Hollywood comedy legend with several highly praised films, but his life wasn't always all smiles and laughter.
Jim Carrey has almost always portrayed happy and comedic characters in movies and television shows, but his real-life story depicts sadness and heartbreak. 
When the actor was just a child, his father lost his job and his mother got sick. As a result, Carrey had to stop studying and start working. When asked how he developed a great sense of humor, he said:
"Depression. I had a sick mom, man. I wanted to make her feel better."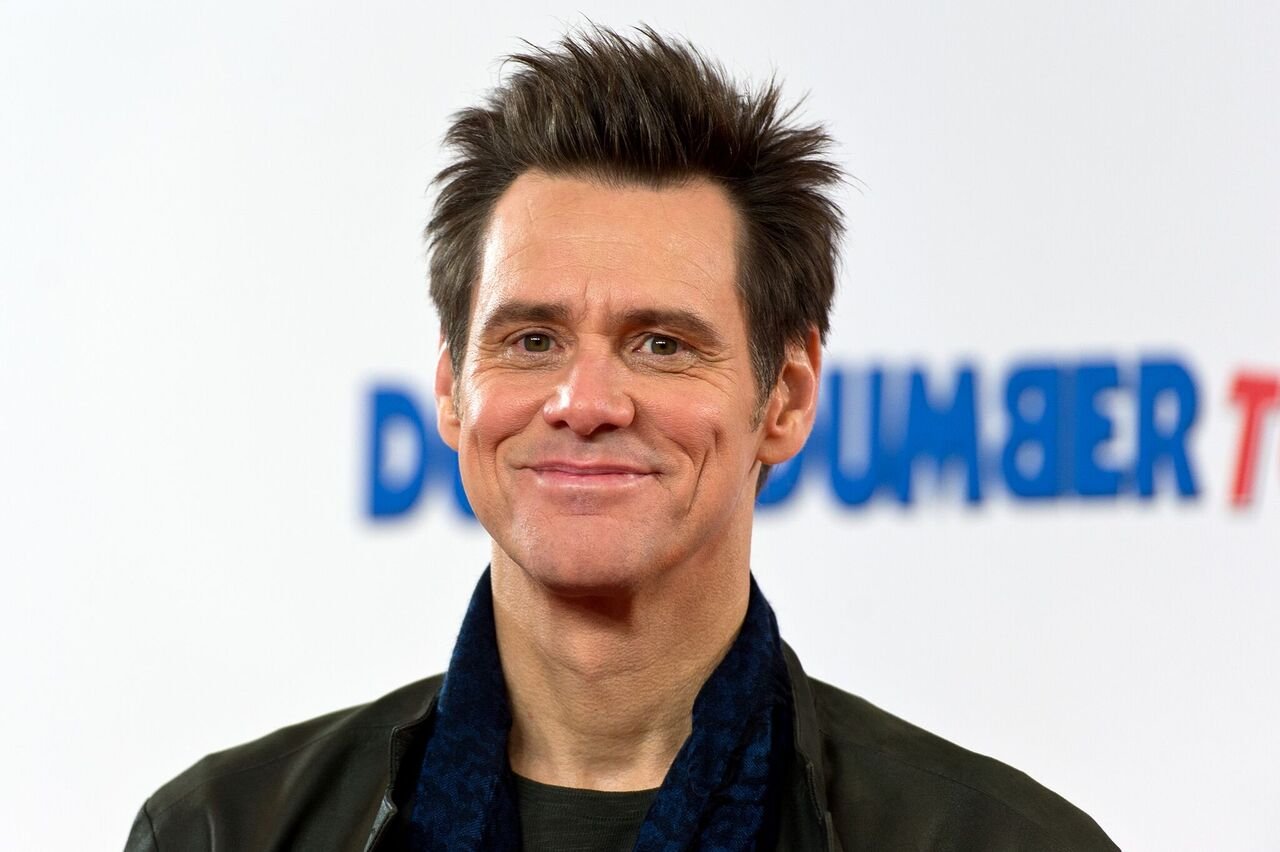 After starting his career as a stand-up comedian and becoming an award-winning actor, Carrey's life became a series of ups and downs with different women.
CARREY'S WIVES
In 1987, the comedian married his first wife, Melissa Womer, whom he had a daughter named Jane with. After seven years, their marriage ended in divorce.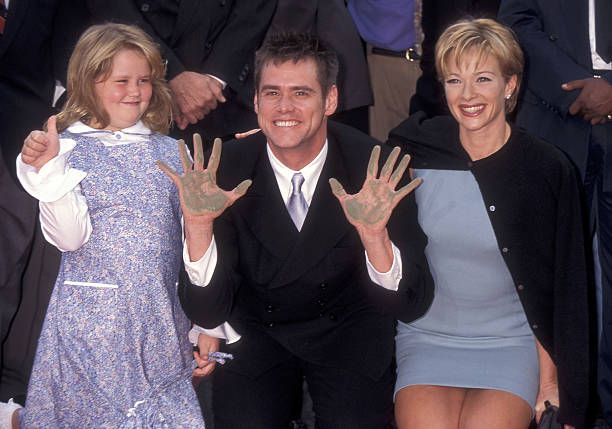 Nine years later, Carrey tied the knot with his "Dumb and Dumber" co-star, Lauren Holly. Sadly, the couple barely made it eight months before getting a divorce. Holly recalled:
"I was with Jim for years, and people didn't realize - they all think it's just the marriage that was short, but we were together for a long time."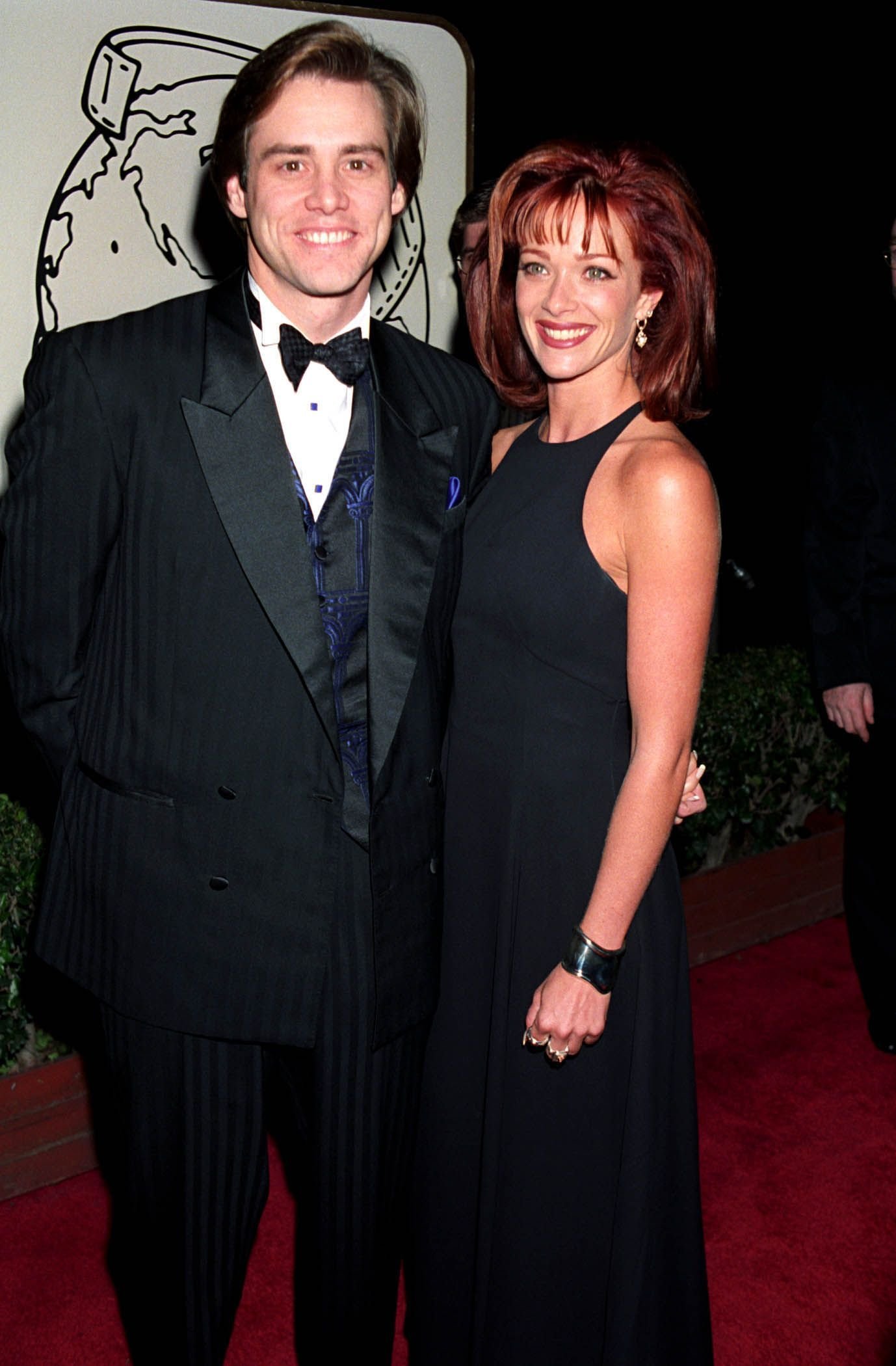 Meanwhile, the actor thinks being away from him was what's best. However, Holly found the divorce challenging to handle. She added:
"When we got divorced, I had a really hard time, because no one really had the story right or anything, and I always felt like everybody knew my personal business -- and not to mention the fact that I was going through a heartbreak."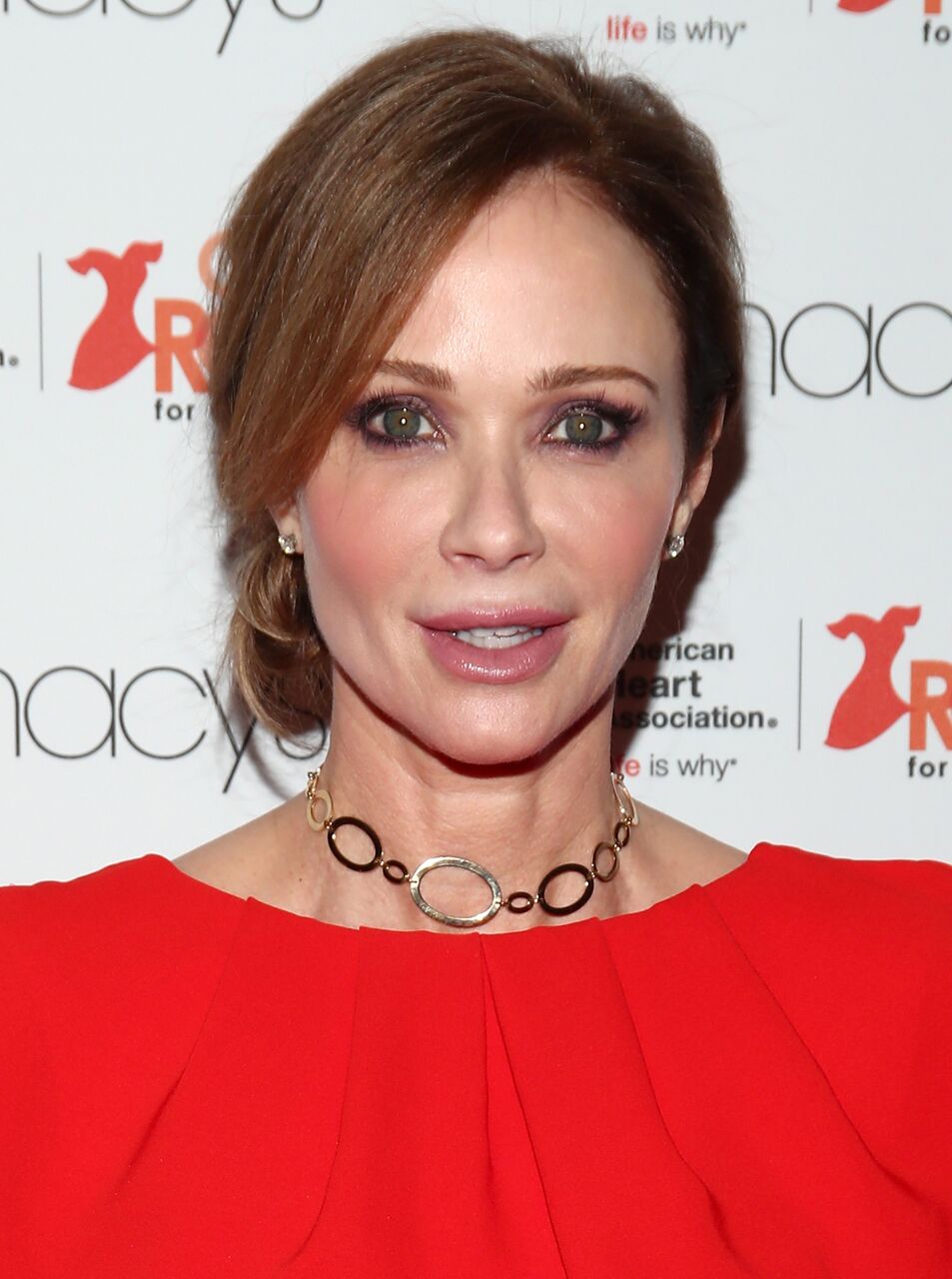 DATING OTHER WOMEN
Not long after he separated from Holly, the actor started dating several actresses, including January Jones, Laurie Holden, and model Annie Bing.
During his project "Me, Myself, and Irene," Carrey fell in love with his co-star Renee Zellweger and asked for her hand in marriage. From 1999 until 2000, the couple was engaged.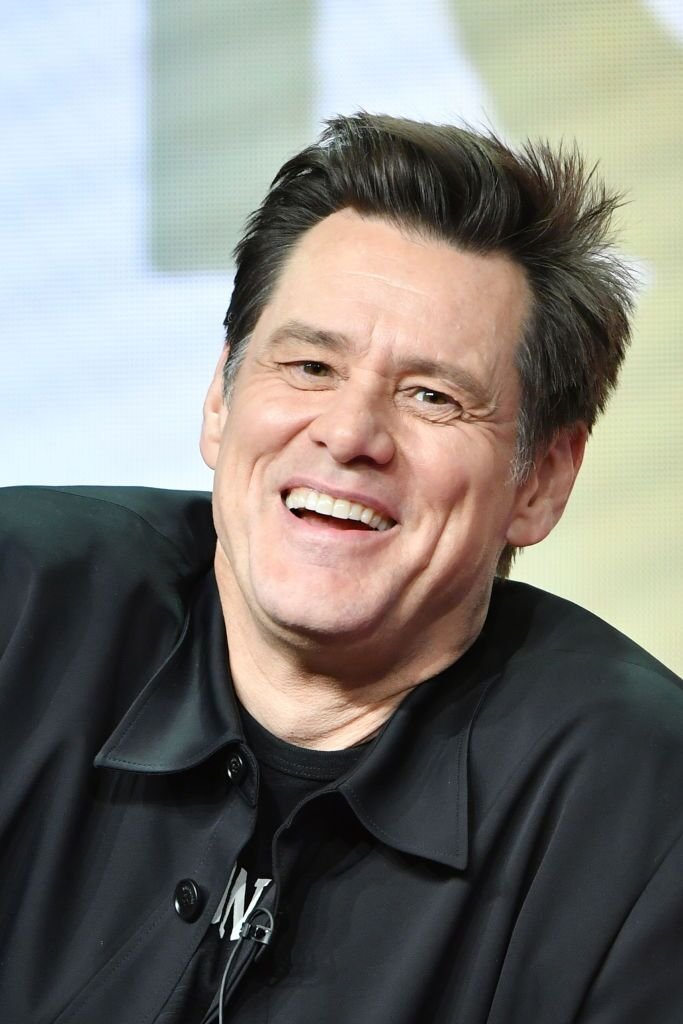 In 2005, Carrey started seeing Jenny McCarthy, whom he dated for almost five years in a seemingly happy and perfect relationship.
McCarthy then had a seven-year-old son who battled autism, and together with Carrey, they took care of the young boy.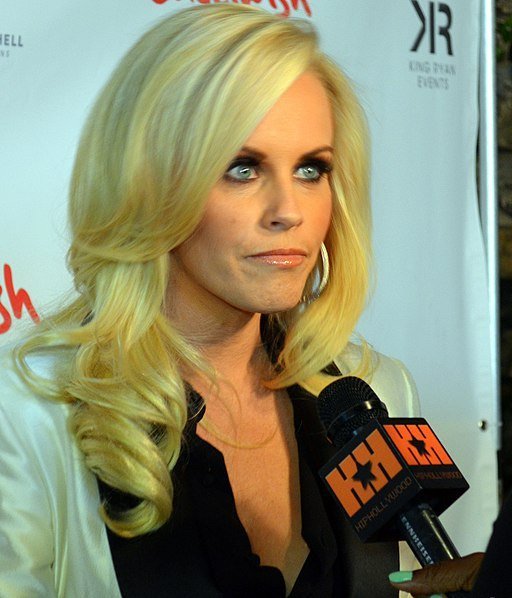 The actress noted that the comedian had been nothing but kind to her son and brought happiness and love to both of them.
However, Carrey also dealt with a condition -- depression. Admittedly, the actor spoke about his battles and medications.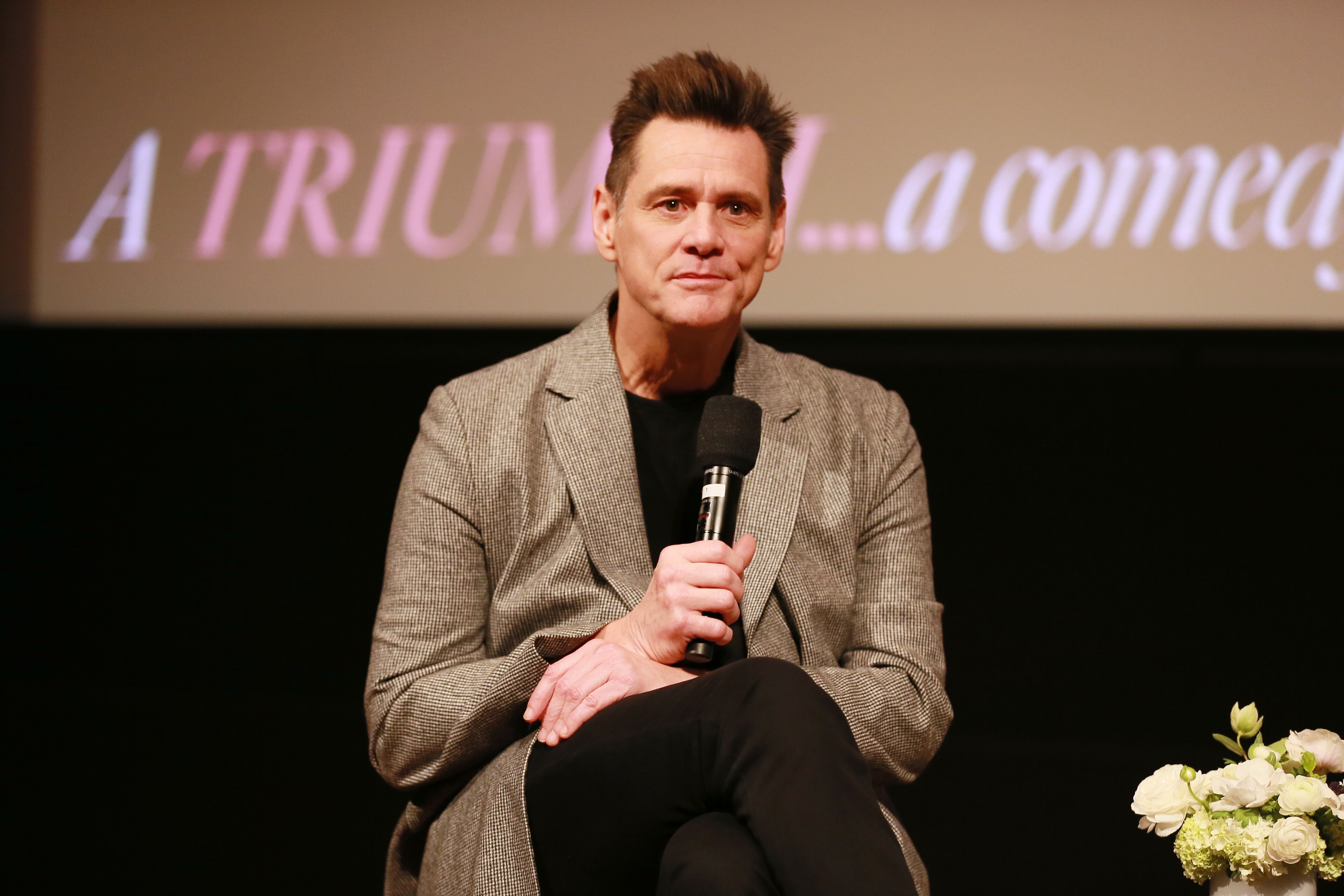 In 2012, Carrey started dating Cathriona White. For three years, the couple was on and off in their relationship. White was later found dead with speculation that she took her own life.
JANE ERIN CARREY
Jane, the comedian's only daughter, appeared on "Catfish: The TV Show" and auditioned for "American Idol."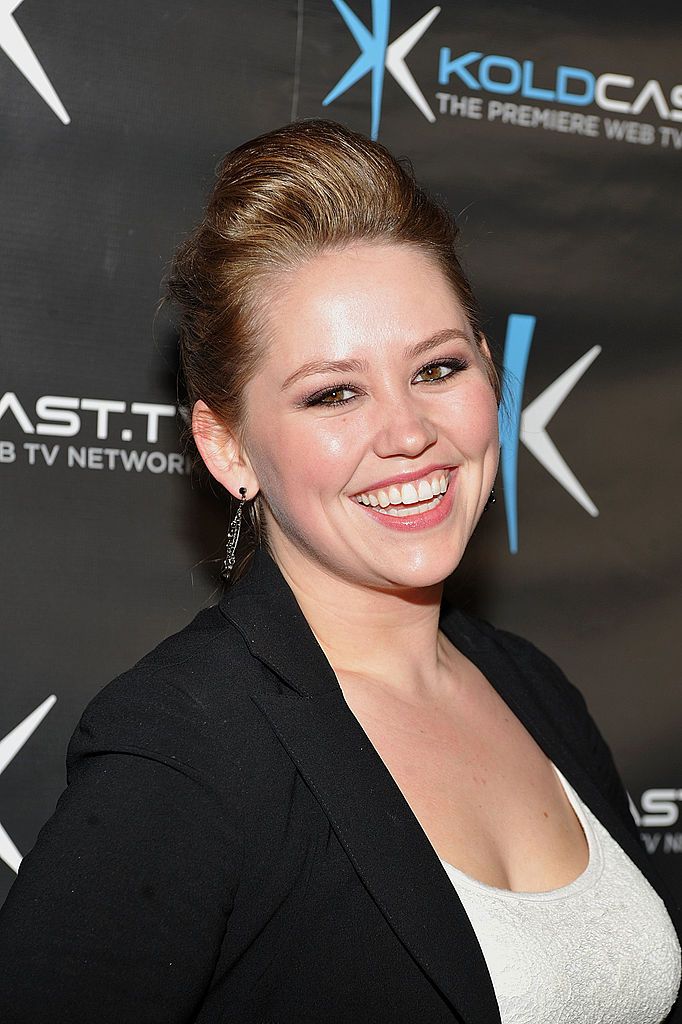 Although she did not follow her father's path in the industry, Jane became a musician in a band called The Jane Carrey Band.
The singer has one child, Jackson Riley, whom she shares with her ex-husband, Alex Santana. Jackson and Carrey have maintained a good relationship.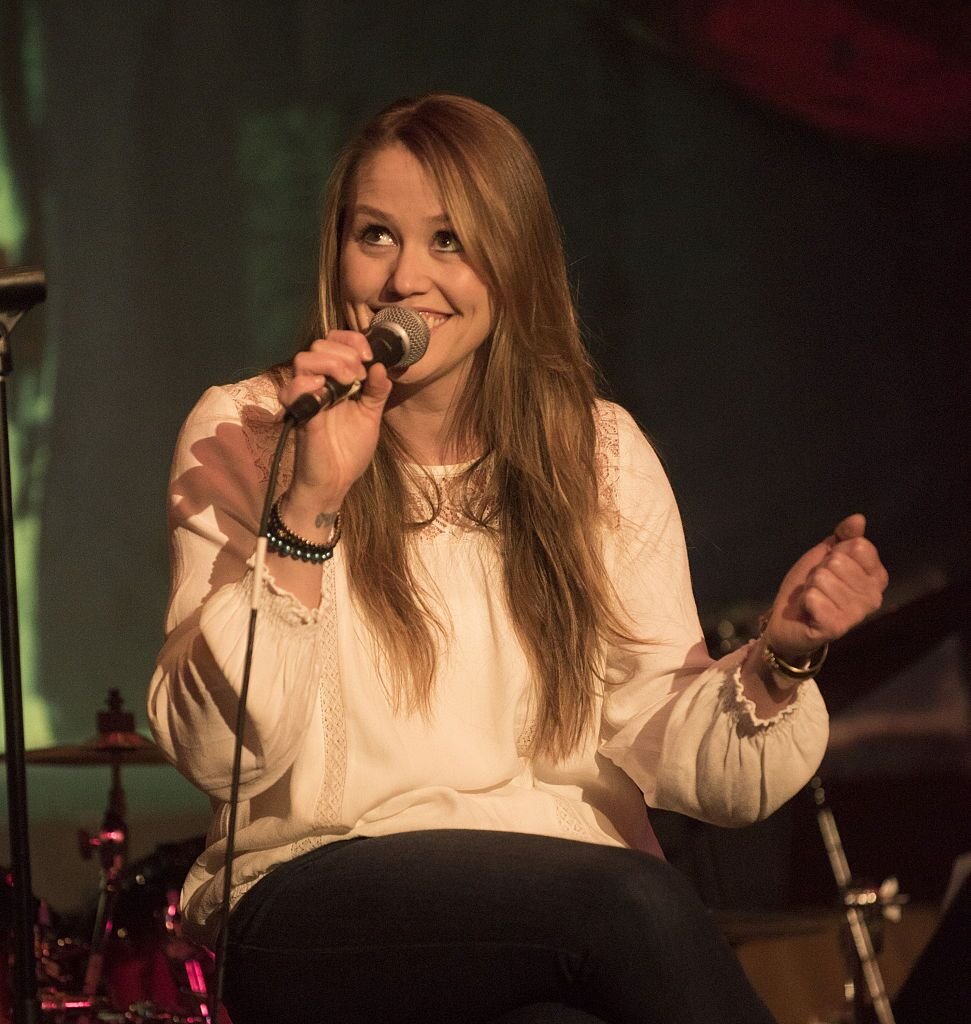 He spends time with his grandson through video games, where the young boy "trash talks" the actor the whole time.