Suzanne Somers Once Discussed Keeping the Fire Alive with Her Husband after 50 Years Together
Suzanne Somers is now 73, and as madly in love with her husband of 50 years as ever.
"Three's Company" star Suzanne Somers shared the secret behind her 50-year romance with husband and TV producer Alan Hamel, a romance that is alive and sexy today as on the day they first met.
In 2017, Suzanne published a memoir, in which she revealed all, titled A "Two's Company: Fifty-Year Romance with Lessons Learned in Love, Life & Business."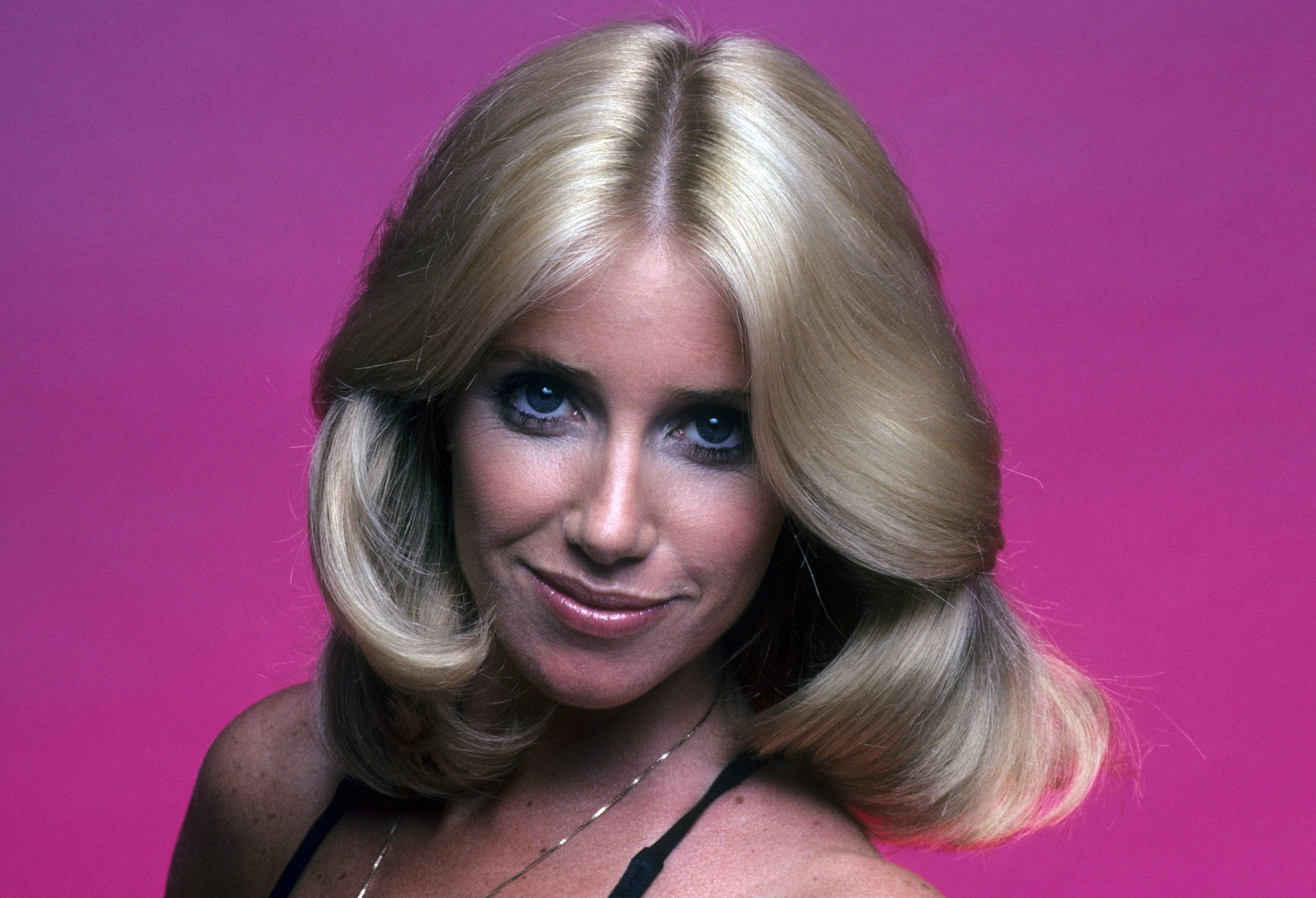 With Alan, Suzanne was to find all the love, tenderness and understanding she had been longing for all her life.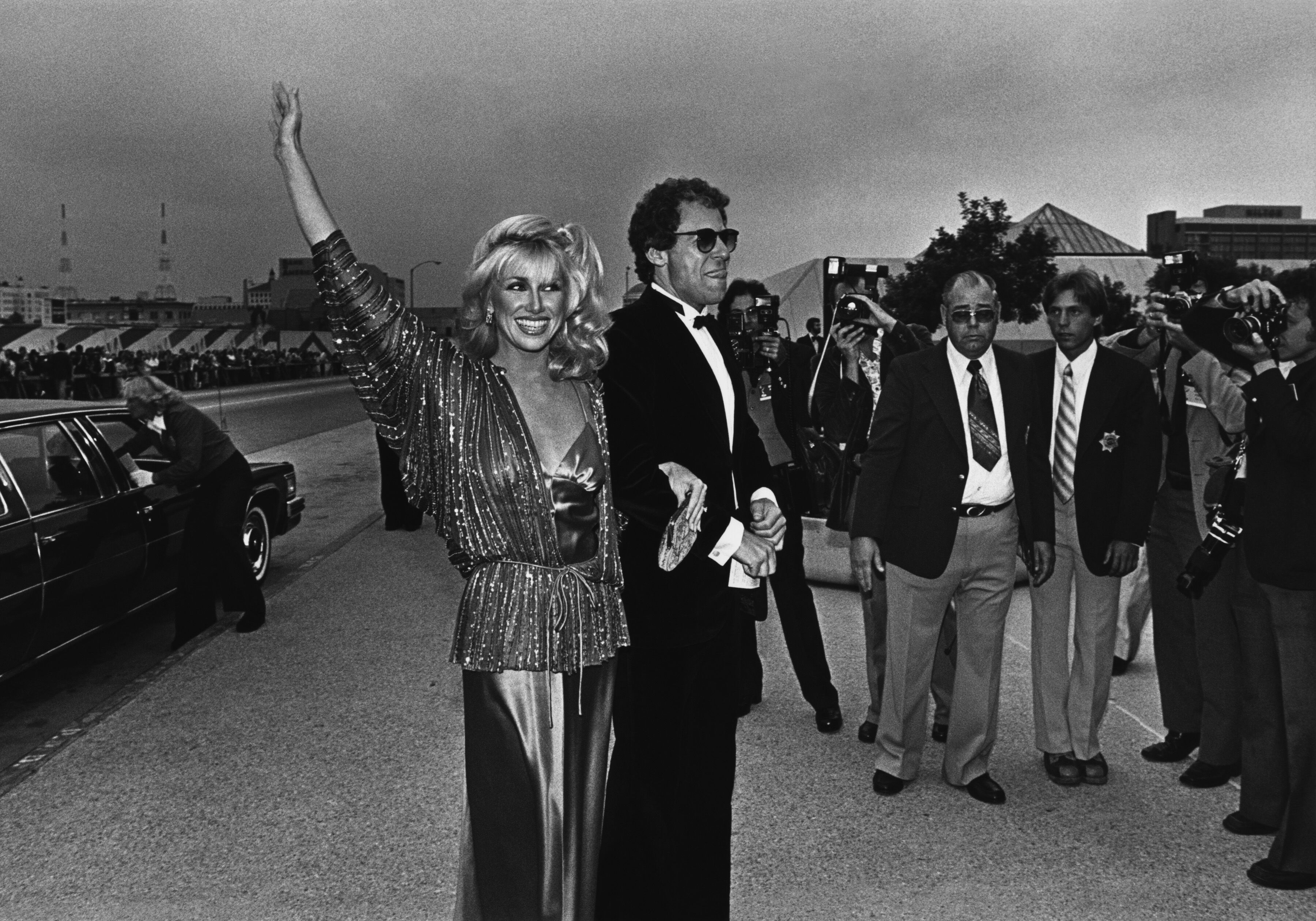 A FATED MEETING
Alan was hosting the game show "Anniversary Game" in 1969 when he met Suzanne, who was then 23 and recovering from a recent divorce. Suzanne was a model on the show.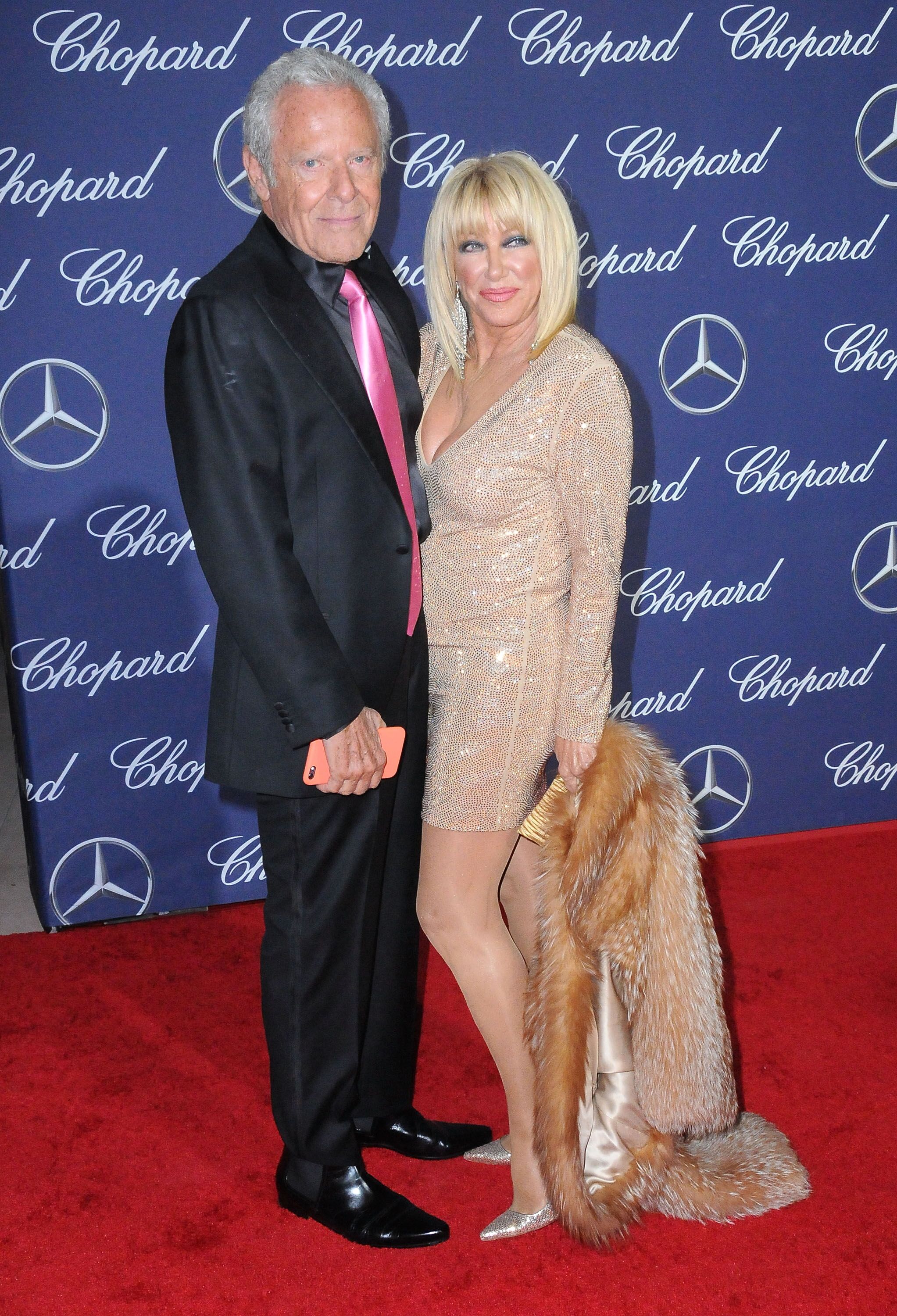 The attraction between them was immediate, but Alan was married and had two children, and the two would live together for 10 years before they were free to marry.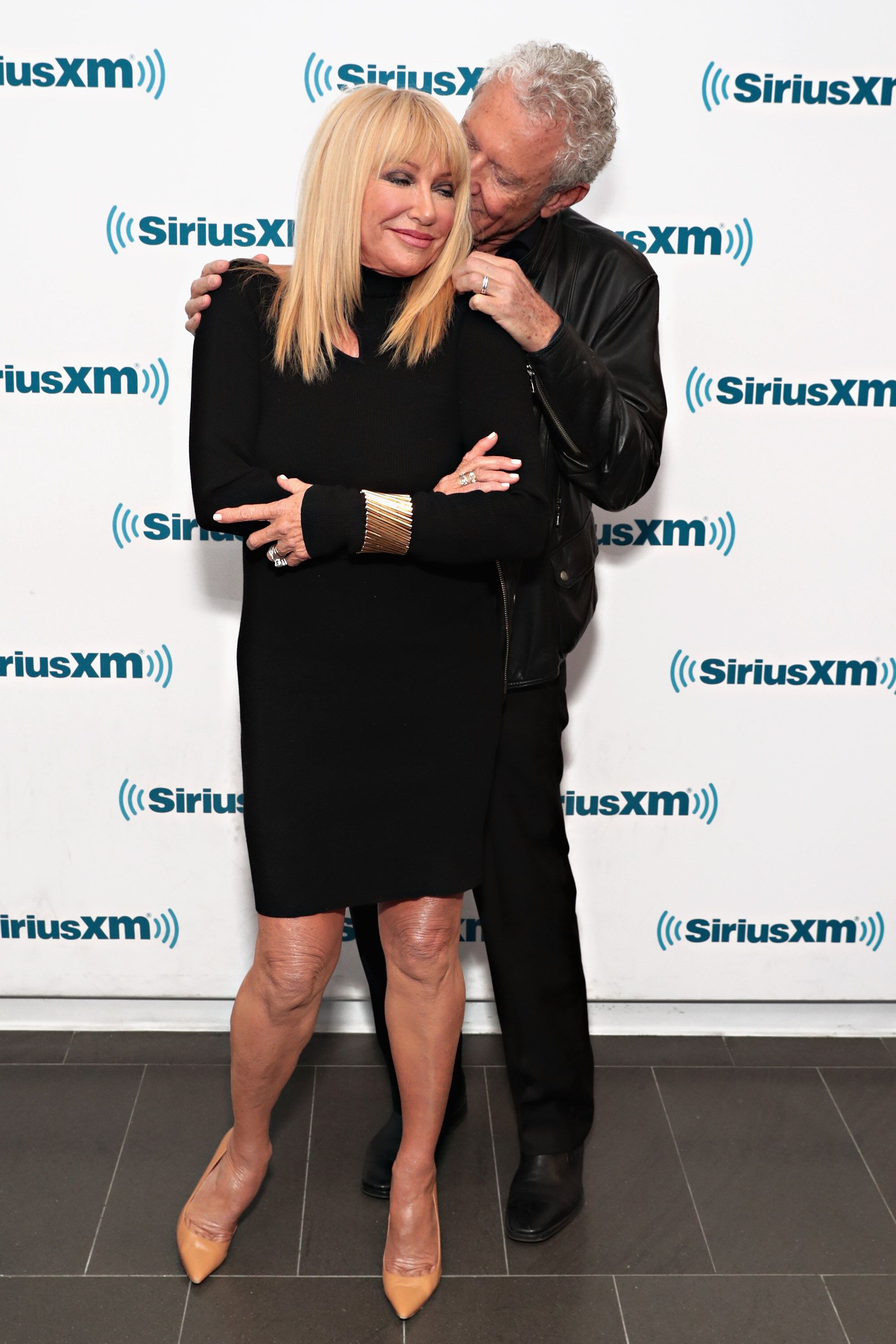 A DREAM WEDDING
Suzanne and Alan were married in 1977, and the wedding was officiated by a rabbi and a Catholic priest, joining them in both faiths. Suzanne had a son from her previous marriage, Bruce Somers Jr, and Alan has a son Stephen and a daughter Leslie, from his first marriage to Marilyn Hamel.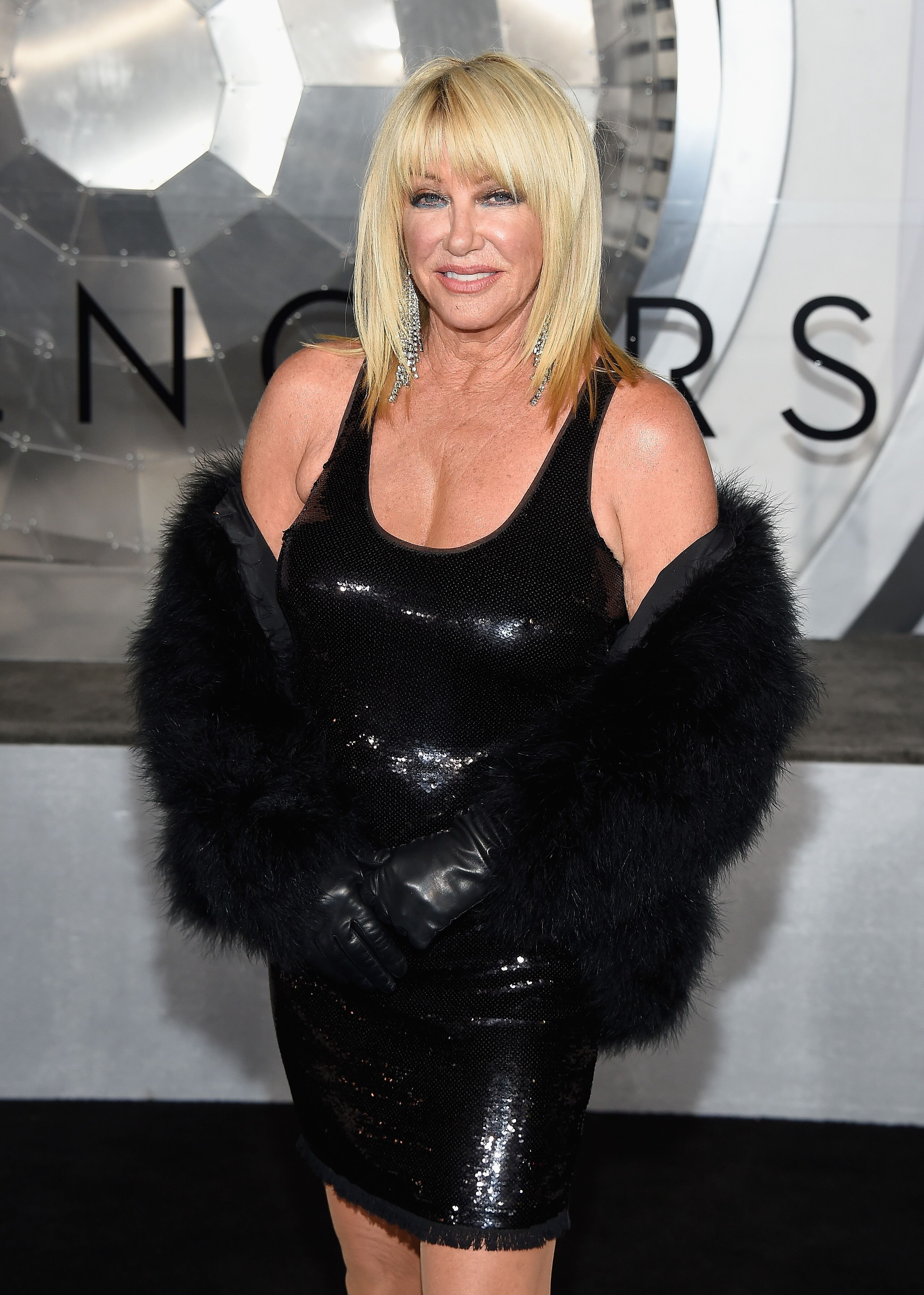 KEEPING THE LOVE ALIVE
The two have never been apart, Suzanne revealed, since what had been an "office flirtation" and a one night stand turned into a love for life. Suzanne confessed: 
"I went on my first date with him [and] slept with him on the first date [because] I thought, 'I may never get another chance' It was so incredible. I've been with him ever since."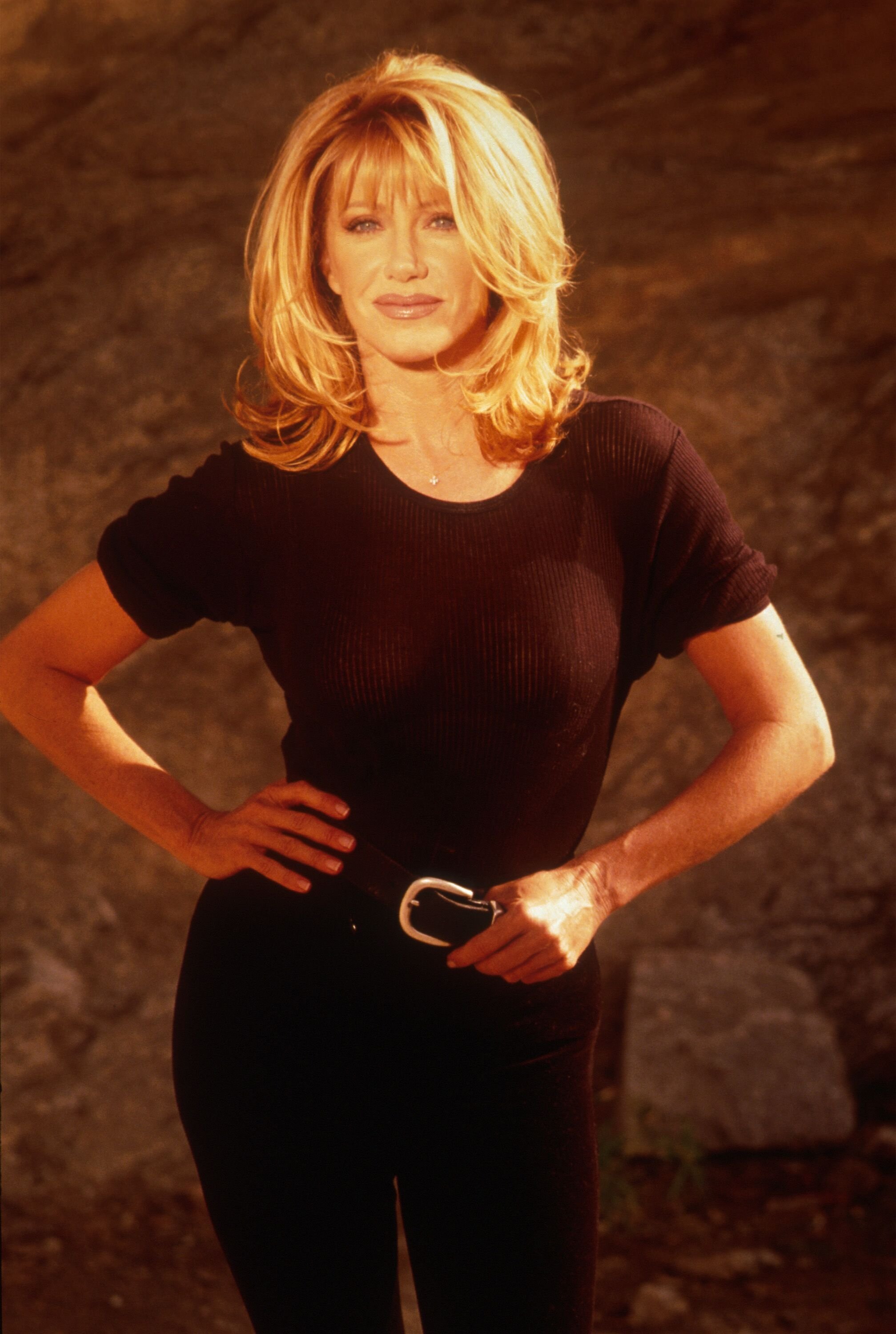 .THE DARK DAYS 
Suzanne's life had been far from easy up until she met Alan. Her father had been a verbally abusive alcoholic who had targetted his young daughter, leaving the future actress insecure and with low self-esteem.
A TEENAGE WEDDING
When she was 18, Suzanne became pregnant by her high school beau, Bruce Somers. The two married in 1965, and welcomed their son, Bruce Jr., in November 1965. But the marriage quickly fell apart, and they divorced in 1968.
Suzanne had no family to fall back on, and no one to help her. At 22, she was a single teenage mother. She said:
"[Bruce] was sent to me to keep me alive because I was not emotionally well yet. He became my little pal, the person in my life that made me feel that I wasn't a screw-up."
A HEALING LOVE
With Alan, Suzanne was to find all the love, tenderness and understanding she had been longing for all her life. She spoke tellingly of an instant "recognition:" She wrote;
"If you want to get really lofty, did we know each other in another life?It was that instant."
LOVE FOR LIFE
Suzanne and Alan have been through a lot together. In 2000 Suzanne battled breast cancer and underwent radiation therapy. As to how she and Alan have kept their love strong and vibrant, Suzanne wrote:
"Listen to one another, give each other a lot of attention, keep it exciting, date."
ROMANCE COMES FIRST
Suzanne reveals that she and Alan have never taken each other for granted, never spend a night apart - and every night together is as special as the first one. She wrote:
"My marriage is very romantic. … We might sit here and have a tequila. … We dance, I cook, we sit out and watch the moonlight on the ocean."
For Suzanne, Alan was a dream come true, she revealed, and after 50 years together, she is as in love with her handsome husband as ever.
Alan, who was also her career manager, is also clearly besotted with his beautiful bubbly wife.
Suzanne gave up her acting career some years ago and now concentrates on her writing, having published several self-help books.