Octavia Spencer Opens up about the Moment in Vanessa Bryant's Memorial Speech That Broke Her
Hollywood Actress Octavia Spencer felt broken about Vanessa Bryant's memorial speech. The actress took to Instagram to share her feelings about the service.
Octavia Spencer had attended the memorial service held in honor of the late basketball icon, Kobe Bryant, on February 24 at the Staples Center.
Family, friends, fans, and other basketball stars were present to pay their tribute to the loss of Kobe Bryant and his daughter, Gianna, who was 13 years old.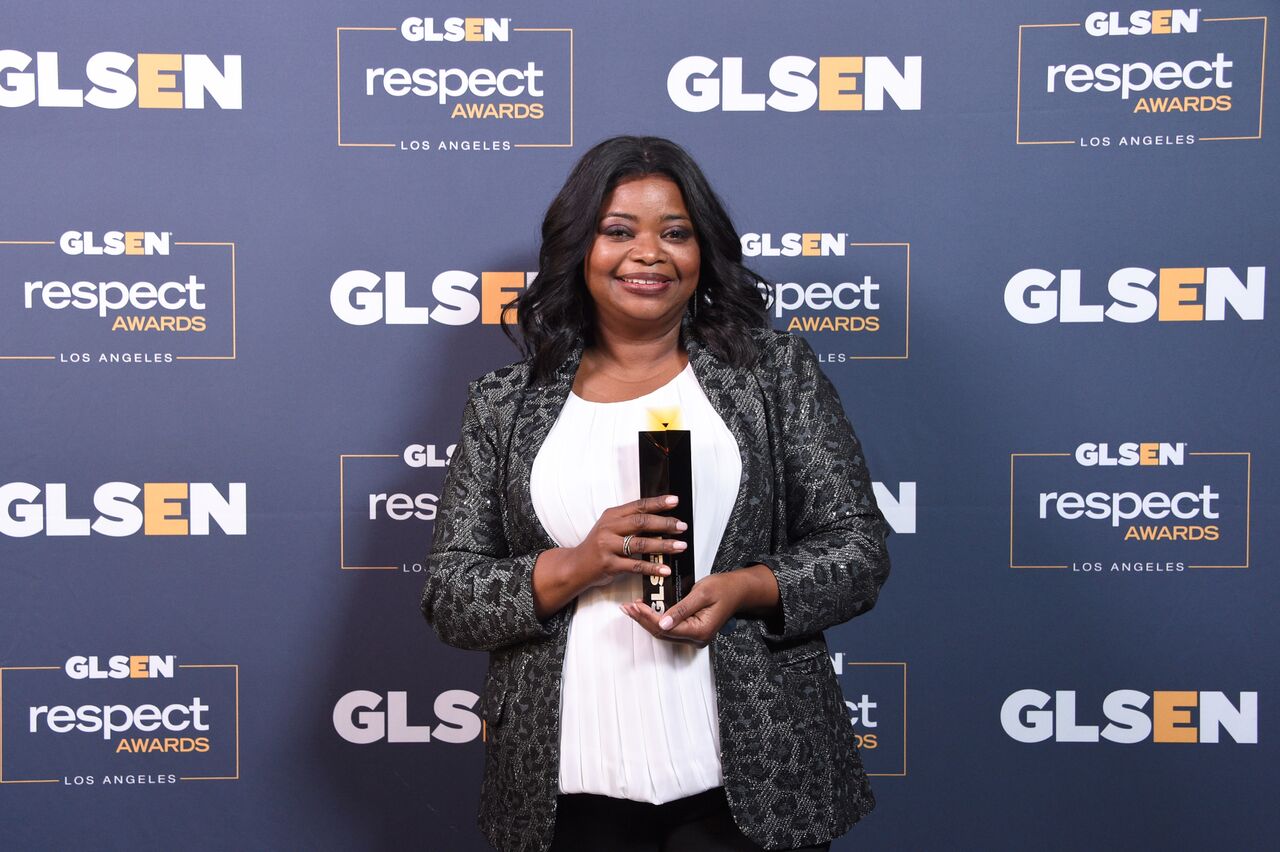 They died in a helicopter crash that claimed the lives of all nine onboard, including the pilot, in Calabasas, California last month.
Vanessa Bryant, the wife of Kobe, eulogized her husband and their daughter in a heartbreaking speech at the service, of which Octavia shared a quote from the speech on her Instagram page, revealing that it broke her into a "million pieces."
"God knew they couldn't be on this earth without each other. He has to bring them home to have them together. Babe, you take care of our Gigi."
Her caption included how LA "sent them off beautifully." She also made prayers on behalf of all the families who lost their loved ones in the tragic accident.
Celebrities and fans alike have spoken about the strength and grace displayed by Vanessa amid her grief. The widow had a lot of loving words about her husband and daughter.
The marriage survived despite its challenges; it almost ended in divorce, in 2011.
She was open about their relationship, being his first love and his best friend, and also the struggles they faced in their marriage.
Vanessa let the world know how amazing Gigi was as a daughter. She described her as "thoughtful, sweet, and beautiful."
WATCH NOW: Kobe Bryant's wife, Vanessa, speaks publicly for the first time at the memorial for her husband and daughter https://t.co/uX9ZqmKS5v pic.twitter.com/SmYwxuBiot

— CBS News (@CBSNews) February 24, 2020
Vanessa recently shared emotional documentary footage of her, Kobe, and their children with Beyonce's song "XO" playing in the background after Monday's event.
The couple was married in 2001. The NBA legend was just 22 years old when he married an 18-year old Vanessa.
The marriage survived despite its challenges; it almost ended in divorce, in 2011. However, the couple reconciled and dismissed the divorce action.
Vanessa Bryant has three surviving daughters, Natalia, aged seventeen, Bianka, who is now the second child, is three years old, and an eight-month-old baby, Capri.