Harrison Ford Will Reportedly Be Back to 'Indiana Jones 5' without Director Steven Spielberg
"Star Wars" actor Harrison Ford will return to the big screen in "Indiana Jones," but this time, without the legendary Director, Steven Spielberg, whose reason for exit remains a mystery.
Veteran actor Harrison Ford has maintained his role as the heroic character, Indiana Jones in the fifth film of the famous "Indiana Jones" franchise.
Spielberg has been the director for the previous parts of the franchise, and his unexplained exit from the role of director has not gone unnoticed by the public.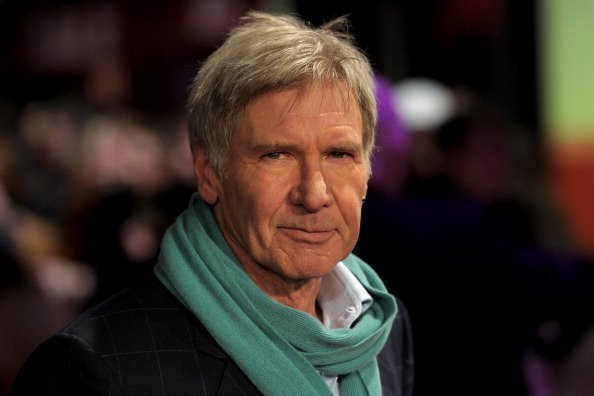 The first time Spielberg and Ford worked together was the creation of "Raiders of the Lost Ark," the pioneering movie of the "Indiana Jones" films, produced by George Lucas.
The men are most popular for creating the "Star Wars" and "Indiana Jones" franchises. Ford's roles in the movies revolve around strong heroic characters, Hans Solo in "Star Wars" and Indiana Jones in the "Indiana Jones" movies.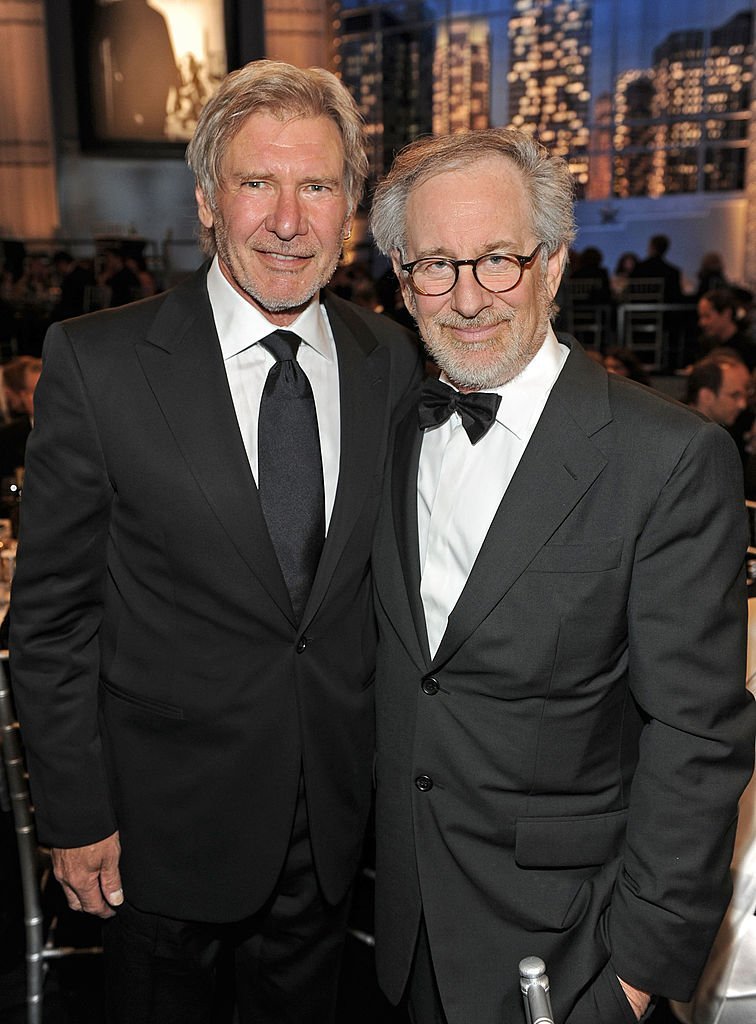 The actor stated that dumb luck had a remarkable role to play in his landing of both acts in the box-office hits, giving him a successful career as an actor. In an interview with HeyUGuys discussing expectations for the new release, the actor said:
"I just really want to give them [the fans] what they want to see; I want to give them something they didn't anticipate seeing."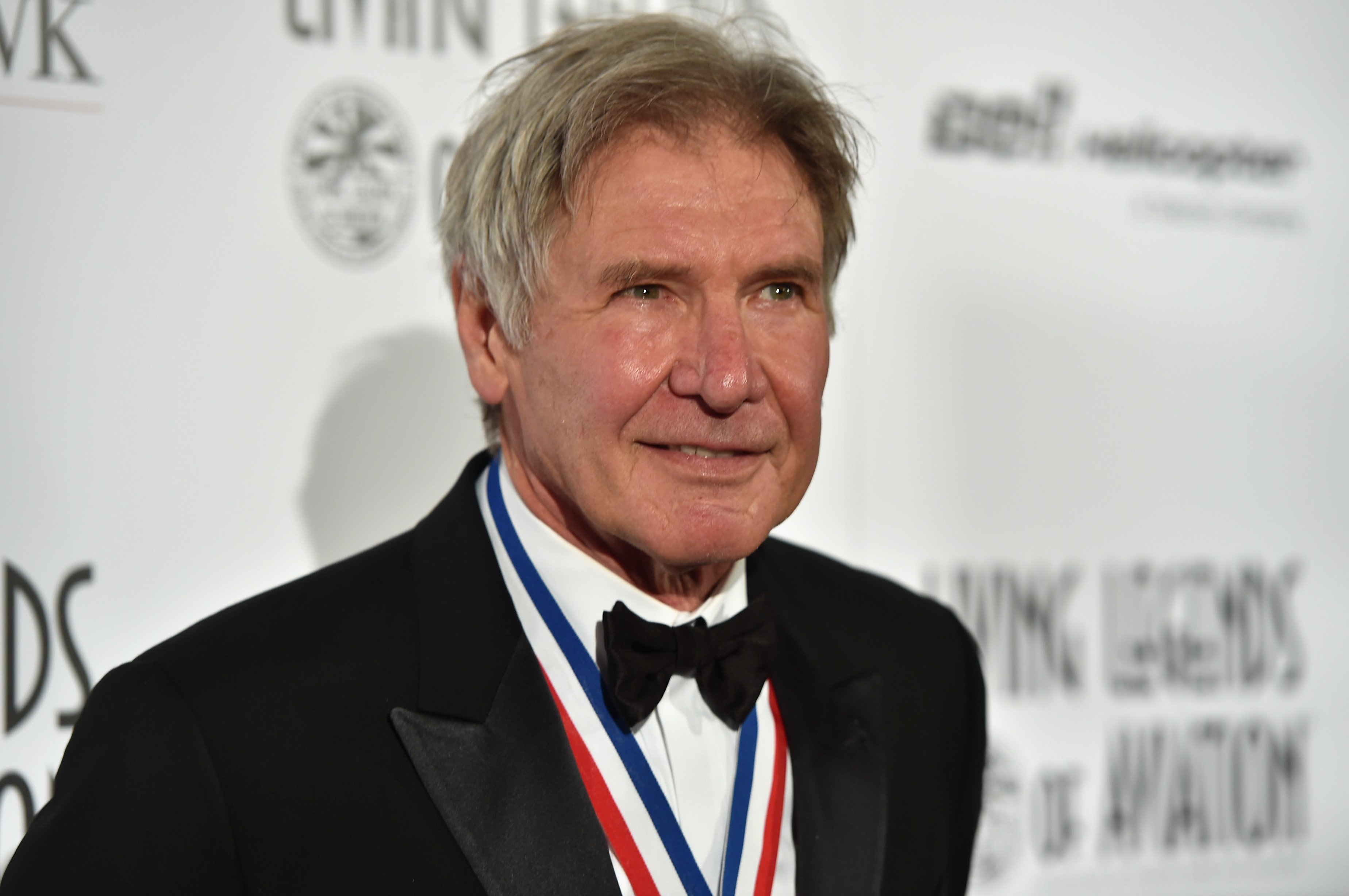 The exit of Spielberg as the director is strange, but the 73-year-old will hand the reins of directing to the director of the popular superhero movie, "Logan," James Mangold.
Some theories have linked the withdrawal of Spielberg to the sale of the film franchises to Disney in 2012 by producer George Lucas.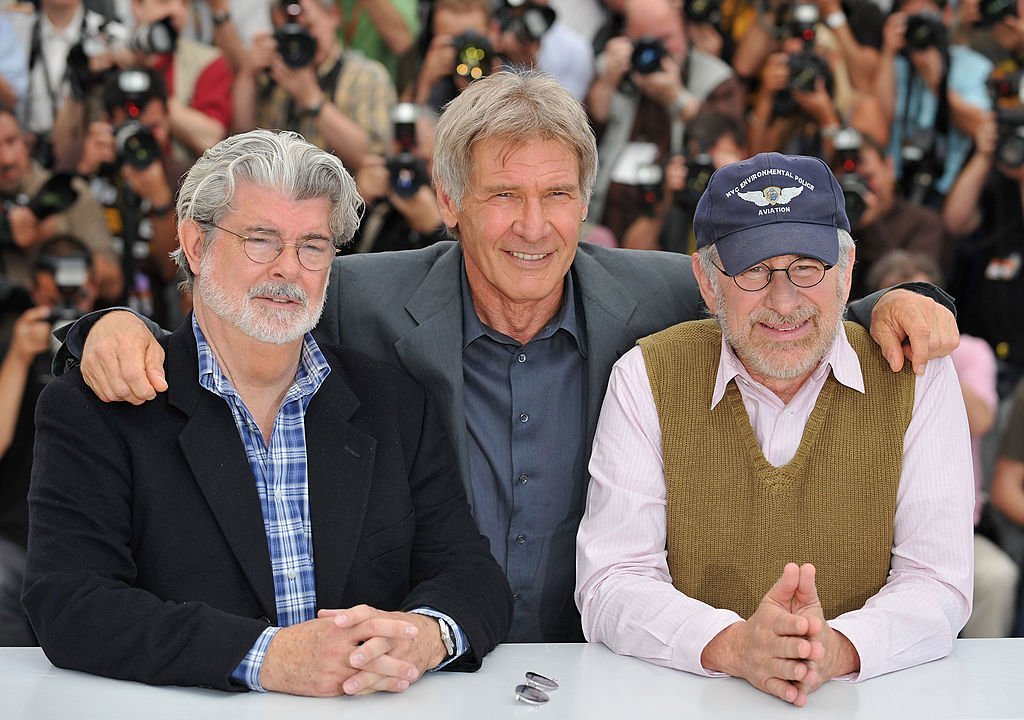 In the wake of the acquisition, the new owners of the franchises have since then created the web television series, "Mandalorian," and five more "Star Wars" films.
Lucas could not hide his dissatisfaction in the direction in which Disney had taken the movies. Disney CEO Bob Iger revealed that Lucas was not impressed by the first film Disney released after the deal. Iger said:
"There's nothing new," he [Lucas] said. In each of the films in the original trilogy, it was important to him to present new worlds, new stories, new characters, and new technologies."
Harrison has shown much excitement for the fifth film, set for release in 2021 while Steven will hand the baton to director Mangold, who, no doubt, will have large shoes to fill.
According to Harrison, "Indiana Jones 5" is going to be a big hit, and the waiting fans will be satisfied with the release on July 9, 2021.