Annette Bening and Warren Beatty's 27-Year-Marriage Is the Result of a Beautiful Love Story
Hollywood power couple, Annette Bening and Warren Beatty have been through thick and thin together since becoming an item about three decades ago.
Since finding each other, Annette Bening and her husband of twenty-seven years, Warren Beatty have made their lives into a continuous love story, written in the sands of time.
The pair became an item after being cast together in the 1991 movie, "Bugsby," as the onscreen love pair, Virginia Hill, and her mobster lover, Bugsby Siegel.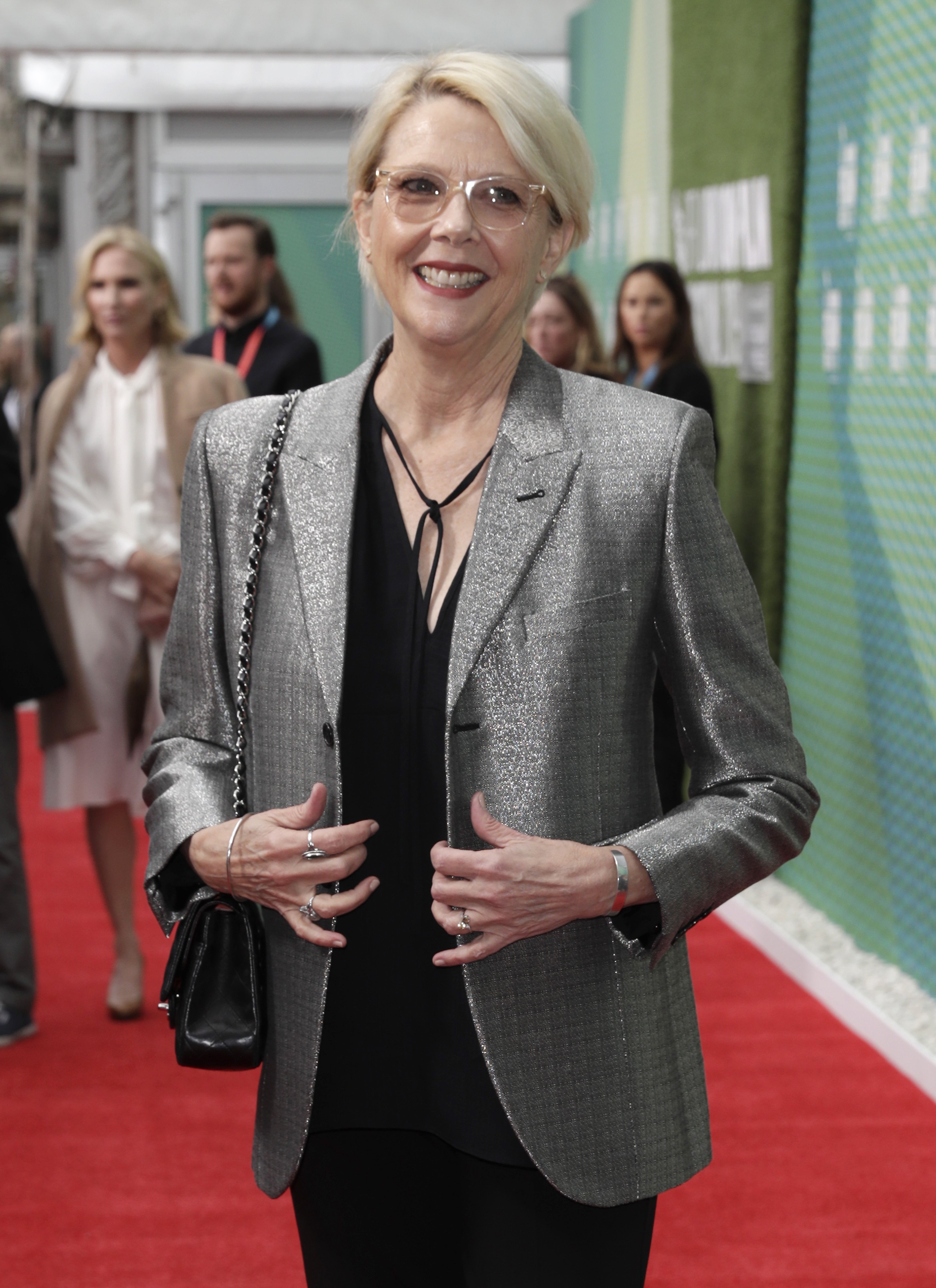 It was love at first sight for the actor, who admittedly knew he wanted to spend the rest of his life with the beautiful actress the moment their eyes met.
The notorious Bugsby roleplayer wasted no time informing the director of his intentions, and barely a year later, the two got joined in Holy matrimony. Speaking on how he knew she was the one, the 82-year-old disclosed:
"I wasn't trying to avoid marriage, I was trying to avoid divorce. I had no doubt when I met Annette that it was time to get married."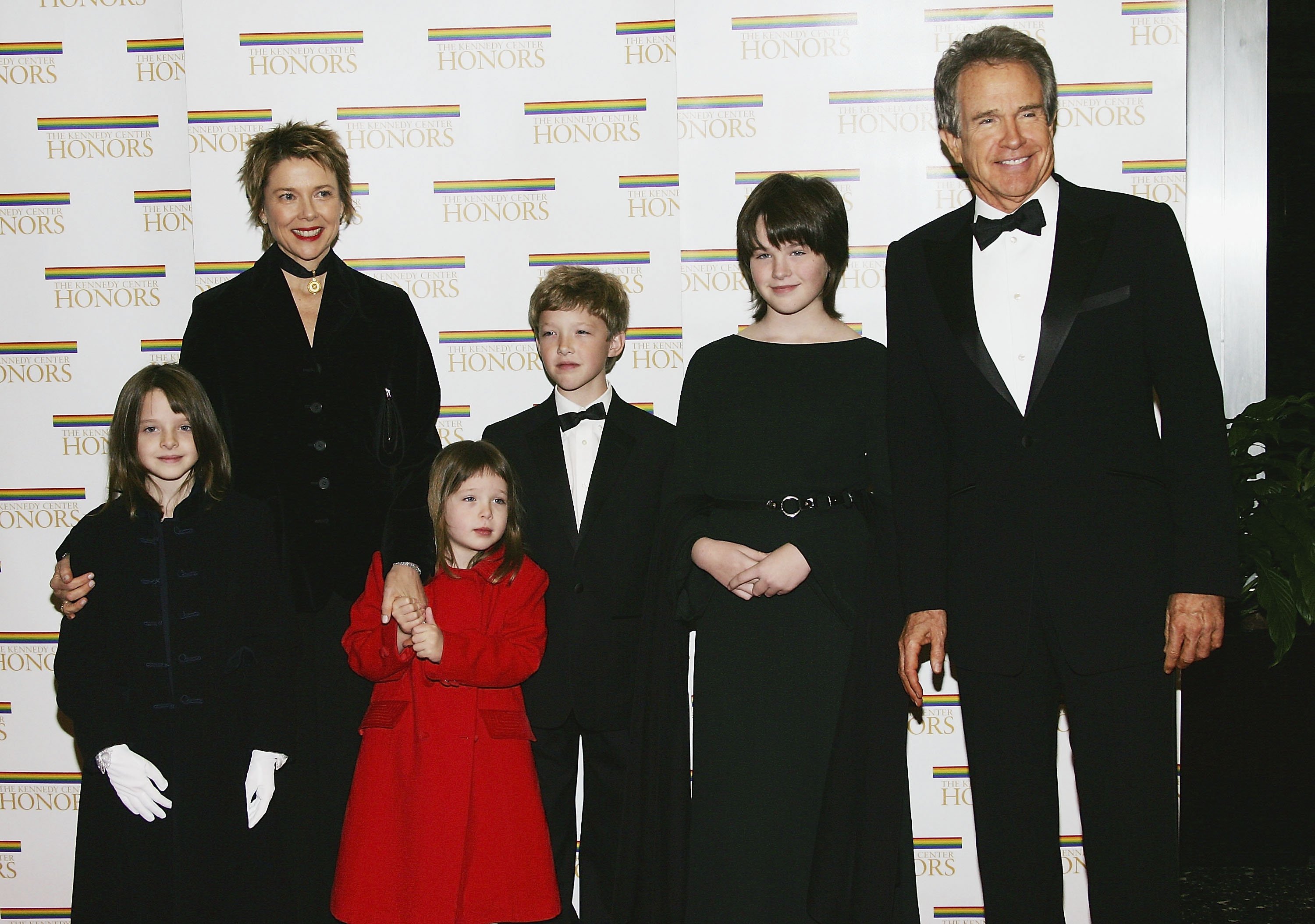 The mother of four has also been open about their relationship and love life, recounting how their love story took off following a casual "garlic-chicken" date night that led to his apartment and ended up in her getting pregnant.
Following their union, the two have welcomed four children, Stephen, Benjamin, Isabel, and teenage daughter, Ella, all of whom have set out on their own paths.
Starting a family with Annette was the best thing that has ever happened to the father of four.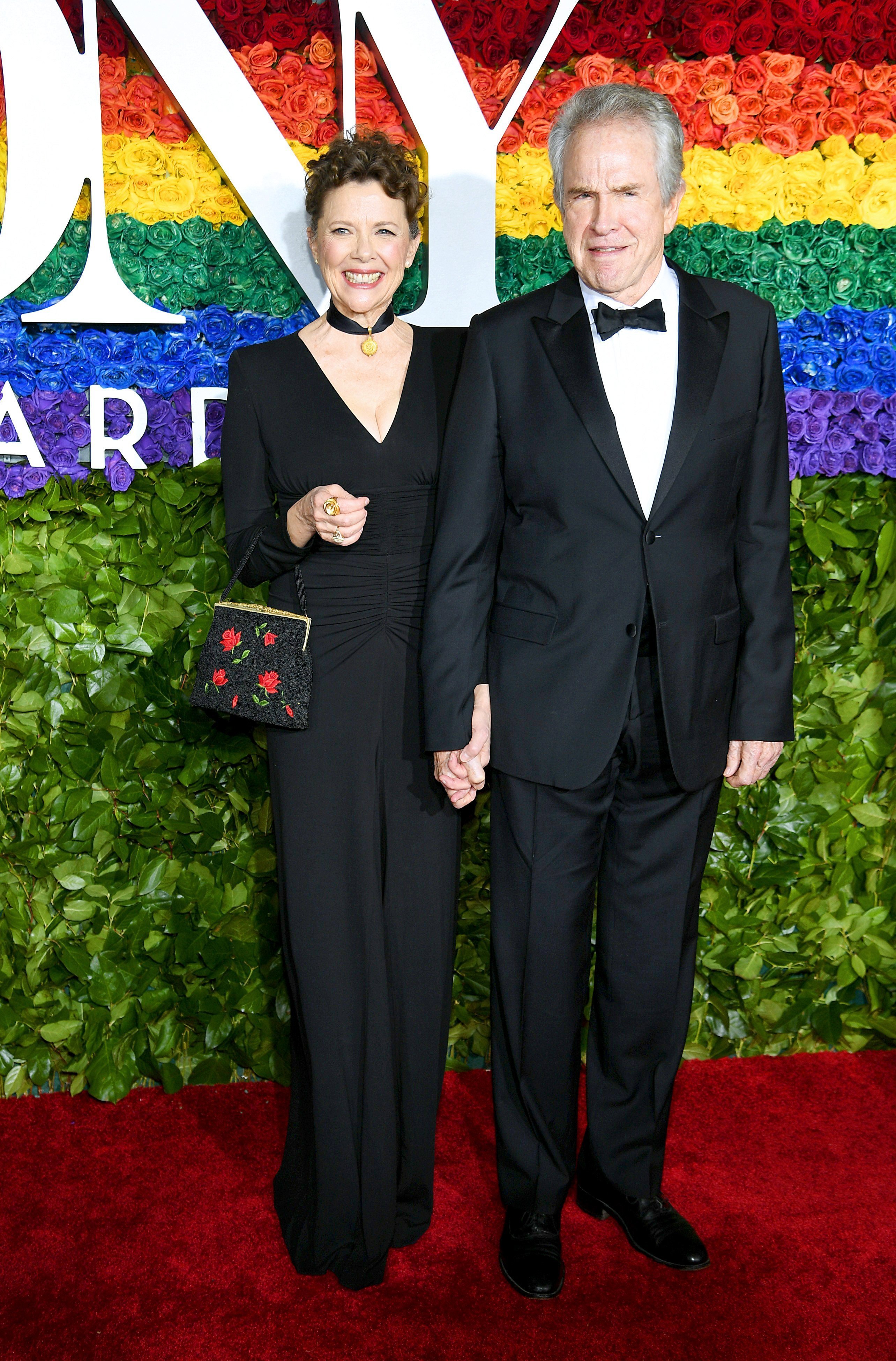 Since the youngest of the kids, Ella, 19, left for college, the parents of four have adapted to their new life as empty-nesters, embracing new habits while living as they did decades ago as adventurous young couples.
Admittedly, starting a family with Annette was the best thing that has ever happened to the father of four, but there was a catch.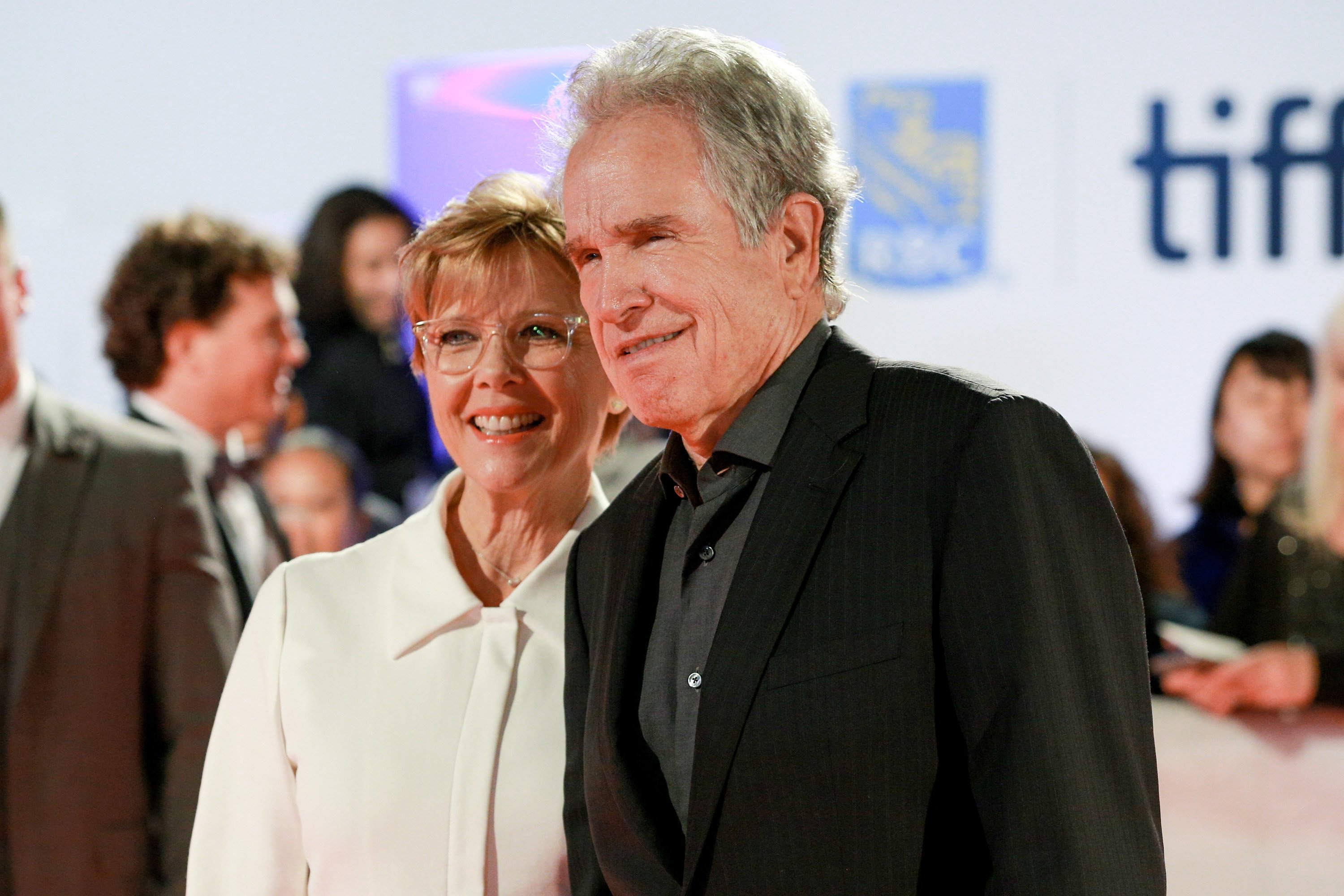 The iconic actor once noted that as a celebrated couple, they were tasked with protecting their children from the spotlight, even taking a break from his career at some point to ensure they got normal lives. He shared:
"It's a burden, I think, to have two parents that are well known, so I completely respect their privacy."
It can be recalled that the "Heaven Can Wait" actor made his triumphant return to the movie screens in 2016 following a 15-year break.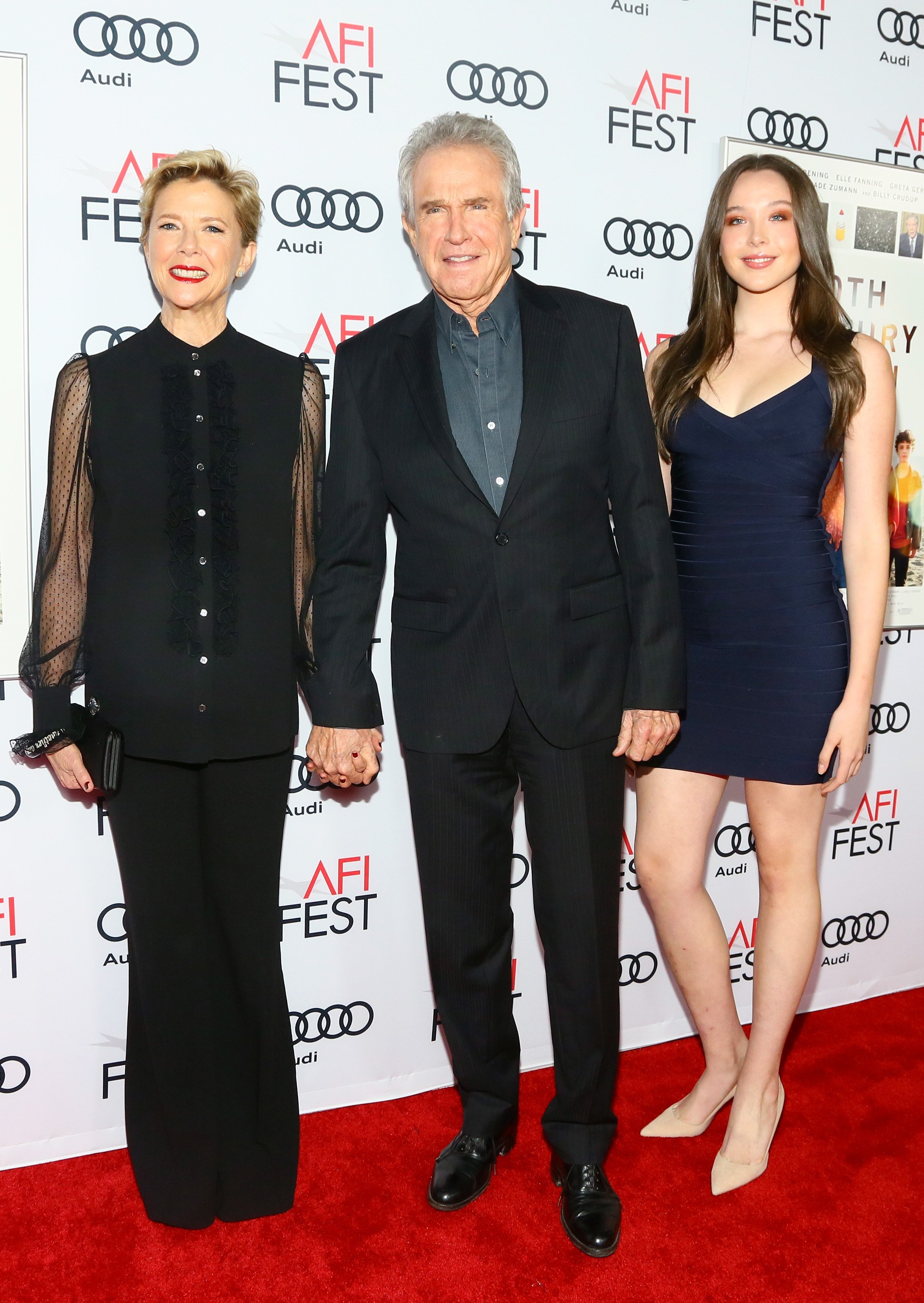 The entertainment icon's big comeback came with the movie, "Rules Don't Apply," starring alongside his wife in the self-written and directed film. The movie director played the role of the eccentric billionaire, Howard Hughes.
Since his return, the age-defying Hollywood legend has remained in the spotlights, flanked by the love and support of his wife and kids as their love story heads into a new era.