Canada Will Cease Paying for Prince Harry & Meghan Markle's Security Costs in the Coming Weeks as Their Royal Status Changes
According to a recent statement, the government of Canada has announced that upon the final step down of Prince Harry and Meghan from the royal family, security services will be withdrawn from the couple.
Since their relocation to Canada, the Canadian government has been charged with paying for the security of Harry and Meghan. However, things are about to change as the government announced recently saying:
"The assistance will cease in the coming weeks, in keeping with their change in status."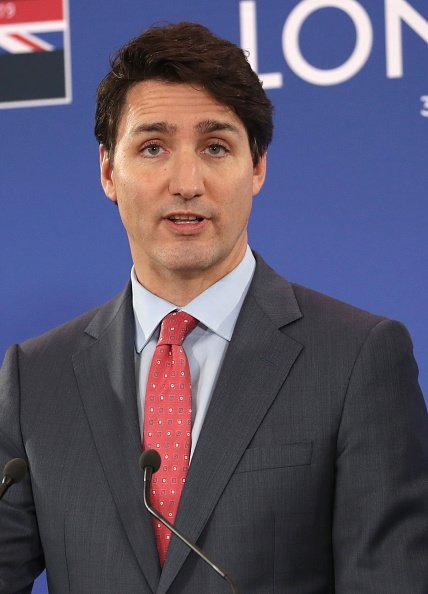 The security concern of the couple has been tackled and taken on by the Canadian government due to some reasons. One such reason, according to the statement was that:
"The Duke and Duchess are currently recognized as Internationally Protected Persons, Canada has an obligation to provide security assistance on an as needed basis."
However, since the couple is going to be stepping down officially come March 31st, they no longer have a right to be protected using taxpayers' money as they would now become private citizens. 
The statement also expressed that their relocation to Canada has presented the government with a unique and unprecedented set of circumstances.
Interestingly, when it comes to security, it seems the Prince has got things a little covered.
Although the couple has been welcomed to Canada, there has been an uproar among citizens who feel it is wrong to use taxpayers' money for their security.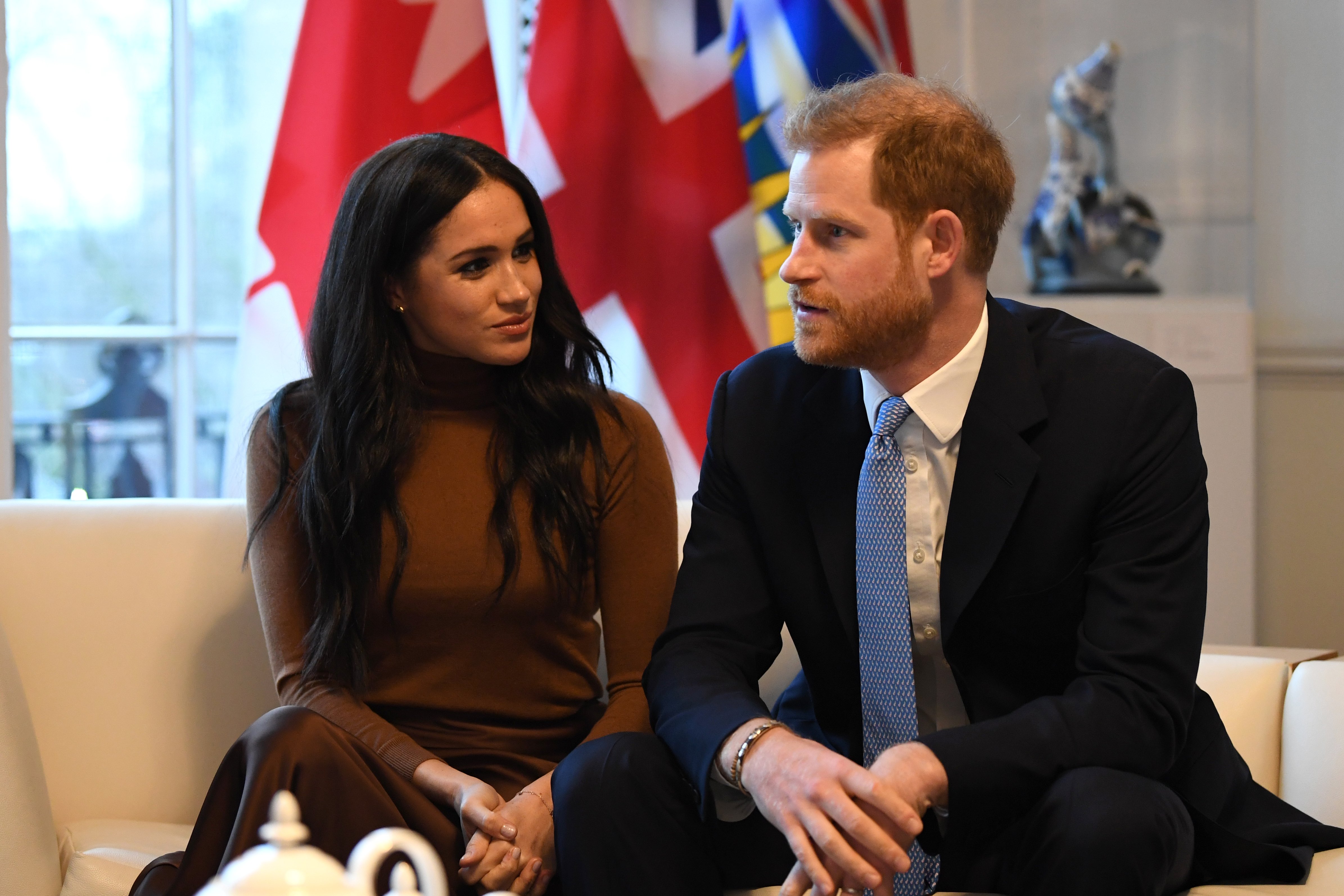 According to an opinion poll carried out by a private firm, it was discovered that 73 percent of Canadians who took the poll had no interest in paying for the security or cost incurred by the couple. 
Following this announcement, Buckingham Palace has not released a statement about the next move. Similarly, a spokesperson for the Metropolitan police opined that the force did not speak openly about matters of national security.
This announcement is coming after the Queen banned the couple from using the term "Sussex Royal," seeing that they were no longer active members of the Royal family. 
Interestingly, when it comes to security, it seems the Prince has got things a little covered. Harry was reported to have chartered the entire first-class carriage on the train while journeying from London to Edinburgh for an eco-conference. 
Following this, a royal source said that Harry and his team only booked enough room on the carriage and did not book the entire carriage. 
The Prince, who recently traveled back to the U.K for a round of his last outing, asked that he be addressed as just Harry before giving a few remarks.