Evelyn Lozada from 'Basketball Wives' Flashes Curves in One-Piece Snake Print Swimsuit in New Sultry Pics
"Basketball Wives" star, Evelyn Lozada, exhibited her sexy profile as she posed in a series of sultry Instagram photos.
Evelyn Alexandra Lozada has a body to kill for, and she knows it. The stunning online celebrity reminded fans of her beautiful figure with some hot Instagram photos.
Earlier this month, the model shared a picture of herself in tight gray jeans, a black-and-gray jacket, a black top, and a pair of black wrap around pumps.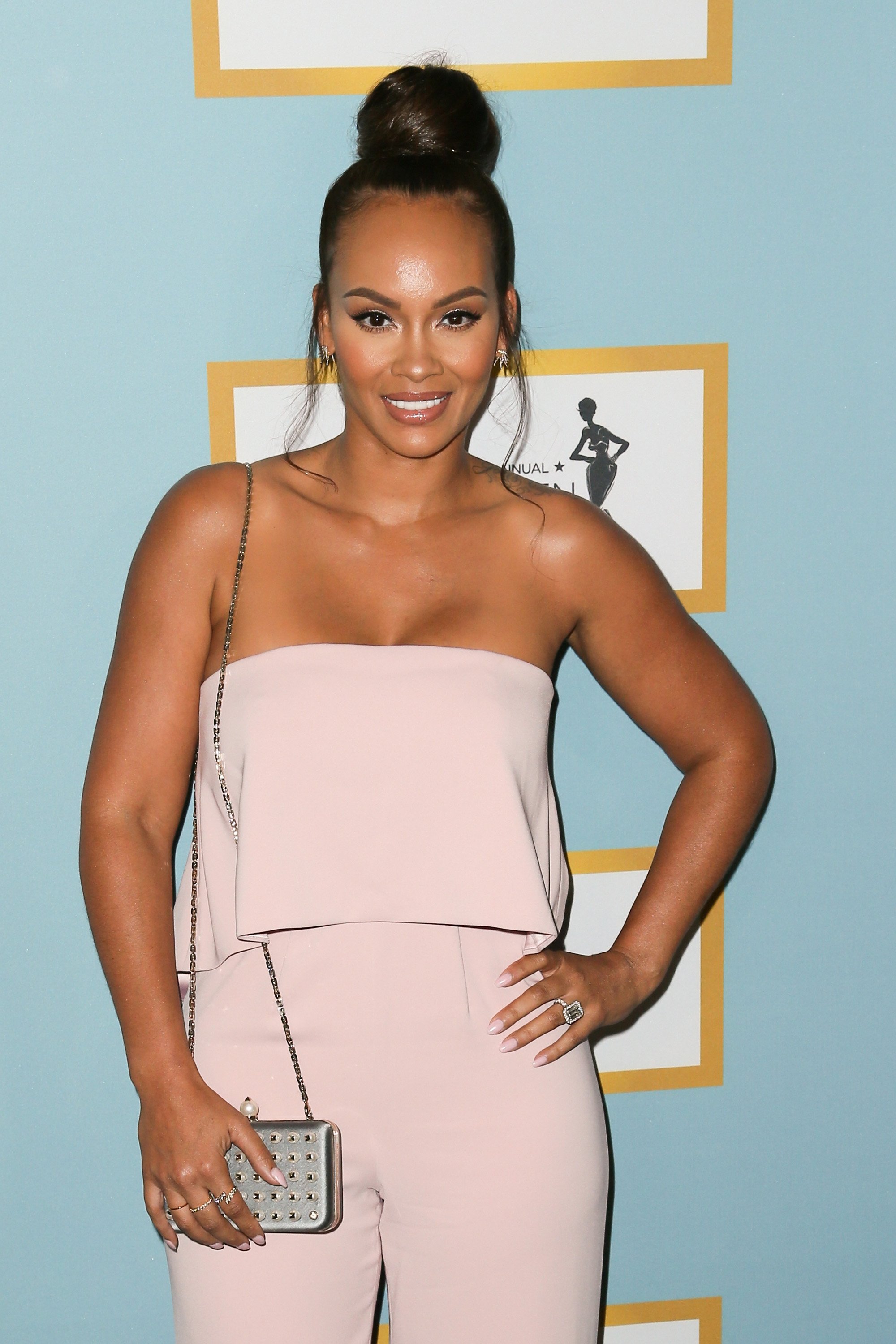 Before that, she uploaded a photo taken while she was sitting on a sidewalk. In the picture, the mother of two was in multicolored heels, jean shorts, and a jean jacket. Black pumps were included as well.
In her latest photo, the "Basketball Wives" star shared two sultry pictures of herself in a one-piece snake print swimsuit. The caption read:
"Peace, Love and [expletive] @fashionnova fashionnovapartner."
The first photo was visibly taken by someone else as Lozada stared into the distance. For the second shot, she took a selfie that gave a close-up view of her stunning profile.
Some time ago, the beautiful model shared a photo of herself in a nicely fitted nude-colored dress and hinted that she was meeting with her "babe."
The "Basketball Wives" star tried to sue her co-star for calling her racist.
The native New Yorker has a thing for athletes. From 1998 to 2008, she was engaged to NBA star Antonine Walker. After the 10-year relationship, she started a relationship with professional basketballer Chad Johnson, in 2010.
Johnson and Lozada got married on July 4, 2012, and were divorced on September 19, that same year. The following year, she began dating baseball player Carl Crawford, and in 2014, their son Carl Leo Crawford was born. 
The mother of two also has her share of controversy. Late last year, the "Basketball Wives" star tried to sue her co-star for calling her racist.
Lozada claimed that her co-star, Chijindu "OG" Ogom made some online comments alleging she was racist. The offended star claimed that the racist allegation caused her to lose endorsement deals and opened her and her family to harassment.
The current legal battle between the castmates has triggered a debate on whether the model will be returning to the VH1's TV show.
While fans are not sure of their favorite star's return to their TV screen, they still enjoy her beautiful pictures on social media.