Sting Is a Doting Husband and Father-Of-Six — Meet His Family
Sting has had a successful career in the music scene, yet his first priority always remained to be his wife of 27 years and six children.
Every parent has their own parenting styles when it comes to raising children, and for Sting, they have to make their own money. The singer and his wife, Trudie Styler, have been a tag team in raising their kids. Here's a look at their lives.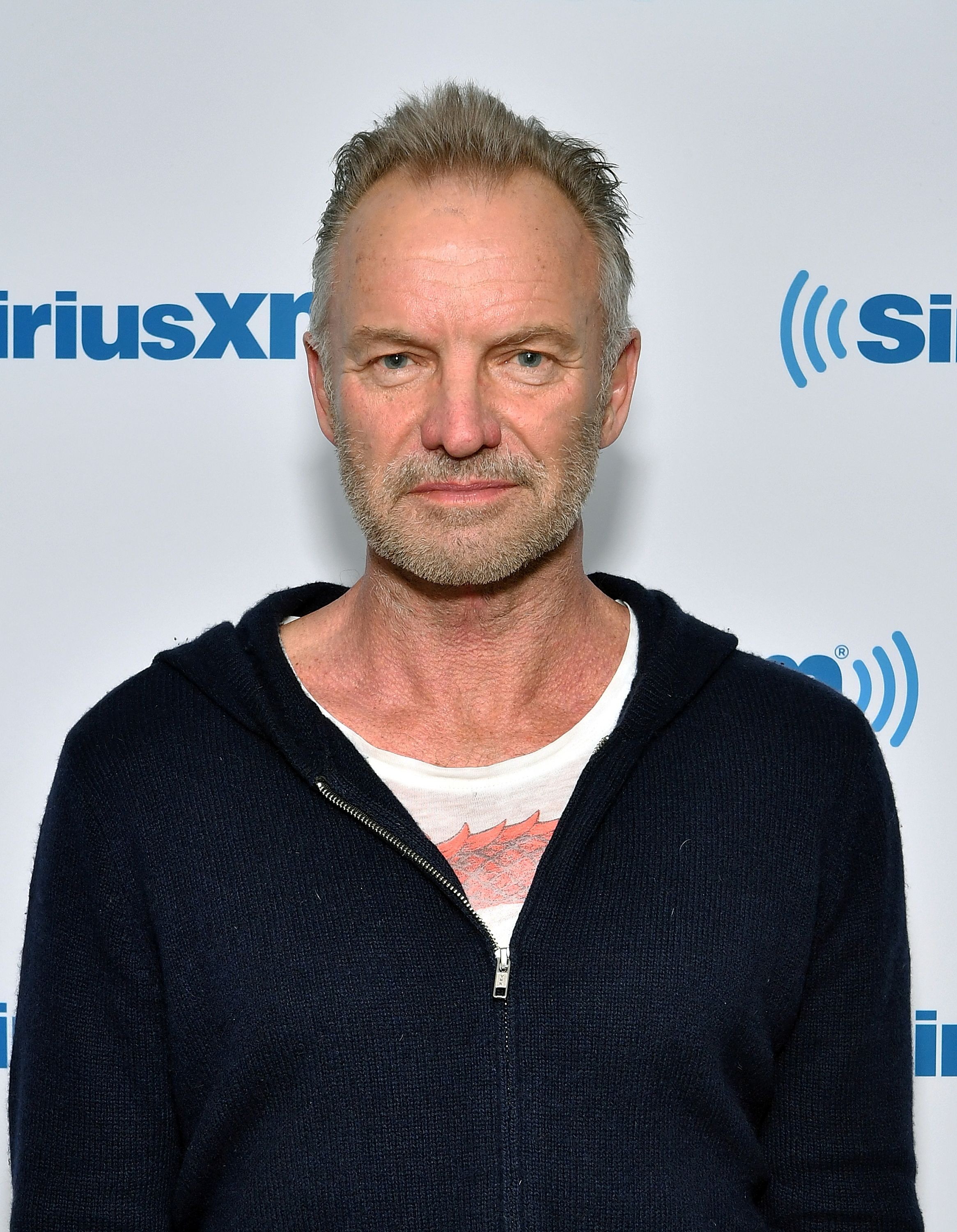 TRUDIE STYLER
Styler and Sting have been together for 37 years, 27 of which as husband and wife. The former Police frontman shared about their relationship:
"People say to me, 'How has it lasted this long?' I say, 'Well, it's kind of a miracle, but we don't take it for granted.' We're friends, We love each other, but we actually like each other —and that's an important distinction there."
The couple tied the knot in 1992 and had four children: Mickey, Jakes, Eliot, and Giacomo. Sting also has two children, Joseph and Fuchsia, from his first wife, Frances Tomelt.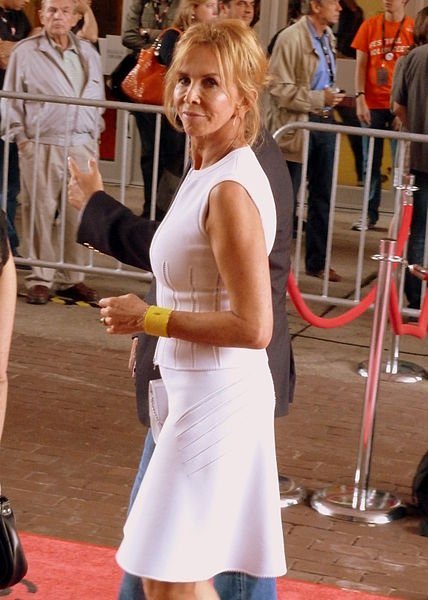 As a father, although wealthy, Sting makes sure his children know the value of money. He once shared with the Daily Mail:
"I told them there won't be much money left because we are spending it! We have a lot of commitments. What comes in we spend, and there isn't much left. I certainly don't want to leave them trust funds that are albatrosses round their necks. They have to work."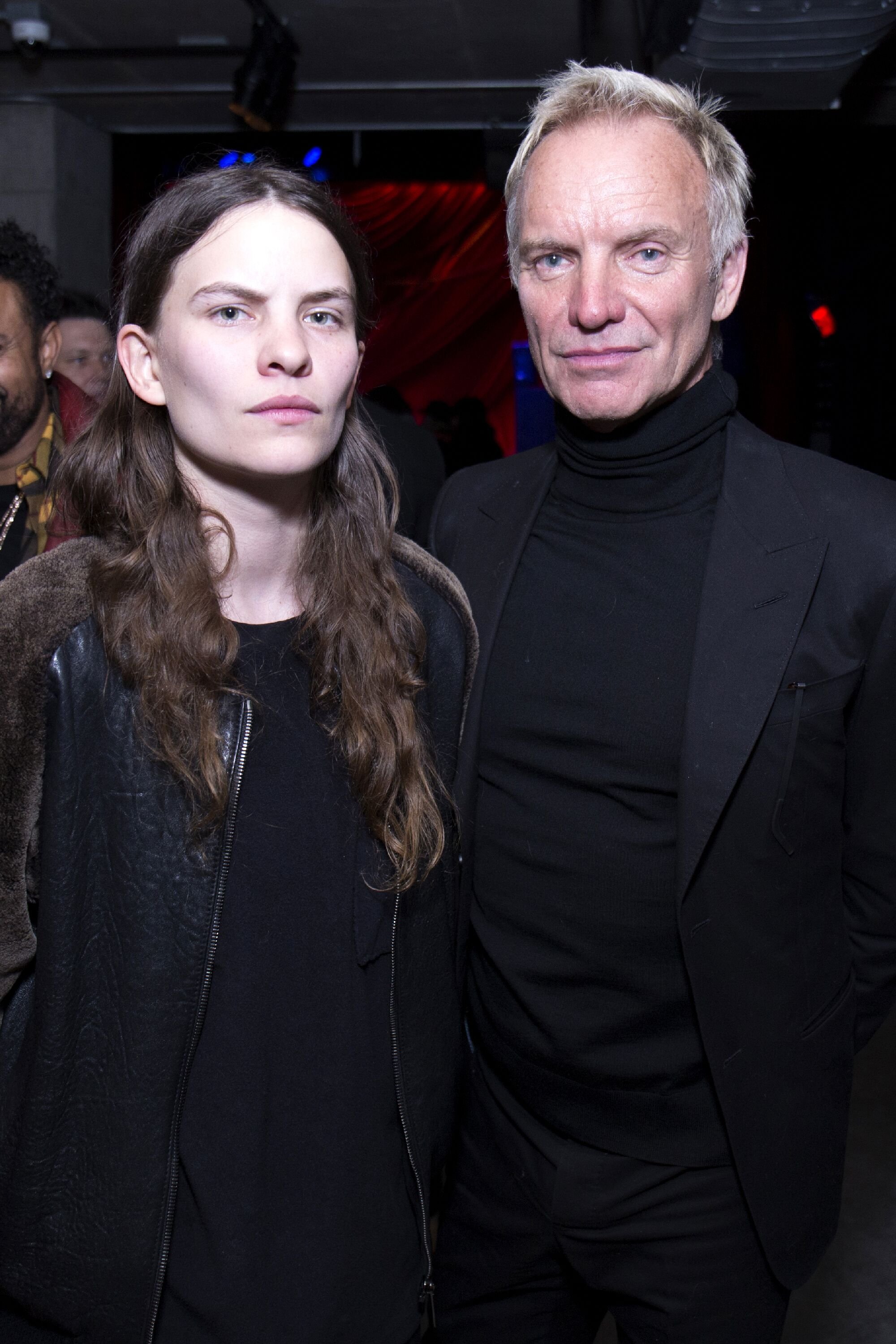 JOSEPH SUNMER
Like his father, Joseph, Sting's eldest child, is musically inclined as a bassist for the band Fiction Place. He is also a businessman with his own company called Vyclone.
In 2013, she released her first album with the band Blame Coco and six years later released her single "Nosferatu."
FUCHSIA KATHERINE SUMNER
Sting's second child, Fuchsia Katherine, followed her mother's footsteps as an actress and appeared in "Billionaires Book Club" and "Saving Mr. Banks." 
After graduating from the University of the West of England with a degree in Drama and English literature, Fuchsia studied film and acting at New York's Stonestreet Studios. She now works as a writer and producer, apart from acting.
BRIGITTE MICHAEL "MICKEY" SUNMER
Mickey is the first child of Sting and Styler, and like her sister, became an actress, appearing in the films "Frances Ha," "Battle of the Sexes," and "American Made," alongside Tom Cruise. 
Because her parents didn't raise her with a silver spoon, Mickey had to model to earn money for art school. In 2017, she married Chris Kantrowitz in a ceremony held in Tuscany.
JAKE SUMNER
Jake Sumner is both a model and director who worked with some of the biggest stars, such as Bruno Mars and Damien Marley.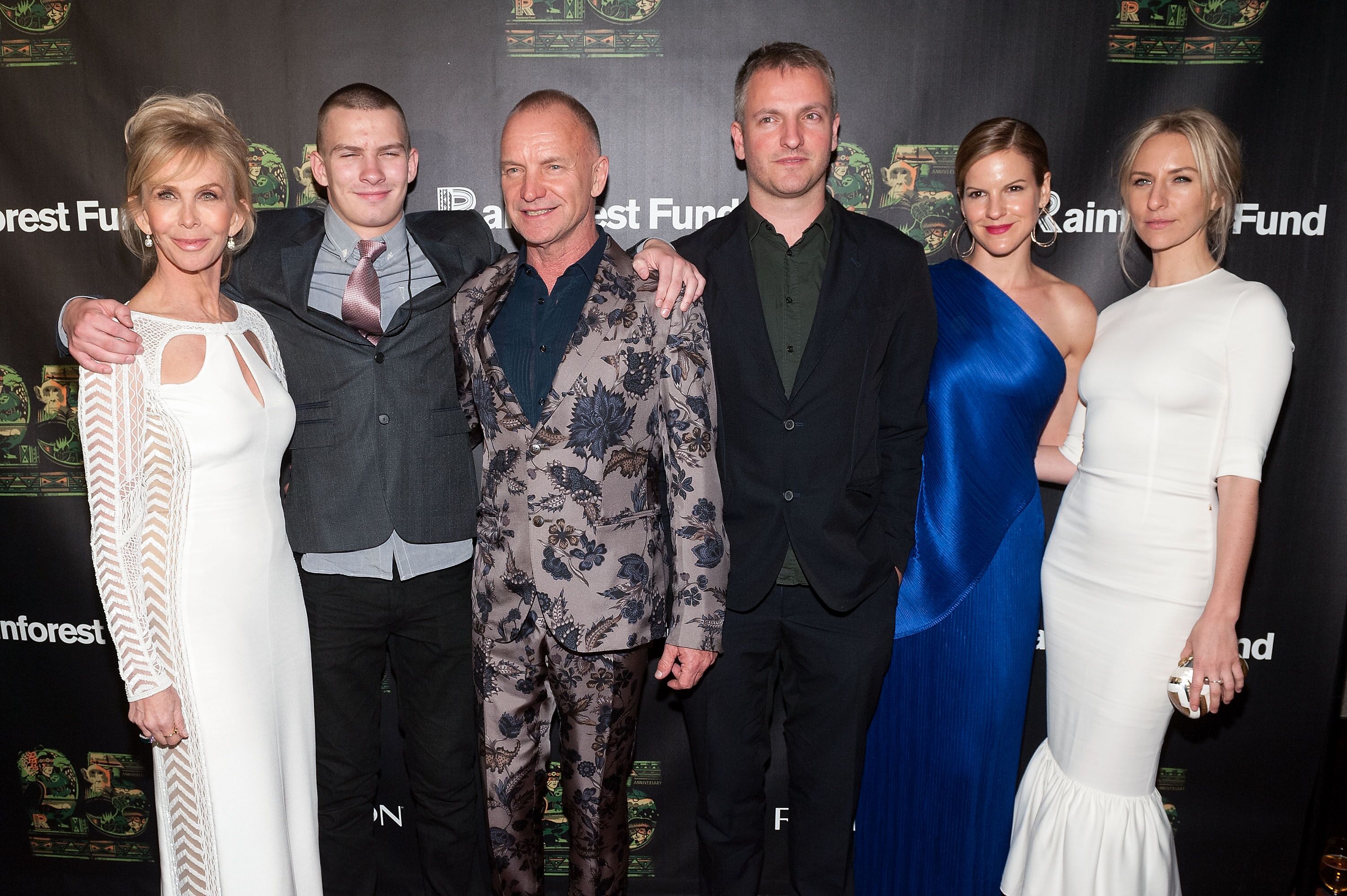 He has also worked on films such as "Fantastic Man," "Bob of the Park," and "District B13," as well as the documentaries "Everything is Practice," "KAWS: Companion at the Parade."
ELIOT PAULINA SUMNER
Like her eldest brother, Eliot became a musician as well and wrote her first song at the young age of 13. In 2013, she released her first album with the band Blame Coco and six years later released her single "Nosferatu."
GIACOMO SUMNER
The youngest of Sting's children is Giacomo Sumner, who was born in December 1995. Like his mother and sisters, Giacomo is on the path of acting.
He is currently at the early stage of her acting career but already landed small parts in the films "We're Going to the Zoo" and "10,000 Saints."