Angela Lansbury's Stepson David Gives Candid Interview about the Actress and Her Family
"She didn't have to have me," says Angela Lansbury's stepson who opened up about the actress' devotion to her family in the midst of her success in Hollywood. 
Angela Lansbury is widely known as TV's favorite sleuth, Mrs. Fletcher from her hit series, "Murder She Wrote." But not many are aware that in the midst of her success is a family she puts first. In fact, not only did she thrive in a 5-decade marriage, but she was also a great mom to her two children as well as her stepson.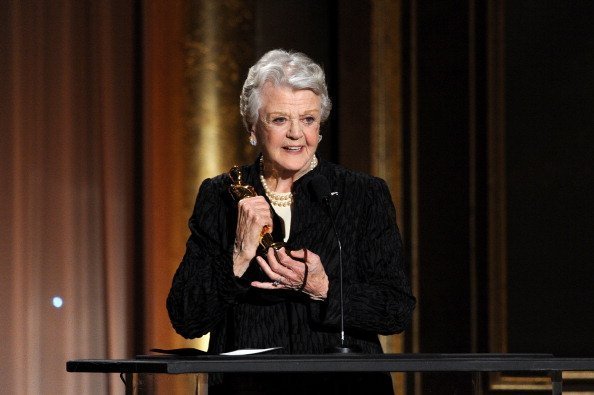 WHY HER FAMILY COMES FIRST
Following a short marriage to fellow actor Richard Cromwell who turned out to be gay, Angela wed the man who she would spend over fifty years with, Peter Shaw. She had two children with Peter, Anthony and Deidre, and a stepson, David who grew up adoring her.
In 2019, David spoke of his stepmother with only good words. "She always put family first," he had said.
Juggling her career and family life was not an easy task for Angela in the beginning. In fact, she chose her career over her kids early in their lives. The "Beauty and the Beast" star confessed to going on a diet as soon as her children were born in order to go back to work. But it was a decision she would later regret.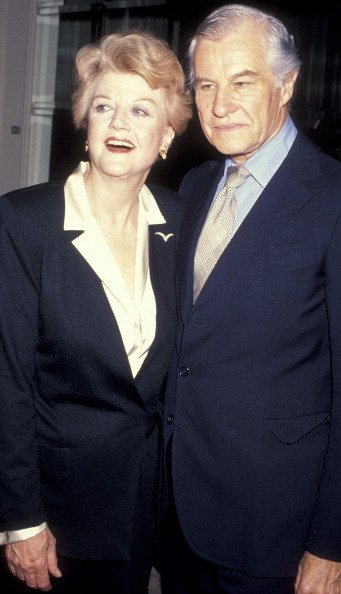 Due to Angela's frequent absence, Anthony and Deidre fell into drugs. It was a turning point for the actress who decided to drop everything and attend to her children. She uprooted her family from Los Angeles and moved to Ireland where she used to live as a preadolescent.
For a year, she didn't accept any projects and just focused on her children's health. This proved to be a good decision because she managed to turn their lives around.
"One of the biggest joys for me right now is my family…If there's one thing I want more time for at this stage of my life, it's them."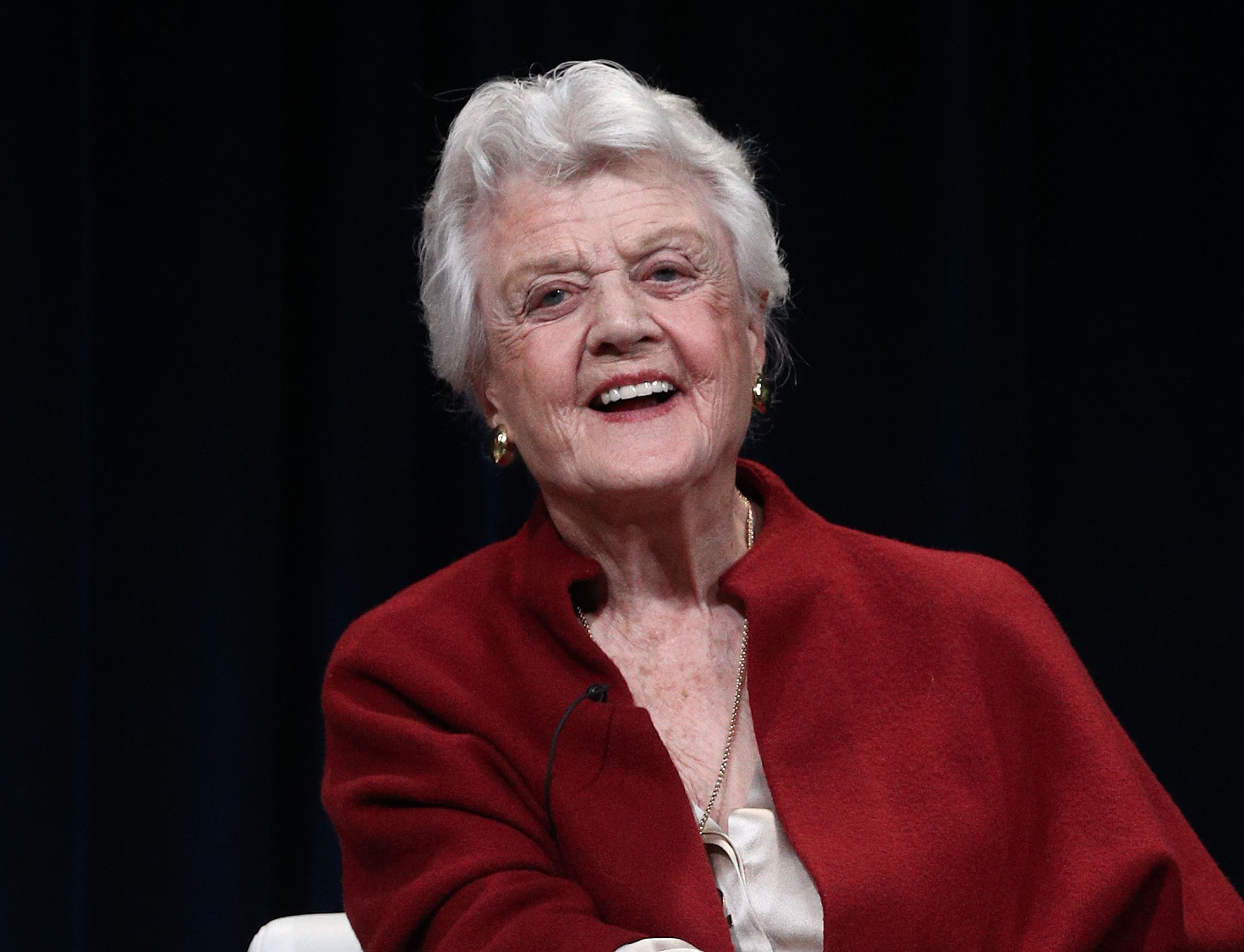 THE STEPSON SHE LOVED LIKE HER OWN
As for David, he is grateful for the "great lady" Angela is because she treated him like her own son.  He told Closer Weekly, "I came in and she didn't have to have me. It was an incredible thing to do."
David went on to become the head of Angela's company, Corymore which she and her husband who also became her manager established in the midst of her success in "Murder She Wrote." Anthony eventually helped his mother direct some episodes of the series. Meanwhile, Deidre focused on the Italian restaurant she runs with her husband in Santa Monica.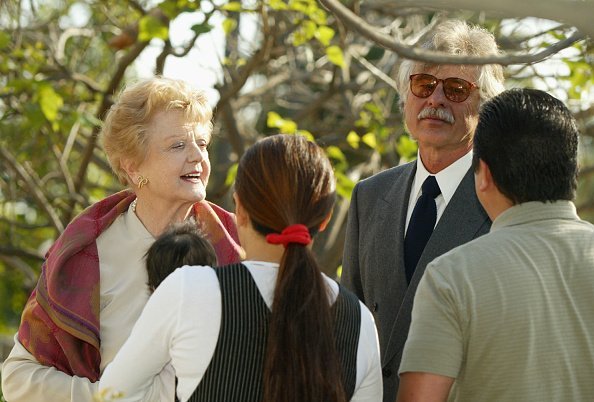 OVERCOMING A LOW POINT IN HER LIFE
But not all was well for Angela who suffered from depression after Peter's death in 2003. She later recovered by immersing herself in theatrical work and working on the 2005 film, "Nanny McPhee."
Today, Angela, 94, is a doting great-grandmother. She welcomed her first great-grandchild in 2017 courtesy of Anthony's son, Peter who has two other siblings, Ian and Katherine
"I'm doing all the spoiling," the "Little Women" star proudly told Woman and Home that year. And though she's at the primetime of her life, Angela wishes to have more years to spend with her family.
"One of the biggest joys for me right now is my family…If there's one thing I want more time for at this stage of my life, it's them."
What an inspiring life Angela has led all these years.