Victoria Rowell from 'Young and the Restless' Is 60 and Looks Gorgeous — Her Life after the Show
Victoria Rowell, better known for her role as Drucilla Winters in "The Young & the Restless," is now 60 years old, still thriving in the entertainment industry, and is the proud mother of two grown-up children.
Victoria Rowell made history alongside the late Kristoff St. John as one of the first black women to appear in daytime drama television in a leading role back in the early '90s.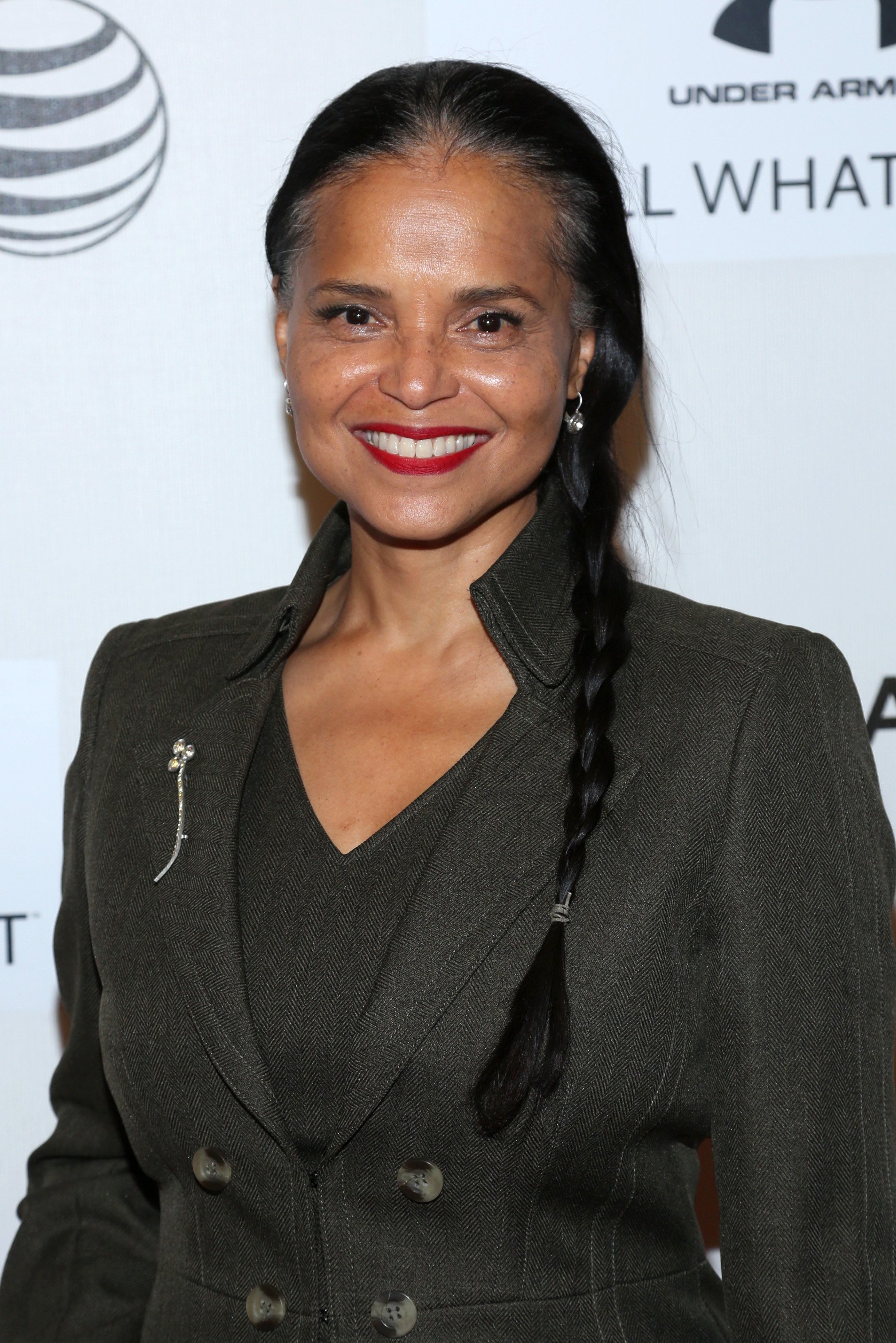 However, after she started to voice her thoughts about the lack of diversity on the show, Rowell left the series after a bittersweet turn of events.
VICTORIA'S LIFE & CAREER
Born in Portland, Maine, in 1959, Rowell grew up in the foster care system. At 8, while being under the care of the Armstead family, Rowell started to study ballet.
In 2017, Rowell created and starred on "The Rich and the Ruthless," a six-part series that makes fun of soap operas and their lack of diversity, a subject Rowell is passionate about.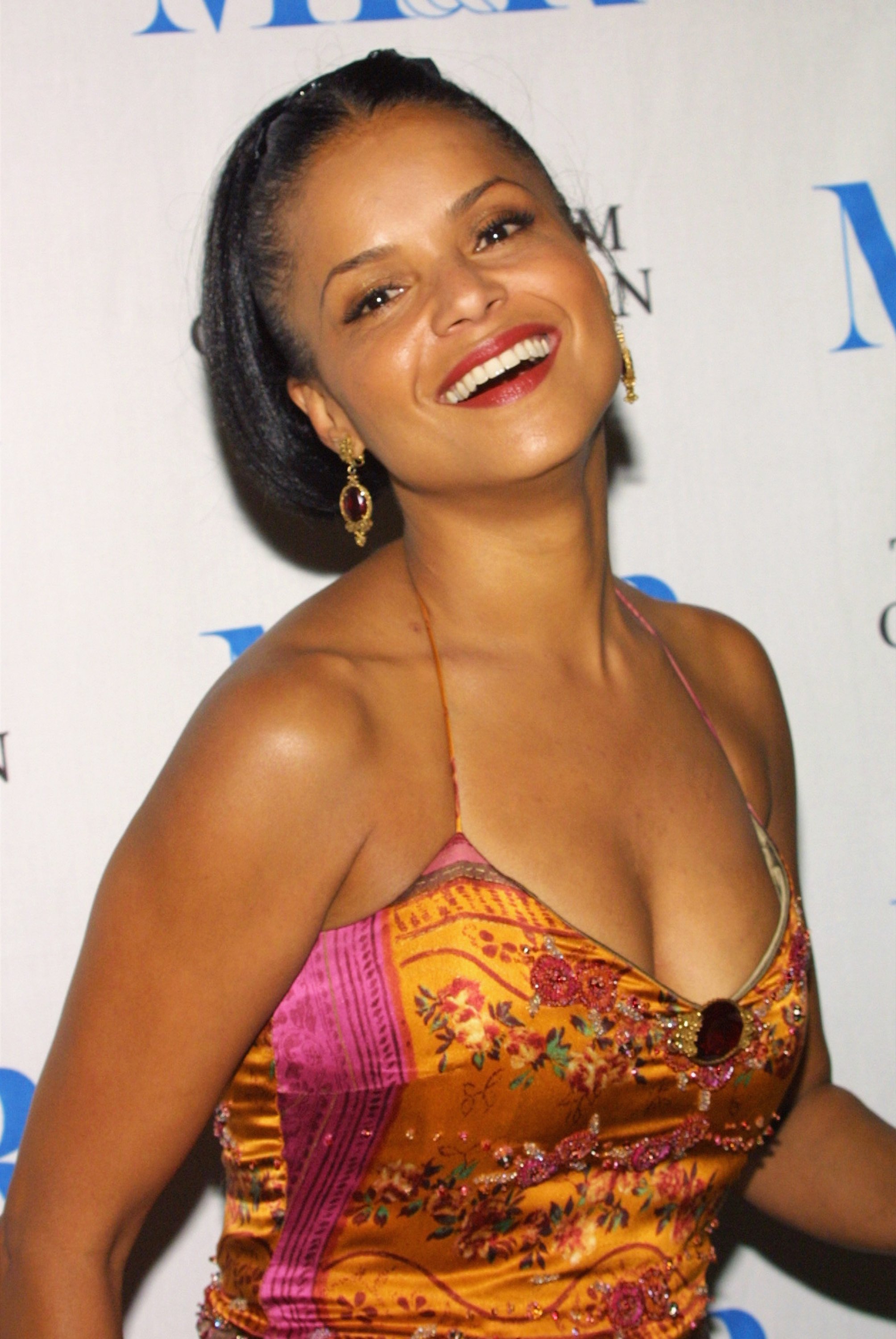 After graduating high school, she won a full scholarship to the American Ballet Theatre, where she stayed for three years. Then, at 19, she accepted her first job teaching classical ballet to young students in Boston.
However, Rowell soon became interested in acting and modeling and moved to New York, where she started doing commercials and some runway modeling.
Rowell made her acting debut in the film "Leonard Part 6," starring Bill Cosby, and later landed recurring roles on "The Cosby Show," and "As the World Turns."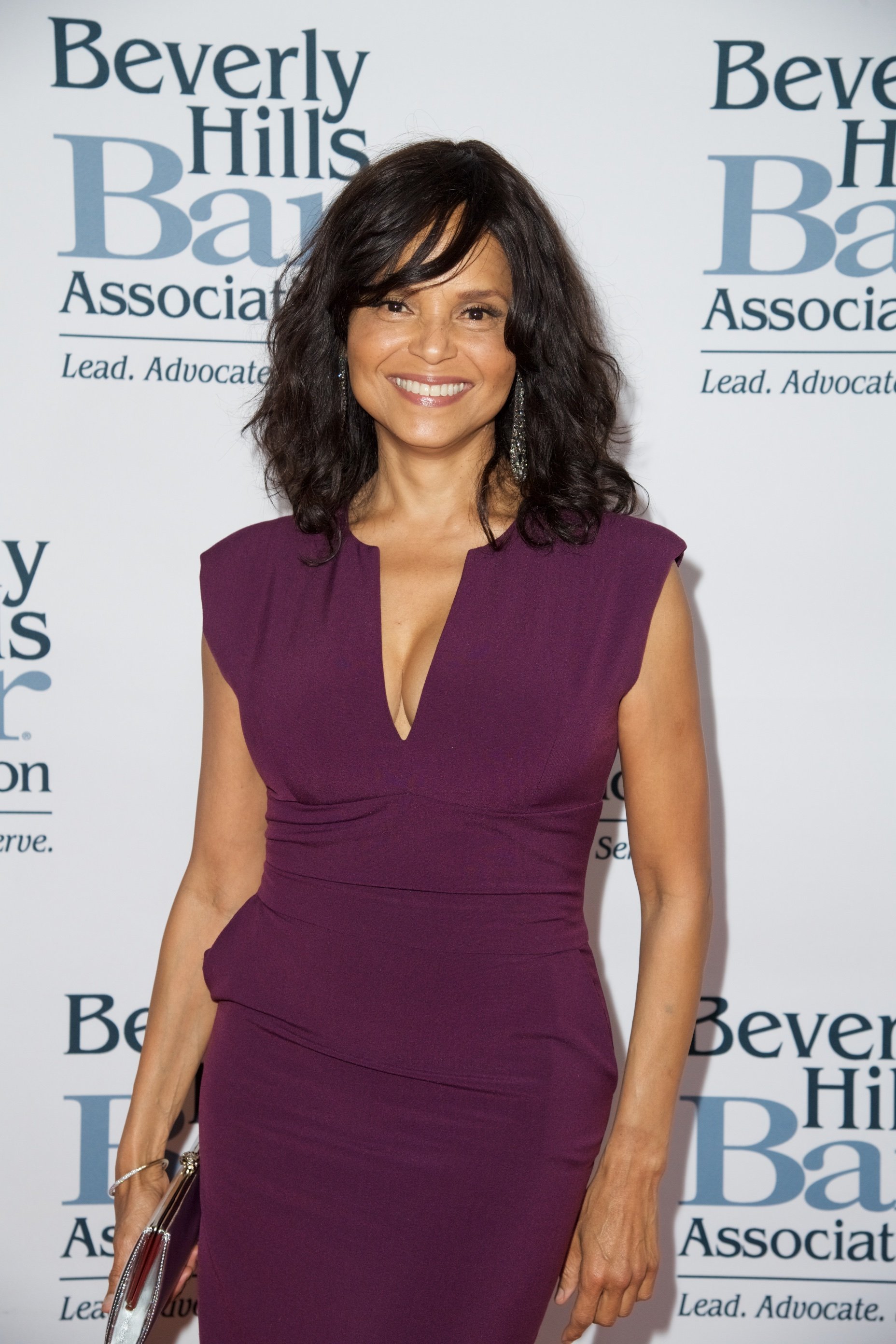 In 1990, Rowell joined the cast of "The Young and the Restless" as Drucilla Winters, a former ballerina turned model who falls in love and marries Neil Winters (Kristoff St. John).
Rowell brought Drucilla to life for more than a decade. She first left the show in 1998 and returned in 2000 for only seven months before leaving again for two more years.
She then returned to the show in 2002 but chose to leave for good in 2007 in the middle of a controversy.
VICTORIA SLAMS "YOUNG & THE RESTLESS"
Rowell has been candid about her reasons for leaving the show, claiming that not only was she unhappy with the development of her character, but also with the lack of diversity there was on the show behind the cameras.
Rowell criticized "Young and the Restless" for not having enough black writers, producers, or even hairstylists to take care of the black actors on the set and started rallying for more inclusion and diversity in soap operas.
"It shouldn't be that way," she commented on "The Wendy Williams Show." "Behind the cameras has to look like who you see in front of it."
In 2015, Rowell filed a lawsuit against the producers of "Young and the Restless" and CBS claiming she wasn't re-hired in retaliation for speaking out.
According to court documents, Rowell had been blacklisted from getting any roles "not because of any acting deficiencies or viewers' desires, but because of retaliation for her advocacy for African Americans in front of and behind the camera."
CBS dismissed the lawsuit as having no merit, and the two parties eventually settled out of court. The case was dropped in 2017.
A STEADY CAREER AFTER "Y&R"
Rowell starred as Dr. Amanda Bentley in "Diagnosis: Murder," from 1993 to 2001, and had small roles in series like "Single Ladies," "Law & Order: Special Victims Unit," and "The Bay."
She also appeared on films like "Dumb and Dumber," "Eve's Bayou," "Motives," "A Perfect Fit," and "Home of the Brave," and wrote two books based on her experience in the world of soap operas: "Secrets of a Soap Opera Diva: A Novel" and "The Young and the Ruthless: Back in the Bubbles."
In 2017, Rowell created and starred on "The Rich and the Ruthless," a six-part series that makes fun of soap operas and their lack of diversity, a subject Rowell is passionate about.
"The premise of the show is a black-owned soap opera that's been on the air on a fictitious network in Hollywood for 20 years, and the network is trying to get rid of them," she explained of the series.
Rowell also stars in "Jacqueline and Jilly," a UMC production where a wealthy family has to face their daughter's addiction to painkillers.
PERSONAL LIFE
Rowell has been married twice. She married Tom Fahey in 1989, and they had one daughter, Maya Fahey, before divorcing in 1990.
Later, Rowell had a seven-year relationship with Wynton Marsalis, with whom she shares son, Jasper Armstrong Marsalis. She later married Radcliffe Bailey in 2009, and he filed for divorce in 2014.
Rowell confessed on "The Wendy Williams Show" last year that she was still dating but said she doesn't want to be "chased around the table."
"I want intellect, I want to travel, I want to be treated with respect," she added, and when asked if she'd ever considered getting married again, Rowell stated, "he'd had to be really special."
Rowell founded the nonprofit organization Rowell's Foster Children's Positive Plan (RFCPP) in 1990, which awarded scholarships to children in foster care to take after-school classes and other summer programs in the fine arts.