Tia Mowry Says She Would Be Scared to Join 'Real Housewives of Atlanta' after Working with Kenya Moore
Tia Mowry opened up about her reservations on becoming a reality housewife like Kenya Moore. She reveals that after bonding with the former beauty queen on her new series, the prospect of joining RHOA scares her. 
A conversation with Kenya Moore about what goes on "The Real Housewives of Atlanta" is making Tia Mowry think twice about ever joining the reality show.
The former star of 'Sister, Sister' recently opened up about the possibility of becoming a "housewife" after sharing the small screen with Kenya on the Netflix show, 'Family Reunion."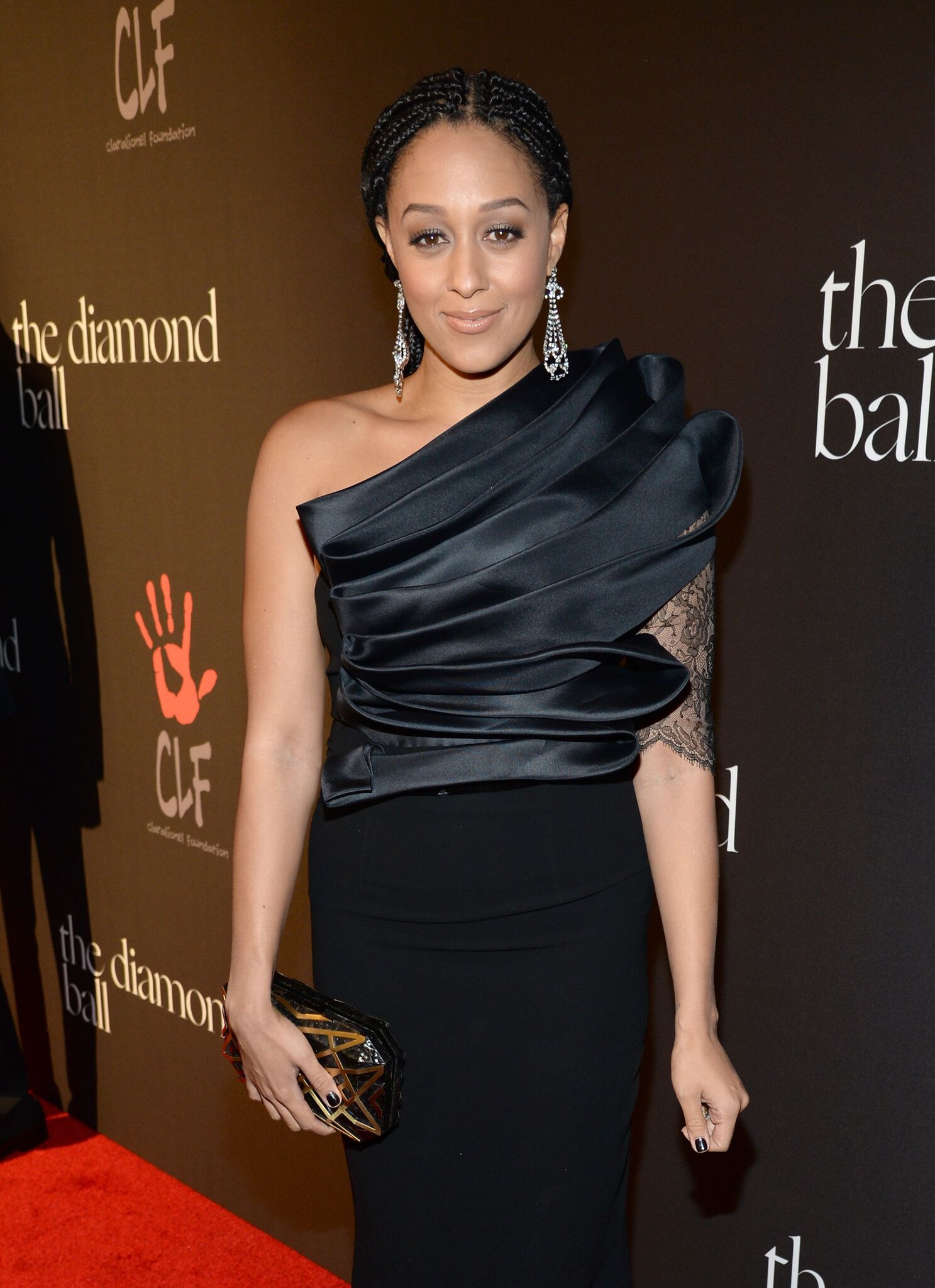 TIA TALKS KENYA
Tia spoke to E! News about her recent encounter with Kenya on the set of her series and she had only good words for the reality star. "Oh my gosh, she's amazing," she gushed describing the chemistry they developed on the set. "She's so professional, you know what I mean? And she's such like, a great actress."
This shouldn't come as a surprise since the former beauty queen had her fair share of acting in the past. Her other credits include the film, "Waiting To Exhale," and TV shows, "Girlfriends," "In the House," "Living Single," "The Fresh Prince of Bel-Air," and "Smart Guy."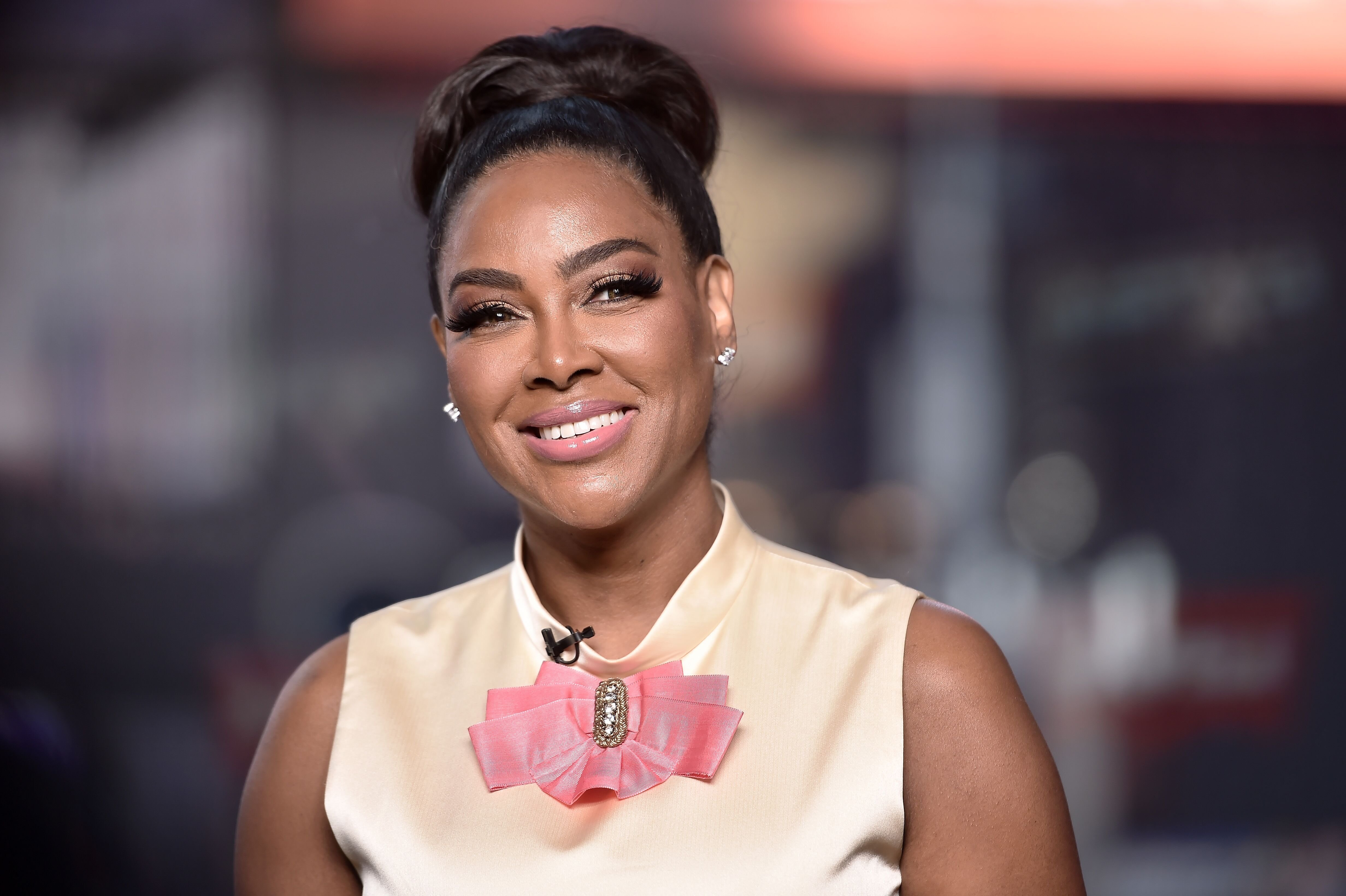 And while Tia was aware that Kenya is a reality star, she was pleasantly surprised to learn how funny she was. "We had such great chemistry," she added.
Fans of RHOA know how intense it can actually get on the popular series which has seen Kenya in collision with one particular housewife.
TIA DISMISSES RHOA
But as much as Tia praised Kenya and her acting abilities, she can never imagine herself being in the star's shoes. At least, not as a housewife on RHOA. Tia admitted that she learned stories from Kenya about the show that's made her averse to it.
"She told me some stories, you know, behind the scenes and I'm scared. I'm scared to be on her show…It's intense!"
THE SCARY DETAILS
Fans of RHOA know how intense it can actually get on the popular series which has seen Kenya in collision with one particular housewife. She was at odds with NeNe Leakes the whole of season 12.  She left the show for one season after to attend to having a baby. Upon her return, her feud with her long-time rival, NeNe Leakes returned too.
Recently, the two have been engaging in a war of words. Kenya made a pronouncement about NeNe being on her way out of RHOA which NeNe denied. She retaliated by saying Kenya wanted her out because she was a threat to her. And she also insists Kenya will be the "demise of the show." 
Meanwhile, Kenya believes NeNe "tries so hard" to be the "it" housewife in the series when on the contrary, she doesn't make any impact on the show. She spoke about this after a spitting incident that occurred between them. They had a confrontation last year which prompted NeNe to almost spat on Kenya.
If this is what's coming out in the news about the women's feud, we can imagine what other horror stories Kenya told Tia privately. Enough to make her not want to be part of the show, we guess.