Céline Dion Stuns in Neon Green & Navy Blue Balenciaga Streetwear after NYC Stop of 'Courage World Tour'
Over the weekend, songstress Céline Dion showed off her eccentric and super-versatile dress sense by wearing some streetwear after her concert in New York City.
On Saturday, Dion, 51, was seen in neon green and navy blue Balenciaga streetwear. The French-Canadian singer wore an oversized navy blue and neon green windbreaker.
The outfit's brand's name was printed over a white panel in black across the middle. She had the jacket zipped up while accompanying it with navy blue joggers that had white stripes going down the sides.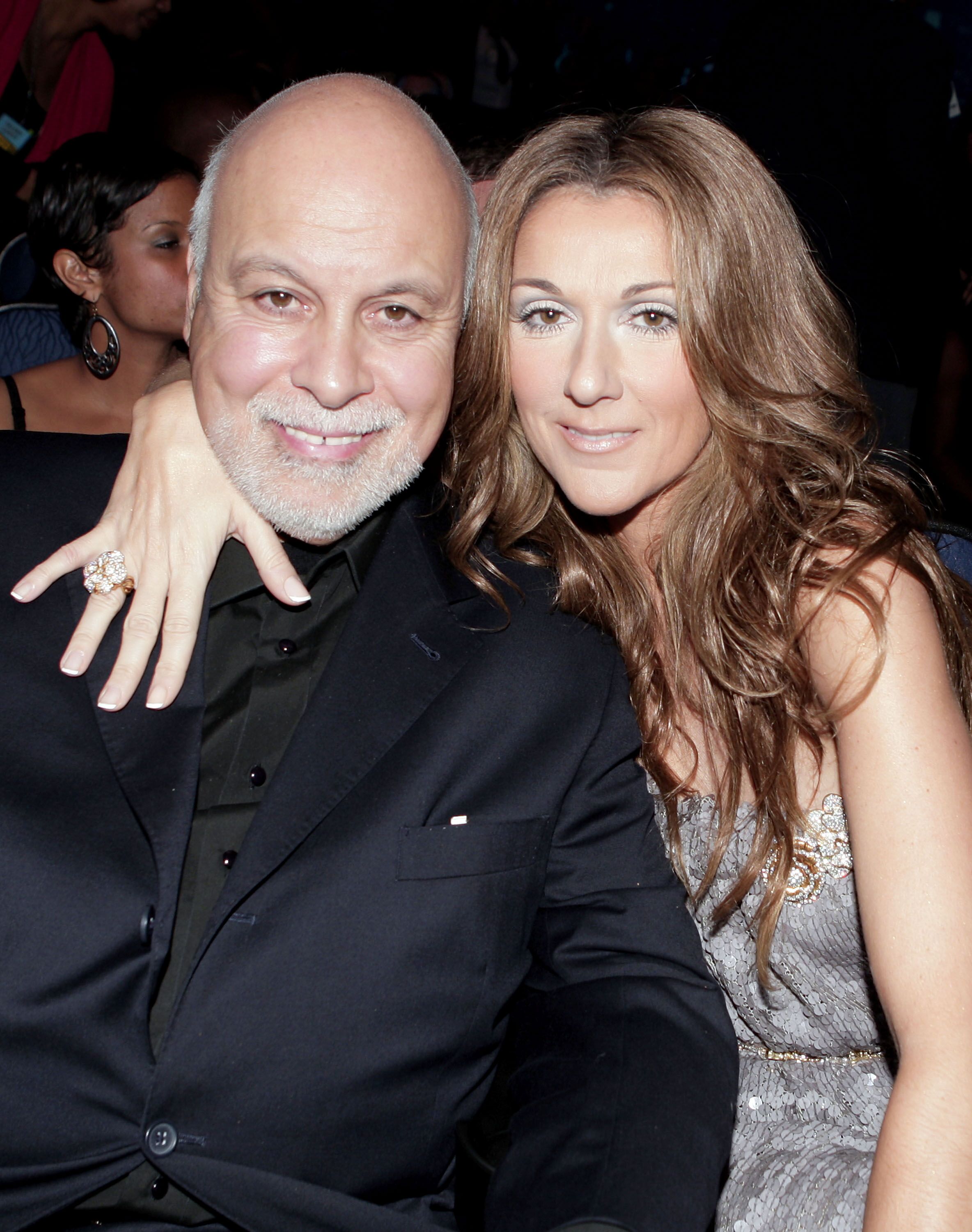 Dion spotted in Brooklyn
The "Perfect Goodbye" musician completed her look with chunky white sneakers and added a bit of glitz with diamond stud earrings. Dion was spotted outside Barclays Center in Brooklyn after her concert.
According to reports, the star was as on her way back to her hotel. The vocalist is currently in the middle of the North American leg of her "Courage World Tour."
Losing her husband and mother
The star recently an Apple Music short documentary called "Behind Céline Dion's Courage." The documentary is about her latest album and it also discusses how she moved on after her husband's death.
René Angélil passed away in 2016 of throat cancer at the age of 73. This year, Dion was struck by tragedy again when she lost her mother, Therese.
Paying tribute to her mom
While in Miami for her tour, the singer paid tribute to her late mother with a performance of "Over the Rainbow." In February, the star took to Instagram to thank her fans for their support after her loss.
Donations for the Maman Dion Foundation
The "Power of Love" musician shared a picture of her mother and encouraged fans to donate to her website, the Maman Dion Foundation. Donations would be used to help children in need.
Céline on the cover of a magazine
Last year, Dion featured on the cover of "Harper's Bazaar." In an image shared on social media, the songstress was pictured crouching on a white box while wearing an oversized neon green coat, blue denim pants, and a pair of white heels from Balenciaga.
Dion the Style icon
The star had her wig was styled short, slick, and pitch black. She also wore bold, black eyeliner to complete her fashion look.