Hillary Clinton to Appear on 'Watch What Happens Live with Andy Cohen' for the First Time
Hillary Clinton is doing a lot of new things as the year gets underway. One of them, a first, will be to appear on the popular late night snow "Watch What Happens Live." 
Hillary Clinton, 72, has finally decided to explore new avenues for promoting her projects. According to People, one of them is a popular late-night talk show. 
The former secretary of state will appear on "Watch What Happens Live with Andy Cohen" for an intimate sitdown with the host. It will be her first time on the show.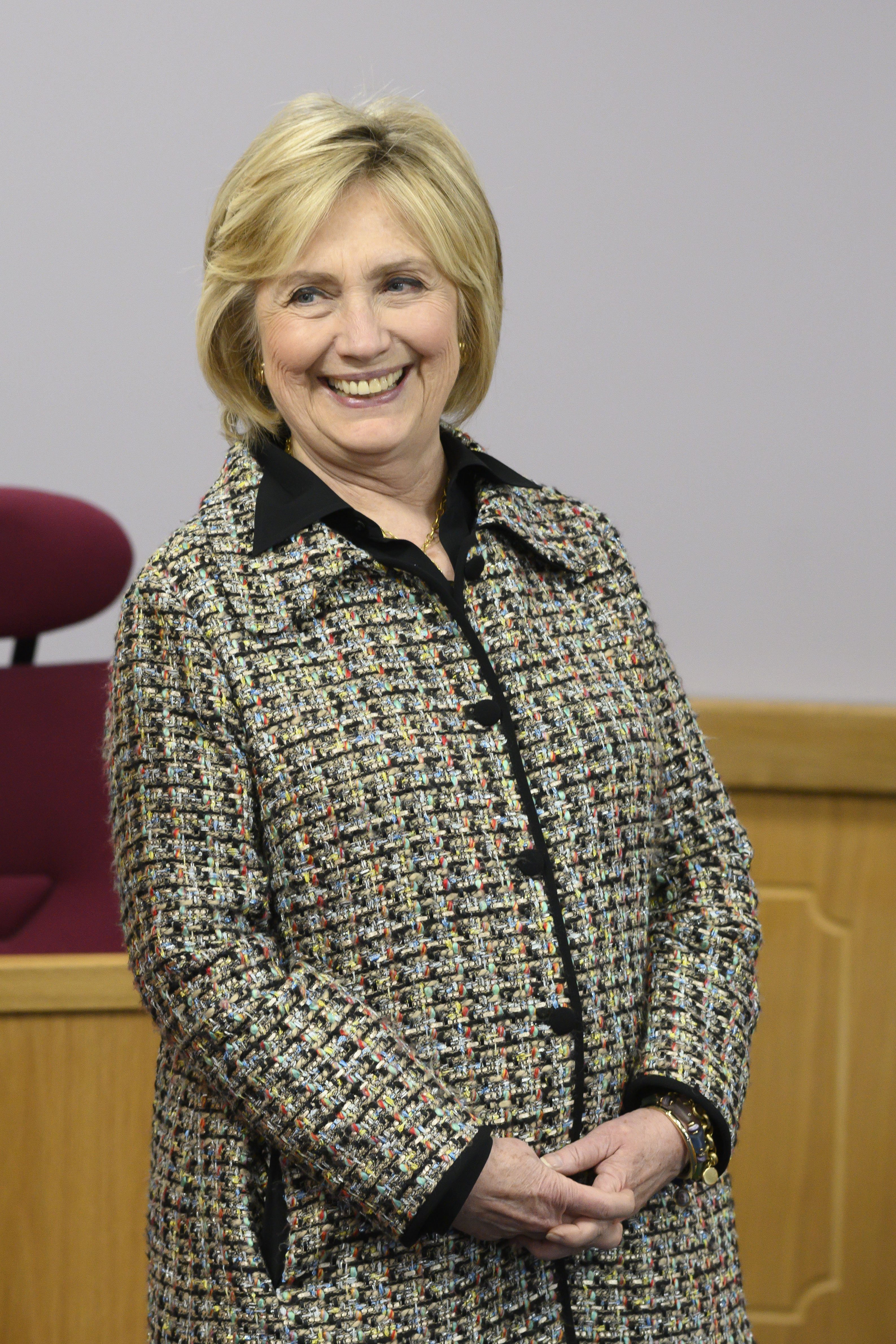 How Cohen is preparing
People spoke to host Andy Cohen, who revealed how he's preparing for the session. "I'm pouring my fanciest tequila for Secretary Clinton," said the 51-year-old. 
The tv-personality said he hopes to make a "totally unique" experience for both her and his upcoming guest. People magazine compared Clinton's visit to the likes of Cher, Mariah Carey, and Celine Dion in the past. 
Cohen's show is original in that guests respond to fan-submitted questions. Viewers can go to Bravo network's social media channels to pose their questions.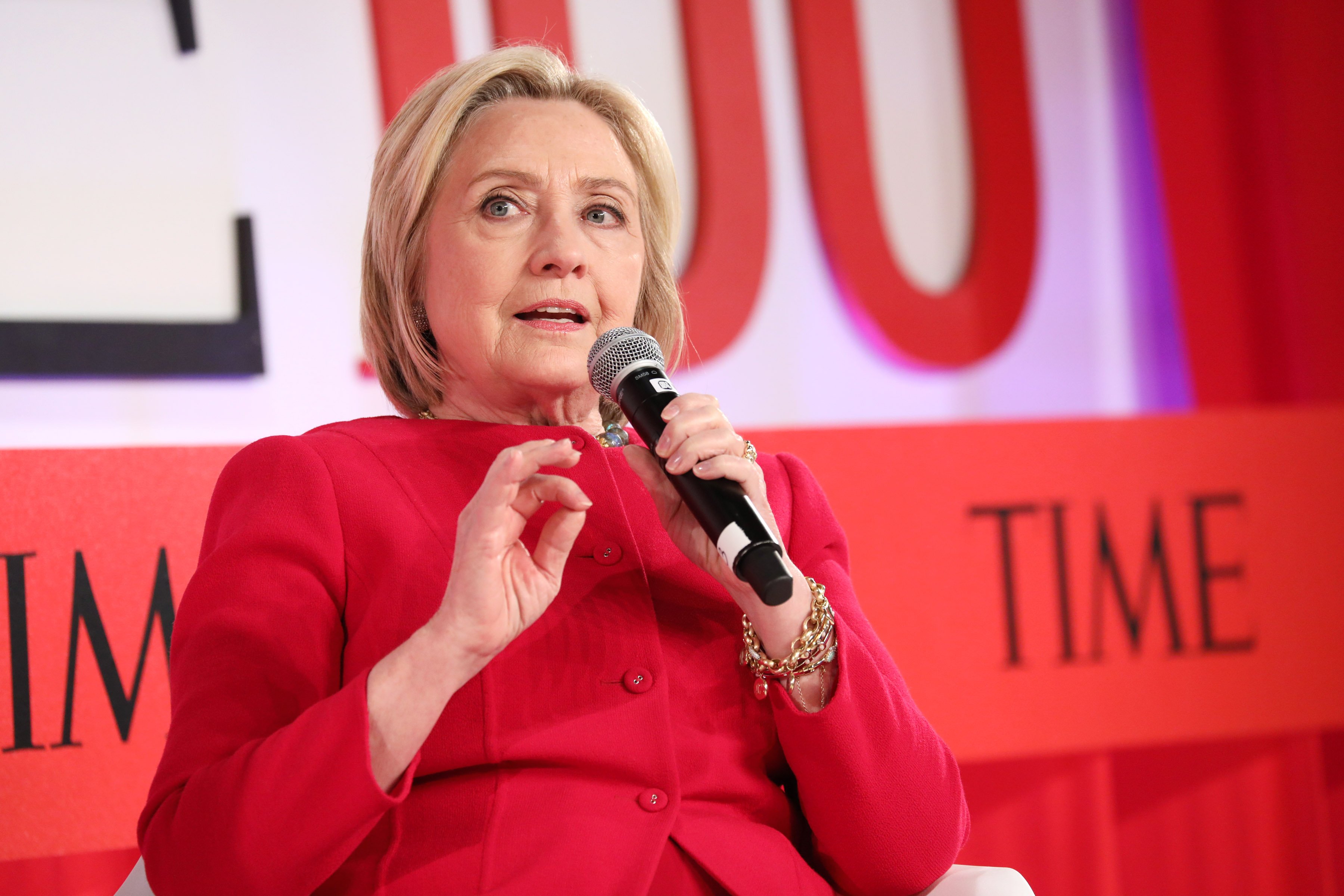 New projects coming up
In addition, Clinton will likely talk about her recently released docu-series, "Hillary," which comes out on the streaming network Hulu on Friday, March 6. 
The movie will consist of four parts that detail the former first lady's life from growing up in Chicago to losing the 2016 presidential run and everything in between.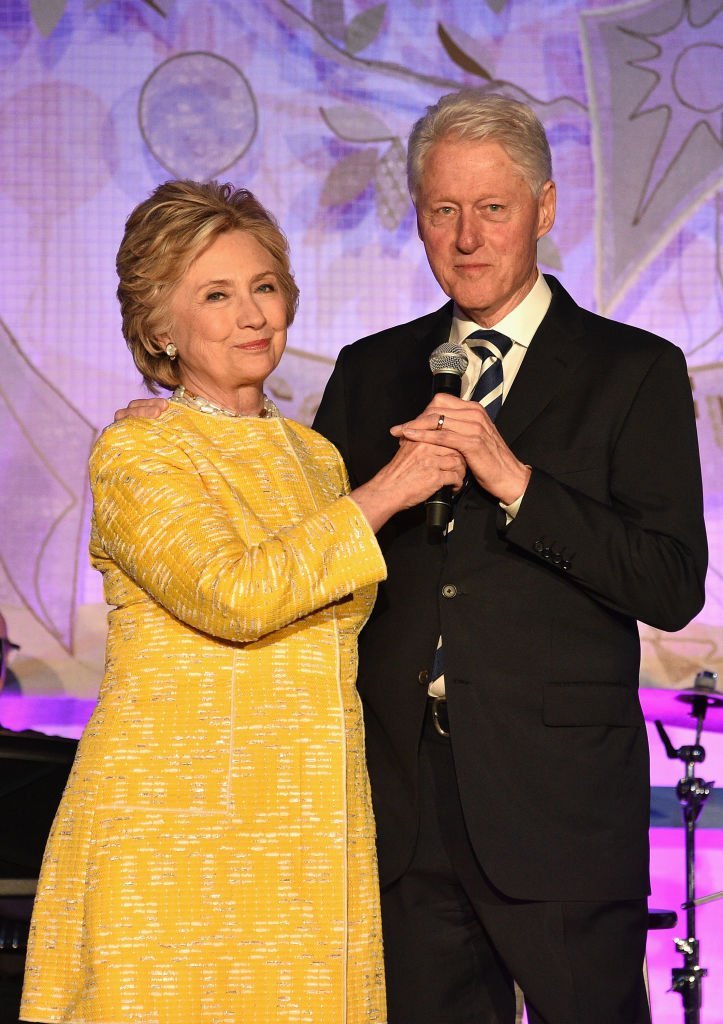 What she's done since then
After the 2016 election, Clinton released a memoir of the months leading up to election day called, "What Happened." She also co-wrote a book with daughter Chelsea, called "The Book of Gutsy Women." 
Clinton also plans to launch a new podcast in November, reported CNN. iHeartMedia will co-produce the audio show, which is yet to be named. The podcast is expected to take on a political angle. 
March 2, 2020
How she feels about Meghan Markle
However, Clinton knows how to show her softer side — especially when it comes to helping other women. Back in November, for instance, she comforted Meghan Markle with the struggle of being in the spotlight. 
BBC interviewed Clinton about her thoughts on the royal. "Oh my God, I want to hug her," a sympathetic Clinton said at the time. She wished Markle and her husband the best.
🗣️"Oh my God, I want to hug her!"

Former Presidential candidate and First Lady @HillaryClinton tells @EmmaBarnett she believes the treatment of Meghan has been "heart-breaking and wrong"

📲Read more: https://t.co/xYk0QchAUV
🎧Listen via @BBCSounds pic.twitter.com/ziBbWAGGQU

— BBC Radio 5 Live (@bbc5live) November 12, 2019
Clinton certainly knows how it feels when your every move is scrutinized, and the media runs with whatever sells. By now, she's probably used to it. We'll see more of her at 11 pm. on "Watch What Happens Live."