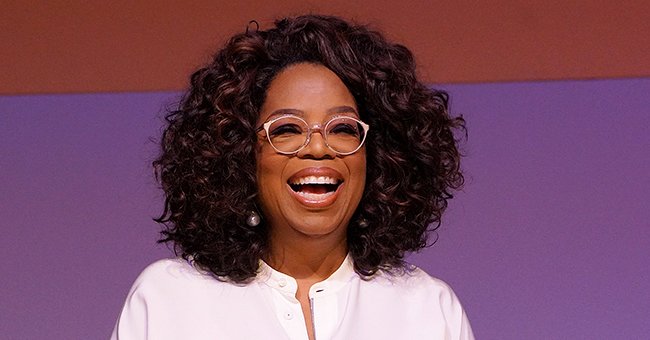 Getty Images
Oprah Winfrey Takes Self-Care Day & Poses in Ice Therapy Sleeve after Falling during '2020 Vision' Tour
Oprah Winfrey is a hard worker, but even legendary talk show hosts need time for self-care — especially after taking a fall out of the blue while in front of an audience.
On Sunday, Oprah Winfrey gave fans a much-needed update on her situation following the now-viral moment in which she fell onstage last week.
Winfrey, 66, is already known worldwide, but the incident blew up due to the irony of the topic she was covering. Winfrey's update post is found below.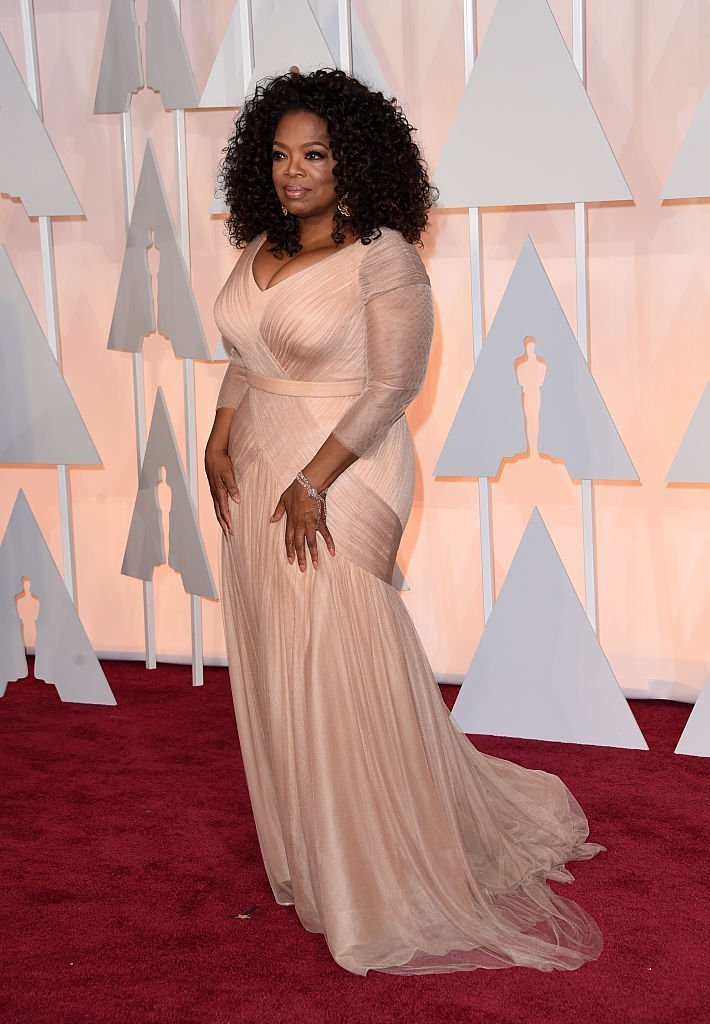 Oprah Winfrey at the Academy Awards in Hollywood, California on Feb. 22, 2015 | Photo: Getty Images
Oprah takes a tumble during her tour
The video of Winfrey falling has now been viewed to the tune of hundreds of thousands online. The incident happened during the former talk show host's "2020 Vision: Your Life in Focus motivation tour in Los Angeles.
The Saturday event saw Winfrey talk about what wellness means to her. She explained that it means everything in balance in her life. As Winfrey started walking, however, she completed lost her balance.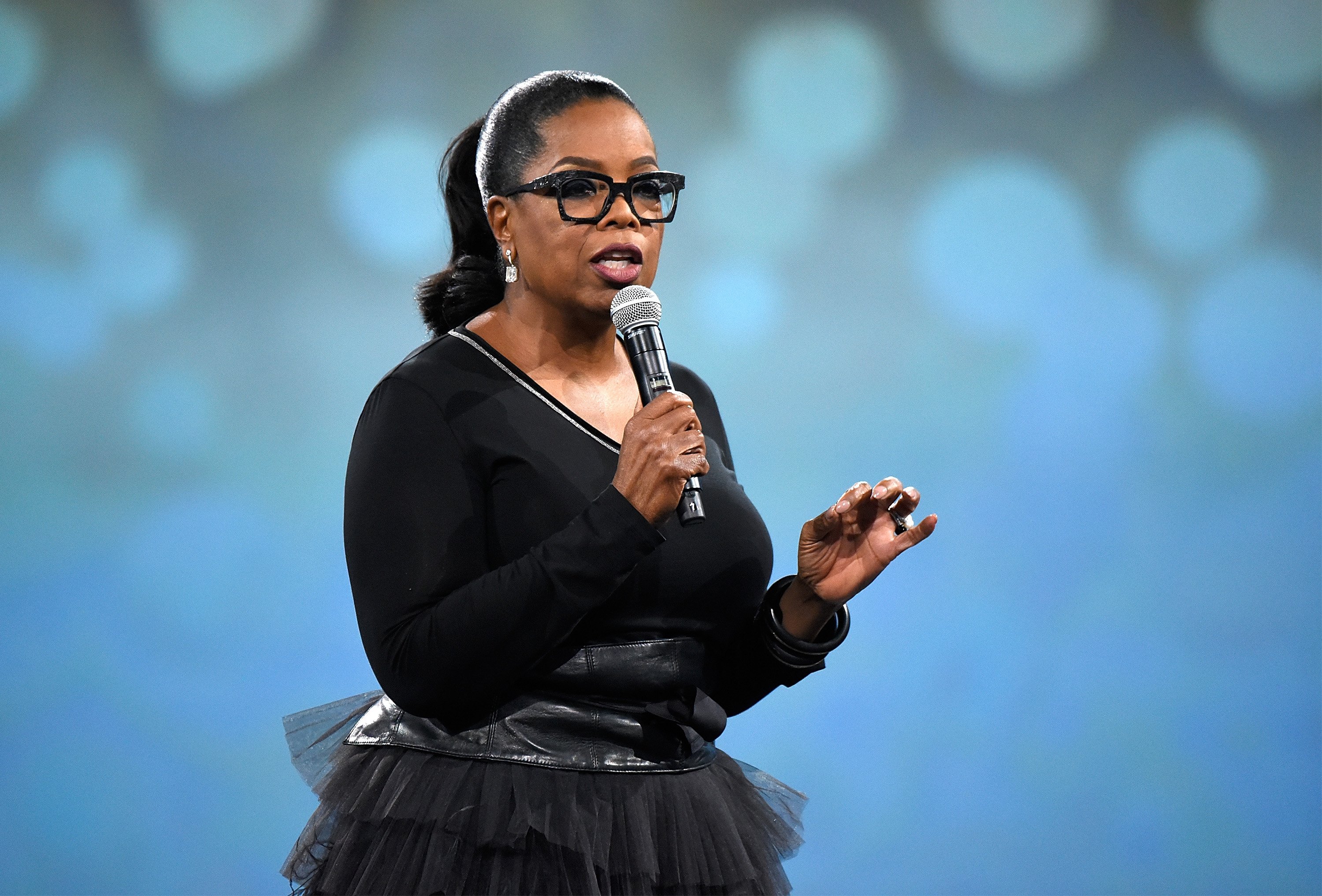 Oprah Winfrey at The Robin Hood Foundation's 2018 benefit in New York City on May 14, 2018 | Photo: Getty Images
The OWN network owner took a tumble and fell to the stage"Wrong shoes!" she said and got back up. Someone recorded it and uploaded the clip via Twitter, where netizens reacted.
Oprah's update shows gravity of her fall
While many made fun of the situation, it was actually pretty serious. Winfrey took to Instagram, where she showed that she needed an ice sleeve for her leg.
In the photo, the famous interviewer looked relaxed with a newspaper in her hand, and the affected leg propped up. In her caption, she acknowledged being a meme now thanks to her fall.
She added: "So grateful to be only a little sore. Turning the day into what [Michelle Obama] calls #selfcareSunday." Winfrey, who smiled in the photo.
Top of the line ice sleeve
According to the Daily Mail, Winfrey was using a Game Ready knee ice machine, which sells at around $3,000. It features a combination of ice and compression therapy and is typically used for sports injuries.
Of course, fans showed more support in the comment section of the post. Winfrey's guest on Saturday was singer and actress Jennifer Lopez. Her last stop on March 7 will see best friend Gayle King as the guest.
Who's been on Oprah's tour so far
The week before, Kate Hudson joined Winfrey on tour and discussed her post-pregnancy weight loss. Hudson, 40, said that she used Winfrey's highly promoted Weight Watchers plan to lose 25 pounds.
Other stars that have appeared on Winfrey's tour include Tracee Ellis Ross, Tina Fey, Amy Schumer, and Dwayne Johnson. We hope Winfrey recovers fully and in time for her next tour stop.
Please fill in your e-mail so we can share with you our top stories!