'American Idol' Contestant Courtney Timmons Makes History by Walking in off the Street to Audition for the Show
"American Idol" keeps drawing tears from its audience and its judges alike. Most recently, one young lady who was taken off the street greatly impressed the distinguished panel. 
On Sunday, a wannabe "American Idol" contestant made history when she compelled host Ryan Seacrest to give her a chance. The aspiring singer, Courtney Timmons, had missed the show's audition deadline. 
Fortunately for her, Seacrest went outside and noticed that Timmons had been sitting around randomly. When he went up to talk to her, things took a turn. The clip is found below.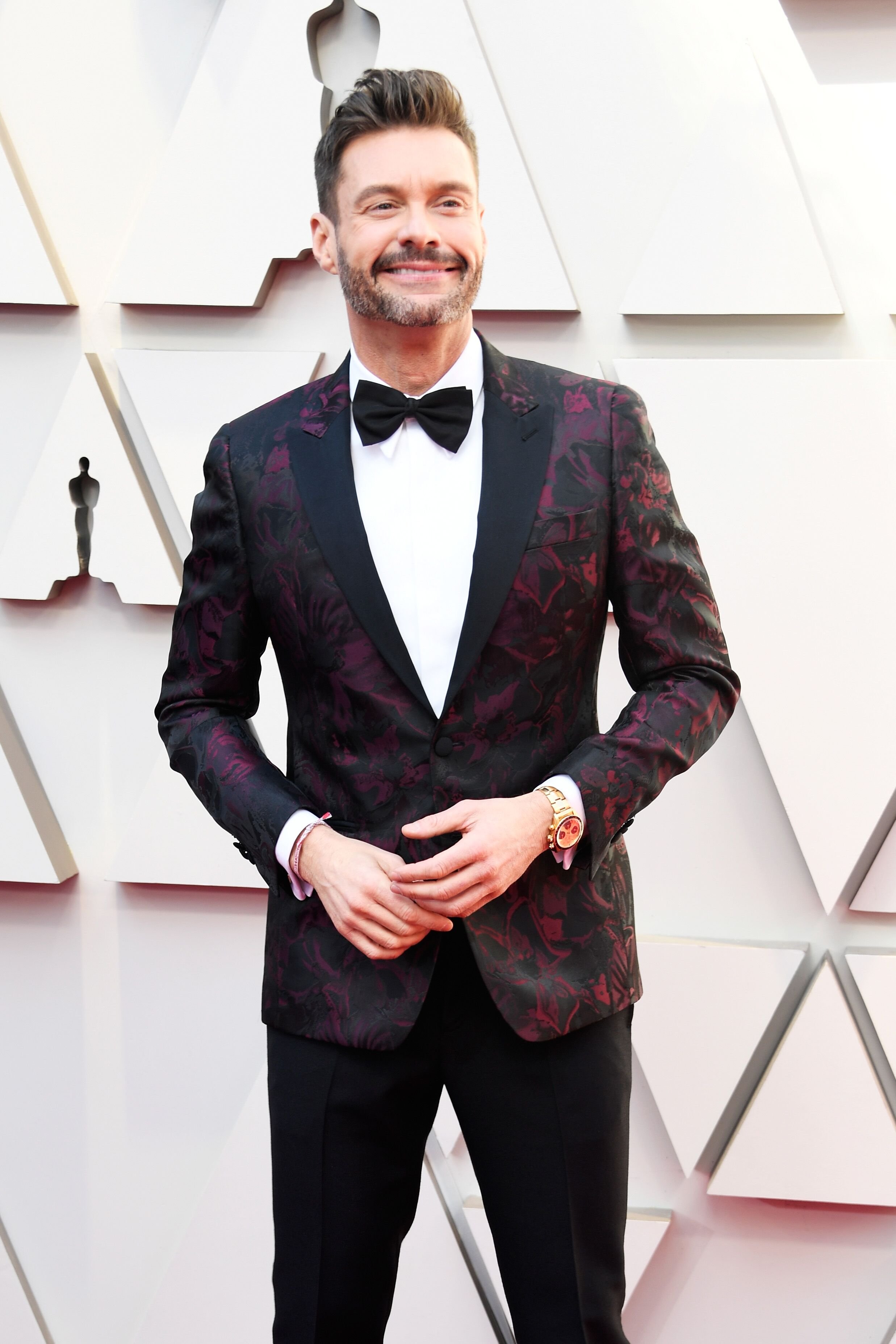 Ryan Seacrest gives her a chances
In the heartwarming clip, Seacrest decides to bring Timmons straight to the judges for her once in a lifetime shot. He made no promises. He explained to the judges her situation. 
Simmons then introduced herself to judges Katy Perry, Lionel Richie, and Luke Bryan. The Georgia resident said she was a 22-year-old security guard who wanted to be a singer more than anything else. 
Timmons brings Seacrest and Perry to tears
With that, she began singing Andra Day's hit, "Rise Up." Timmons' powerful, controlled vocals stunned the judges so much Bryan thought they were being punked. A teary-eye Seacrest joined Timmons on the floor. 
Perry recalled seeing Timmons outside and thinking that she was just a fan. Little did she know. Meanwhile, Richie told Timmons, You can sang! There's a difference between singing and sanging. You are a bird girl."
The judges make a decision
The judges continued to shower praise on the aspiring singer, saying she was the best they'd heard today. Perry, who teared up, added that it was "a magical moment." 
Finally, the judges performed the tradition of announcing loudly that the contestant would be going to Hollywood for the next round. Seacrest shared a clip of the moving event to his Twitter. 
Katy Perry labels tattoed contestant
Meanwhile, another contestant left a mark during his audition as he put a country spin on a well-known rapper. Taste of Country reported that Perry dubbed Dillon James, the "country [version of rapper] Post Malone."
Although James sang Bob Dylan's "Make You Feel My Love," his tattooed body reminded the pop singer of Malone's tattoos. Luckily, James was able to live up to his unique appearance and went onto the next round. 
Lionel Richie gives contestant tough love
Elsewhere, Lionel Richie got brutally honest with a contestant who auditioned for the second time on the show. Mid-February, we saw as Richie told 23-year-old Nick Merico that he doesn't like him. 
Richie shocked co-judge Perry with his blunt honesty, but in the end, he revealed that it was a way to humble Merico because of his attitude. Merico was sent to Hollywood.
We look forward to seeing future drama this season on "American Idol." The show airs on ABC Sundays at 8/7 central.