Erin Murphy's Charity Work and Activism as Mother of a Son with Special Needs
Actress Erin Murphy, best known as Tabitha from "Bewitched," has been very involved in autism charities for years. She has been focusing on them more ever since one of her sons was diagnosed with it.
Born in June 1964, Erin's career in the entertainment industry began in 1966 when she was cast as Tabitha Stephens, the daughter of Samantha and Darrin Stephens, in "Bewitched."
"I go to board meetings, I volunteer. I speak at events."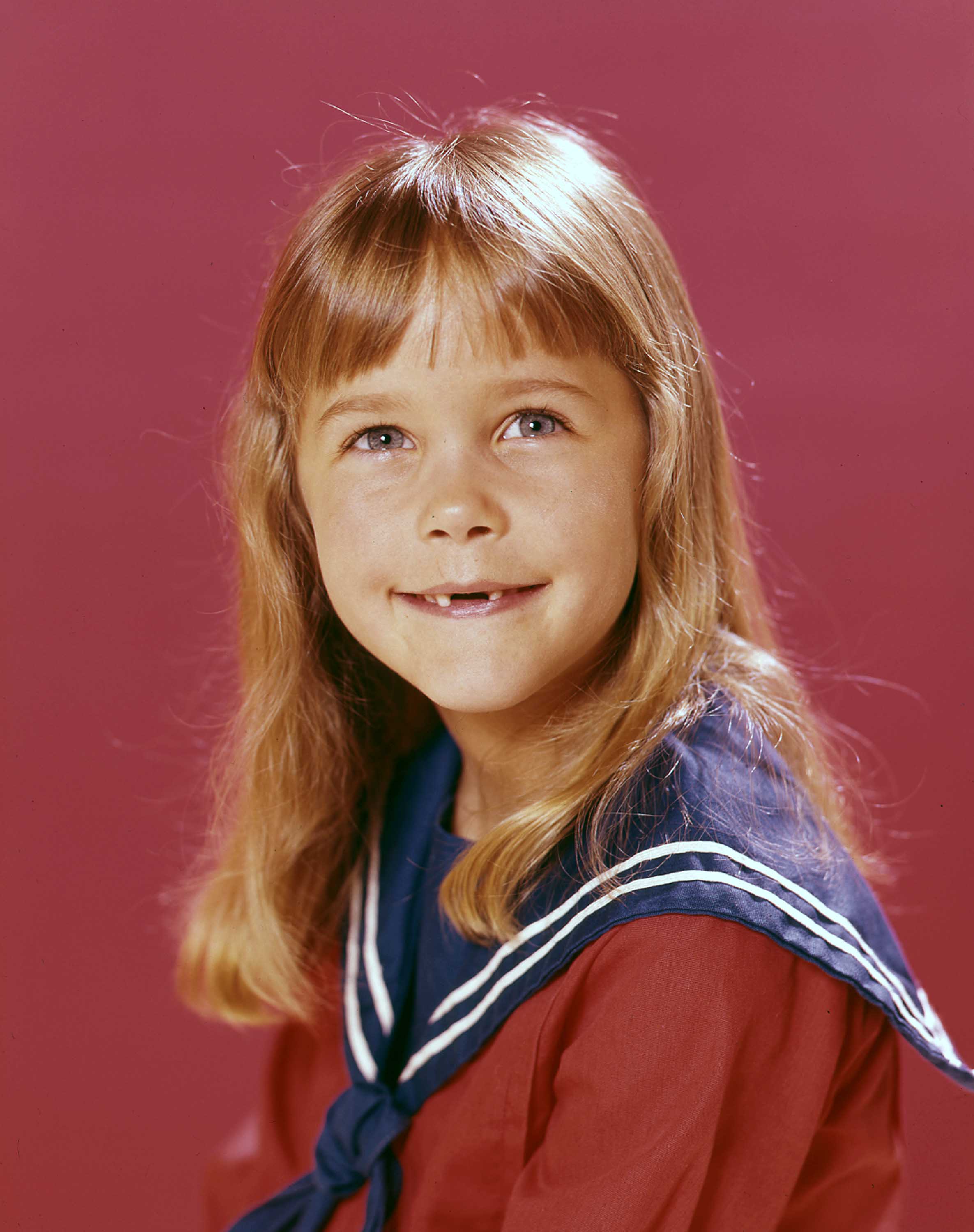 ERIN'S CAREER
Even though most people believed that the child star had everything to succeed in the entertainment industry, she has taken only a few acting gigs after "Bewitched" ended in 1972.
Only one year later, she appeared on one episode of the TV show "Lassie." After that, she worked on 1979's "Deadly Fighters" and then spent a long time away from the cameras.
In recent years, Erin has become more involved in the industry, taking gigs on projects such as "Youthful Daze," "The Comeback Kids," "I Might be Famous," and "TV Therapy."
During an interview with Fox News, the actress recalled how it was like to work next to Elizabeth Montgomery, who was her on-screen mother.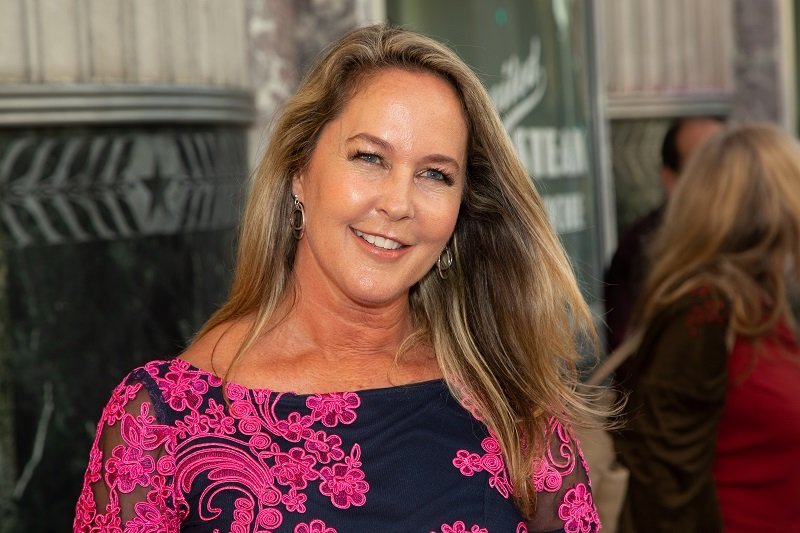 After labeling her Elizabeth as a beautiful and smart person, Erin Murphy admitted that she was a fun individual who she would always look up to.
Apart from that, Erin said that Elizabeth's children were around her age, so she got the chance to see the legendary actress not only as her on-screen mom but also as the parent of her friends.
ERIN MURPHY'S CHILDREN
Speaking of children, the actress talked about her own in the same interview. She has six children – all boys. When asked why so many, Erin confessed that she grew up with only one sister.
Apart from that, she considered that "The Brady Bunch" was "the greatest show," which is why she always wanted to have a big family.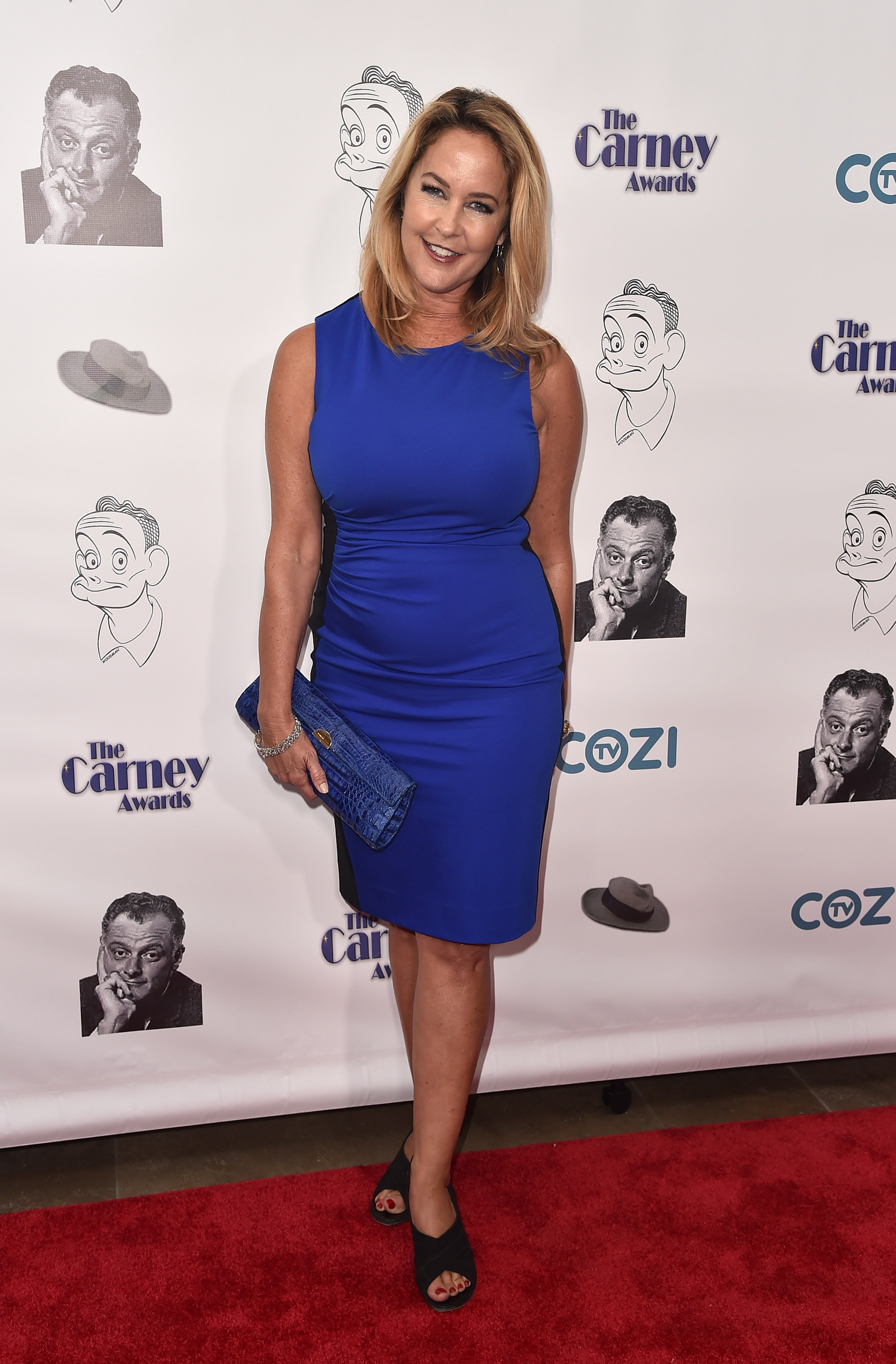 The actress admitted, though, that she intended to have a girl and a boy, and that she would have stopped sooner if she had had a girl at any point of her life.
Erin set clear that she would change anything, though, proving just how proud she is of her big family.
Autism affects 1 in 68 children including my gorgeous son Parker. <3 #AutismAwareness pic.twitter.com/FuQEQfyZh2

— Erin Murphy (@Erin_Murphy) April 2, 2014
ONE OF HER SONS HAS AUTISM
Over the years, she has been very involved with autism charities. However, shortly after her son Parker was diagnosed with autism, she became more focused and immersed in it. She said:
"I go to board meetings, I volunteer. I speak at events. I think it's important to be there for other parents who have questions. It's one of those disorders that have become so prevalent."
I love someone with autism. ❤️ #lovewithoutwords pic.twitter.com/TzeHYJoPzj

— Erin Murphy (@Erin_Murphy) December 2, 2016
Talking to the Business Spotlight series, Erin Murphy added that she has been involved in "a variety" of autism charities and legislature. Her main goal is to promote awareness about the condition which, according to her, many people don't know about.
In a different interview, the actress revealed that she worked at the Actors for Autism charity teaching people "every aspect" of the entertainment industry.
I just won an award at the Denim, Diamonds & Stars for Autism Gala. So proud to be honored for volunteer work & community service. 🤣 pic.twitter.com/Kkuyi8mntc

— Erin Murphy (@Erin_Murphy) October 8, 2019
ERIN'S INVOLVEMENT WITH CHARITIES
One of the things she pointed was that most of the people in the studio of Actors for Autism had autism or were in the spectrum.
The actress shared a piece of advice for parents with children with the condition, urging them to look for resources and projects to get their kids involved into as they would always find something "no matter where you are."
This is my son Parker @SurfersHealing camp in Malibu today! Free surf camp for kids with autism. ❤️ pic.twitter.com/6conUWN5yJ

— Erin Murphy (@Erin_Murphy) June 3, 2017
Erin is not the only celebrity with a child who has autism. Sylvester Stallone, best known for the "Rocky" film series, has five children. One of them is Seargeoh, who has autism.
Just like Erin Murphy, Sylvester has worked hard to raise money for charities. According to the actor, success is achievable by doing something with "blind, furious optimism," something that can be linked to raising a child with autism.