Mary-Kate Olsen from 'Full House' Is Married to the Half Brother of Former French President Nicolas Sarkozy
Actress and fashion designer Mary-Kate Olsen, best known as Michelle Tanner in "Full House," has been married to Olivier Sarkozy, the half-brother of the former president of France.
Mary-Kate and Ashley Olsen were born minutes apart on June 13, 1986. Their careers in the entertainment industry began when they were one year old as they were cast to play Danny Tanner's daughter in "Full House."
"I have a husband, two step-kids, and a life"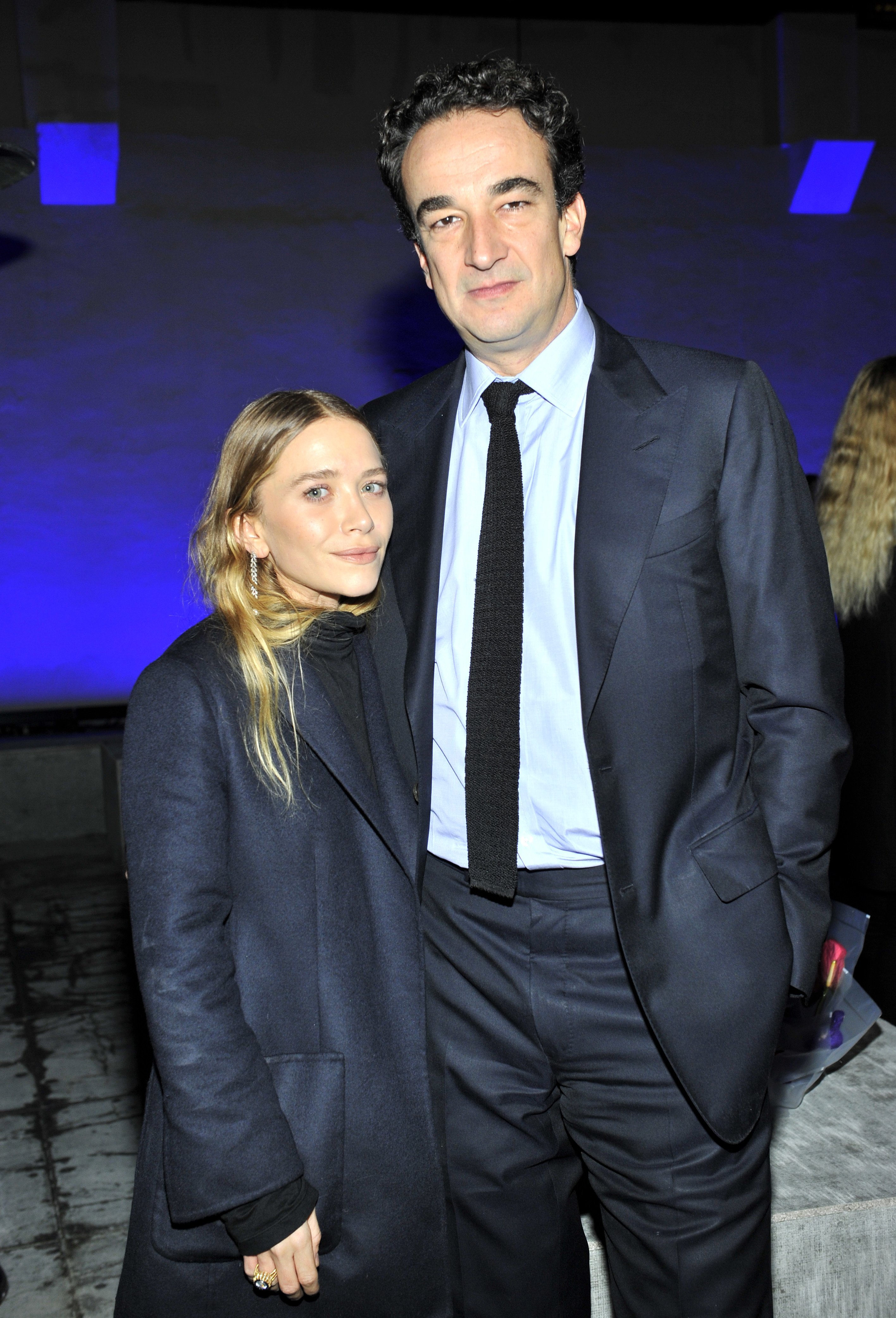 ASHLEY AND MARY-KATE OLSEN'S ACTING CAREERS
When the show came to its end in 1995, Mary kept herself quite busy in the entertainment industry, taking gigs in projects such as "It Takes Two," "Billboard Dad," "ABC TGIF," and "Two of a Kind."
Although most people believed that the Olsen twins had everything to become household names in Hollywood, they both announced their retirement as actresses in 2012. From that point on, they have pursued a career in the fashion industry.
Mary-Kate and Ashley Olsen turn 33 today and they've been style icons since birth. See all the looks you've been copying since 1986. pic.twitter.com/tgqZ81C0og

— InStyle (@InStyle) June 13, 2019
Fans of "Full House" had a blast after it was announced that John Stamos had been signed by Netflix to produce and star a spin-off of the sitcom titled "Fuller House."
The most attractive aspect of the project was that the original cast would get together again. Unfortunately, neither Ashley nor Mary-Kate accepted to come back. Elizabeth Olsen, the twins' younger sister, also declined the offer.
MARY-KATE'S ROMANCE WITH OLIVIER SARKOZY
As per Mary-Kate's romantic life, she has been in a relationship with Olivier Sarkozy since May 2012. Olivier is the half-brother of Nicolas Sarkozy, who served as the President of France between 2007 and 2012.
One of the most shocking things about their romance is their age gap: the former actress is 33 years old, and the banker is 50. Apart from that, Olivier has two children, Julien and Margo, from his previous marriage to Charlotte Bernard.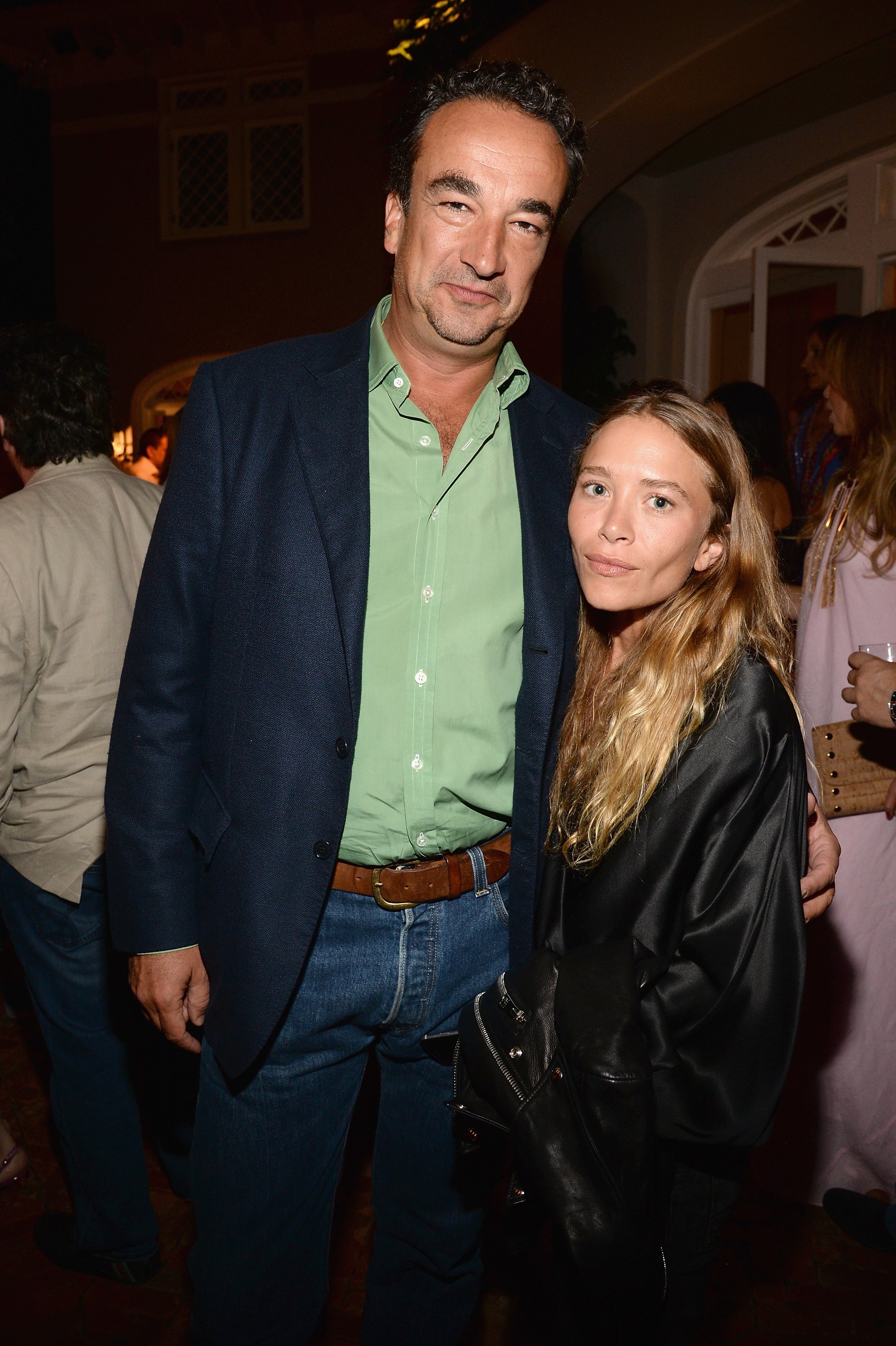 Those aspects didn't bother the couple, though, as they got engaged back in 2014 and tied the knot in November 2015 at an intimate ceremony in Manhattan.
Ever since quitting her acting career, the fashion designer has kept most details of her life away from the public eye. Her romantic life is one of them.
SHARING DETAILS ON HER MARRIAGE
Thankfully, during an interview that both Ashley and Mary-Kate Olsen had with Net-a-Porter's The Edit back in 2017, the latter shared some details on her married life.
"I have a husband, two step-kids, and a life; I have to go home and cook dinner. I ride horses on the weekends. You find the thing that helps you relax, and if you don't have it, you have to look for it. Or you get burned out, and then you're not productive."
Mary-Kate Olsen's love for horseback riding runs deep. https://t.co/wGYRREsU44 pic.twitter.com/5R6YgN1nFz

— E! News (@enews) May 17, 2019
Both Ashley and Mary-Kate are indeed private when it comes to their lives and professional careers. Thankfully, they opened up to British Vogue back in 2019 to talk about their fashion line called the Row.
Olivier's wife pointed out that being away from the spotlight was the way they chose to live their lives following their famous careers as actresses.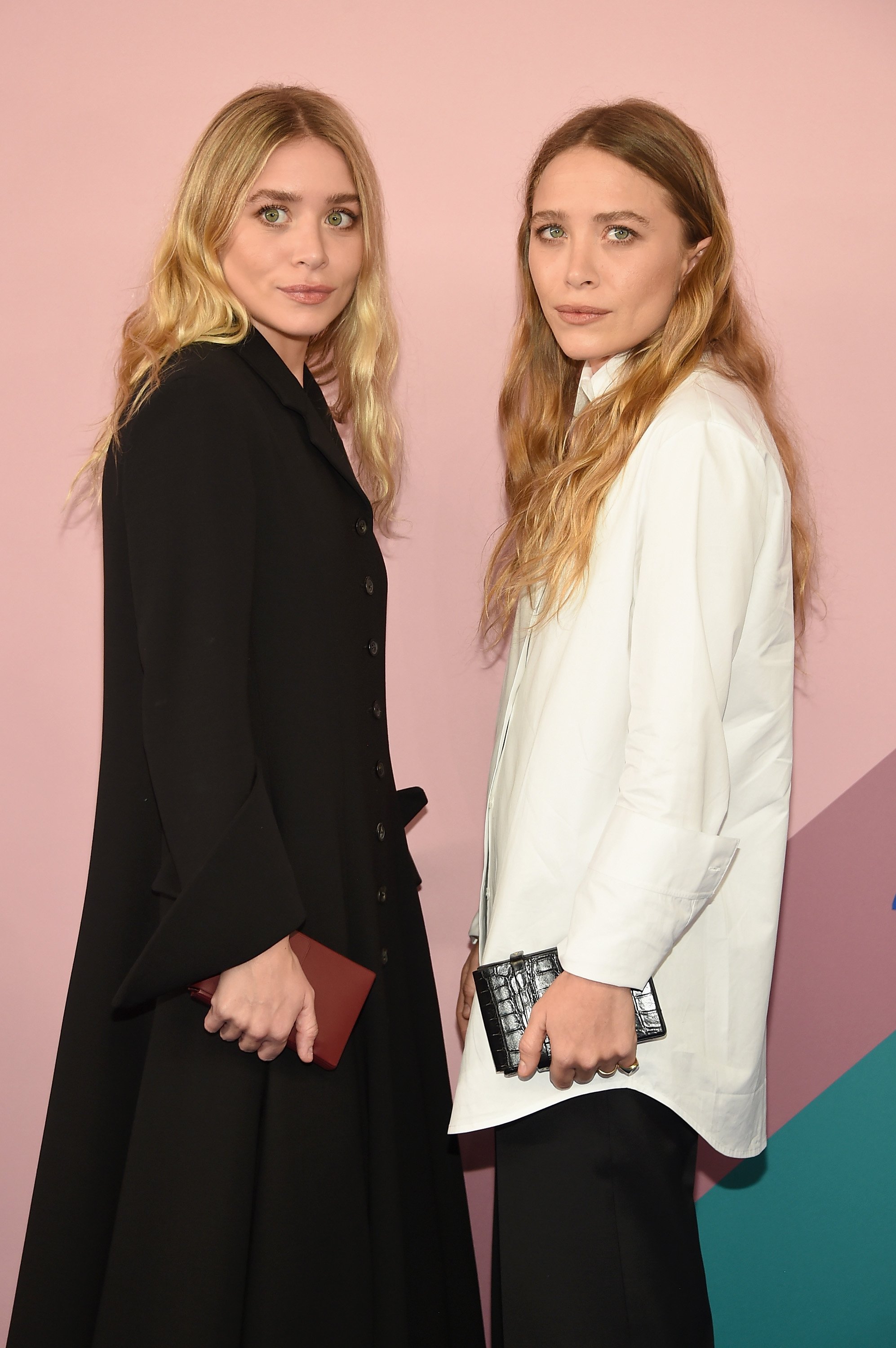 ASHLEY AND MARY-KATE OLSEN'S FASHION CAREERS
The pair confessed that, when they started in the fashion industry, buyers would think twice before getting clothes from their collections given their celebrity status.
Another unusual aspect of the Row is that it barely advertises. Apart from that, their line is featured during New York Fashion Week but only hosts intimate presentations. Thankfully for the Olsen twins, they have made a name for themselves and expanded their business to London.
Mary-Kate admitted that working in such an important business with a sibling was compared to a marriage or partnership. Digging into that topic, she said:
"I feel like we're really lucky that we have a great partnership and that we can rely on each other for support because I can imagine it can be so lonely."
Ashley and Mary-Kate Olsen tend to wear looks that complement each other, making these nearly-matching leather ensembles feel like a #MetGala first for the sister designers. See more from the red carpet: https://t.co/QMUjYjP563 #MetCamp pic.twitter.com/5JBZYG68aU

— Vogue Magazine (@voguemagazine) May 6, 2019
Finally, the twins highlighted that a lot of hard work is needed for things to be perfect and beautiful, and that they were raised knowing that nothing comes easy in life.
At the moment, Mary-Kate Olsen is happily married to Olivier Sarkozy while focused on The Row. Her fans would like to see her and her sister in front of the cameras again, but it seems rather unlikely.