Kandi Burruss from RHOA Shares Cute Vacation Photos of Baby Daughter Blaze in Green & White Swimsuit & Sunglasses
Kandi Burruss, Todd Tucker, and their darling daughter Blaze stepped out for some fun under the sun as they took a dip in the pool. 
Kandi Burruss and Todd Tucker took their daughter Blaze on her first family vacation, and it was a beach trip that the little girl enjoyed very much. Dressed in a green and white polka-dotted swimsuit and matching round sunglasses, Blaze flashed her best smile as her parents took turns taking care of her while in the pool. 
Kandi and Todd welcomed their daughter via surrogacy in November 2019.
FUN UNDER THE SUN
After such a fun-filled day, Blaze ended up fast asleep on top of a beach towel, clearly enjoying the beach bum life that her parents just introduced her to. Of course, while the little girl enjoyed their beach trip, so did her older brother Ace, who spent some time with his proud mom in the pool and by the sand. 
The little man has made his parents quite proud in the past couple of days thanks to his speech for Black History Month, and their beach trip was a well-deserved reward for him. A natural at public speaking, Ace dressed up as an important figure in black history and deliver a speech while in character. 
ACE TUCKER'S STELLAR SPEAKING SKILLS
For his own performance, Tucker chose research chemist Percy Julian, while sporting a laboratory gown and glasses. As for what the significant discovery of Percy Julian was, Kandi described him as "the man who created synthetic cortisone to take away pain and swelling."
Doing a great job in his speech, Ace began speaking in  English and ending it in Mandarin, something that impressed his mom and the rest of the crowd as well. 
THE HAPPY BLENDED FAMILY
Ace is Kandi's first son with husband Todd Tucker, who is already four years old. Kandi and Todd also welcomed their daughter Blaze via surrogacy in November 2019. Meanwhile, both Kandi and Todd have children from previous relationships, daughters Riley Burruss and Kaela Tucker.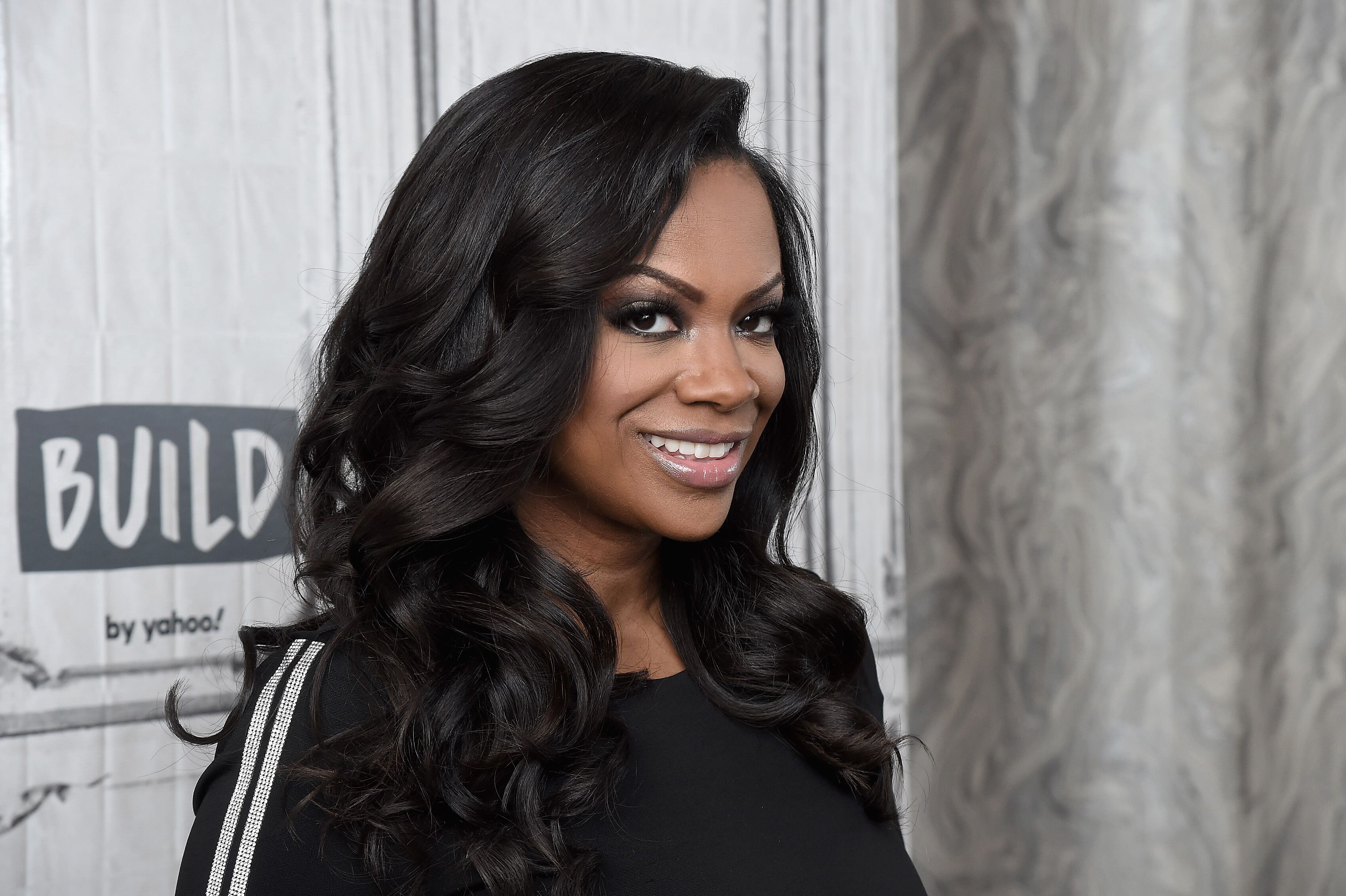 Together, the family takes on many different projects, including "Real Housewives of Atlanta," managing the Old Lady Gang restaurant, among many other business ventures.