Kelly Ripa's Daughter Lola Consuelos Hilariously Asks Mom to Not Post Any More of Her Baby Photos
The "Live! With Kelly & Ryan" star's adolescent daughter, Lola dropped a jocular remark after being surprised with pictures of her as a baby posted by her mom. 
Kelly Ripa, now a mother of three, recently shared a throwback picture showing when her now grown-up children were only little toddlers.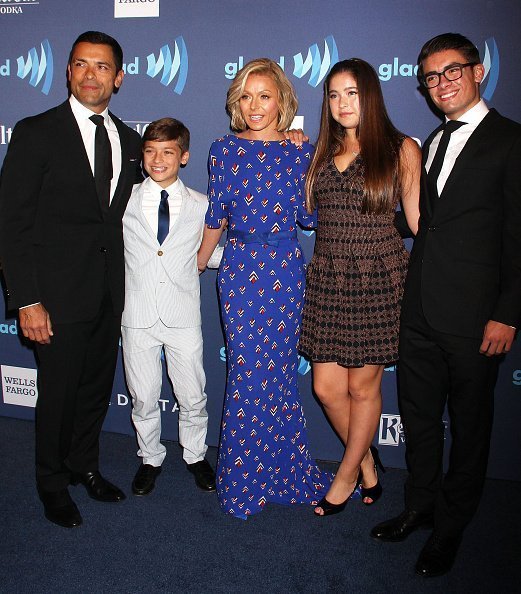 She shared two pictures of Consuelos, now in his late forties, with his first child, son Michael and his little sister, Lola. In the picture, Consuelos had the kids in his laps, and he had a huge smile face as he stared into the camera.
Michael was seen busy trying to calm his sister, who was crying down. Lola appeared not in the mood for the flashes of a camera. The image was captioned,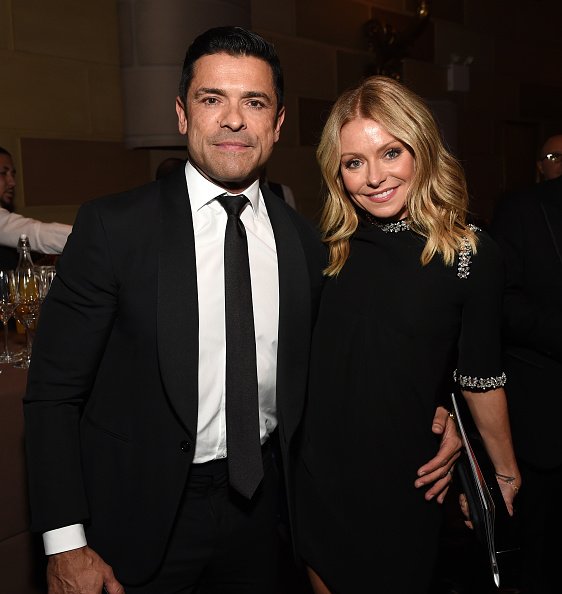 "#fbf June 2001," Ripa captioned the picture. "Going from one to two seemed like a big deal at the time, but @instasuelos has always been a multitasker #daddy #toddler #newborn."
Lola was, however, quick to show seemingly polite disapproval of her cute little self popping up on Instagram without notice.
In response to his wife's comment, Consuelos dropped an emotional one, writing: "Would give anything to go back there for just one day…♥♥♥" In contrast to the emotional comments and feeling expressed by her parents, Lola wrote:
"Can you please not post these baby photos, it's not cute I look weird."
Although she was quick to correct any off impressions, her first comment must have made in the minds of fans who had quickly made comments in reaction to hers. Some thought that she was looking "more adorable than ever."
Lola later responded: "U know I'm really just joking," an attempt to make her mom realize that her first comment was not to be taken too seriously.
It was not strange for the second child of Ripa to disapprove of her mom's social media posts, as her reaction can be recalled when Kelly uploaded a sexy video of her husband showing off his toned abdominal muscle. 
Lola was quick to let her know her feelings upon seeing the post. "I'm reporting this," the teen jokingly threatened. However, Lola's reactions should not be considered as hostile because it is quite expected that a teenager's tastes are most likely to be at loggerheads with an adult's.
Cousuelos confirmed this when he mentioned Lola's not too okay comments about their choice of fashion.