Bill Clinton's Ex-Mistress Gennifer Flowers Once Recalled Paying a Dear Price for Their Illicit Affair
Gennifer Flowers' ill-fated love-affair with Bill Clinton still overshadows her life.
Twenty years after the fact, former President Bill Clinton's notorious mistress Gennifer Flowers reflects on her affair and the huge personal price she paid for loving a married man with political ambitions.
The relationship between Clinton and Flowers came to light at the worse possible moment for Clinton: during his  1992 Presidential election campaign.
Flowers appeared on Fox News in 2018 and claimed that her relationship with Clinton was non-consensual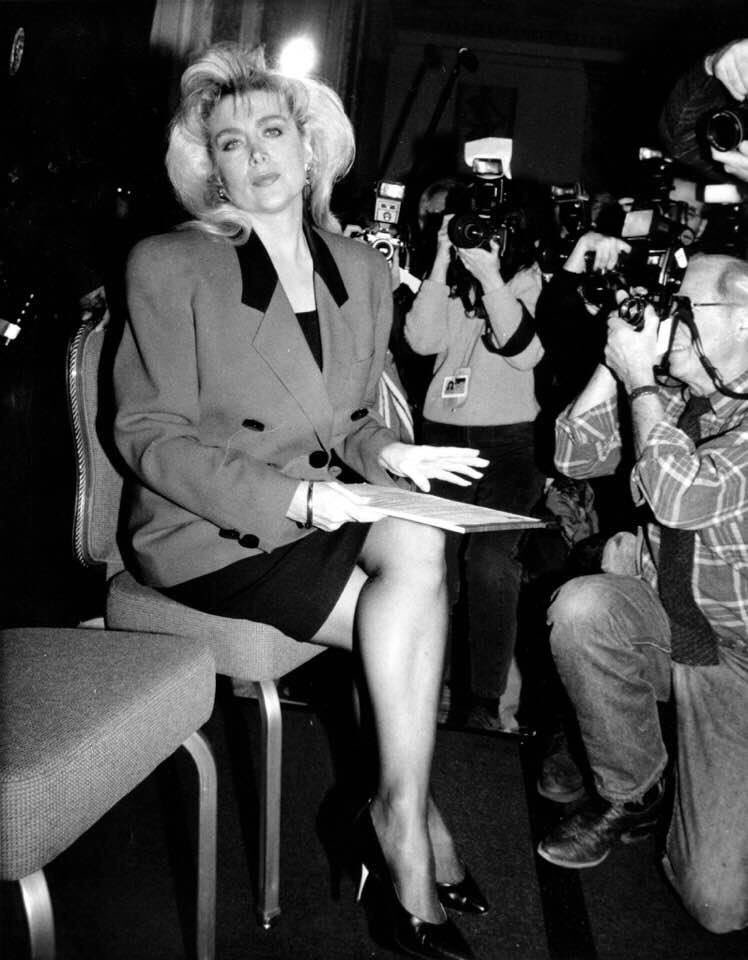 THE FUTURE PRESIDENT'S MISTRESS
Flowers publicly announced that she had been Clinton's mistress for 12 years, with the affair starting in 1977, two years after his marriage to Hillary.
Initially, the presidential candidate indignantly denied all, but when Flowers revealed tapes she had made of their conversations, admitted to a single sexual encounter in 1977.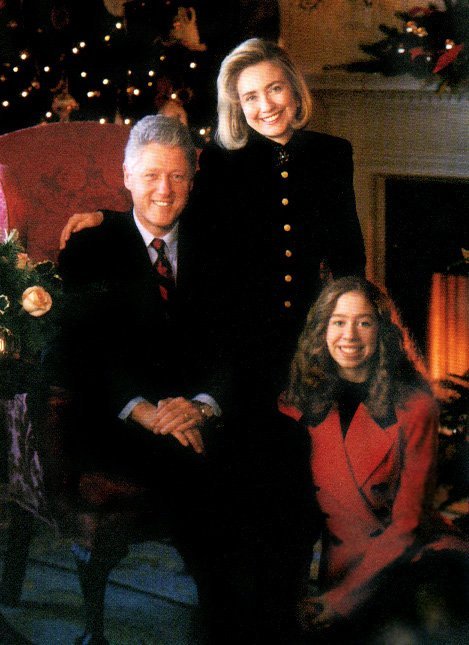 HUSHING A SCANDAL
Clinton's mea culpa salvaged his image with the electorate and he became the 42nd president of the United States, but Flowers became the notorious "other woman" and she claims that steps were taken to bury her story and discredit her.
 GENNIFER FLOWERS - 20 YEARS LATER
After so many years, with both the Clintons out of power, Flowers has revealed that the former President had been the love of her life and that if it wasn't for his daughter Chelsea, he would have divorced Hillary and married her.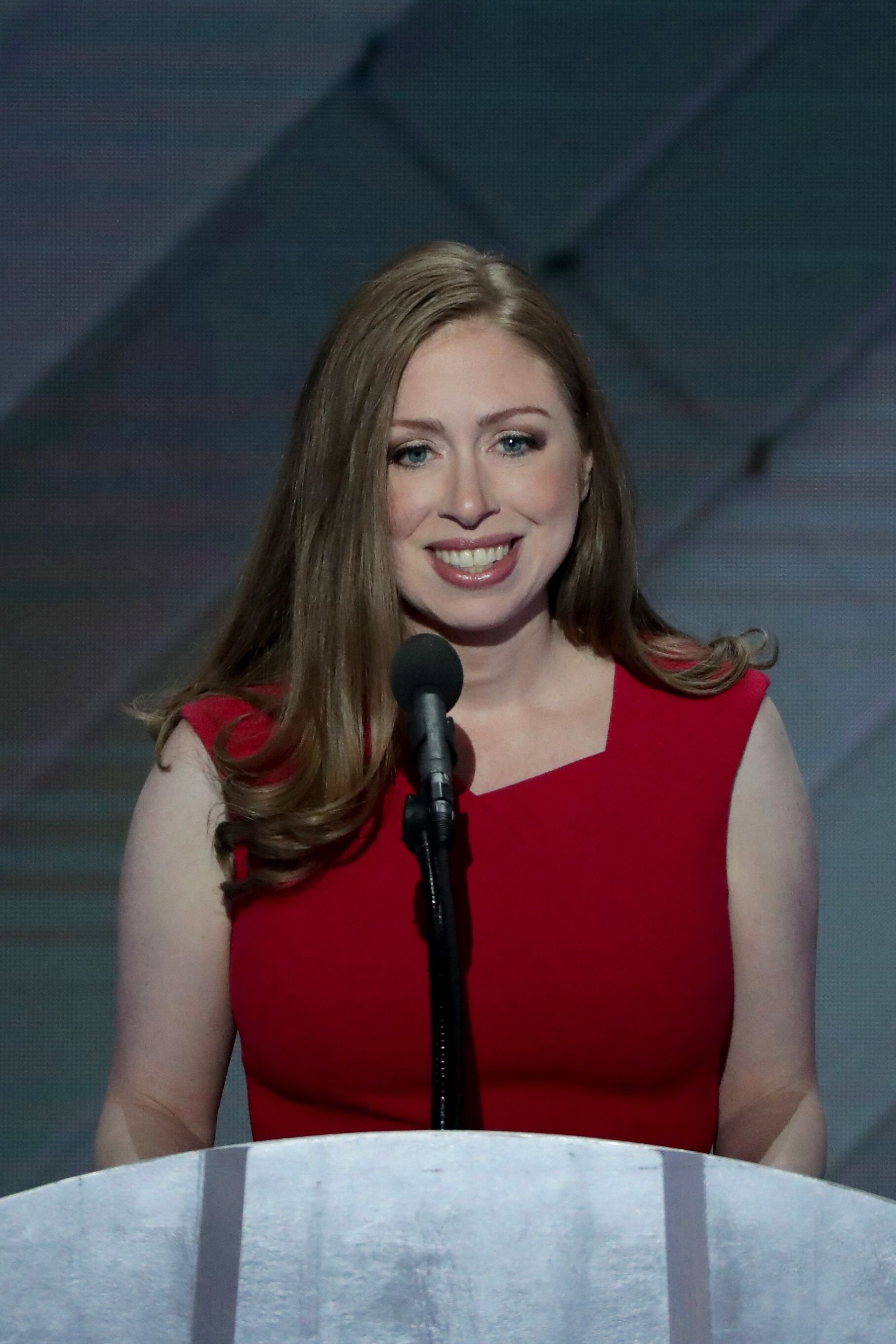 SIT DOWN WITH BILL CLINTON
Flowers, who describes herself as "sexually naive" before she met Clinton, has expressed her desire to have a talk with him about the past. She said:
"We have some unresolved issues that it would be nice to sit down and talk about now. He was the love of my life and I was the love of his life and you don't get over those things."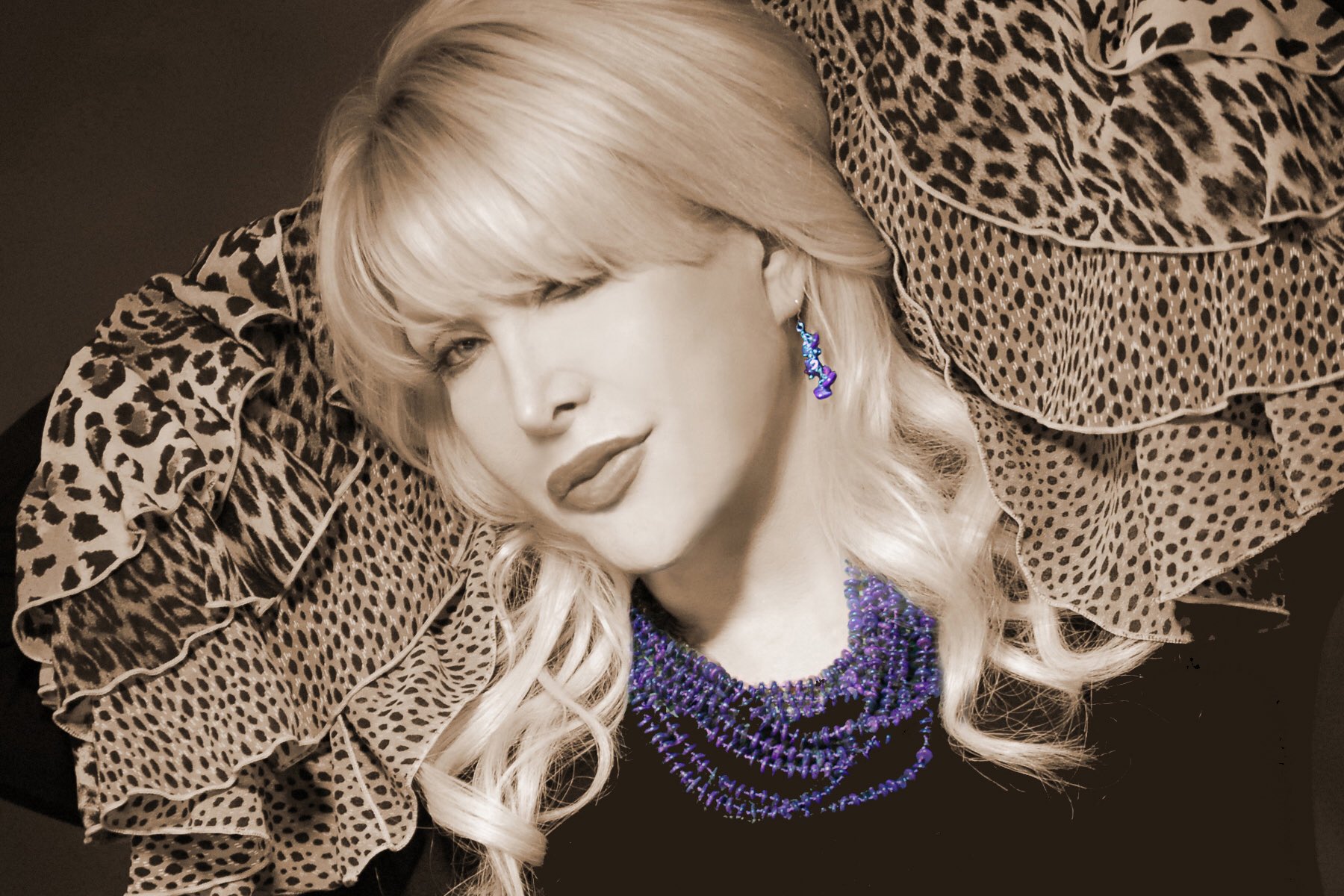 According to Flowers, Clinton had reached out to her after his last term as President was over, but that she had refused to see him - something she regrets bitterly now. She revealed:
"He called me back in 2005 in New Orleans. He wanted to put on the hoodie and jog on over like he used to."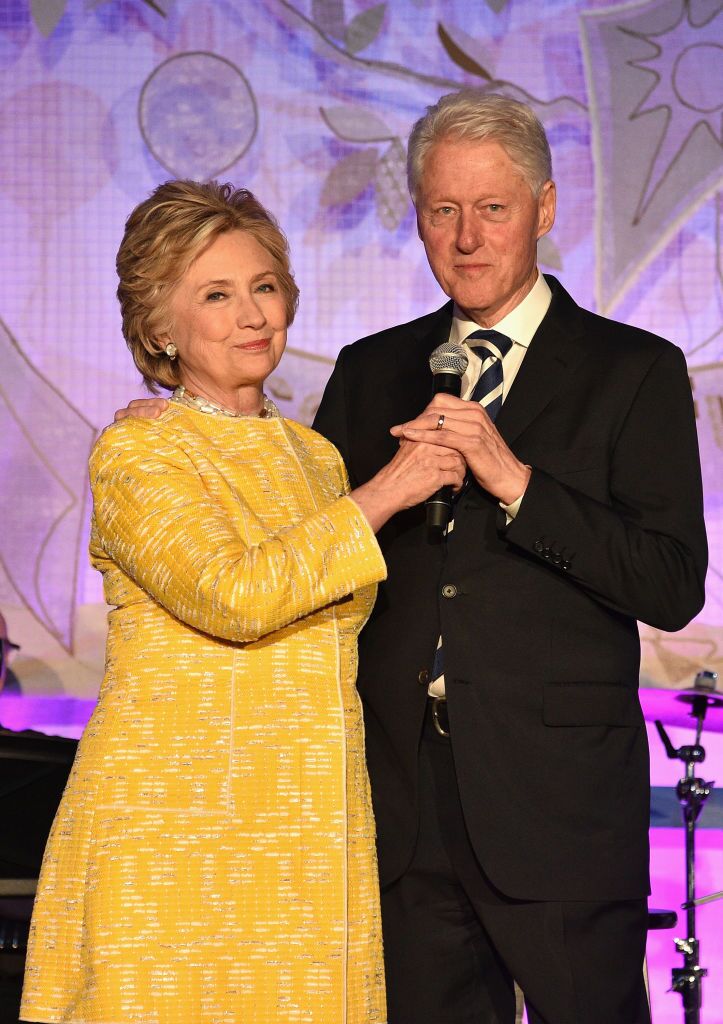 A SHOCKING REVELATION
Flowers alleges that during their 12-year-affair, Clinton had revealed to her that his wife, Hillary Rodham Clinton, was, in fact, bisexual and had had sexual encounters with more women than he, Clinton, had. She said:
"I just know what Bill told me and that was that he was aware that Hillary was bisexual and he didn't care."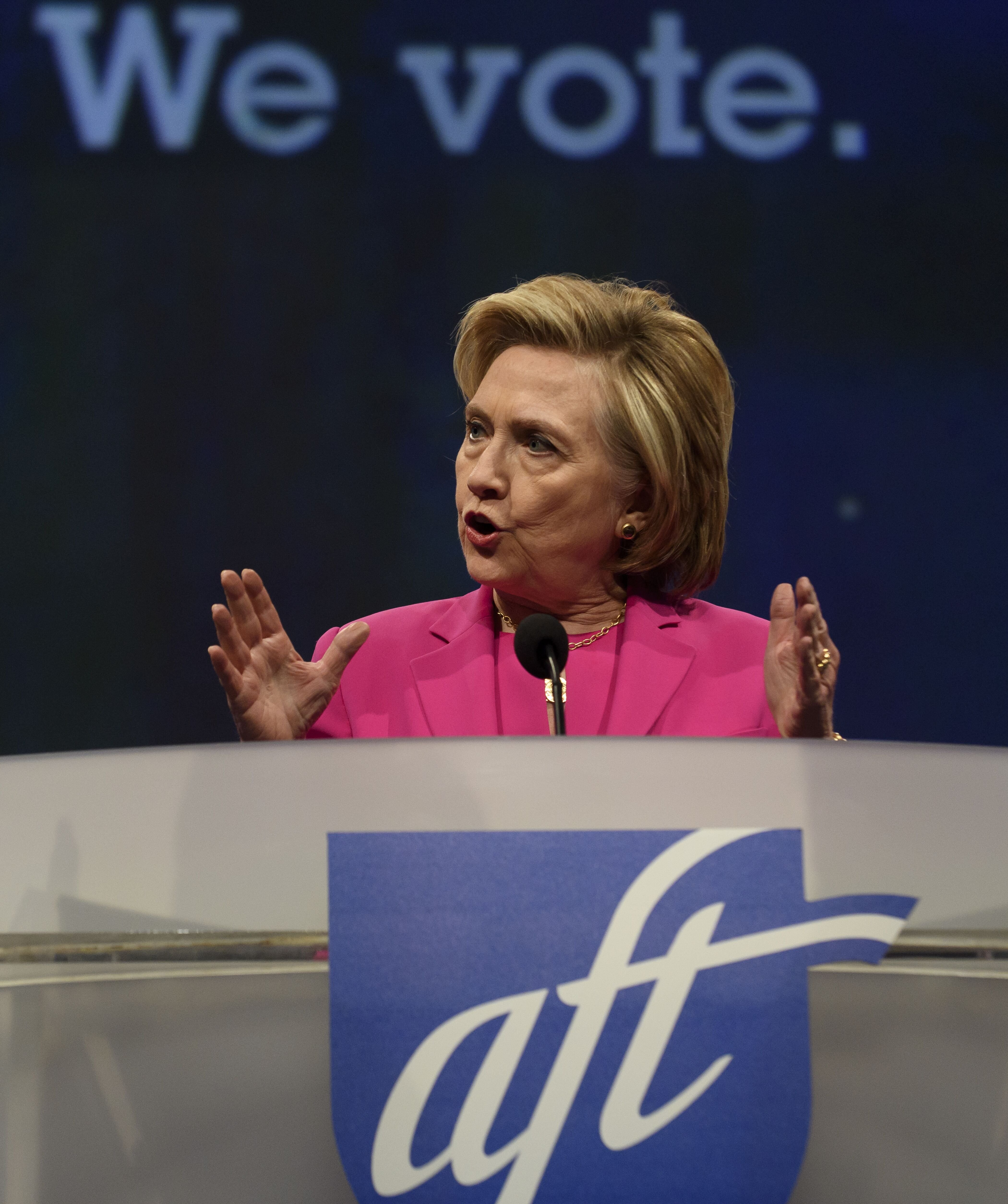 SUPPORTING HILLARY CLINTON
Surprisingly, Flowers was an outspoken supporter of Hillary Clinton's candidacy for the 2007 presidential campaign. Flowers explained her support by stating that she backed her own gender. She said:
"I would love to see a woman president. And she seems to be the only one that's getting close to it."
Gennifer Flowers 'agrees' to sit front row at first debate https://t.co/JzObajURNU via @nypost

— Gennifer Flowers (@gennflowers) September 25, 2016
THE COST OF NOTORIETY
But the notoriety of being known as Clinton's former mistress came at a huge personal cost. Flowers became persona non grata after she published her memoir "Gennifer Flowers: Passion and Betrayal" in 1995.
Gennifer Flowers plans new cabaret-style show in Las Vegas https://t.co/782O7Odji6 via @reviewjournal

— Gennifer Flowers (@gennflowers) July 31, 2018
CABARET SINGER
Flowers found her career as an actress and a singer thwarted. She moved to New Orleans where she ran a cabaret called the Kelsto Club in a former bordello. Hurricane Katherine ended the venture. Flowers recalled:
"I was singing in nightclubs, wearing very sexy outfits and gowns, a very independent liberated woman. I was the Madonna of my day – in Little Rock."
Enjoyed the interview with Laura Ingram... pic.twitter.com/kAMw6CM2TU

— Gennifer Flowers (@gennflowers) July 16, 2018
In 2004 Flowers appeared briefly in an Off-Broadway production of "Boobs! The Musical," but the big break into acting never materialized. Flowers was no longer a desirable person to associate a hit show with, no matter how racy.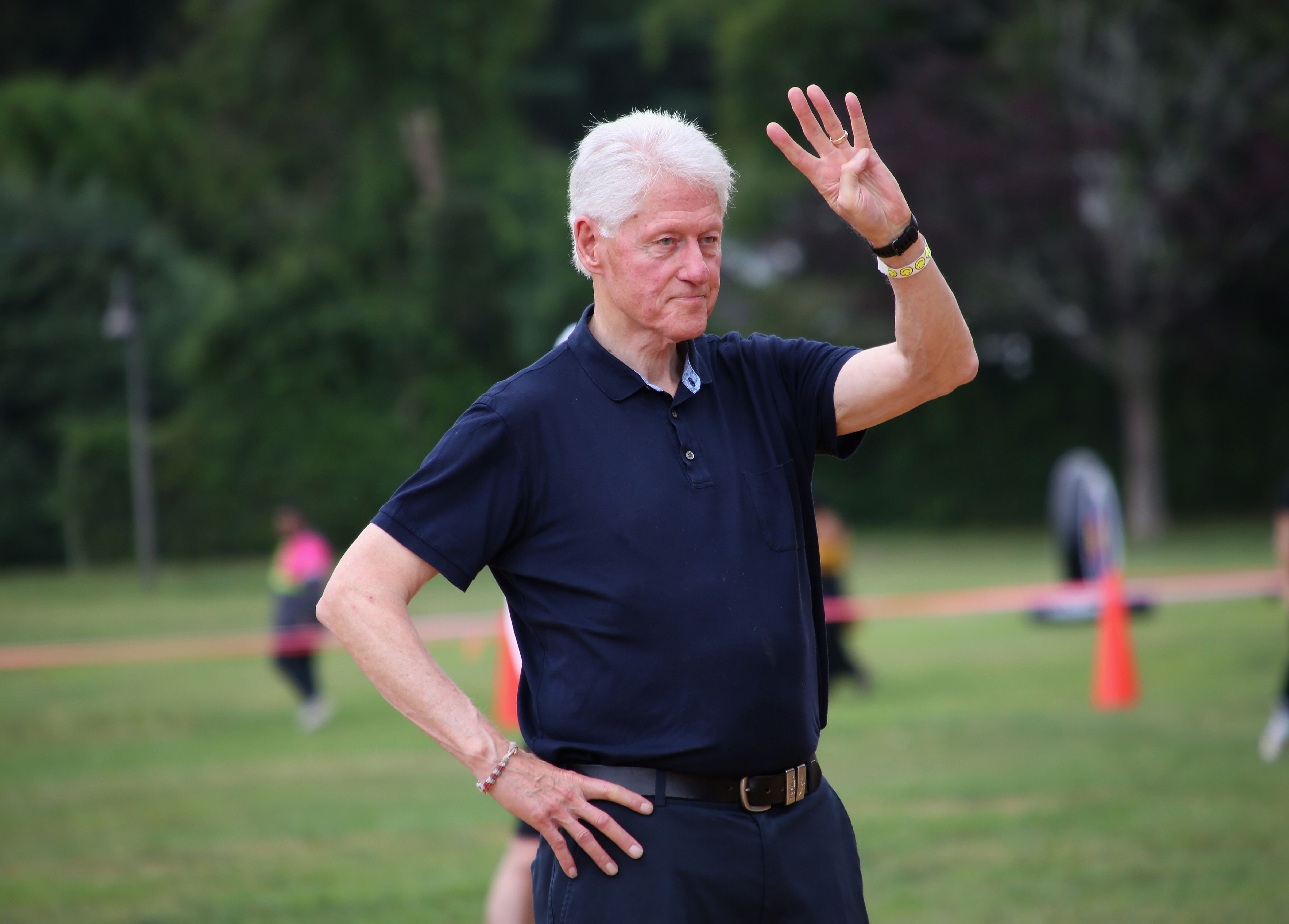 SEX ADVICE COLUMNIST
In 2007 the former journalist found work in Las Vegas writing a sex-advice column titled "Mistress Gennifer" in which she claimed her expertise in sexual matters had been learned from Clinton. She said:
"I'm going to have to thank Bill for some of the advice I'm going to be giving. It will be based on experiences I had with him."
In the late 90's with Larry King. Great interview... Highest rating in show history 😍😍😍😍 pic.twitter.com/fdn0373g0C

— Gennifer Flowers (@gennflowers) June 30, 2016
GENNIFER FLOWERS ALONE
The fame and fortune Flowers had hoped would come her way has evaporated, and she is now a 70-year-old woman, divorced, and tainted by the notoriety of her past. She said of her involvement with Clinton:
"It was a defining moment in American culture absolutely and to an extent, I paid a high price for my honesty."
In a stunning reversal, Flowers appeared on Fox News in 2018 and claimed that her relationship with Clinton was non-consensual and that she had been a victim of sexual harassment on his part for 3 months. 
Only after that, Flowers claims, did she become a willing participant, and should be included as one of the victims of the #MeToo movement.